School Council
Welcome to the school council page!
This year the school council have been thinking of all the things we love about our school! We have also been discussing how we could make it an even better place to be!
There is one school council representative from each class (years 1 – 6). The children share their class mates ideas with the rest of the council during meetings. We meet as a group every half term.
Our school councillors
We have created a prayer together
Dear Lord
We thank you for making us school councillors. We promise to work together and make our school a better and safe place. Help us to make the right decisions.
Amen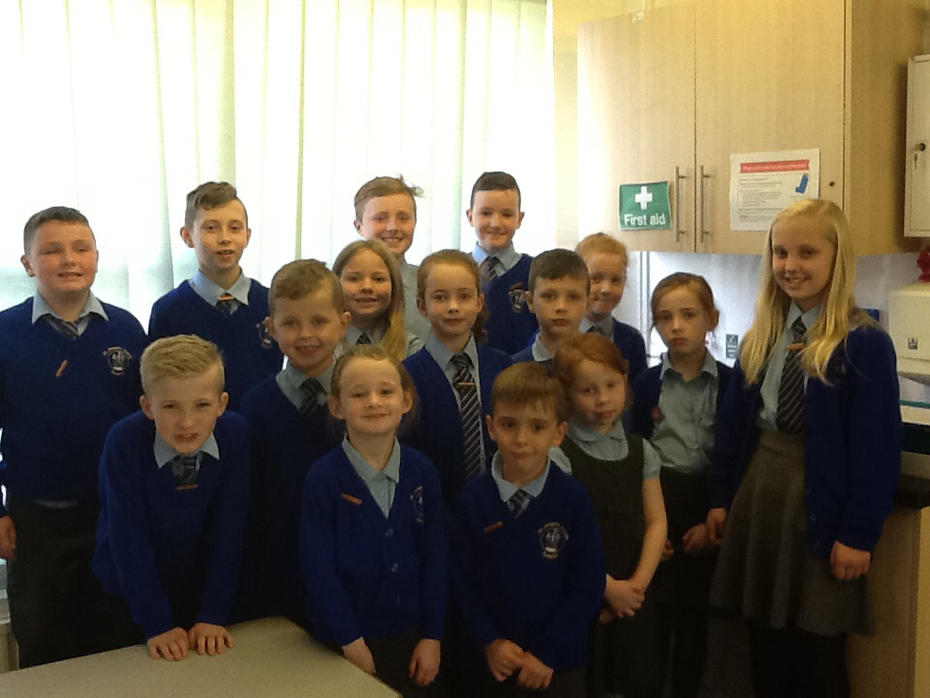 Our Meetings
In our first meeting we introduced ourselves and looked at what we liked about our school. Please see our blog page for more information.
During our second meeting, we discussed feedback from our class mates on what they liked about our school and what they enjoyed learning.
In our third meeting we will be looking at how we can make our school even better and sharing how we promoted Anti Bullying and Road Safety.