Sacramental Programme
At St Joseph's we use the 'I Belong' programme to support children on their Sacramental Journey in Year 3.
'I Belong' is a programme that contains lively, colourful material in which illustrations and examples are used to reflect the world where today's children live and experience faith. It is hoped that the children using this book will create a personal momento of this special time in their relationship with God.
At the end of each chapter is a "Family Time" page with suggestions for prayer and something to do together as a family. Small information boxes have been added throughout the book. These cover areas such as:search the church for particular items, explanation of Catholic practices, what to look out for while at Mass and new words associated with reconciliation, First Holy Communion and the Mass. There is also a symbol of a Bible to check out bible references at the end of scripture passages. A small candle features on the corner of each page which, when coloured, indicates progress through the book.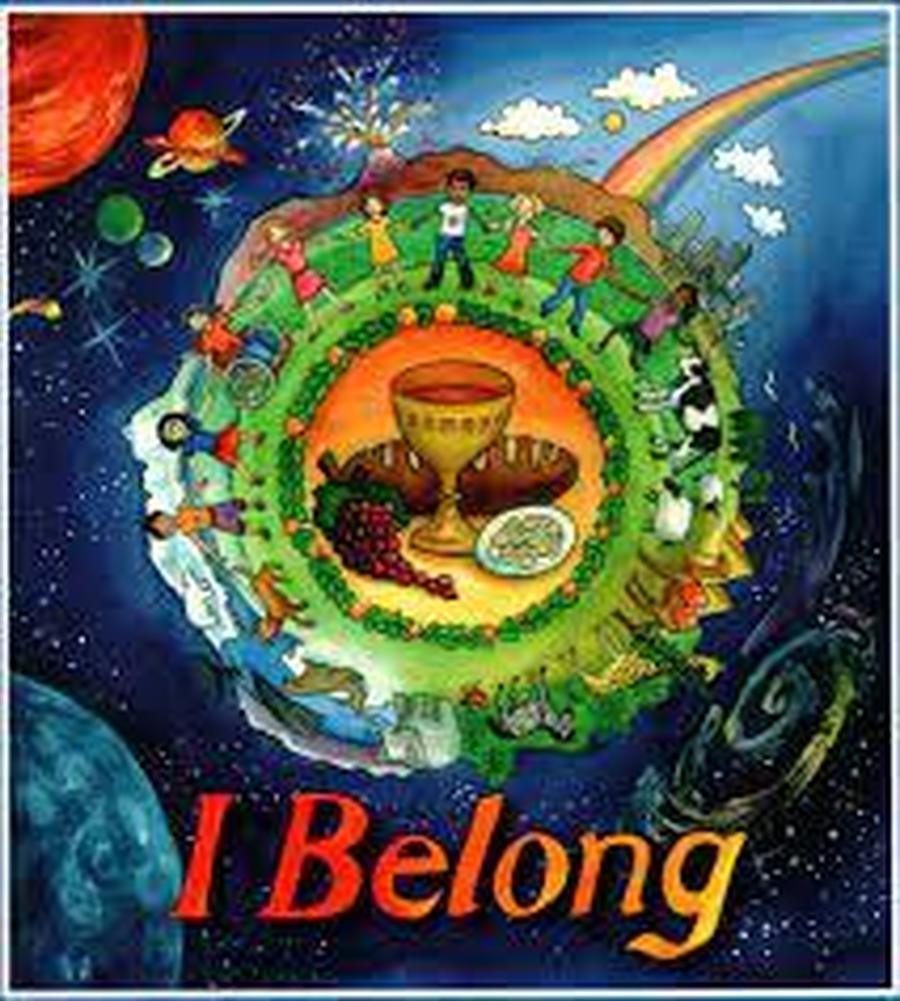 Dates for 2021-2022
Presentation Mass - Friday 28th January
Reconciliation - Thursday 21st April
Y3 Sacramental preparation at the Marist Centre - 6/7th
April
First Holy Communion - Sunday 8th May / Sunday 15th May