Religion
Our mission statement, created by children, parents, teachers and governors on Mission Day:
Inspired by joy, we grow together as members of a unique family,
who respect, love and forgive each other.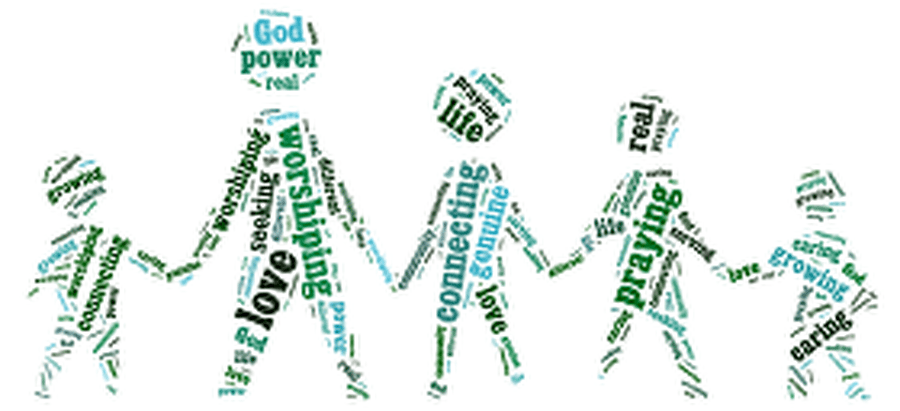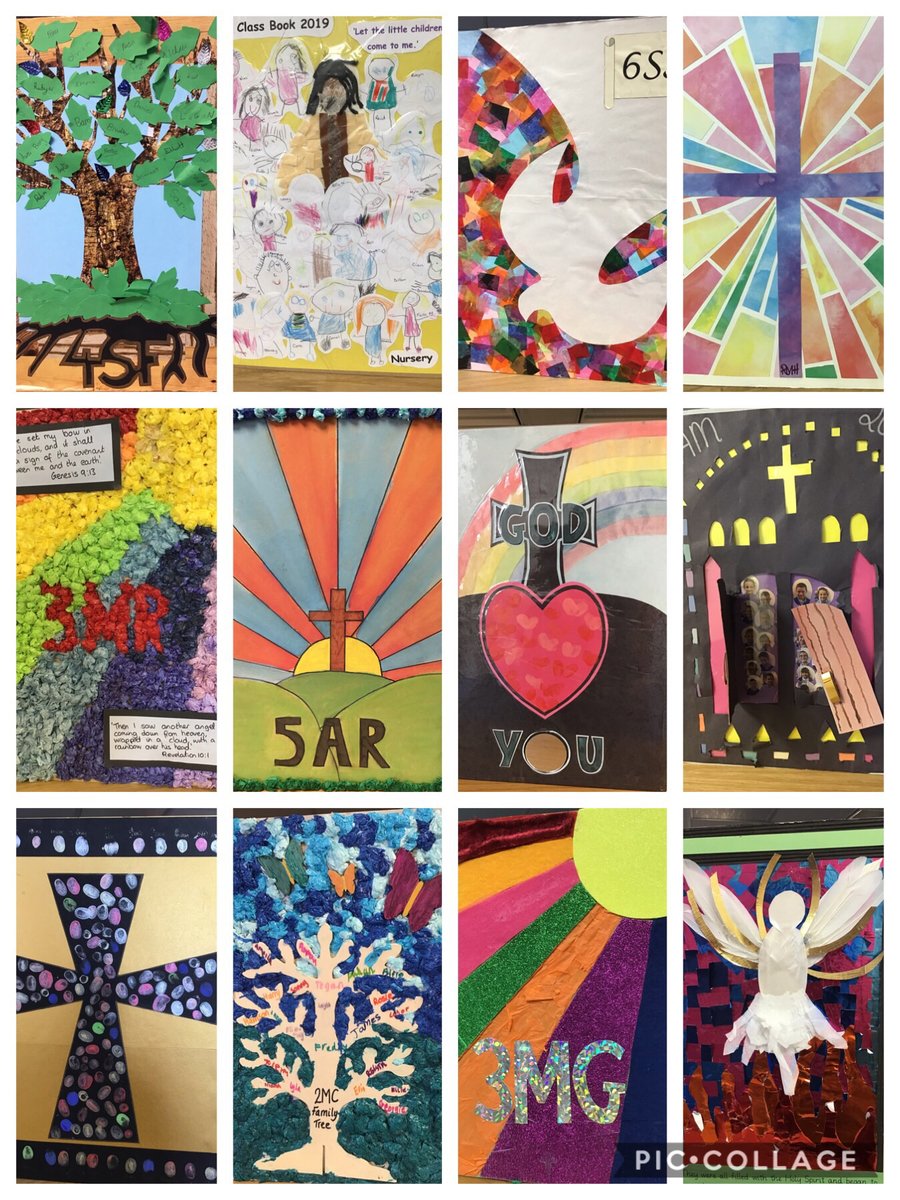 Blessing of our Chapel and Parish Community Hall
On Tuesday 5th November we had a wonderful celebration to formally bless and open our new Chapel and Community Parish Hall. We were joined by Deputy Mayor and Mayoress Councillor John Wright and Mrs Christine Wright, artist Gislane Howard, Father Philip, Governors, our VIPs from Russel Fox Court and parents of the GIFT and CARITAS teams. Children from each year group talked about why the Chapel is special to them and the CARITAS ambassadors shared our exciting plans for community events in the Parish hall.
We had a fabulous Pentecost Party to celebrate the Church's birthday with cake, hymns, games and even a fire pit!
We all dressed as the different symbols of the Holy Spirit and shared our wonderful work.