Religion
Our mission statement, created by children, parents, teachers and governors on Mission Day:
Inspired by joy, we grow together as members of a unique family,
who respect, love and forgive each other.
At St Joseph's we live this mission and it is the strength of what we are.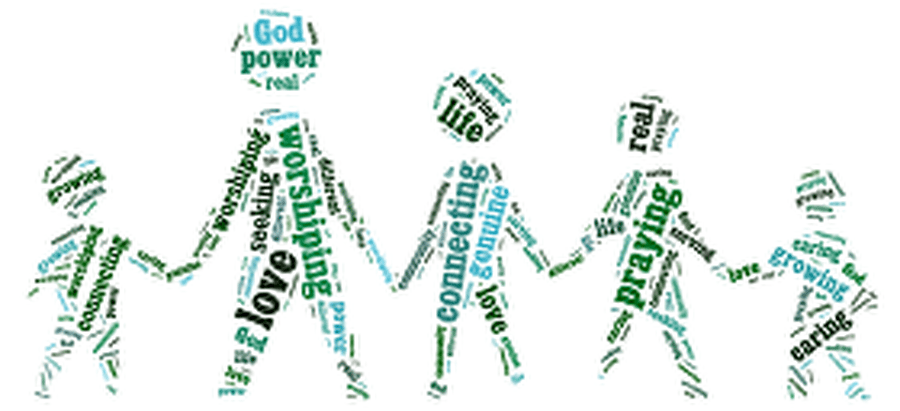 RE at St Joseph's
At St Joseph's we follow 'The Way, The Truth and The Life' RE Curriculum. This scheme is based on the Religious Education Curriculum Directory for Catholic schools. It contains systematic and rigorous teaching and learning, at least equal to that of other curriculum areas.
Each topic follows the Liturgical Calendar and each lesson has been designed into three sections – 'Do it', 'Twist it' (Critical Thinking) and 'Deepen it' – these sections will challenge the children in different ways and develop cumulative, conceptual understanding using metacognitive techniques.
Each lesson provides an explicit opportunity to engage with and respond to scripture to reveal God to us and ourselves to God. As you can see from our classroom, corridor and scripture displays, the children are supported in remembering what they have learnt through revisiting their learning, using images, key vocabulary, cross-curricular and multi-sensory learning opportunities.
Learning about Other Faiths
We instil in the children at St Joseph's how important it is to respect and understand others, regardless of differences in appearance or beliefs. Each year group is designated a different faith and every half term the children learn more about that faith and add this information to their 'Other Faiths Big Book', which will go through the school with them.
In the Summer, we had a range of visitors to talk to children about different faiths. The Year 1 children were fascinated to learn about the story of the Buddha and how Buddhists pray.
You can also see Nursery children making Divali candles and decorating handprints with Henna patterns, Year 3 work on Hinduism, Year 5 work on Islam and Year 6 work on Judaism.
The Year of St Joseph
Pope Francis describes St Joseph as a beloved father, a tender and loving father, an obedient father, an accepting father; a father who is creatively courageous, a working father, a father in the shadows.
Pope Francis proclaimed a special Year of St Joseph, from December 2020 and extending to the same feast in 2021. Pope Francis describes St Joseph as: "the man who goes unnoticed, a daily, discreet and
hidden presence," who nonetheless played "an incomparable role in the history of salvation."
St Joseph is a beloved, tender, obedient father who made an offering of himself in love "a
love placed at the service of the Messiah who was growing to maturity in his home." St
Joseph is "an accepting Father," because he "accepted Mary unconditionally." St Joseph
trusts in the Lord and accepts in his life even the events that he does not understand, putting
his family first at all times.
Here are some of our class dedications to St Joseph:
RE Open Day
In September, we invited parents into school to watch and join in an RE lesson. It was wonderful to see so many parents and share with them the importance of RE. The children really enjoyed sharing what they knew as can be seen below!