Religion
Our mission statement, created by children, parents, teachers and governers on Mission Day:
Inspired by joy, we grow together as a unique family, who respect, love and forgive each other.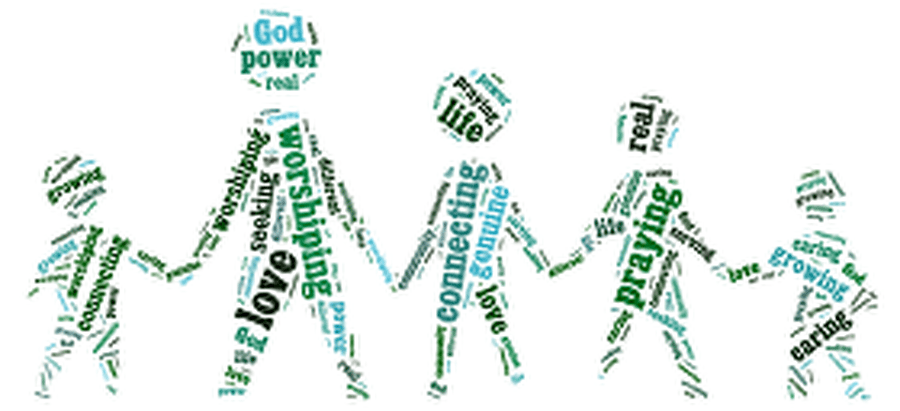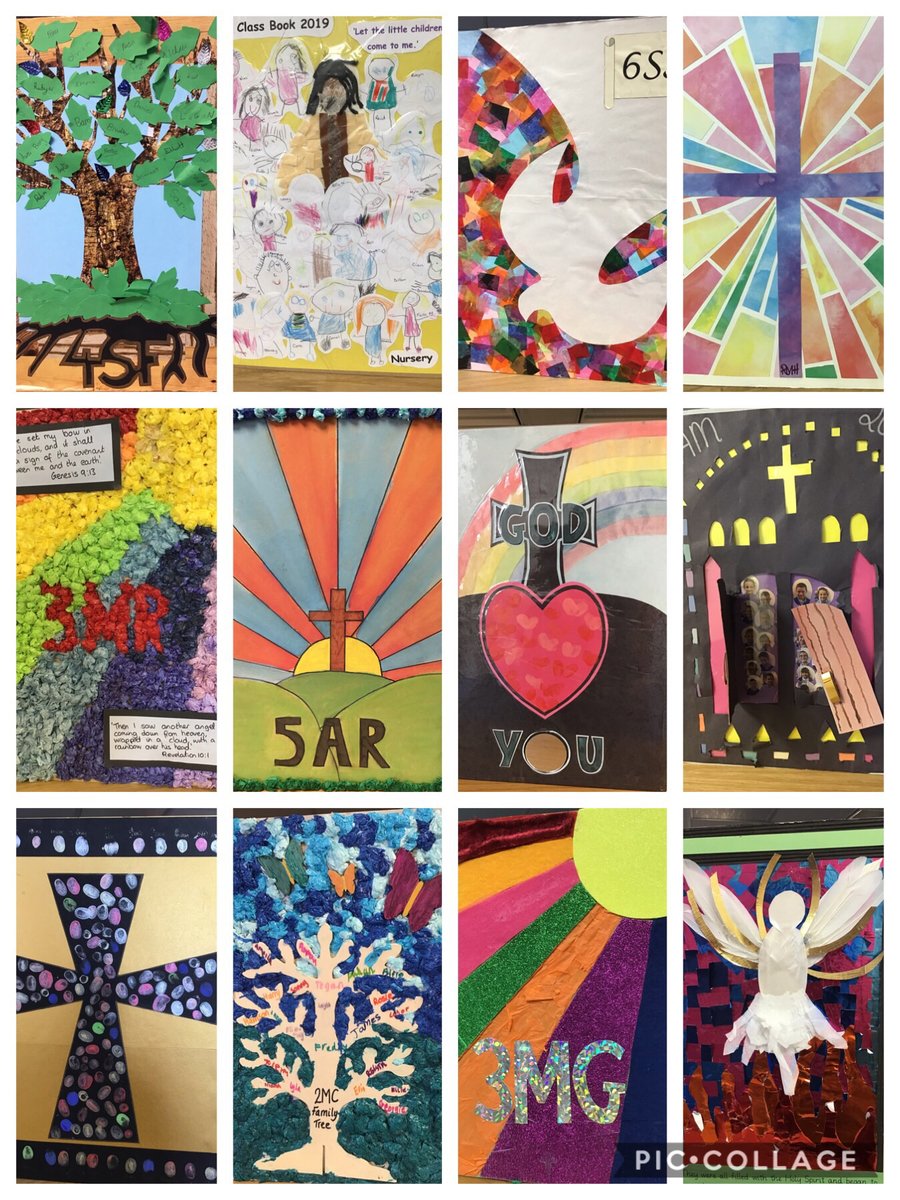 We had a fabulous Pentecost Party to celebrate the Church's birthday with cake, hymns, games and even a fire pit!
We all dressed as the different symbols of the Holy Spirit and shared our wonderful work.