Religion
Our mission statement, created by children, parents, teachers and governors on Mission Day:
Inspired by joy, we grow together as members of a unique family,
who respect, love and forgive each other.
At St Joseph's we live this mission and it is the strength of what we are.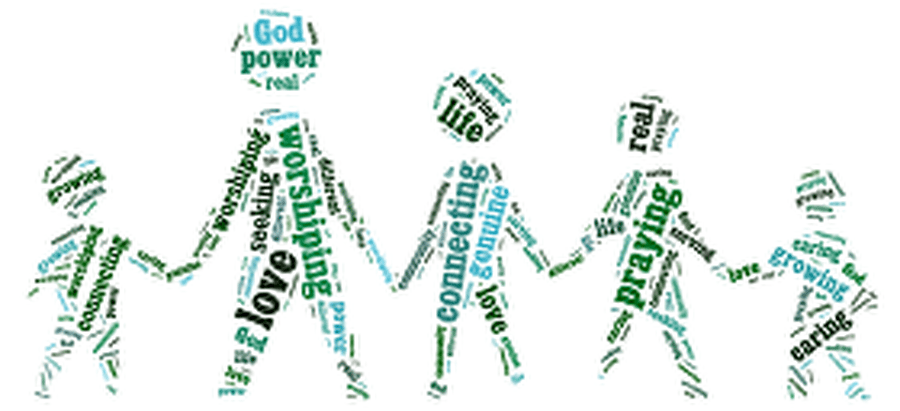 Our RE Learning in the Autumn Term
Our first topic throughout school is 'Domestic Church', with the younger children learning about families, Year 2 about Creation, Year 3 thinking about what makes a home, Year 4 finding out about Jesus' family tree, Year 5 looking at life choices and Year 6 the meaning of unconditional love. Take a look at some of our displays ...
Advent at St Joseph's
Advent is a special time when we prepare for Christmas. Each year group had a special learning focus:
Nursery and Reception
Advent is a time of preparation - learning about Mary and Joseph's journey, getting ready for Jesus' birthday.
Year 1 -Advent is a time of waiting and sorting things out . What do new Mum's need? How can we help them? Why do we use an Advent wreath? The children wrote letters to collect items for new Mums, they also wore crowns and made their own human advent wreath!
Year 2- Understanding that Jesus was born into poverty, yet he was a king. Why do we need to prepare for Jesus' birth? What else could the Advent wreath be made from? The children made their own Nativity scenes from clay.
Year 3 - the family of Jesus and an understanding of the Jesse tree. The children made these fantastic Jesse trees at home!
Year 4 - The Nativity in other cultures, Modern day Christmas how some children may be celebrating. The children looked at Nativity artwork from other cultures and used these as inspiration to create their own Christmas cards.
Year 5 - Jesus' birth as the fulfillment of prophecy, reactions to Mary's news - focus on readings from prophet Isaiah and the meaning of words in the hymns we sing.
Year 6 - Understand a journey to find ourselves inspired by powerful women in the Old Testament. Why did God choose Mary? Why have women had a tough time since Jesus was born? The Year 6 children made their own mandalas to show women who have inspired them.
Our School Plot at the Church Community Garden
The Year 1 key worker children planted lots of plants in July - look how they have grown!
Congratulations Father Philip on your Silver Jubilee!
These beautiful pieces of artwork were created by some of our Key Stage 2 children with Mr Bland.
fides quaerens intellectum
faith seeks understanding
Our RE Big Books show how Christ is at the heart of St Joseph's.