Charities
Own Clothes Day in aid of CAFOD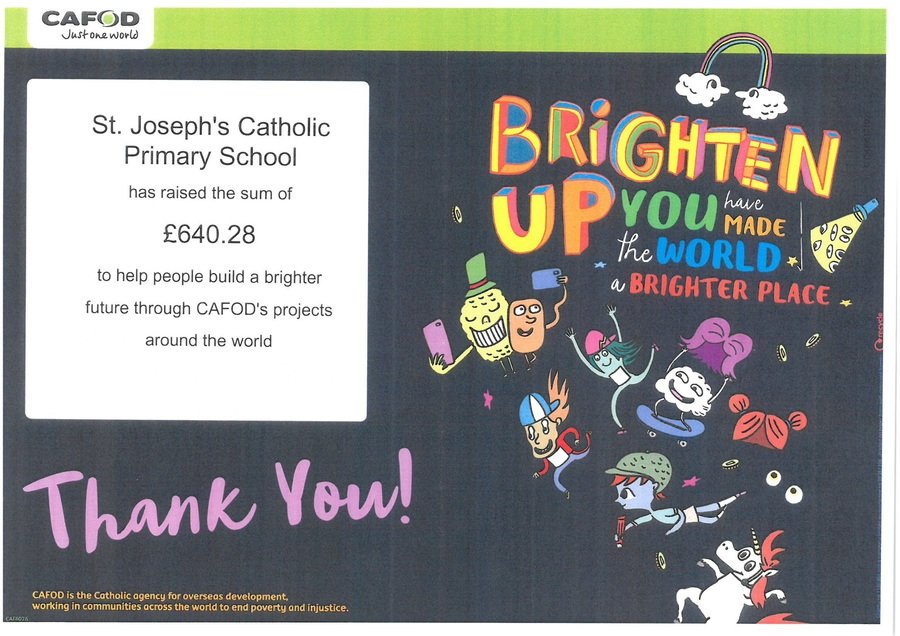 We had a visit today from Elias Rishmawi, who lives in Bethlehem. He told us about living and working in Bethlehem and the challenges Christian families face. Two of our Year 6 pupils presented a cheque. Thank you to all our families who kindly donated!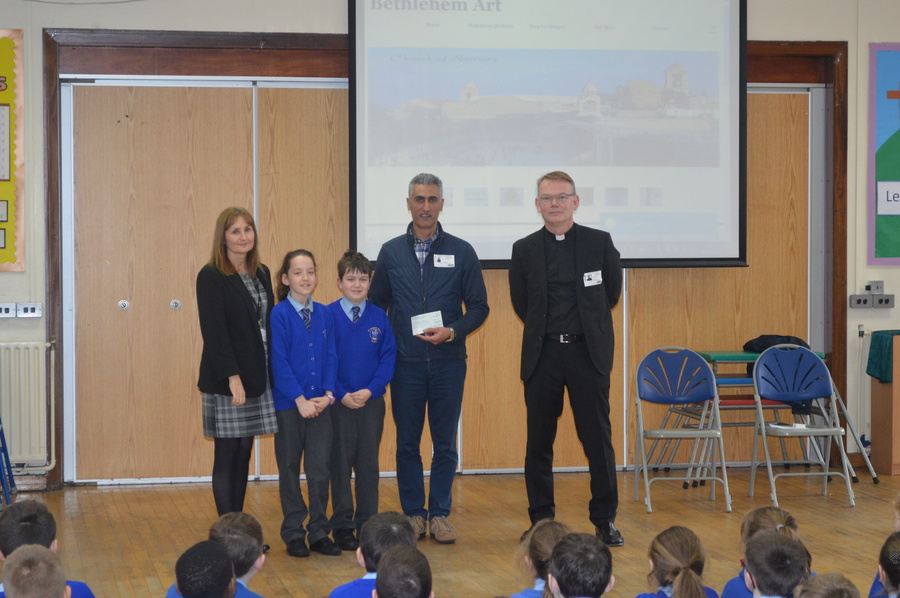 We had a Christmas Jumper Day in aid of Save the Children.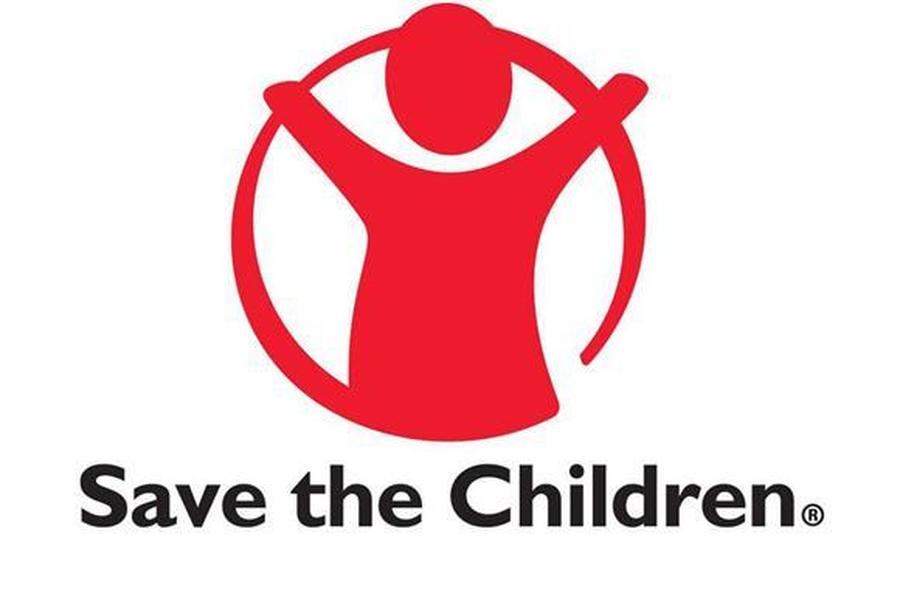 The Infant children performed Nativities and the Junior children did carol concerts in aid of Harry's Holiday Hangout.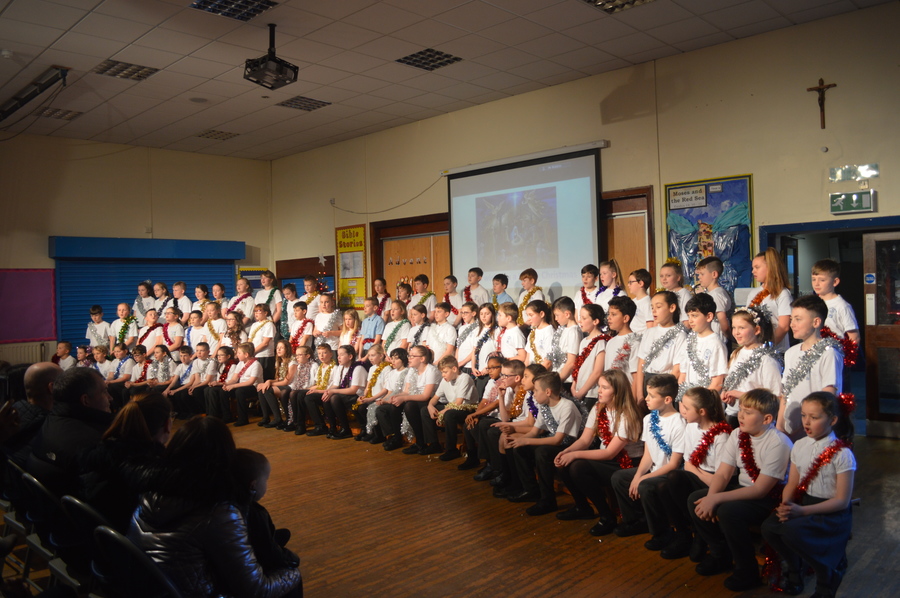 Bake Sale in aid of Wellspring.