Hello, Year 6!
You all know how important your education is and we don't want you to miss out on any learning whilst we're off so you can find activities to do for each day that you are off school right here.
We have split them into activities for every weekday. We'll publish spellings on a Monday too, which you can practise before asking someone to test you on Friday. We might ask you to complete a page of one of the maths or reading revision guides too, so make sure you keep those safe.
We will be regularly setting work on Purple Mash, so ensure that you are logging on often. We have also set up accounts for you all on Read Theory, which will help your reading comprehension enormously. These login details are in your work book that was sent home.
If we set any writing activities, complete these in your blue work book so you have a record of the work you have done.
Lastly, we're really proud of how you've progressed academically this year so try your very best to keep up that standard whilst you're off.
Stay safe and look after each other.
Mr Waldron and Mrs Roe
Spellings 23.3.20
Please learn these spellings at home in preparation for the test on Friday.
The laundry chute led straight down to the washing machine.
The angel was Angie's favourite Christmas decoration.
Amazingly, the children all turned up to school on time!
Matt's cousin Elsa came to visit them from Canada.
The chorus of the song was very catchy and had the whole audience singing along.
They painted a mural on the side of the wall to brighten it up.
Polly took the scenic route on the way to Scotland.
It was unusual to have snow at this time of year.
It seemed like an impossible situation to begin with.
Petra walked down to the superstore to buy some milk.
Milly hit the brake on her bike but she didn't slow down.
Maisie's most precious possession was the bracelet her grandma had given her
I prefer lemon over orange.
The holiday was an enjoyable
It will be beneficial to your health if you eat healthily.
Your literacy task today is to complete Page 28 of your SPAG revision book. It is about subjunctive verb forms. The subjunctive is a verb form or mood used to express things that could or should happen. It is used to express wishes, hopes, commands, demands or suggestions. For example, all the words in green are subjunctive verbs.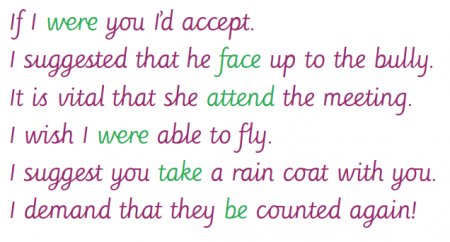 Watch this video before you begin as it explains it really well.
Your maths task for today is to complete the arithmetic test 5 in your Home Learning Packs. In case you have misplaced it, it is also here, along with the answers on the last page. Try to beat your score from the last time you did one of these. Email your teacher with your result. We're really proud of your maths this year!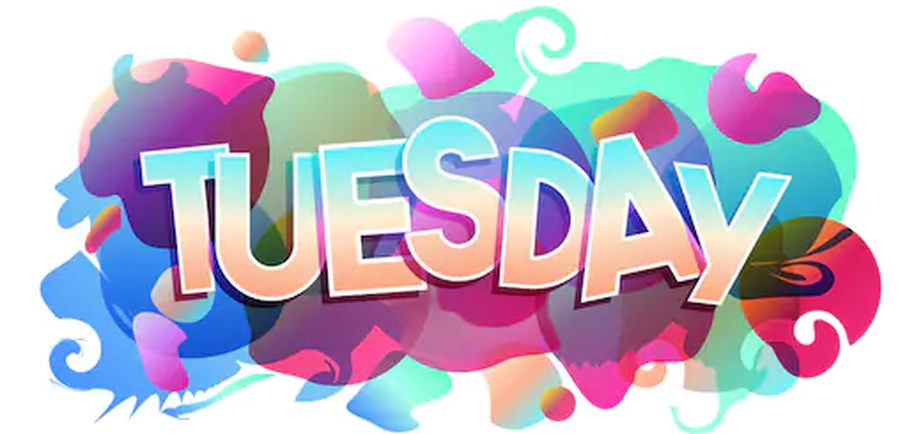 Your literacy task today is to write a letter of thanks. You will be writing a letter to all the NHS workers who are doing such incredible work at the moment.
We have written two different styles of letters this year. One in a formal style, as a Billeting Officer and one in an informal style, from a father to a daughter. This letter will be closer in style to the formal letter but remember to make it heartfelt.
Ensure it is structured in paragraphs and is laid out in the correct letter format. I'd love to see your finished results. Email your letter to your teacher at the address at the top of the page.
Your maths task today is to complete Pages 6 and 7 of your maths revision book: Place Value. Remember, the answers are at the back but only use them to mark at the end. If you got a question incorrect, see if you can figure out where you went wrong.

Your literacy task today is to complete the comprehension on Page 10 of your reading revision book, A Sudden Puff of Glittering Smoke. Remember the techniques we have talked about in class.
Your maths task today is to complete Page 8 and 9 of your maths revision book: Rounding and decimal numbers. Remember to email your teacher if you need any assistance.
Your literacy task for the next TWO days is to complete an information text about something of your choosing. Remember the one we did on Andy Warhol right at the start of the year? That's what I'm looking for. It could be on Man City, Stranger Things or St Joseph's - the choice is yours. As long as you are interested in it and you know lots about it - remember you can use the internet for research - then it will make a good information text. We have done some beautiful double page spreads this year so try and make yours as lovely as the ones you did in class. It'll need subheadings, be roughly chronological and include statistics and pictures. Send me your completed ones tomorrow (Friday) as for these to be as good as I know they can be, it will take more than one day. I can't wait to see them!
Your maths task today is to complete the fractions problems above. Remember the < or > points at the smaller number or fraction.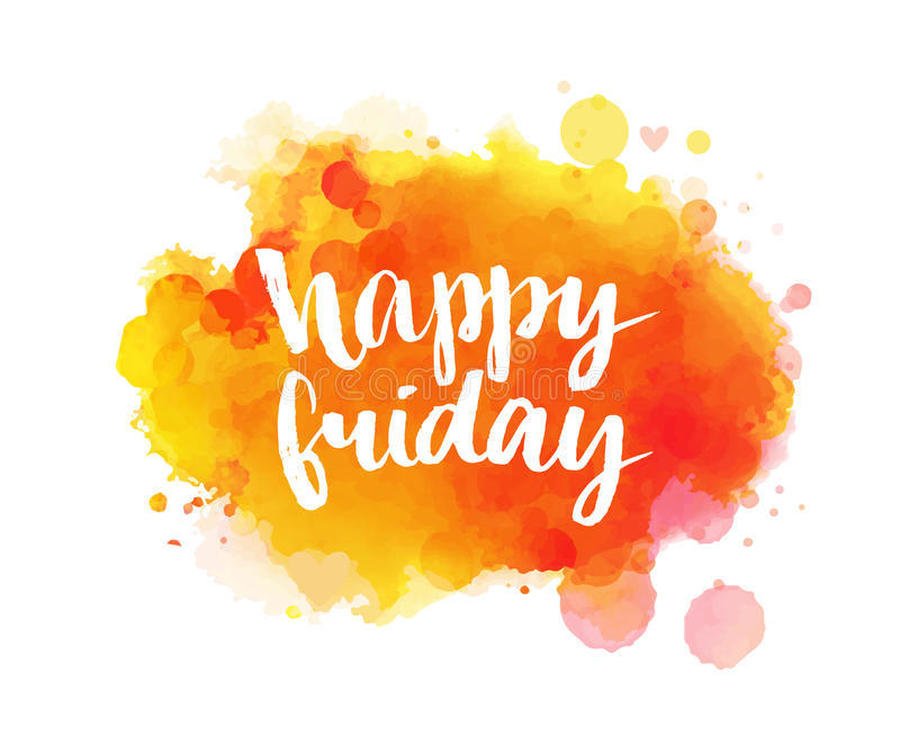 As it's Friday, let's be creative. We were learning about The Battle of Britain before we broke up and the importance of the RAF and its planes. Your task today is to complete the YouTube tutorial on drawing a Spitfire. When you have finished, email your teacher at the address above and we'll put our favourite ones on here and Twitter!
https://www.youtube.com/watch?v=Wz0AHtDr_LY