5LD Vs 5AR - TT ROCKSTAR BATTLE HAS COMMENCED!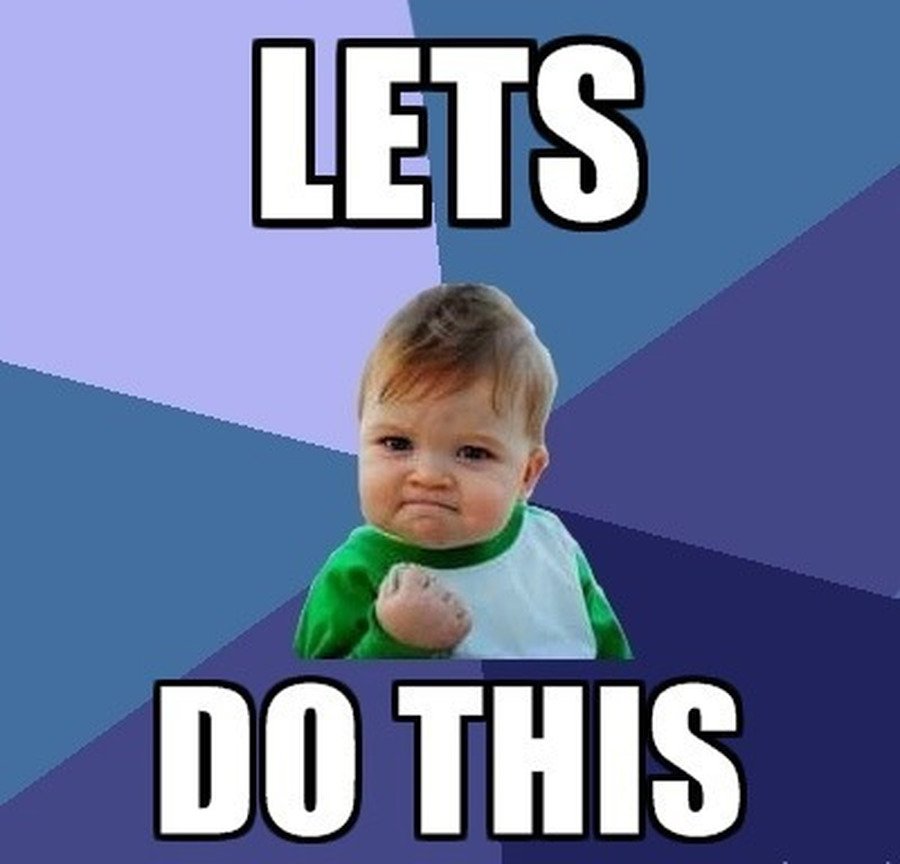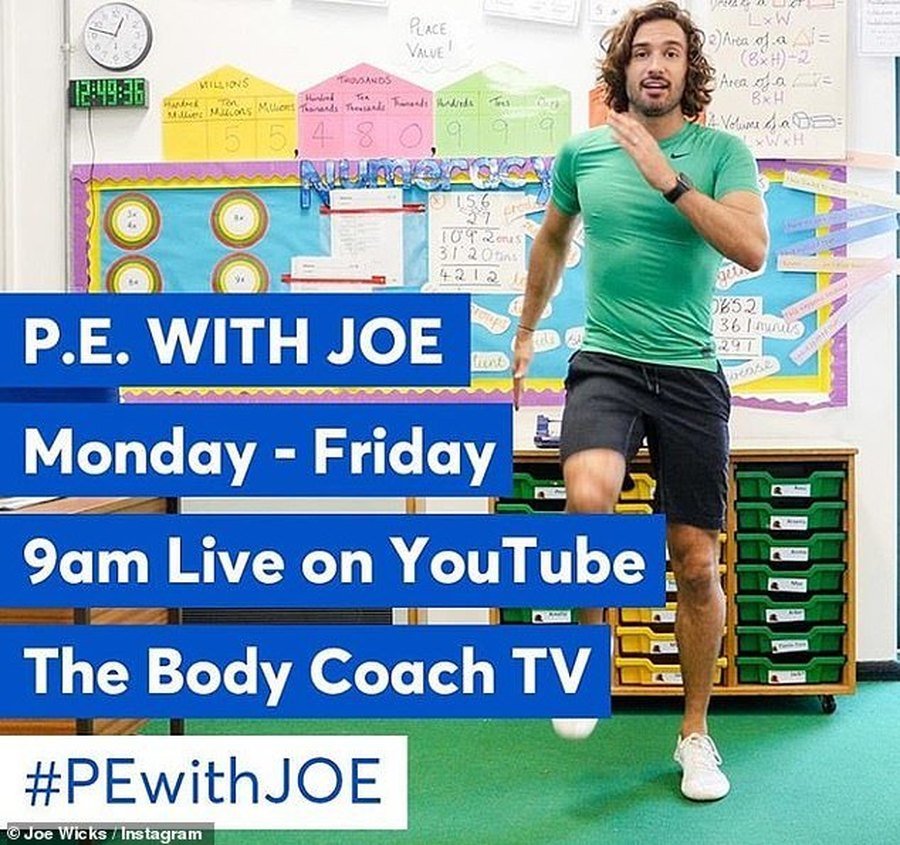 Home learning projects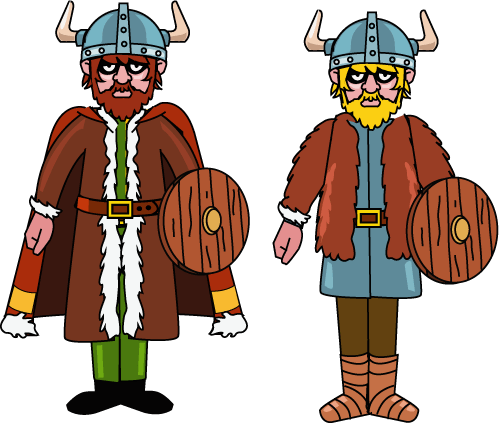 Exciting English Home learning - Week 2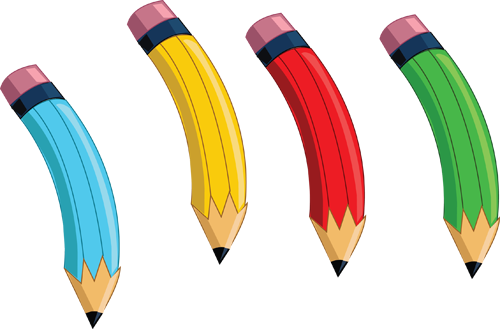 Magnificent Maths Home learning - Week 2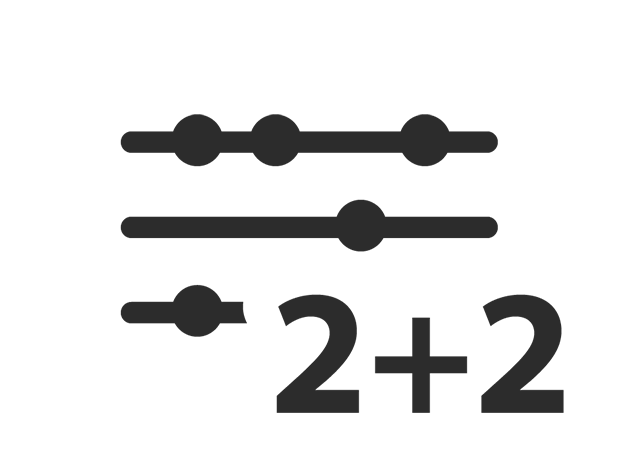 Exciting English Home learning - Week 1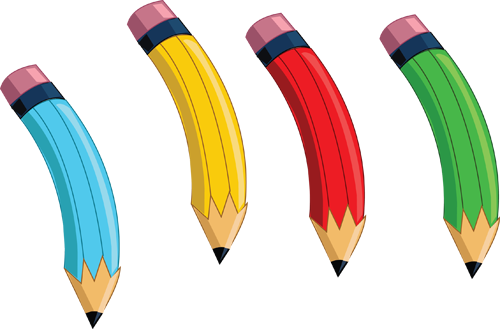 Magnificent Maths Home learning - Week 1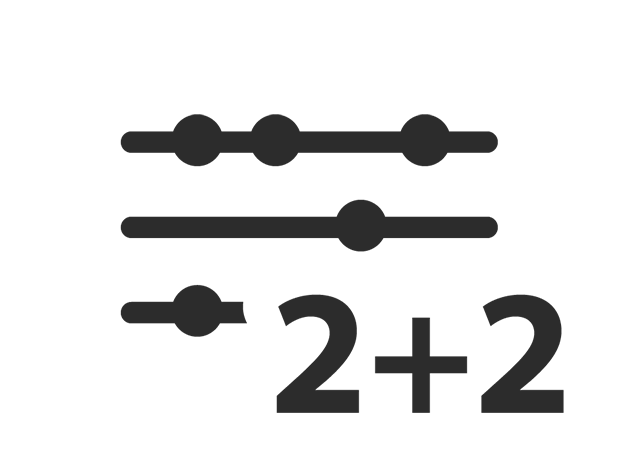 Reading Week 1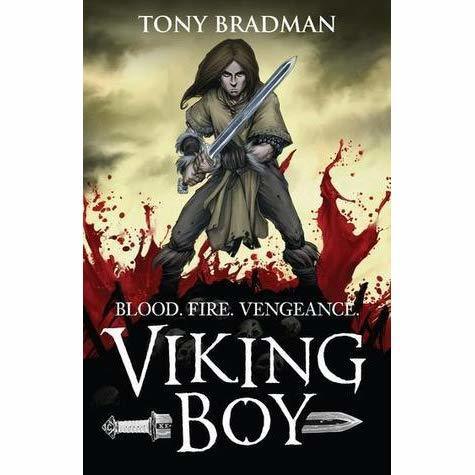 As well as doing your daily reading, keep reading Viking Boy using the pictures below!
Love David Walliams? Then you'll love this!
Every day at 11 am, David Walliams is releasing an E-Story for you to listen to! You can listen to some of his favourite books or they may even be some new short stories...
Prayer and Worship at Home
Why not take a little time out of your day on your own or with your family to pray to and worship God? You might be a little bit anxious about what is happening and that is OK! We also know we can always rely on God in times of need and praying can help us through those times of need.
Super Spellings! Week 2
Learn these spellings and keep practising them! Can you put them all into a sentence?
Healthy

Jesus

Jewellery

Fraction

Empathy

According

Useful

Completely

Conclusion

Introduction
Useful websites and home learning links: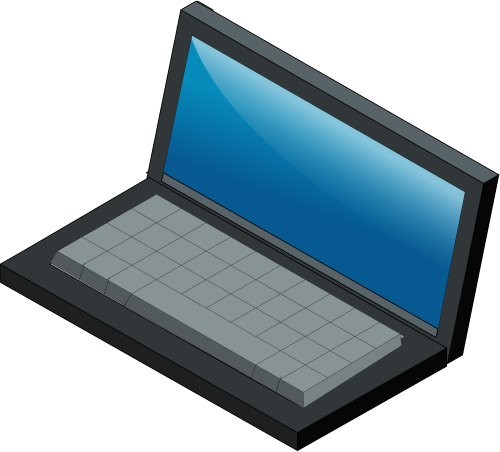 Khan Academy
https://www.khanacademy.org
Especially good for maths and computing for all ages but other subjects at Secondary level. Note this uses the U.S. grade system but it's mostly common material.

BBC Learning
http://www.bbc.co.uk/learning/coursesearch/
This site is old and no longer updated and yet there's so much still available, from language learning to BBC Bitesize for revision. No TV licence required except for content on BBC iPlayer.

Blockly
https://blockly.games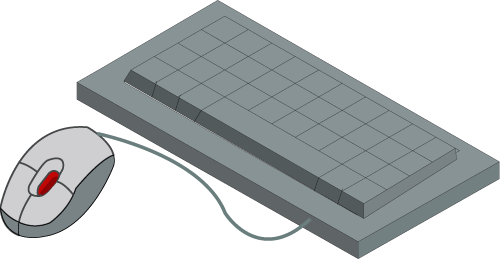 Learn computer programming skills - fun and free.
Ted Ed
https://ed.ted.com
All sorts of engaging educational videos.
National Geographic Kids
https://www.natgeokids.com/uk/
Activities and quizzes for younger kids.

Duolingo
https://www.duolingo.com
Learn languages for free. Web or app.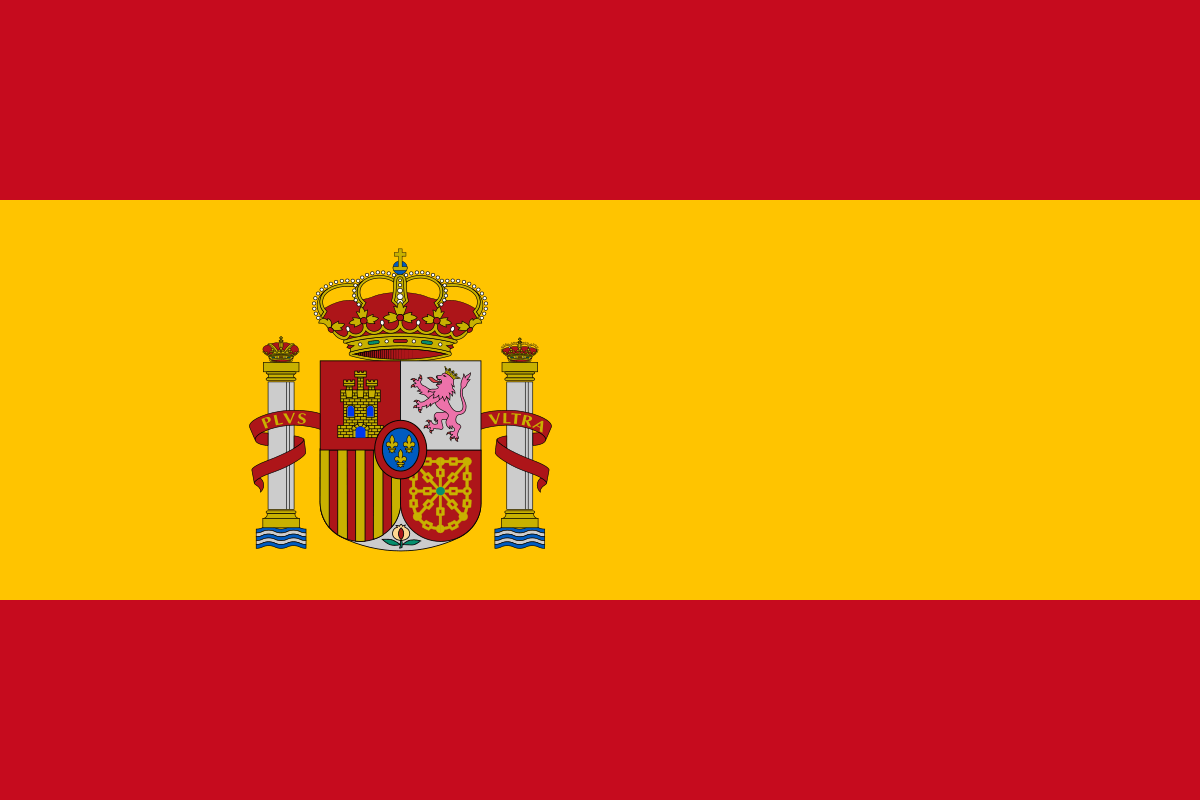 Mystery Science
https://mysteryscience.com
Free science lessons.
The Kids Should See This
https://thekidshouldseethis.com
Wide range of cool educational videos.

Crash Course
https://thecrashcourse.com
You Tube videos on many subjects.
Tinkercad
https://www.tinkercad.com
All kinds of making.

Prodigy Maths
https://www.prodigygame.com
Is in U.S. grades, but good for UK Primary age.
Oxford Owl for Home
https://www.oxfordowl.co.uk/for-home/
Lots of free resources for Primary age.

Big History Project
https://www.bighistoryproject.com/home
Aimed at Secondary age. Multi disciplinary activities.

Geography Games
https://world-geography-games.com/world.html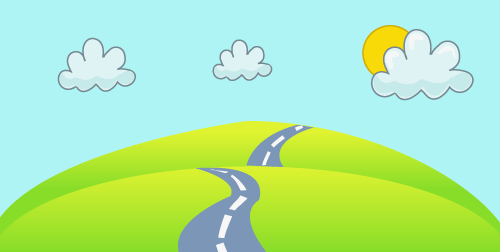 Geography gaming!

Blue Peter Badges
https://www.bbc.co.uk/cbbc/joinin/about-blue-peter-badges
If you have a stamp and a nearby post box.

The Artful Parent
https://www.facebook.com/artfulparent/
Good, free art activities.