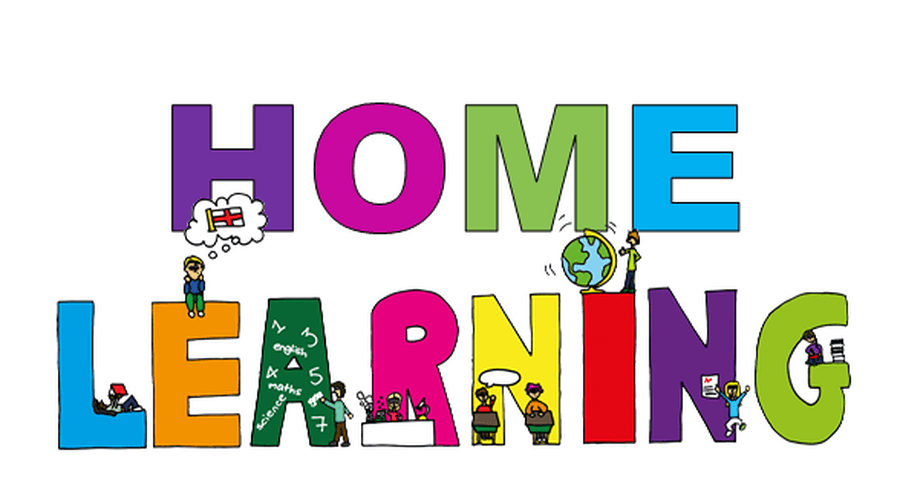 Suggested timetable for Friday 8th January
Prayer time (5 mins)
Phonics (30 mins)
Literacy (30 mins)
Break
Maths (45 mins)
Lunch break
Handwriting (15 mins)
Afternoon activity - Art
Story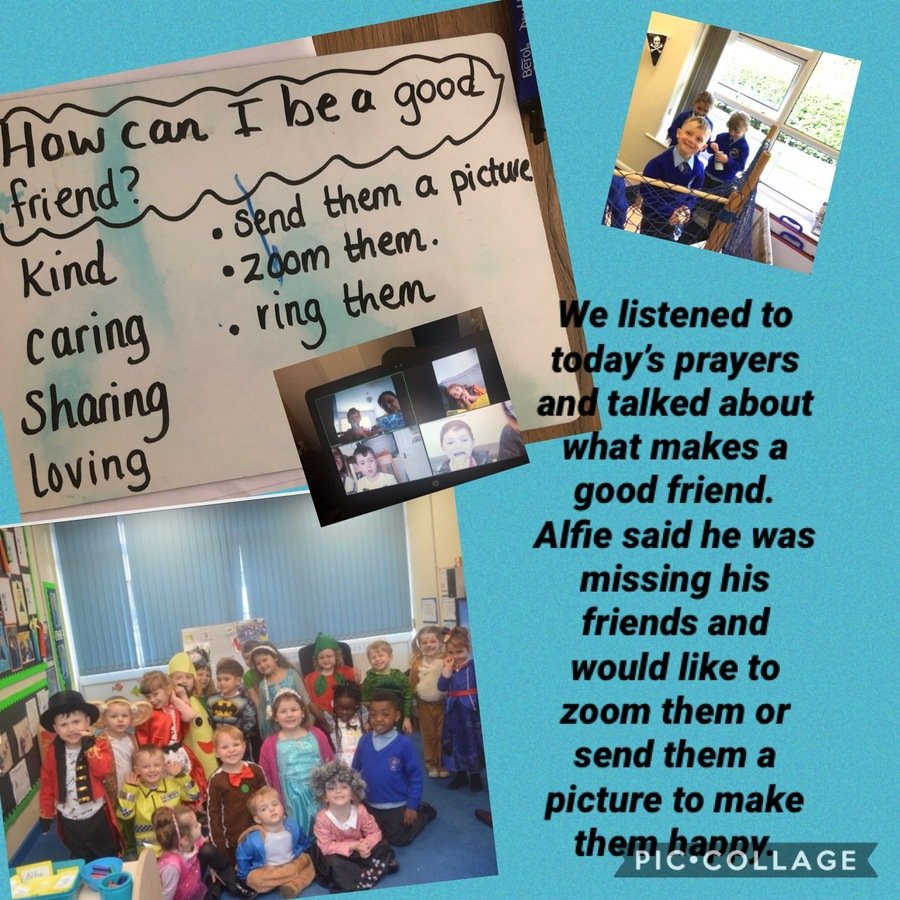 Phonics
https://www.phonicsplay.co.uk/resources
Play some of these free games: Buried Treasure, Dragon's Den, Picnic on Pluto
Ditty group: phase 2, Mrs Waterfield's group: phase 3 / 4, Mrs Wilde's group phase 4/5
Literacy
Today we want you to choose your own animal and write about it!
Why won't it make a good pet? What did it get up to at your house?
Remember to sound out with your 'Fred fingers', start with a capital letter and end with a full stop or !
Maths
We've been learning about shapes. Can you remember them? Can you draw them in the air? Listen to the songs below as a reminder.
Shape patterns 2
A repeating pattern is when we see the shapes appear in the same order.
Today we're looking at 3D shape patterns too!
If you don't have a printer see if you can draw some of your own 3D shape patterns/
Art - Artist Focus
Each term we will be learning about a different artist.
Take a look at the video below.
Write about your favourite pice of artwork by Georgia O'Keefe.
Maybe you could make your own flower artwork in the style of Georgia O'Keefe.
Please email me photos of your work and I can share them at the bottom of this page.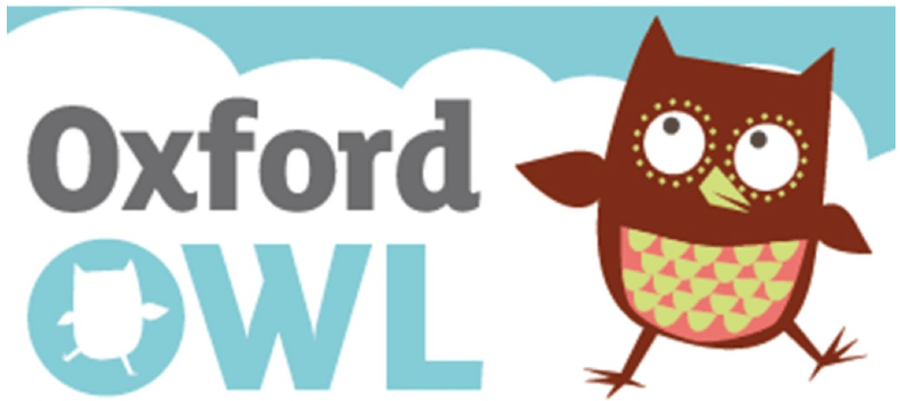 Reading Time
Please go to https://www.oxfordowl.co.uk/
and create a log in to access free e-books. Click on 'Browse the ebook library'.
Today you could read: Incredible Animals