Nursery

Home Learning will be available on Google Classrooms from the 11/01/21. Please look on there for activities set.
Thank you
Can you match the animal sound to the correct animal?
Welcome To The Zoo (phonicsplay.co.uk)
You may log in with the following details:
username: jan21
password: home
What's Behind The Door? (Phase 1) - Online Phonics Game (phonicsbloom.com)
Can you guess which animal is hiding behind the door by listening to the sound they make?

Reading
Can you read your favourite story book to your Mum or Dad? Did they enjoy it?
Can you draw a picture about the book in your home learning book?
Listen to the story Little Rabbit Foo Foo, can you join in?
Little Rabbit Foo Foo (STORY BOOK) - YouTube
Maths
Can you make a repeating pattern using objects you can find in the house. If you manage to, please put it on Tapestry for us to see.
Repeating patterns interactive games
ARTHUR | Games . Planet Pal | PBS KIDS
Shape Patterns (topmarks.co.uk)
Can you count how many sea creatures there are? (You may need to read the amount to your child)
Learn to Count up to 10 with Underwater Counting Maths Game (topmarks.co.uk)
Physical
Today can you join in with the Superhero dance
Superhero dance! (Brave and Strong by Hi-5) - YouTube
If you are going out for a walk, practice putting your coat on independently and zipping it up.
RE
This week we are learning about The Epiphany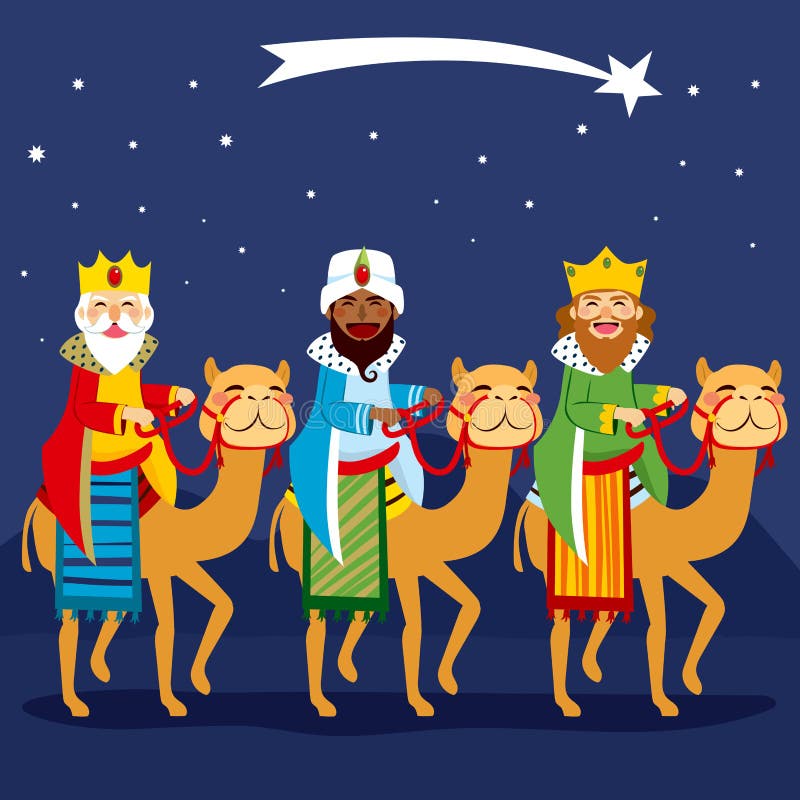 Can you draw in your home learning book a picture of the Three Kings following the bright star to Bethlehem?
If you would like to hear/watch the story of the Epiphany here is a link -
The Three Wise Men I Animated Bible Story For Children | HolyTales Bible Stories - YouTube
Can you make a crown and put a photo of it on Tapestry for us to see?
If you were going to visit baby Jesus what present would you have taken him? Ask Mummy or Daddy to write your answer in your book and why?
Can you make a bright star for The Three Kings to follow?
Follow the pattern to get the Kings to Bethlehem.