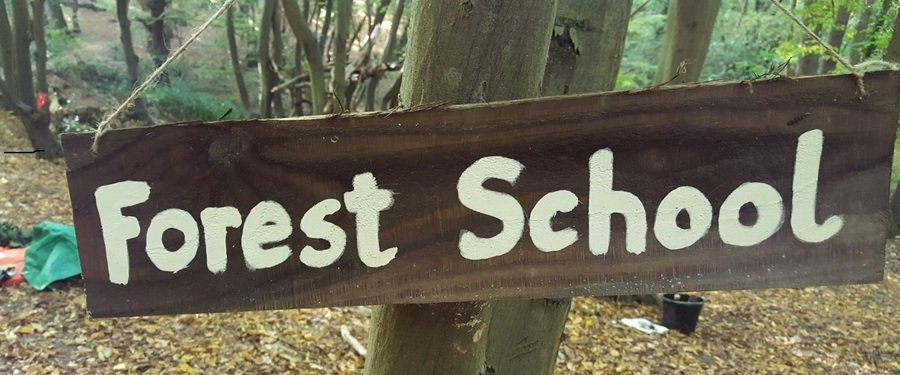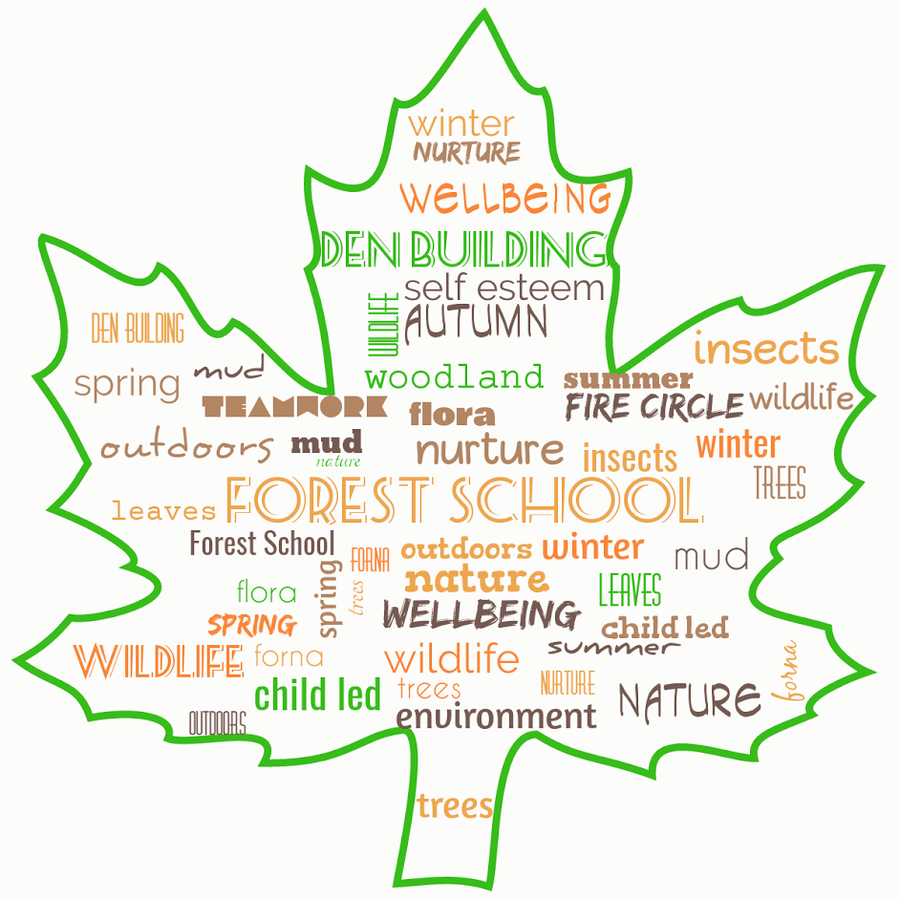 Bernard enjoying Forest School
English
Year 6
In Forest School, Year 6 have been re-enacting their favourite parts of their English class text Beowolf. They also made from charcoal, the scenery from the text. Year 6 also went above and beyond by creating their own music and songs for their performances. Well done year 6!
Reception
Reception have been looking at their class text 'The Storm Whale In Winter'. In Forest School they explored being a whale by exploring who could make the biggest splash in the puddles with the over-arching big question -
Where did this water come from?
As you can hear in the video, it was lots of fun!
Science
All year groups
We have been using Forest School sessions to learn about Science. All year groups have been looking at Our Changing World.
Year 5 - Investigation
Year 5 have been investigating Reversible and Irreversible changes.
They added Salt to water and heated it on a fire to explore how to get the substance (salt) back once it had been dissolved in the water. Heating the new salt water solution on the fire caused the water to evaporate to leave behind the salt.
Due to the fire being used – they also focused on burning and how wood can be changed to charcoal and how this is an irreversible change.
Art
Year 1
In class, year 1 have been looking at recognising shapes in pictures. Out in Forest School the children talked about shapes they could see outside and looked and named natural materials they could use to make a picture e.g. sticks, leaves, mud, petals, seeds, flowers. They made the outline of their friend using natural materials and filled in the details to complete their picture.
Can you recognise anyone?
Geography
Year 5
Year 5 created their own rivers and bridges after visiting Reddish Vale to look at our local rivers.
They showed great problem solving and perseverance to create their rivers. The trickiest part was the foil sides collapsing as the water was added. With teamwork and communication they used mud to build up the banks to make their rivers sturdy. Great Work Year 5!
PSHE
Year 4
A great afternoon spent problem solving, demonstrating great teamwork and trust.
Year 4 classes were in 2 teams. Their first challenge was to transport 5 hazel nuts from point A to point B.
The only things they could use were 3 tubes and 1 piece of drainpipe. They couldn't use their body and if they dropped it, they had to start again!
Next, they had an obstacle course to complete, whilst blindfolded. The leader was the only sighted person, who had to shout instructions to the person behind and they passed it on down the line. If they lost contact with their line, they had to stop and wait until their team were back together again.
With both challenges the children found that "slowly, slowly" was the best option. After much laughter, they smashed both challenges!