Science 2021-22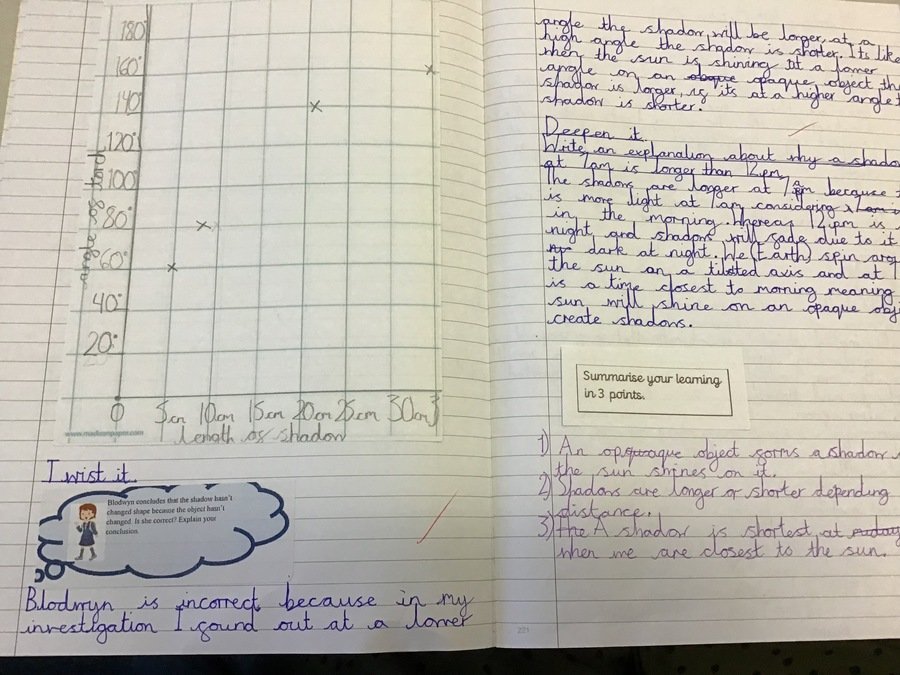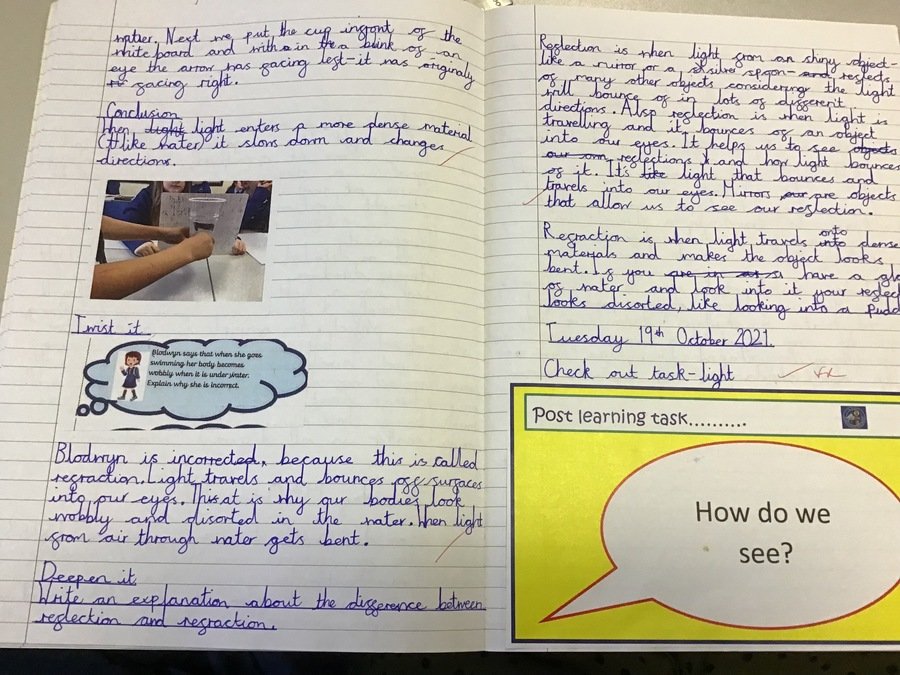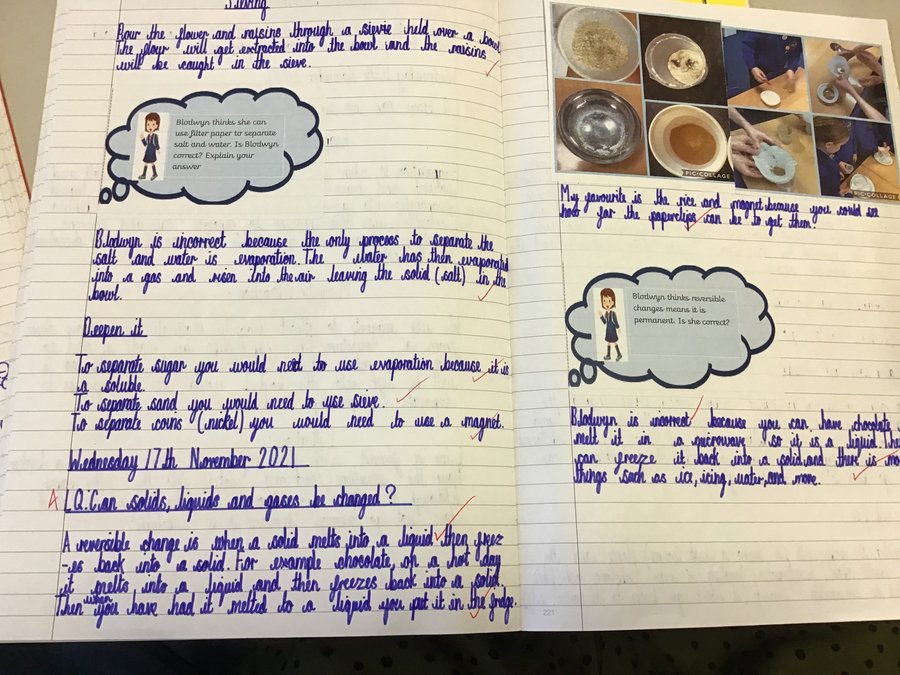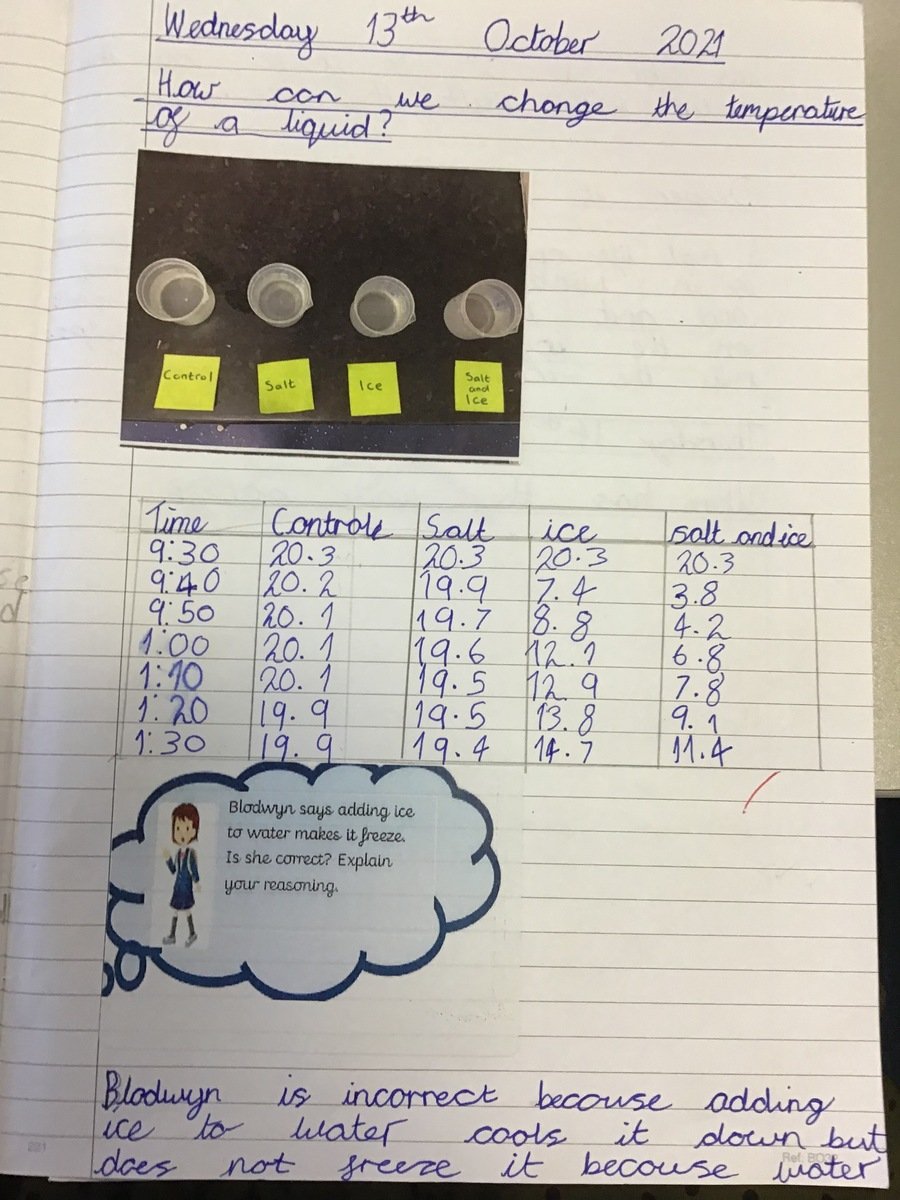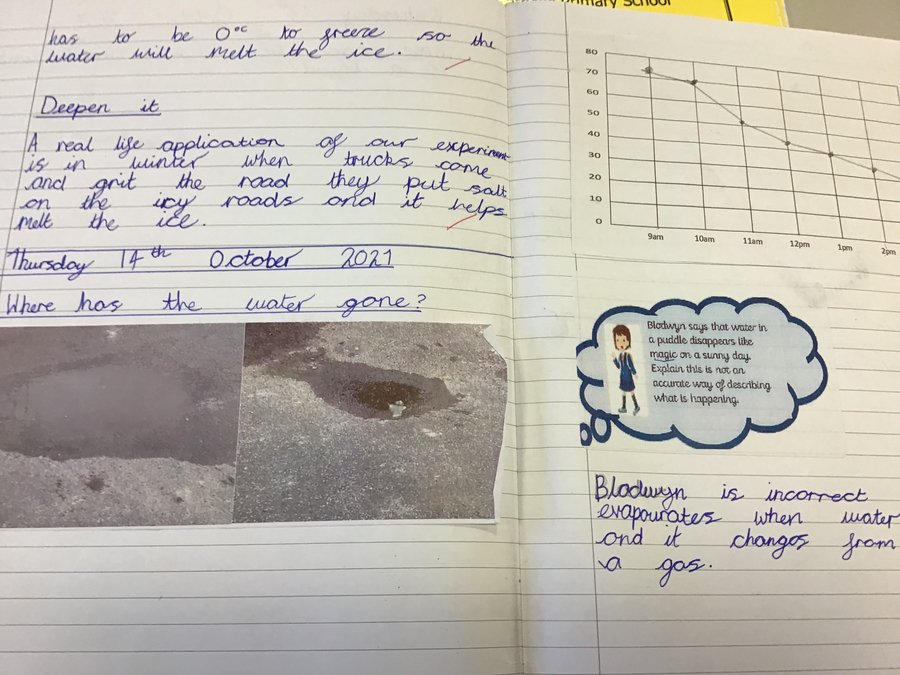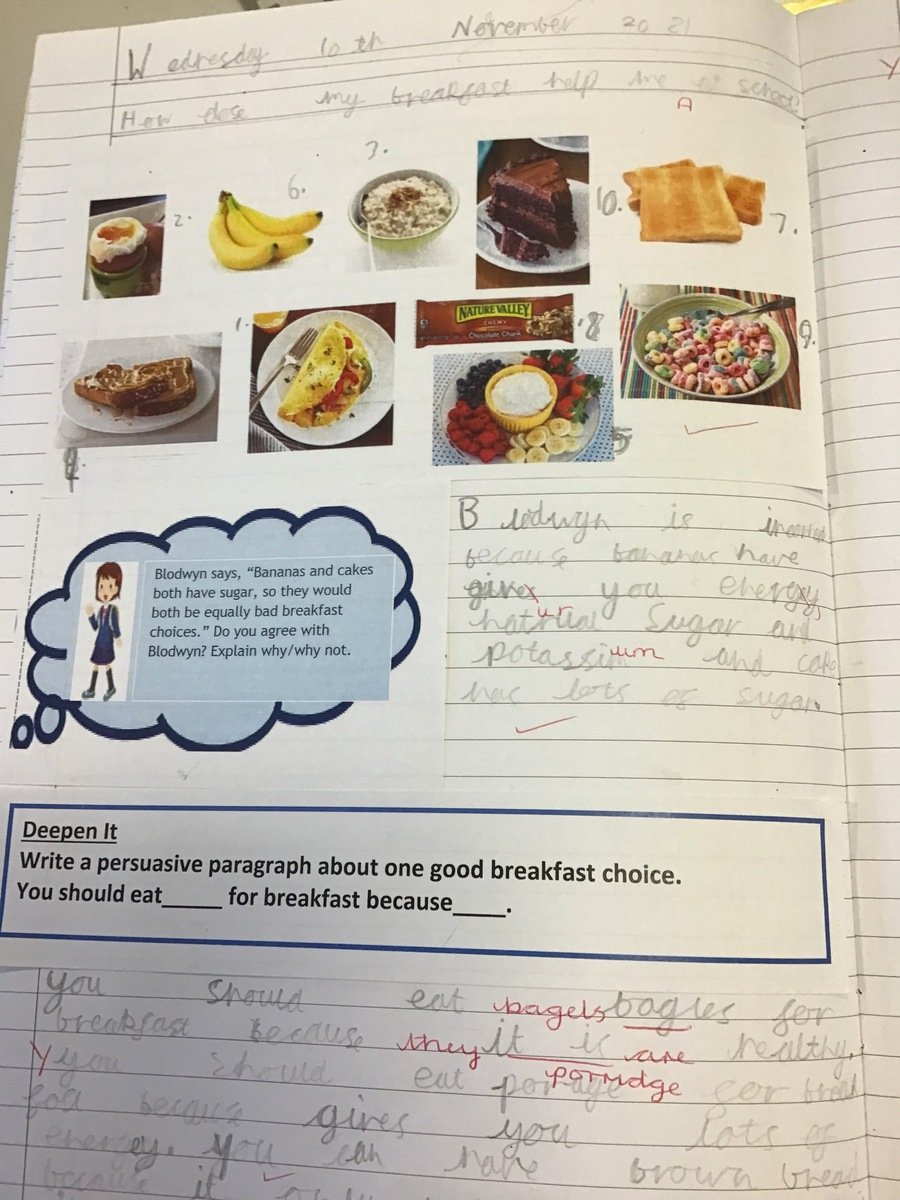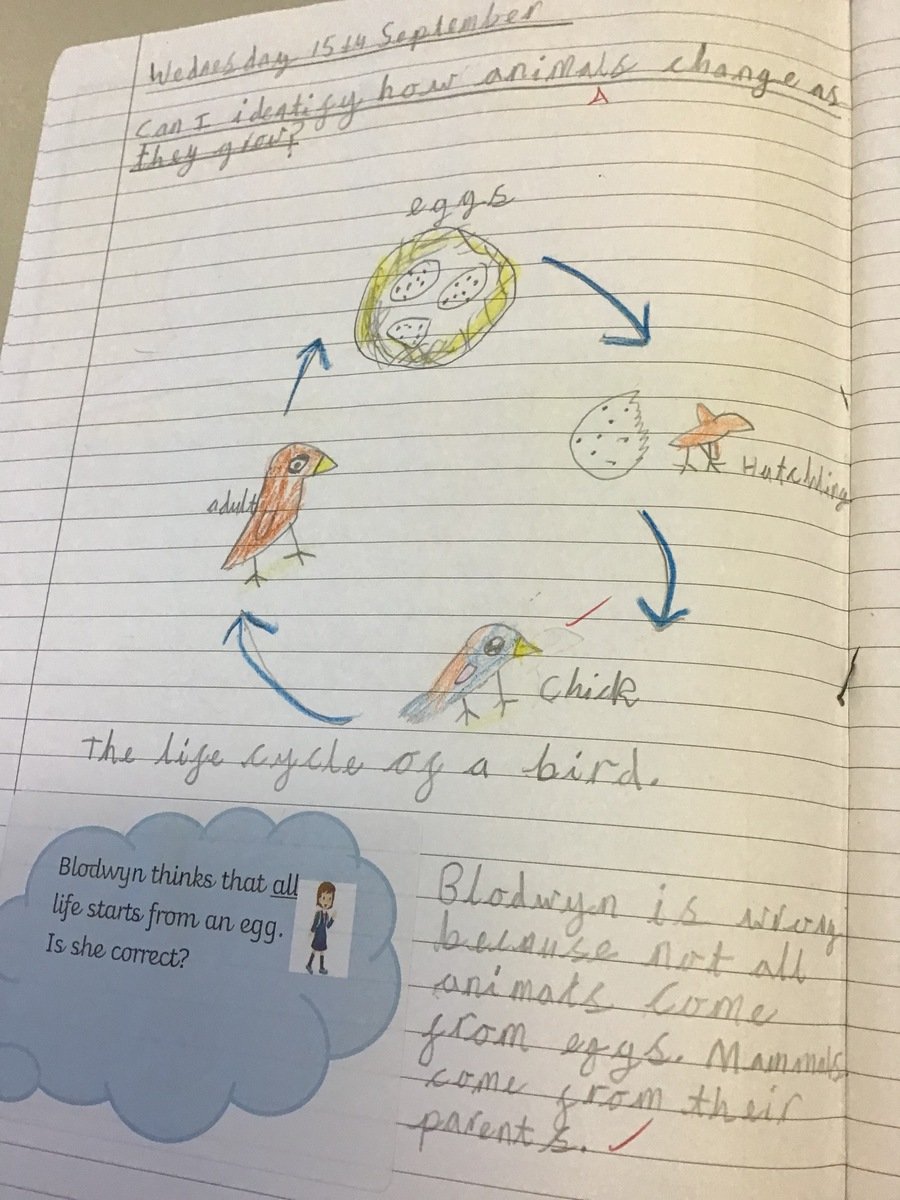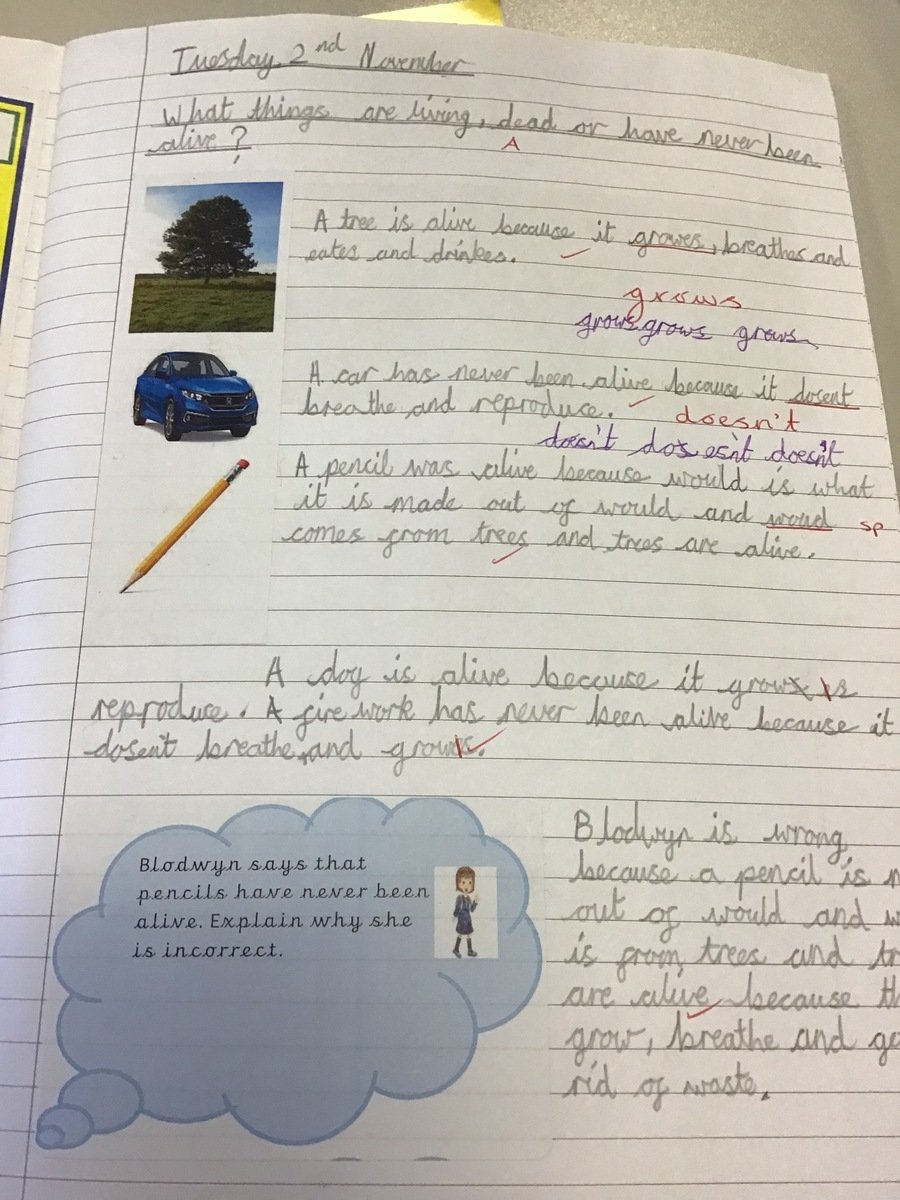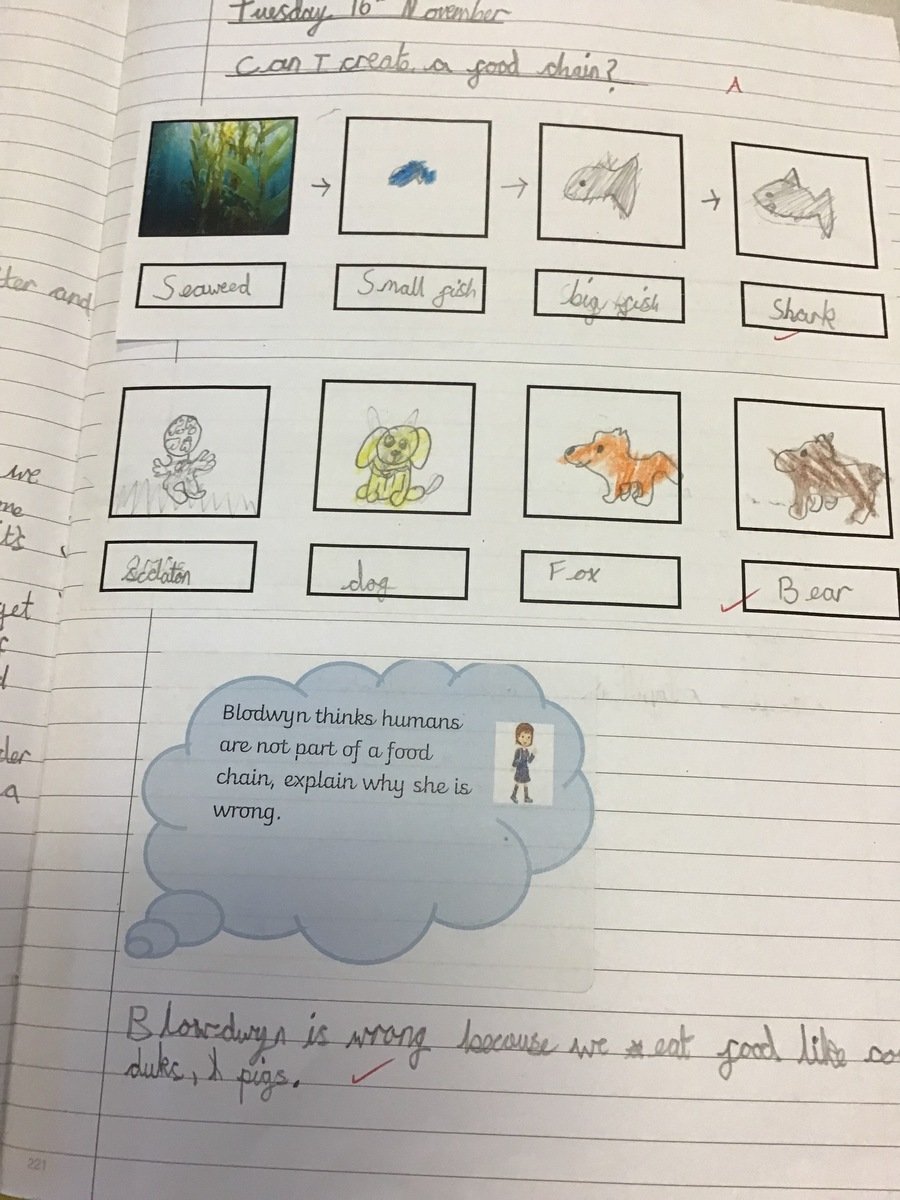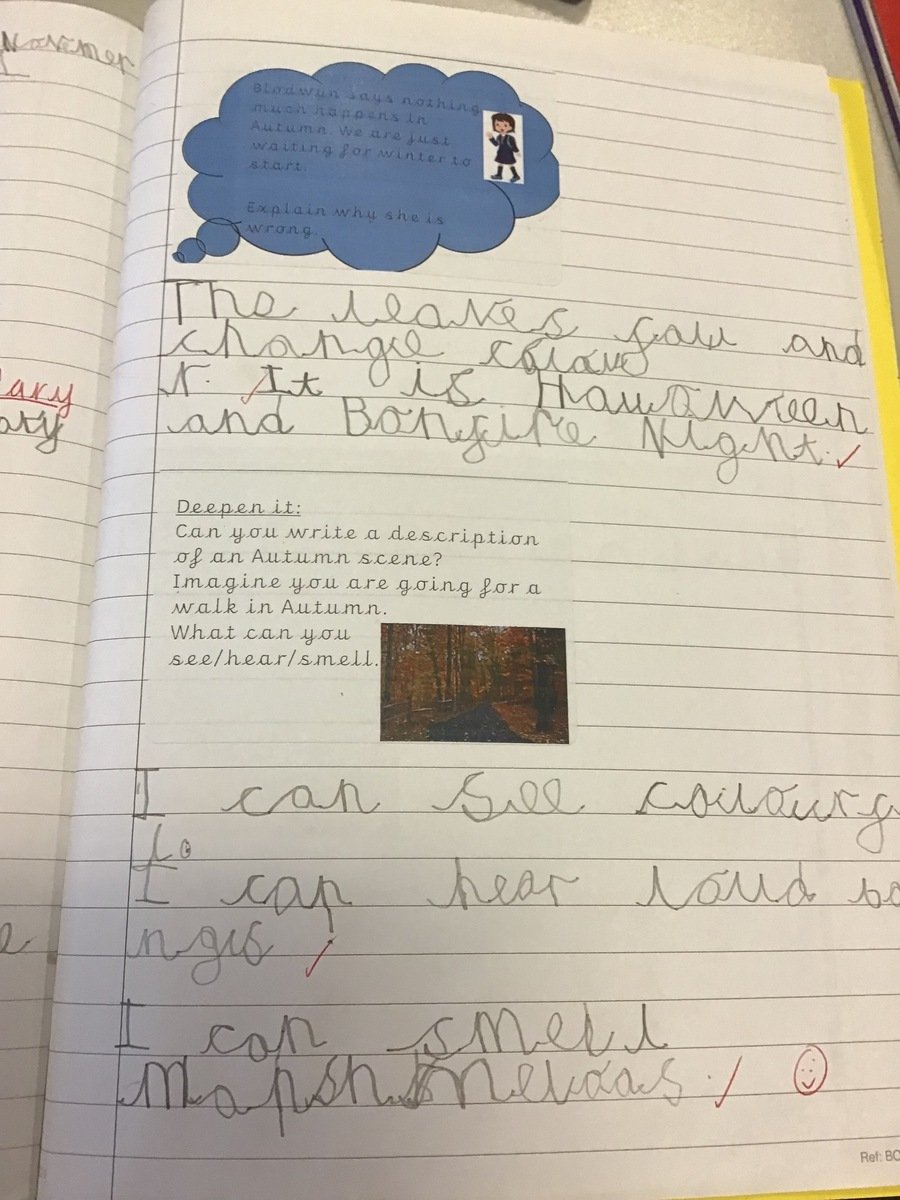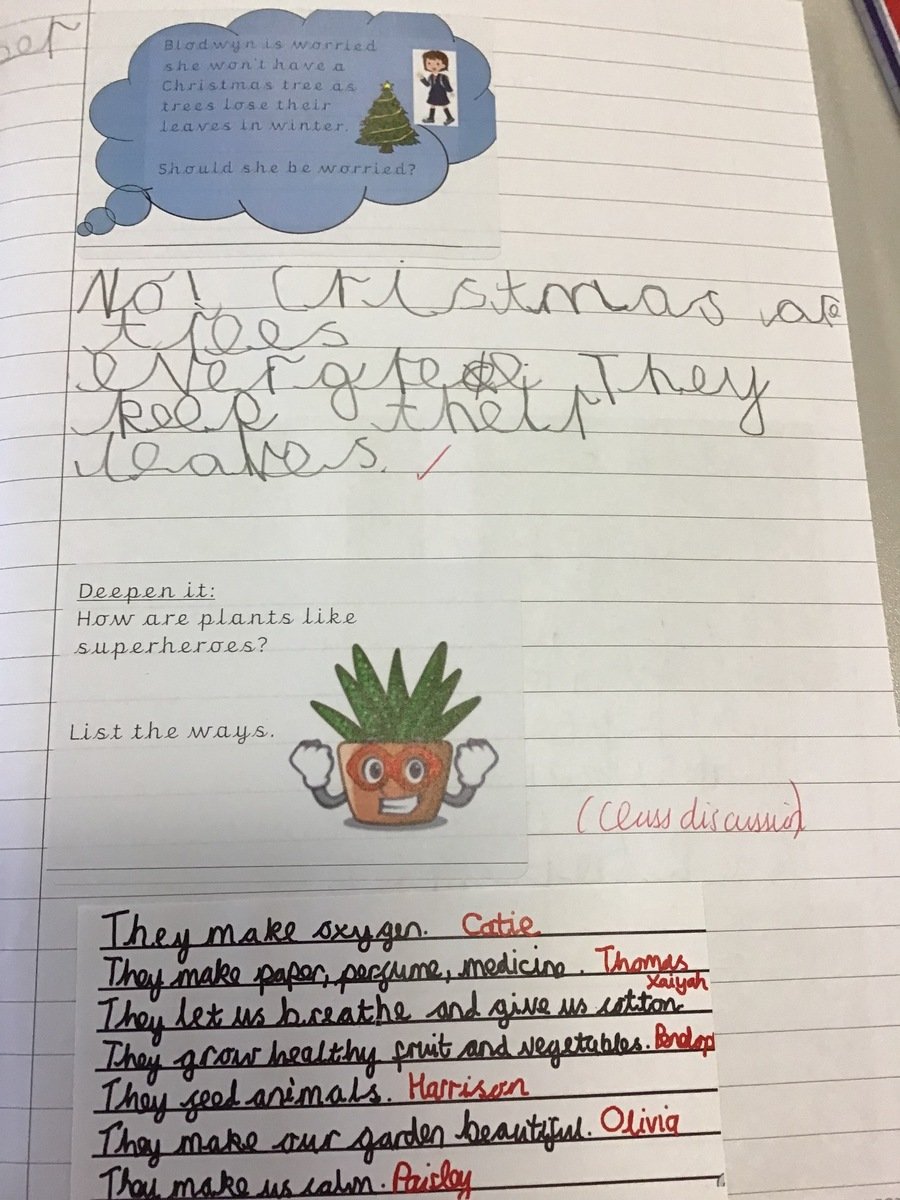 Why do we teach Science?
Develop scientific knowledge and conceptual understanding through the specific disciplines of biology, chemistry and physics.
Develop understanding of the nature, processes and methods of science through different types of science enquires that help pupils to answer scientific questions about the world around them
Are equipped with the scientific knowledge required to understand the uses and implications of science, today and for the future.
Working Scientifically
Embedded

within the content of the Science curriculum
Focus on the key features of scientific

enquiry

Enable pupils to learn a

variety

of approaches to answer scientific questions.
Taught through

investigation

skills
Early Years – Nursery and Reception

Science is one element of the Knowledge and Understanding of the World strand. Children have lots of opportunities to explore Science outside.
Year One Science Content

Plants
Everyday Materials
Seasonal Changes
Animals Including Humans
Year Two Science Content
Animals including humans

Use of Everyday Materials

Living Things and their Environment

Plants
Year Three Science Content
Rocks

Animals including humans

Light

Plants

Forces and Magnets
Year Four Science Content
States of Matter

Living Things and their Habitats

Animals including Humans

Sound

Electricity
Year Five Science Content
Properties and changes of materials

Forces

Earth and Space

Animals including Humans

Living Things and their Habitats
Year Six Science Content
Light

Electricity

Evolution and Inheritance

Animals including Humans

Living things and their Habitats