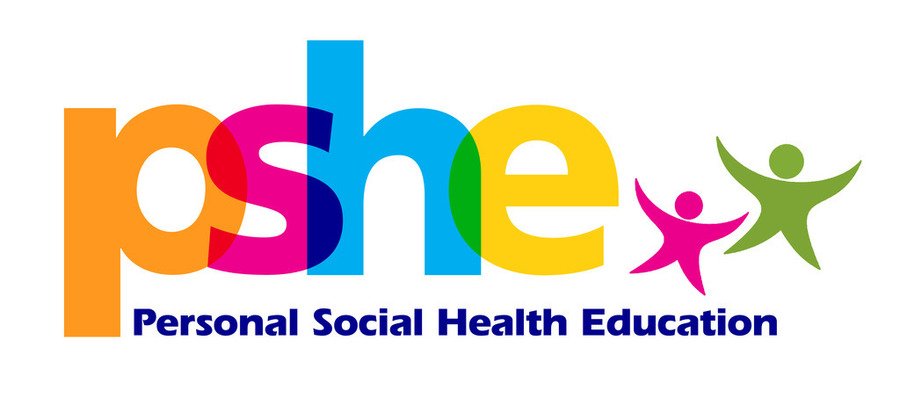 Friday 14th February 2020 - One Tree Day
St Josephs are fundraising today for One Tree Day! As well as donating £1 to plant trees around the world to help battle deforestation and climate change, Every Year group will also be planting a tree at St Josephs Primary School. We will be planting our new fruit trees around the prayer garden. Not only are we planting our own trees which we now know helps the environment and climate in a huge way. We are planting fruit trees which we will be able to collect fruit from yearly!
We will be planting a collection of fabulous fruit trees, including:
Pear 'conference'
Apple 'Golden Delicious'
Apple 'Gala'
Cherry 'Sylvia'
Plum 'Black Amber'
to provide you with a long-season harvest of delicious home-grown fruit.
Monday 16th December - Friday 20th December - Road safety
This week, Years 2, 4 & 6 have been taking part in road safety sessions provided by Stockport Council.
Year 2 have been looking at advice to help children and their parents to stay safe when out walking near to and across the road by taking part in Pedestrian training. The children were taken on a supervised walk near to School. They had to cross roads in different situations including where visibility is good, next to or between parked vehicles and at junctions.
Year 4 took part in 'Head smart'. Pupils looked at why helmets should be worn when riding a bike. The lesson involved practical demonstrations of helmet protection using eggs.
Year 6 took part in 'Speed watch'. They recorded traffic speeds on a local road using speed guns and looked at what factors affect vehicle stopping distances and considered what may cause road collisions.
Tuesday 12th November - Friday 15th November - Anti-Bullying Week
"Change starts with us!"
At St Josephs we have been raising awareness of bullying and looking at this years theme - Change starts with us. Each class has produced a variety of work and on Friday we celebrated this work all together in a whole school assembly.
Tuesday 12th November - Odd Socks Day
At St Josephs we have started our Anti-Bullying week by taking part in Odd Socks Day. Odd Socks Day is designed to be fun! It's an opportunity to encourage people to express themselves and celebrate their individuality and what makes us all unique!
Monday 11th November 2019 - Remembrance Day
At St Josephs we have Remembered our fallen by producing Poppies in our classes using different mediums and techniques such as recycled bottle poppies, clay poppies and collages. We have then decorated our prayer tables with our Poppies. In forest school, we cut our own wooden medallions and turned these into Remembrance Poppies as well as creating wreaths from leaves.
Thursday 10th October 2019 - Mental Health Day
At St Josephs we raised awareness of Mental Health in our classes by producing some outstanding, reflective and deep pieces of work. As a school, we finished the week with a whole school yoga session to highlight the importance of keeping our minds healthy.
Year 6 - "We are going to change the face of humanity. Whether you like it or not!"
At St Josephs we are advocates of change! Year 6 have written powerful speeches in the style of Greta Thunberg in their English lessons in order to raise awareness of our climate issues.