Languages
At St. Joseph's, since September 2019, every class in KS2 has been learning Spanish!
Here are a few insights into what they do in the lessons.
YEAR 6 practising a simple song at the start of the year, to learn the meet and greet vocabulary. Muy bien classe!
Everybody in KS2 is learning Spanish. Every word or phrase has an action to help children recall the learning without a verbal prompt! Children learn songs, do role play, listen and respond to Spanish speakers, learn about the grammar and pronunciation, read and write short pieces. Here are Y5 practising their meet and greet phrases and below, Y6 listening and responding to Spanish speakers.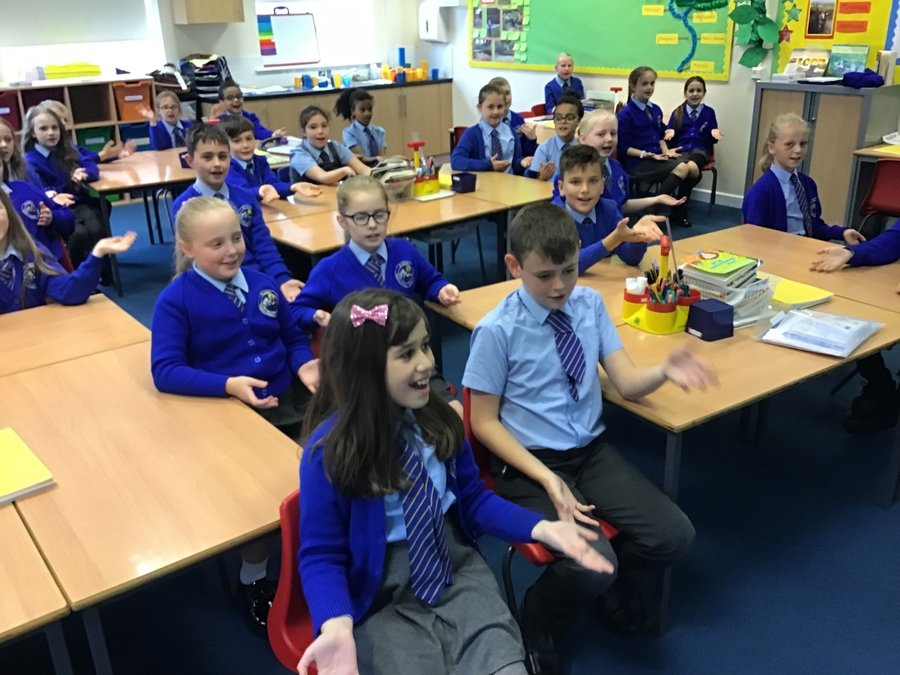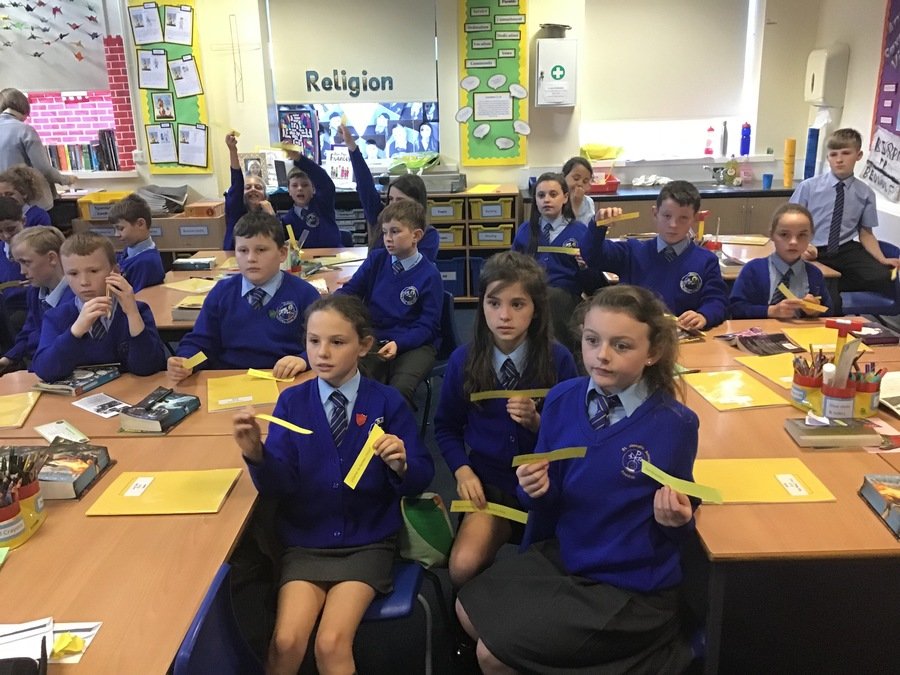 St Joseph's Catholic School 2021-2022
National Curriculum Contents
Useful Songs
Spanish songs to practice at home
DISPLAYS IN CLASS