SPANISH
St Joseph's Catholic School 2021-2022
National Curriculum Contents
Nursery
Doing the register in Spanish.
Reception
Saying hello waving.
Year 1
Saying hello and goodbye in Spanish with a partner.
Year 2
Counting up to 10 and learning the colours in Spanish.
Year 3
Learning basic greetings in Spanish. What is your name? My name is... How are you? I am well.
Year 4
Making short conversations using 'and you' question in Spanish?
Year 6
Having a conversation using more complex questions: How old are you? Where are you from?
Useful Songs
Spanish songs to practice at home
Useful Apps
Duolingo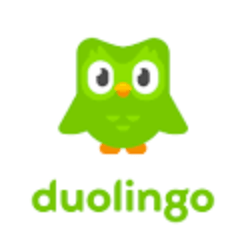 Memrise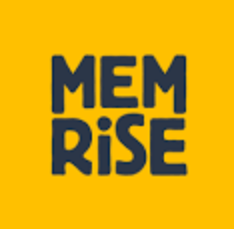 Display in the corridor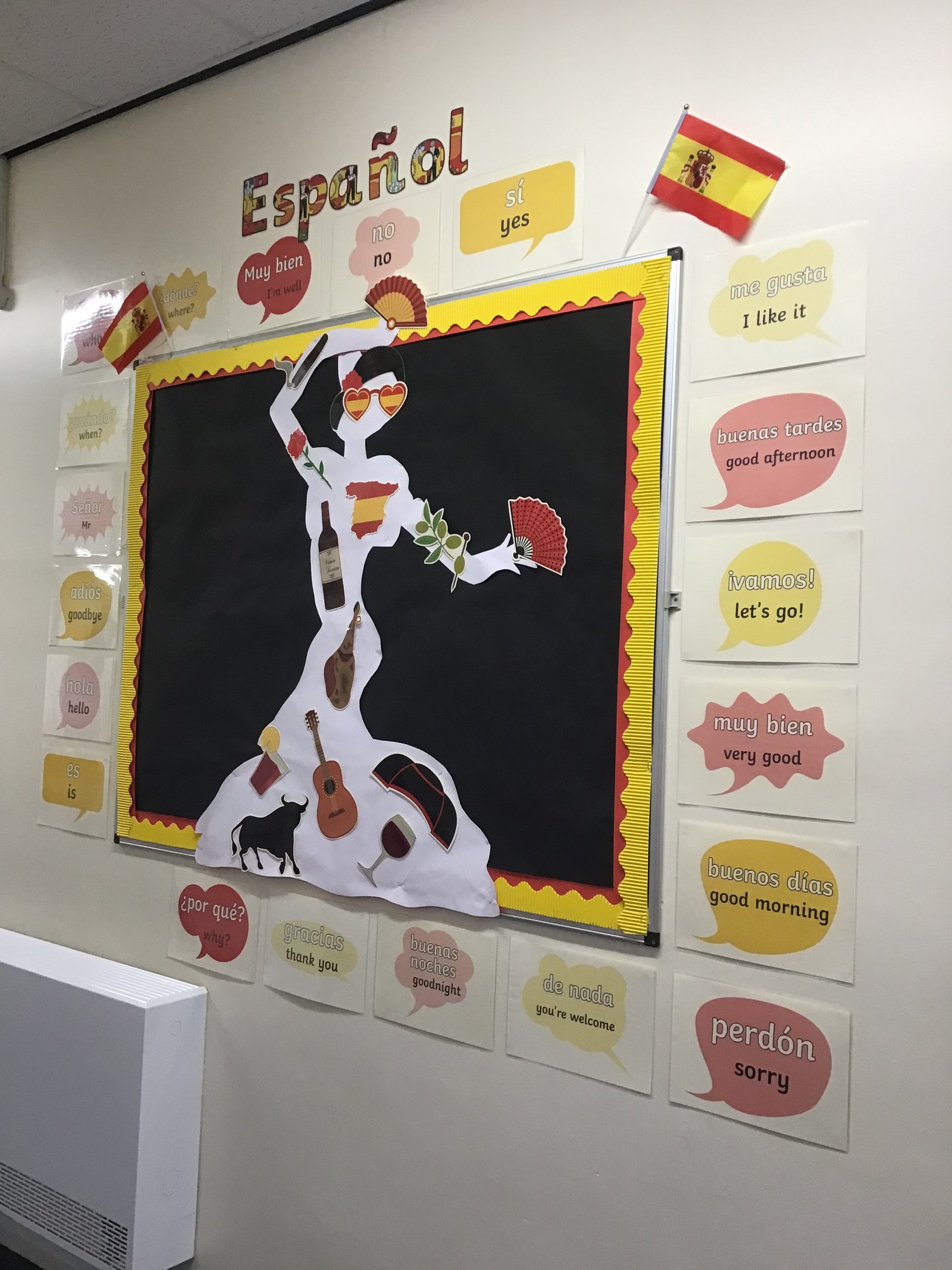 Displays in class