Computing
ANIMATION CLUB!
We have had a great start to our Animation Club with some SUPER stop-start animations already being produced!
We've even got a wizard amongst us...
BATTLE OF THE BANDS!
5AR and 5LD have been battling it out on TTRockstars to see which class could be crowned King of the Times Tables.
It came down to the final day where there were 2,000 points in it. But 5AR held on to grasp their victory! Well done to both classes on a great competition!
Also, a huge WELL DONE to Thomas and Niall for being the two highest scoring players with a combined score of 47,144!
What are we teaching in Computing?
Spring
Year 1
Maze Explorers
Year 2
Questioning
Year 3
Typing
Year 4
Writing for different audiences
Year 5
Databases
Year 6
Blogging
PurpleMash
In school we use PurpleMash for our computing lessons. Its a great way
to learn new skills and practice what they have already learnt from
previous year.
Children can access PurpleMash at home. If they have forgotten their
username and password just let their teacher know.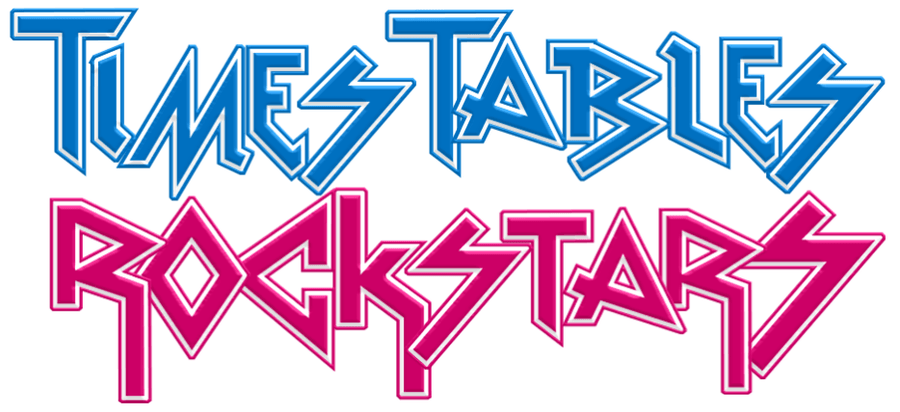 TT Rockstars
This app is a great way to practice your times tables! It is
used in school but can also be used at home!
If you need your username and password, just let your teacher know.
Fancy a battle?
The Purple Mash Festive Card Competition is now open, and you're invited.
It's coming up to the most wonderful time of the year again and one of our favourite things about the festive period is sending and receiving cards. That's why, this year, Purple Mash are again looking for that special person to design the official Purple Mash festive card for 2019, and who better than a talented pupil from the Purple Mash community?
You need to design a card that represents what this time of year means to you!
All you need to do is enter by using 2Paint a Picture to design a card. To submit your entry, there is a display board inside Purple Mash with relevant categories for judging.
GOOD LUCK!