Art and Design
Welcome to the Art and Design Curriculum Page!
Art and Design at St Joseph's.
Curriculum Aims.
Our curriculum aims for art are that all pupils:
Produce creative work, exploring their ideas and recording their experiences.
Become proficient in drawing, painting, sculpture and other art, craft and design techniques.
Evaluate and analyse works using the language of art, craft and design.
Know about great artists, craft makers and designers, and understand the historical and cultural development of their art forms.
Curriculum Intent.
Our school intent underpins our art curriculum, as demonstrated below.
Opportunities for our children to become critical thinkers – through the design process and preliminary work children are able to consider problems and how they can overcome them.
Meet the identified needs of the children – art is a subject for the soul – it provides opportunities for every individual to express their most true selves.
The curriculum is sequenced in a logical and consistent manner and is progressive – the support documents have been designed specifically for our school to show progression.
Wrapping around the curriculum – the outcomes for art have been closely linked with the topics each year group are studying, to allow art to be seamlessly intertwined with children's learning in other areas.
What does Art look like at St Josephs'?
In order to guarantee that our children are exposed to a broad and balanced curriculum, we have split our Art teaching into 3 strands to ensure depth of study and opportunity for application of skills.
These strands are:
Drawing
Painting
3D Sculpture
This approach allows us to see the progression of Art skills that are developed week by week, and enables children to better understand the process of creating a piece of art, promoting the importance of process, not product.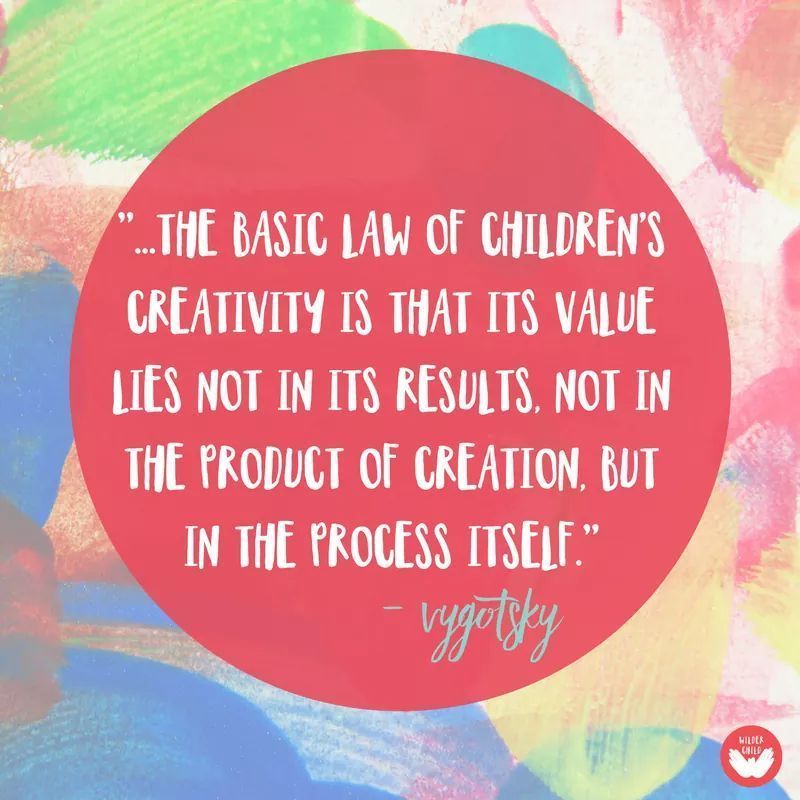 Artist Focus.
The National Curriculum states that children should - "Know about great artists, craft makers and designers, and understand the historical and cultural development of their art forms."
In order to ensure that our children have this opportunity, we will be exploring artists in 2 different ways.
Firstly, artists have been selected to coincide with the teaching of each of the strands - drawing, painting and 3D sculpture. In this way children will be exposed to artists based on the skills that they demonstrate in their work.
Alongside this there will be a termly artist focus, that will allow children to become familiar with an eclectic mix of artists from around the world.
Below you can see the artists that have been allocated to each year group and the level of depth at which children will be studying them.
Examples of Artist Focus Work.
The 3 Strands
Drawing
Year 3 have been experimenting with different grades of pencils and developing ways to create texture and tone in their work.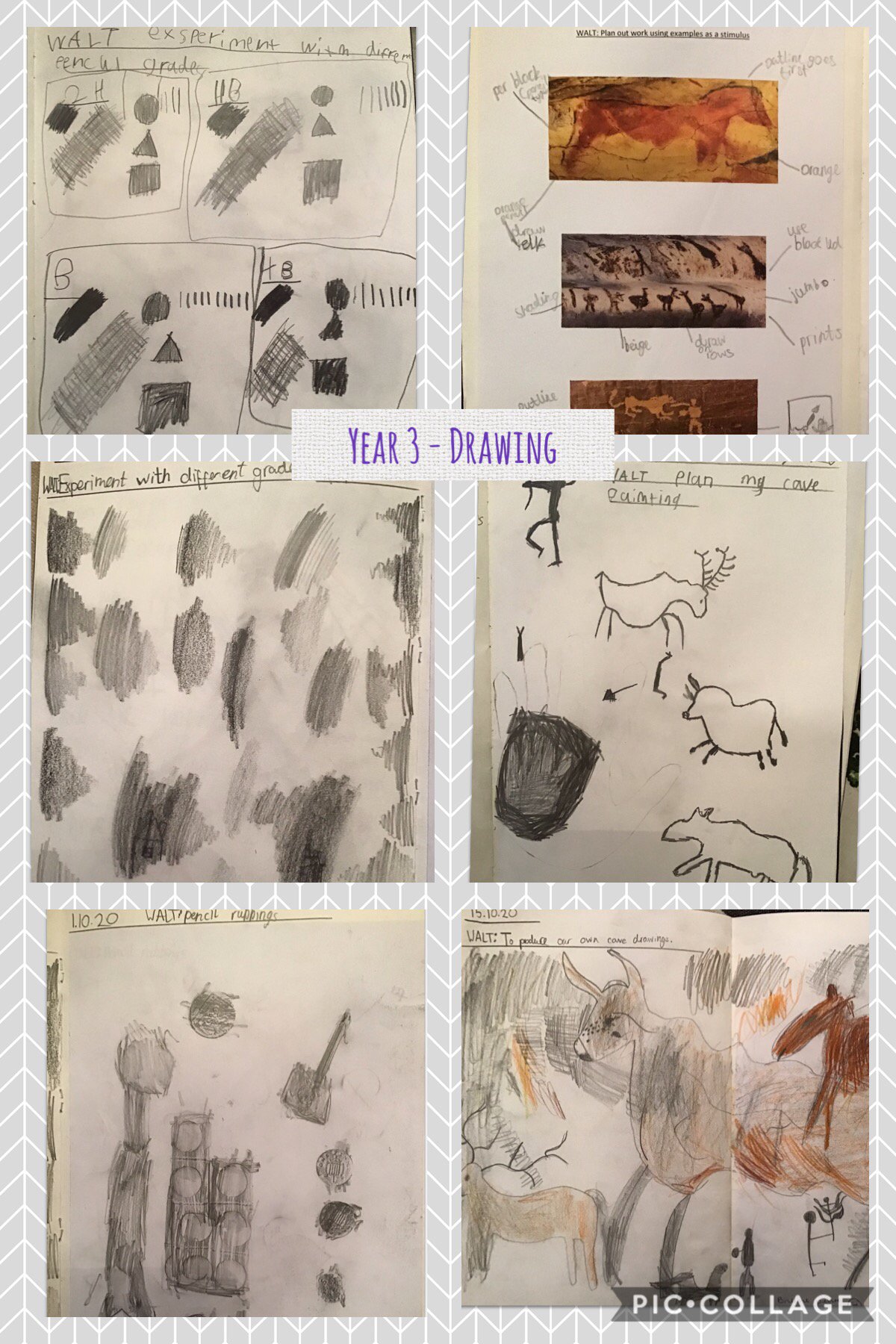 Year 4
Year 4 have been experimenting with different shades of pencils and beginning to consider how to add a third dimension to their drawings using tone.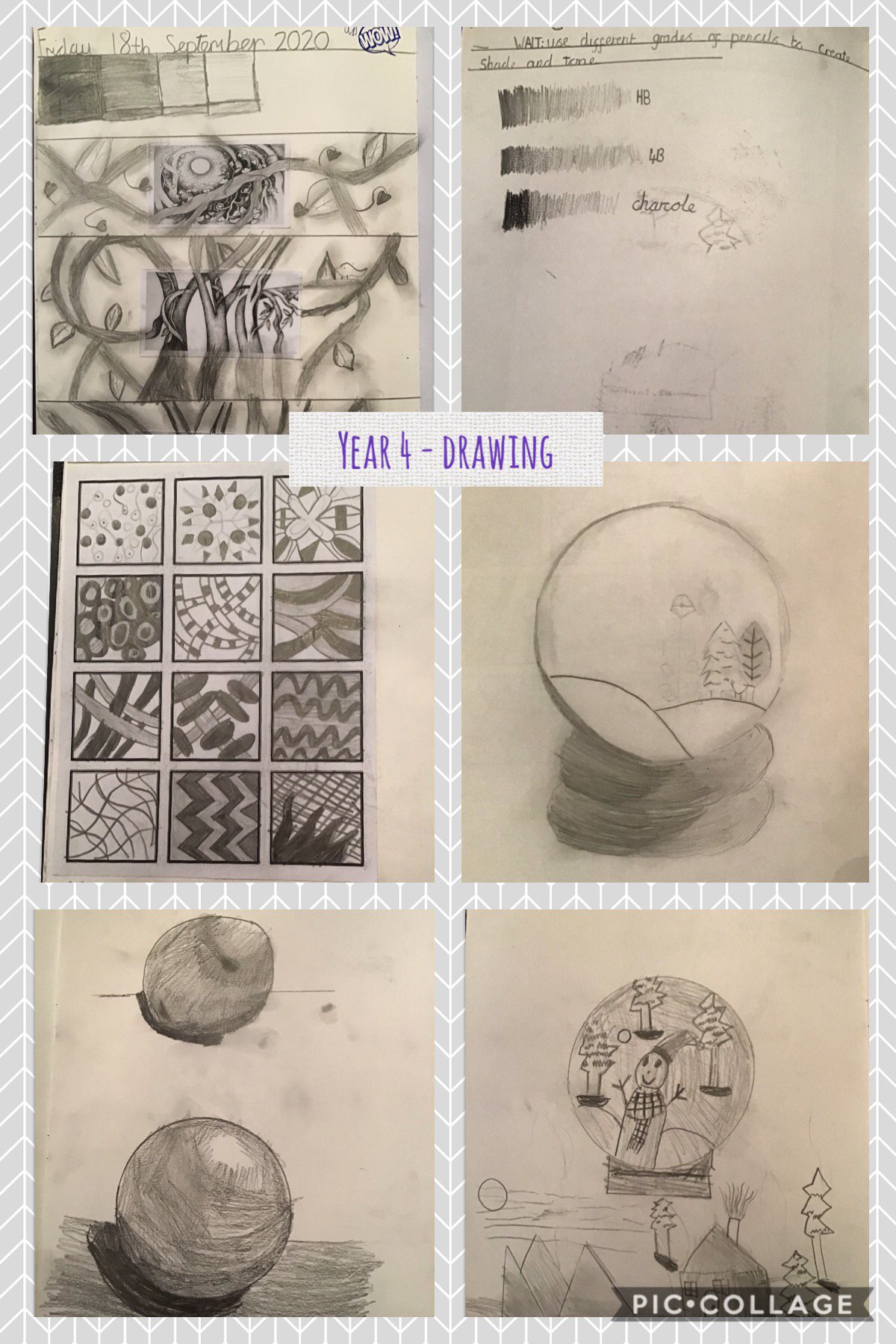 Year 6
Year 6 have been beginning to use simple perspective in their work using a single focal point and horizon, and developing awareness of composition, scale and proportion.