On World Mental Health Day, 6TW tried a guided meditation to try and calm our sometimes busy minds. We found it very useful. We also talked about the importance of talking about our problems if we have any anxieties.
Gavin from Reddish Vale Basketball Centre came to speak to KS2 and to demonstrate some basic basketball skills. He also gave the children an opportunity to have a free lesson with him!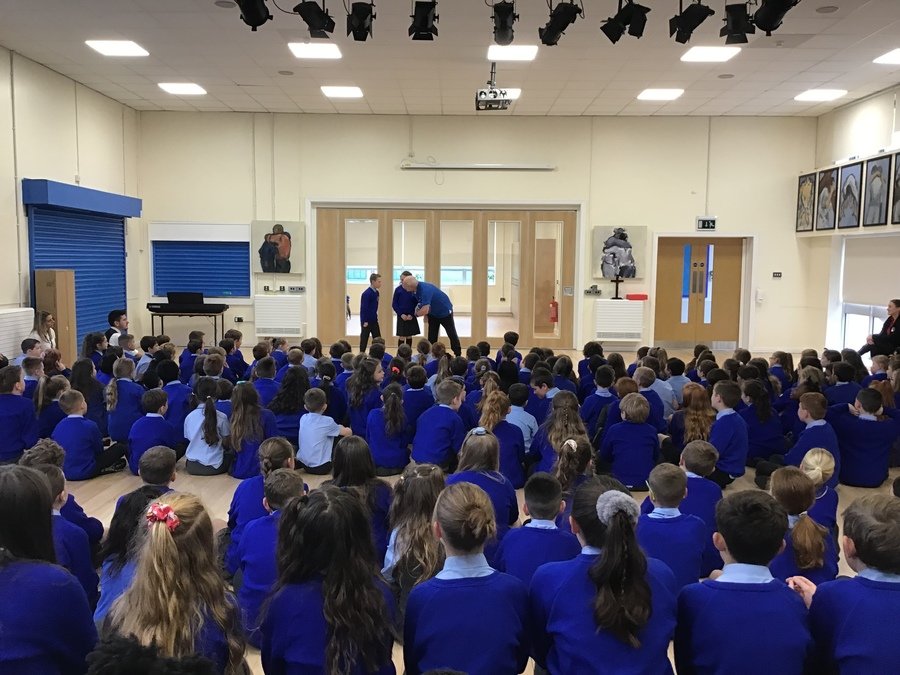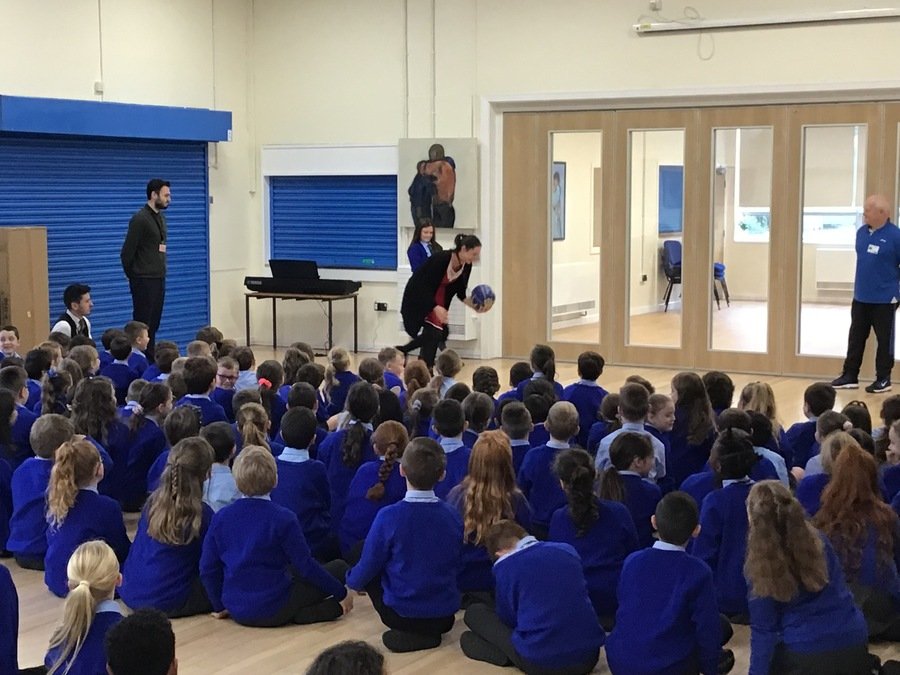 Weekly Spellings 7.10.19
Group 1
| | | |
| --- | --- | --- |
| Bad | Bed | Better |
| Bear | Been | Best |
| Because | Before | Began |
Group 2


| | | |
| --- | --- | --- |
| Bicycle | Build | Calendar |
| Breath | Busy | Caught |
| Breathe | Business | Centre |
Group 3
| | | |
| --- | --- | --- |
| Attached | Awkward | Category |
| Available | Bargain | Cemetery |
| Average | Bruise | Committee |
Meet St Joseph's newest Sports Ambassadors. They will be helping to improve the amount, and the quality of sport at school.
We looked at how electricity is conducted in 6TW. We explored and understood that electricity can be conducted through humans with a 'ghost ball'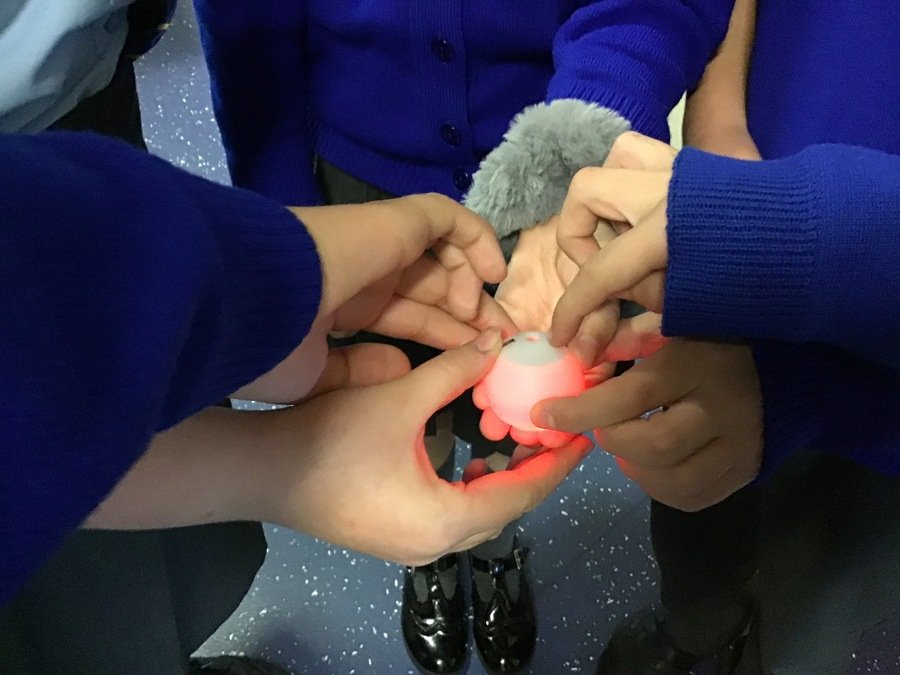 Spellings - Week 4
Group 2
| | | |
| --- | --- | --- |
| Century | Complete | Decide |
| Certain | Consider | Describe |
| Circle | Continue | Different |
Group 3
| | | |
| --- | --- | --- |
| Community | Conscience | Convenience |
| Communicate | Conscious | Correspond |
| Competition | Controversy | Criticise |
Enter text...
Spellings – Week 3
Practise these in preparation for Friday.
Try 'Look, Say, Cover, Write, Check'.
To spell words with the 'i' sound spelt 'y' when it isn't at the end of a word.

abysmal

cymbal

synthetic

acronym

dynasty

symmetry

antonym

idyllic

symptom

apocalypse

syllable

synchronise

bicycle

symbol

synonym
POP ART!
6TW have been studying Andy Warhol and the Pop Art explosion in the 1960's. We have been working hard to try to replicate his unique style of artwork. We followed a four step process and, as you can see, the results are wonderful and very effective.
Some important dates...
Every Monday - Forest School
Every Tuesday - PE
Every Wednesday - Recorders
Every Thursday - Games
13.9.19 - Whole School Welcome Mass
16.9.19 6TW Gospel Assembly
18.11.19 6TW Gospel Assembly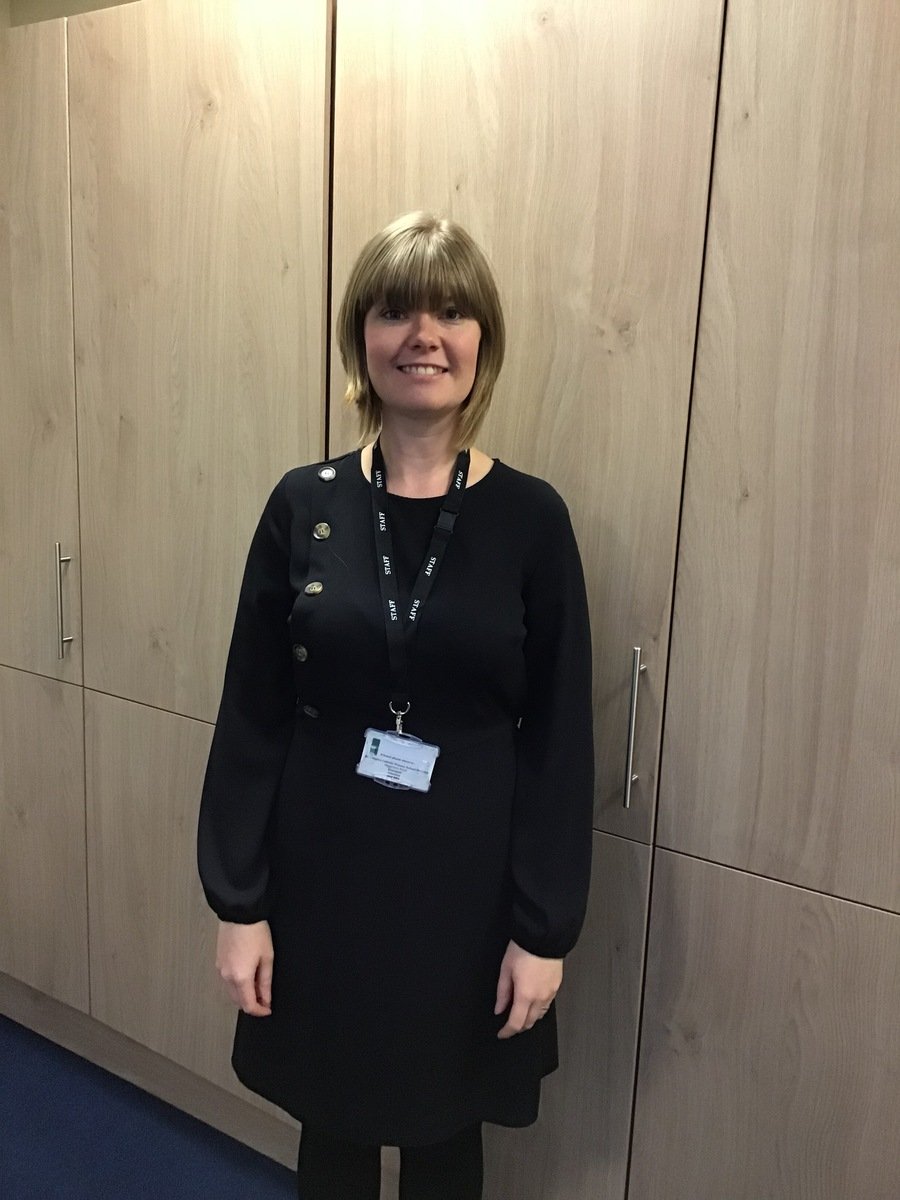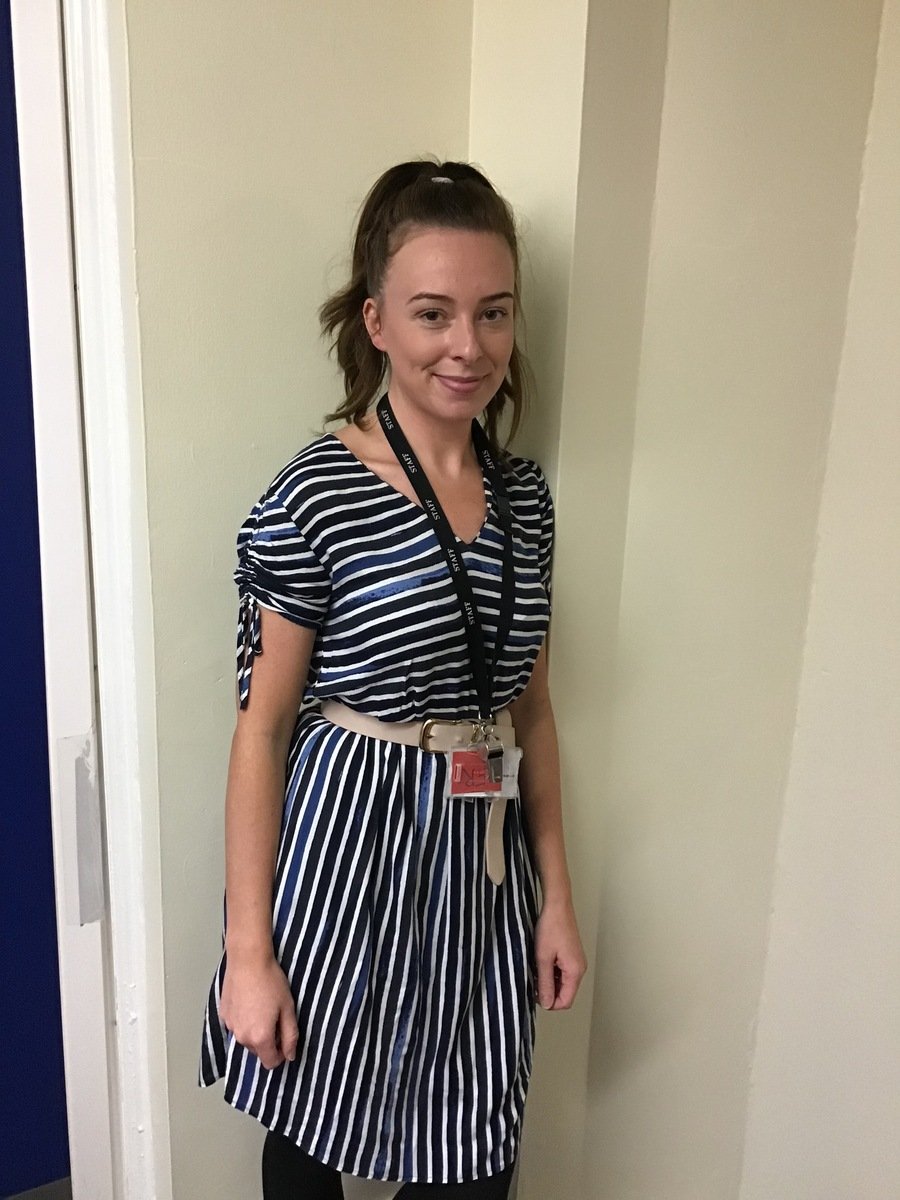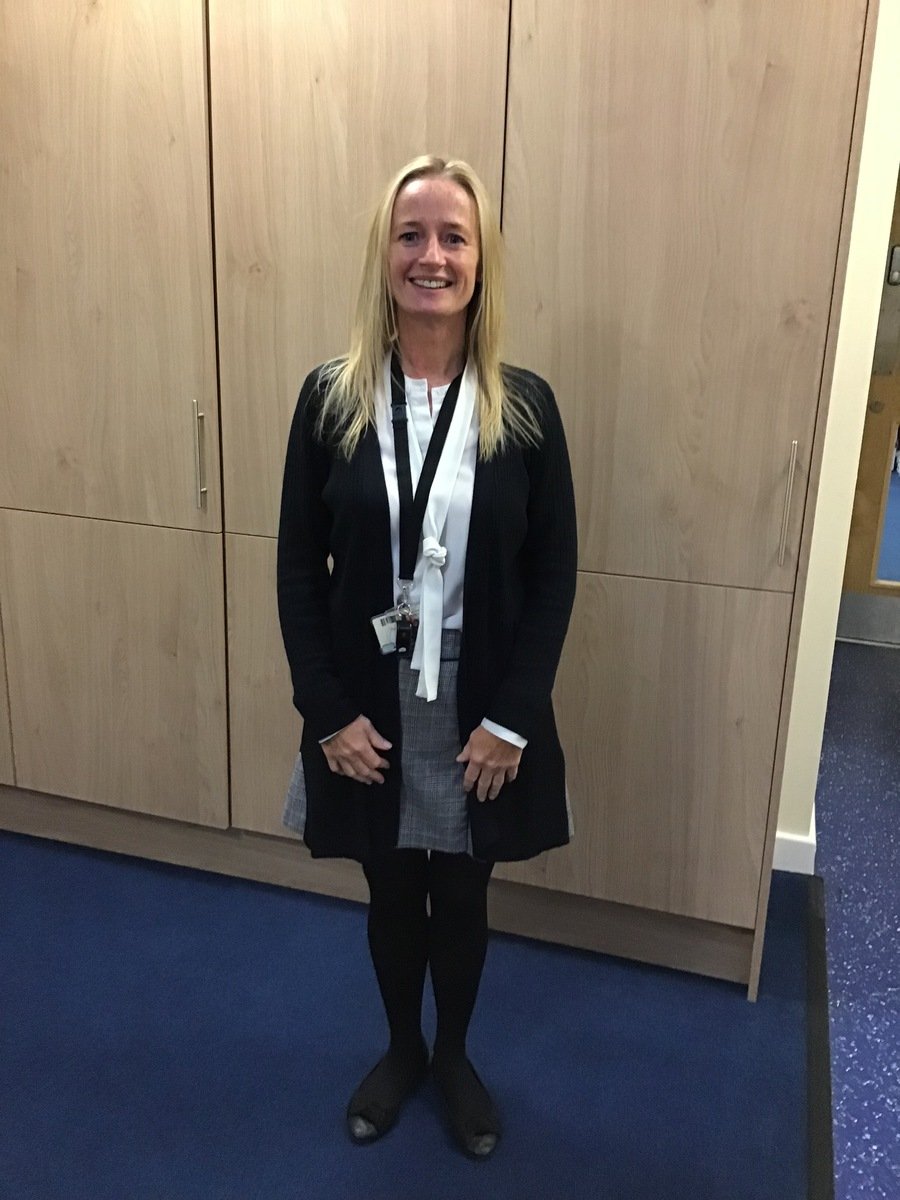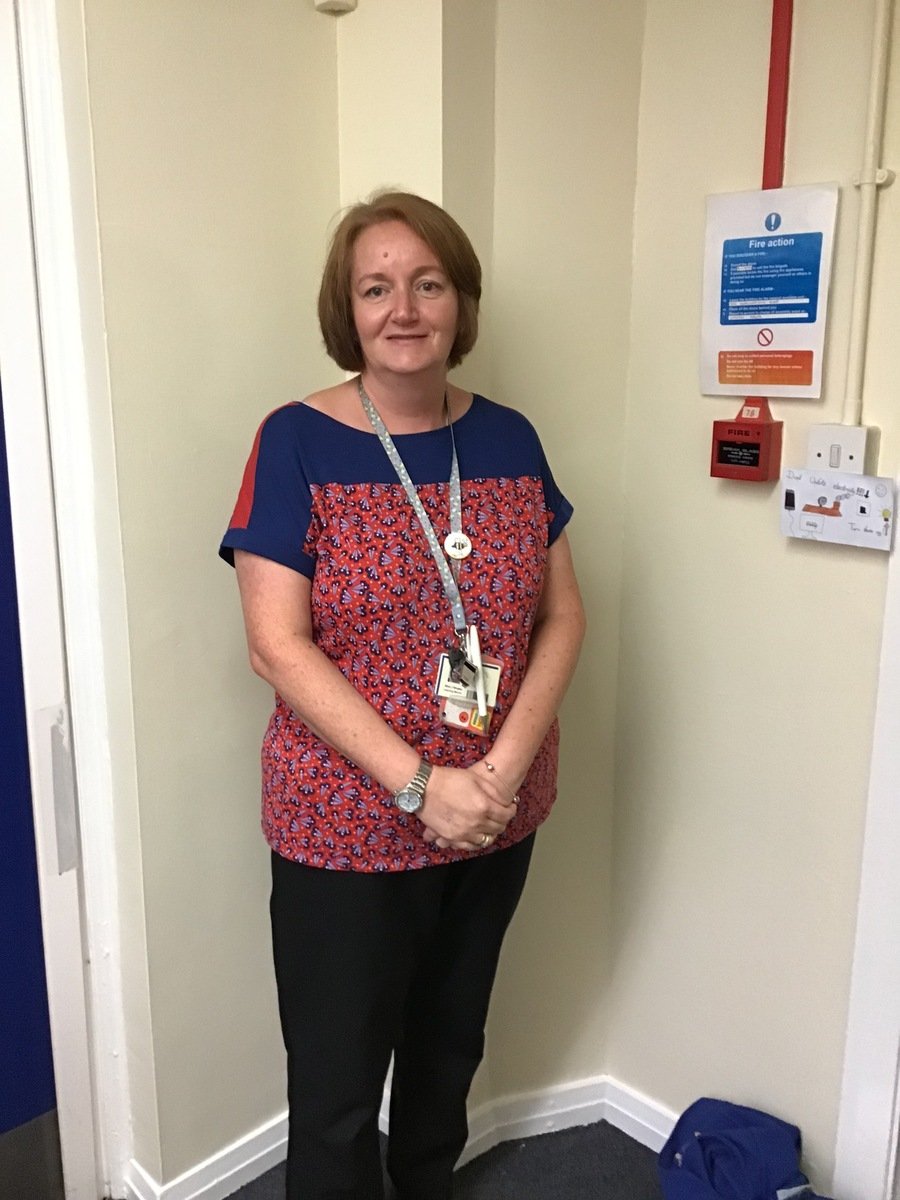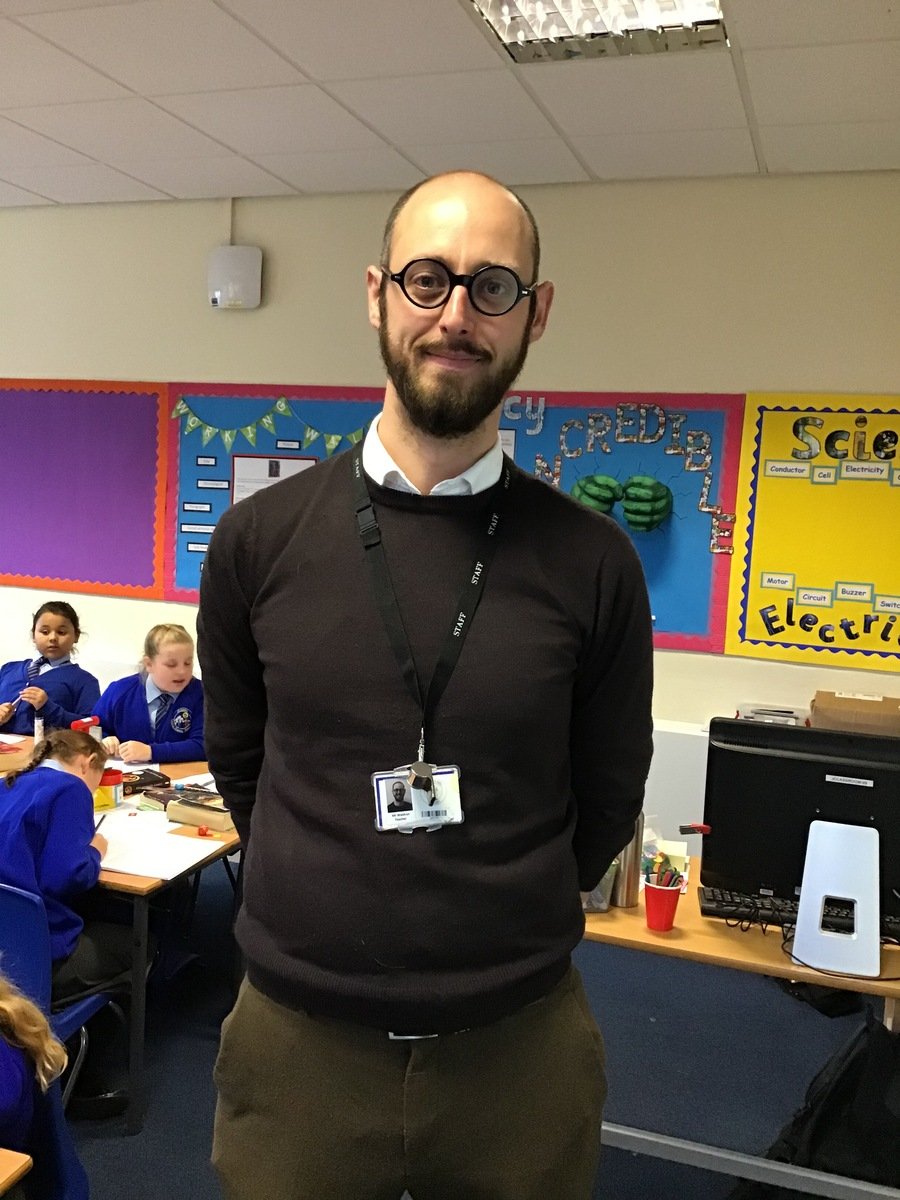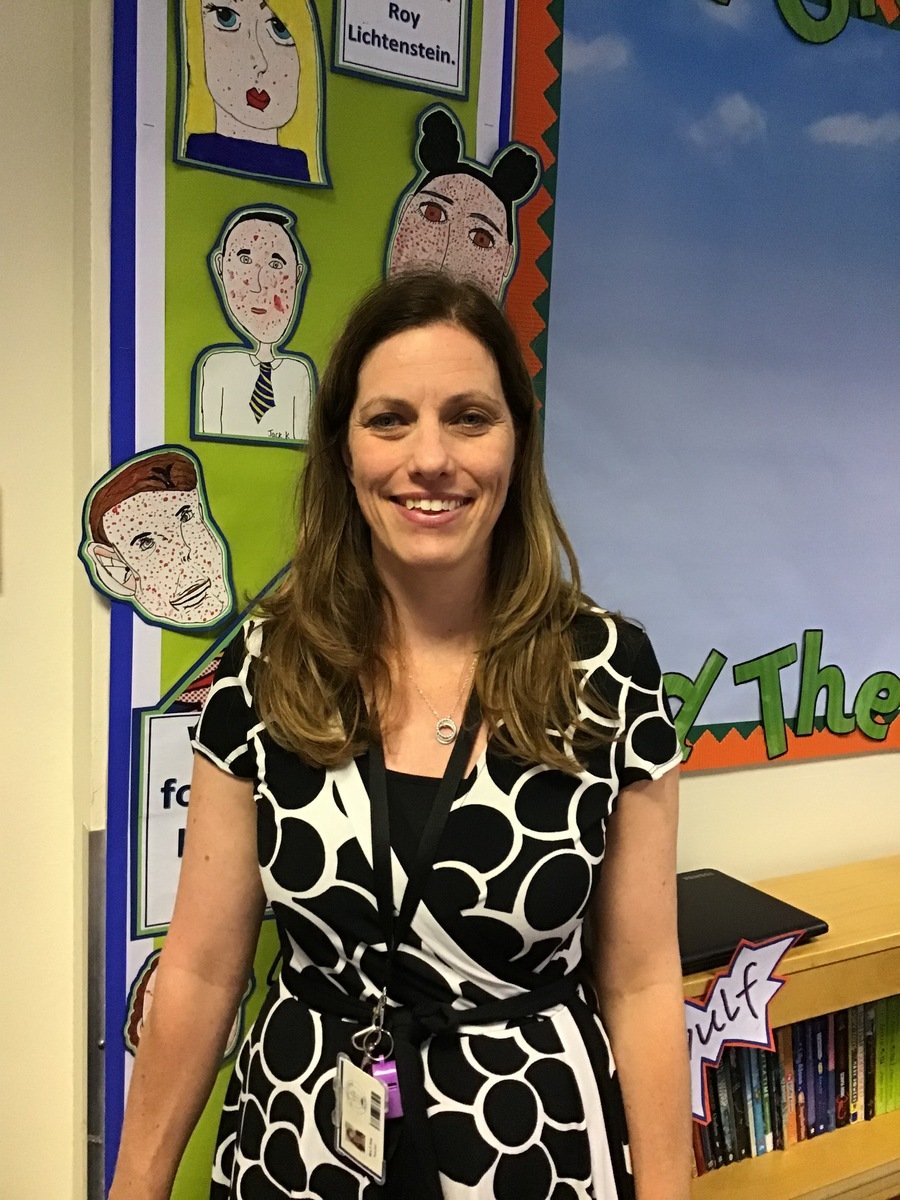 Mrs Roe
Autumn 2019-2020: This term we will be learning lots of new and exciting things!
Home learning and Reading
Daily reading is extremely important. We are listening to your child read every day in school and we expect you to listen to your child read every day for 5-10 minutes at home. Please sign their reading record every time you read with them. Spellings will be sent home every Friday to practise for a spelling test on the following Friday. Please practise daily with your child. Your child will have a weekly times tables test. It is really important that this learning is supported and consolidated at home.
Homework for English and Maths will be sent home every Thursday to be returned to school every Tuesday.
Maths: Number and Place Value: The children will read, write, order and compare numbers to 10,000,000 and determine the value of each digit, determine the value of digits to tens of millions, round numbers to the nearest ten, hundred, thousand etc. They will use negative numbers in context and calculate intervals across zero. Addition, subtraction, multiplication and division: The children will solve addition and subtraction multi step problems in contexts, deciding which operations and methods to use and why. The will multiply multi-digit number up to 4 digits by a 2 digit number using the formal written method of long multiplication, divide numbers up to 4 digits by a 2 digit whole number using the formal written method of long division, and interpret remainders as whole number remainders, fractions or by rounding as appropriate for the context. The children will identify common factors, common multiples and prime numbers and perform mental calculations, including with mixed operations and large numbers.
It is crucial that your child knows their times and division tables and can recall them quickly.
RE: Domestic Church: Loving
Through this unit the children will learn about pupils will know and understand 'the love and care of people'. They will know and understand God's love is unconditional and never ending. The children will develop their understanding that we are all loved and that we can grow in love. An understanding that forgiveness is a crucial part of unconditional love will be developed.
English: Beowulf by Michael Morpurgo
We are reading Beowulf and will explore Michael Morpurgo's themes and style of writing as well as analysing how he creates atmosphere, character and imagery. Children will be writing a biography in relation to 'The Great, The Bold and The Brave' topic. The children will write a biography about Michael Morpurgo as well as researching a person of their own choice to write a biography about.
Children will write to inform and use a wide range of techniques in order to build cohesion within and across paragraphs.
Science: Danger! Low Voltage!
In this module children develop their understanding of electrical circuits and build on the work in the Year 4 module. They construct circuits with an increasing number of components and contrast the effects this has on the function of the components. They role play the flow of electricity through a basic circuit and one that includes fuse wire, to model the effect that this has on other components.
The children learn to use the recognised electrical symbols to record circuits, particularly as the circuits become more complex. They research how electricity is generated both traditionally using coal and gas, and by renewable resources, and investigate how electricity is transmitted across the country, and what sort of electricity generating plant they might site in their locality.
P.E.
In PE we will be doing Dance and Games. We are looking forward to City in Community for our Games lessons.
Year 6 indoor PE will be every Tuesday afternoon. Games will be every Thursday morning (6TW) and every Friday morning (6FR). It is important that your child has their PE kit in school.
Music
Year 6 will be having a recorder lesson every Wednesday afternoon taught by a music specialist.
Computing
In Computing this year term we will covering Coding, Online Safety and Spreadsheets.
Art
In Art we will be looking at the Pop Art of Andy Warhol and Roy Lichtenstein. The children will do their own portraits in the style of one of these artists. We will also being looking at Illuminated letters.
Spanish
We are very excited to introduce Spanish this year. Miss Davenport will be teaching Spanish to both classes in Year 6 once a week. The children will be learning to meet and greet, introduce themselves and talk about their family.
Topic -THE GREAT, THE BOLD AND THE BRAVE.
The children will be learning about Britain's Settlement by the Anglo-Saxons. We will then move on to learning all about the Viking invasion and the Anglo-Saxon struggle to the Kingdom of England to 1066. The children will be using maps to look at the locations of countries invaded. We will also consider if we have the right to the land of others.
Useful websites and further information:
TT rockstars
Bookblog
www.st-josephs-reddish.stockport.sch.uk
Please look at our class homepage on our school website for updates and information.
6TW
Spellings for this week:
To spell words adding suffixes beginning with vowel letters to words with more than one syllable.
| | | |
| --- | --- | --- |
| according | criticism | investigator |
| admired | determined | multiplying |
| attached | disturbance | narrative |
| committing | equipped | occurrence |
| coverage | inquiring | vandalism |
Mr Waldron (Teacher)
Mrs Wroe Mrs Wrigley Mrs Hope (Teaching Assistants)
Welcome to 6TW's class webpage. See here to find out the latest that's happening in class...
Topic Learning: Brainwaves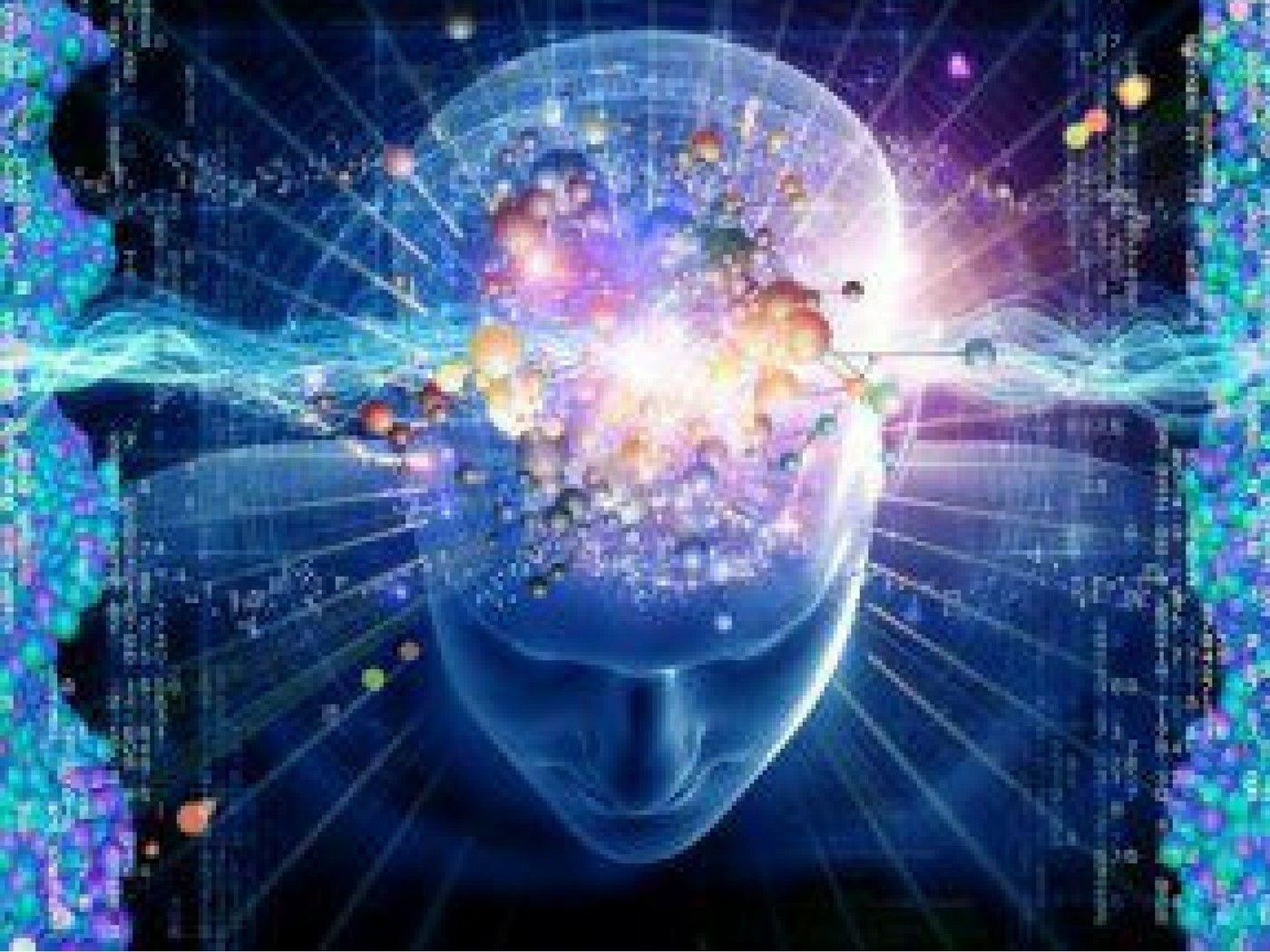 In our topic learning for the first two weeks, we are learning about the skills we need for learning and how the brain functions. This is especially important in Year 6 as we will be learning a lot!
RE Learning: Unconditional Love
In our RE learning this term, we will be looking at the concept of unconditional love.
Maths Learning: Place Value, Four Operations and Fractions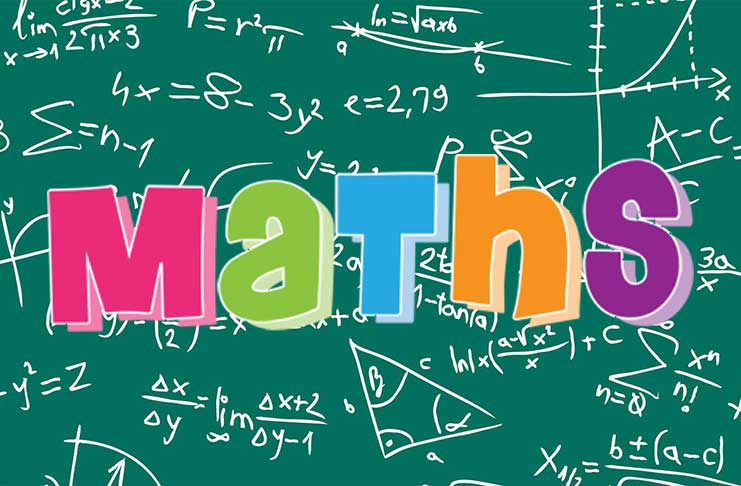 We will be looking at the value of digits in number, how to round accurately and negative numbers. Moving on from this, we will be looking at addition, subtraction, multiplication and division before spending some time on fractions.
English Learning: Beowulf
We will be reading the book "Beowulf" and using it as a basis to write several different genres of writing, including biographies and setting descriptions.
Science Learning: DANGER! Low Voltage!
In Science, we will be looking at electricity, its uses, how to use it safely and make simple circuits.