Welcome to 6FR.
Mrs Roe- Teacher
Miss Muldoon - Teaching Assistant
Additional teaching staff - Miss Davenport
Welcome to 6FR class page. This is the place to find out all about the exciting things that we will be doing this year.
Key Dates - Ace Assembly 9am every Thursday - look out for your exciting phone call!!!
Forest School every Monday
Music every Wednesday
City in the Community every Friday
Gospel Assembly Tuesday 24th September 2019 2.45pm ALL WELCOME!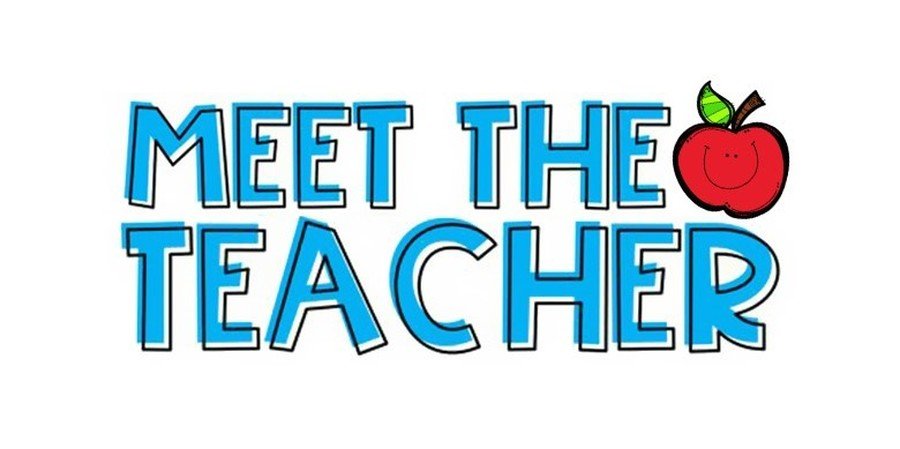 On Thursday 12th September there will be an opportunity to meet the Teacher.
This will be a great opportunity to discuss expectations and the learning for your children this year. It will begin at 3.30. I look forward to seeing as many of you there as possible.
What we're learning this term...
The Great, the Bold and the Brave.
This term we will be finding out all about the Anglo Saxons and the Vikings. In Science we will be looking at electricity and how the heart works.
RE:
The children will be looking at our new Mission Statement and thinking of ways we can live this in Year 6. We will also be learning about unconditional love and our community.
English:
The children will be writing Biographies to start with this half term. They will be researching some one Great, Bold or Brave in order to write their own biography. We are enjoying reading Beowulf by Michael Morporgo.
Maths
This term we will be starting by looking at place value and then move on to addition, subtraction, multiplication and division.
Spellings will be sent home each week and tested on a Friday. Please practise them with your child.
Homework books for English and Maths will be sent home on a Thursday to be returned on a Tuesday.
Please read with your child every night and sign their reading diary.
Weekly Spellings
Look, Say, Cover, Write, Check or Pyramid words.
Week Beginning - 14th October 2019
curiosity
determined
disastrous
definite
develop
embarrass
desperate
dictionary
environment
Try writing each word into a sentence.
TIMESTABLES - KEEP LEARNING ALL YOUR MULTIPLICATION AND DIVISION FACTS FOR OUR MENTAL MATHS TEST.
Photos
Coming soon ..... we will be showcasing some of our super Year 6 work.