Welcome to 6FR.
Mrs Roe- Teacher
Miss Muldoon - Teaching Assistant
Additional teaching staff - Miss Davenport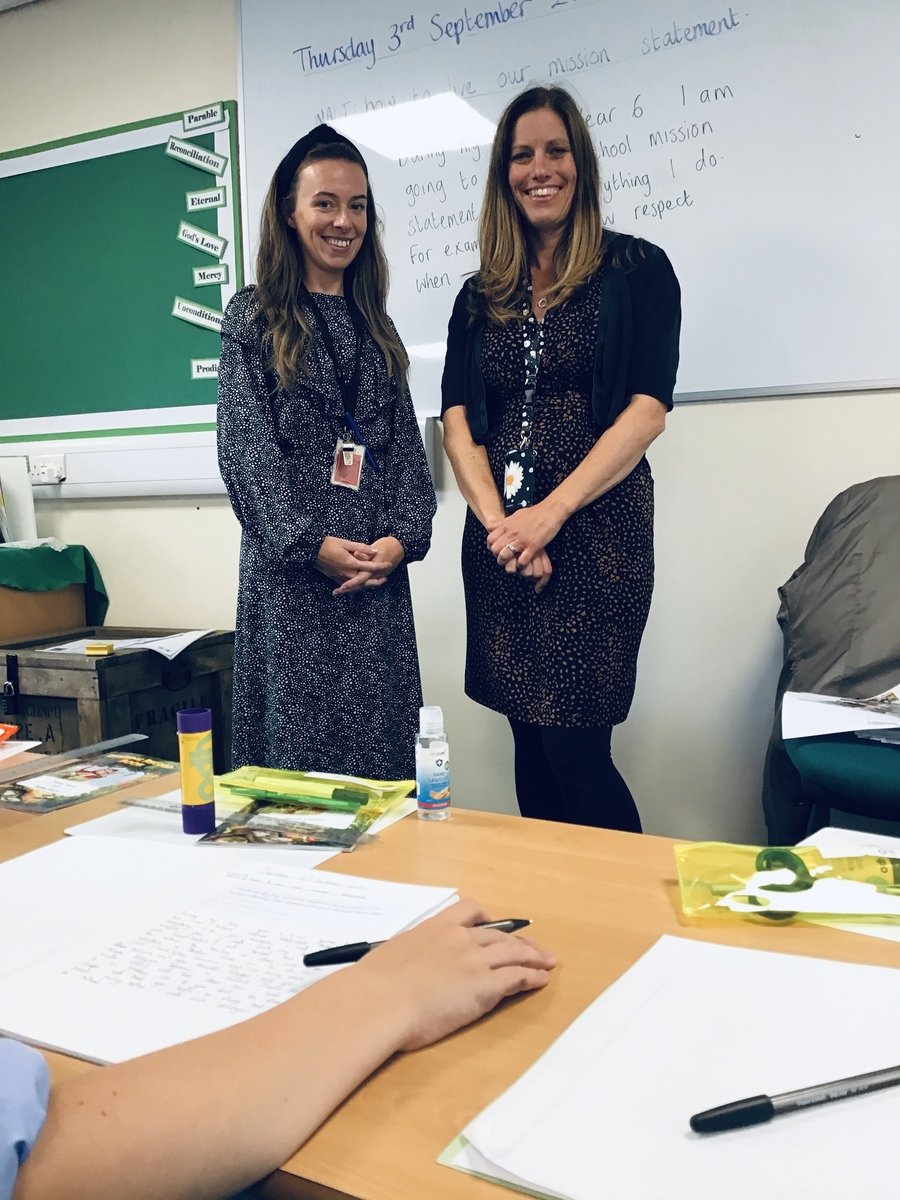 Spellings 19.10.20
Please learn these spellings at home in preparation for the test on Friday
Sonny used multiplication to solve the problem.
The pile of books that Lily had picked up was enormous!
Philip painted a picture of a local landmark.
The myth of King Arthur is famous across England.
Abby's grandma sent her a cheque for her birthday.
Kelly carefully checked that she had packed her parachute before getting on the plane.
The deaf musician could feel the vibrations of the music through her feet.
Sorrel gently stroked the kitten as it snuggled deeper into the blankets.
Peter went to the country to go for a long walk in the summer.
Maisie joined the choir as she had a beautiful singing voice.
The reign of Queen Victoria started in 1837.
Lucas painted a scene from is favourite film.
Jamie had some food stuck in his throat so he coughed to dislodge
Mary didn't download music as she knew it was
It is important to learn to interact with different people.
6FR have enjoyed looking at artefacts from the Second World War this week that the Imperial War Museum North have lent us.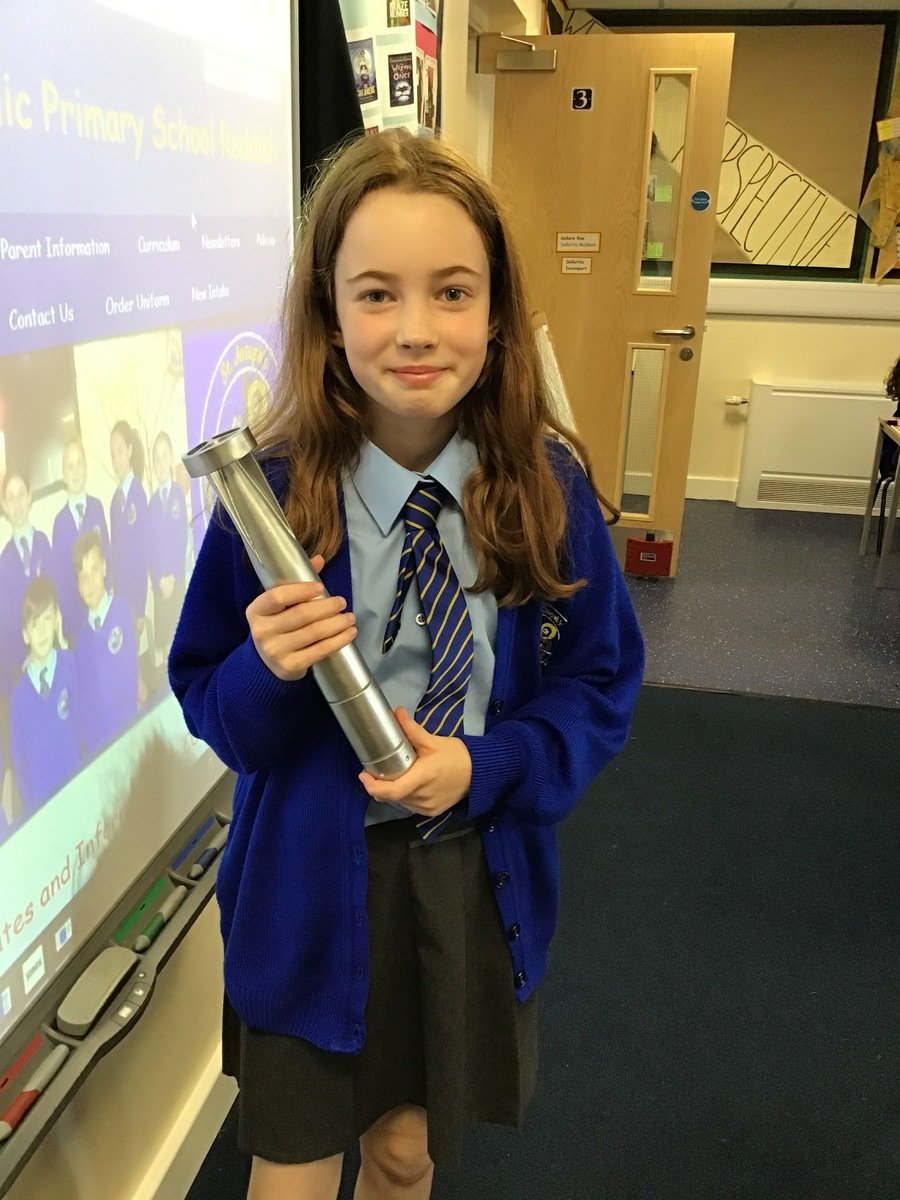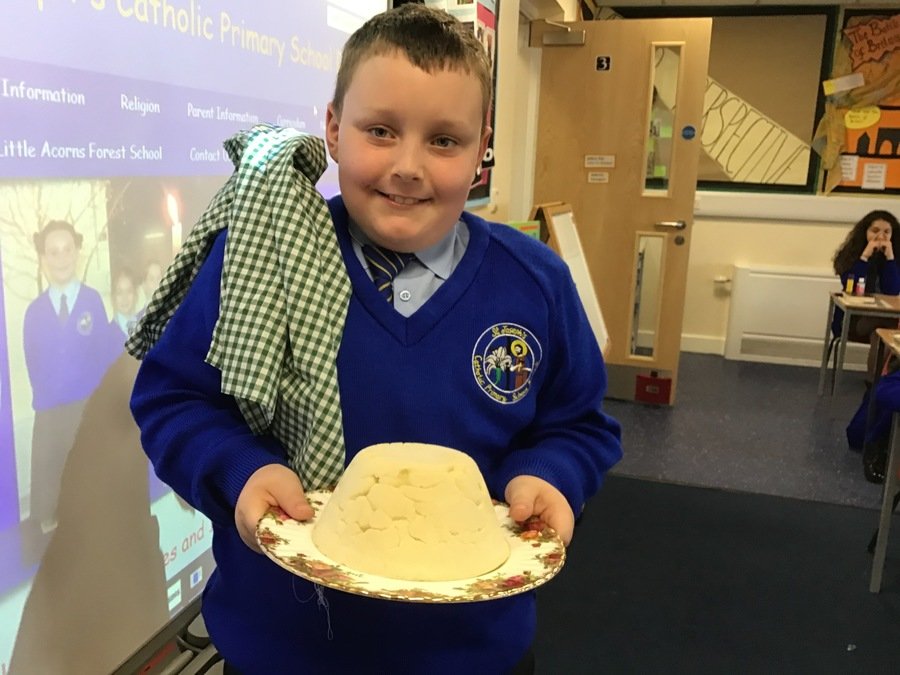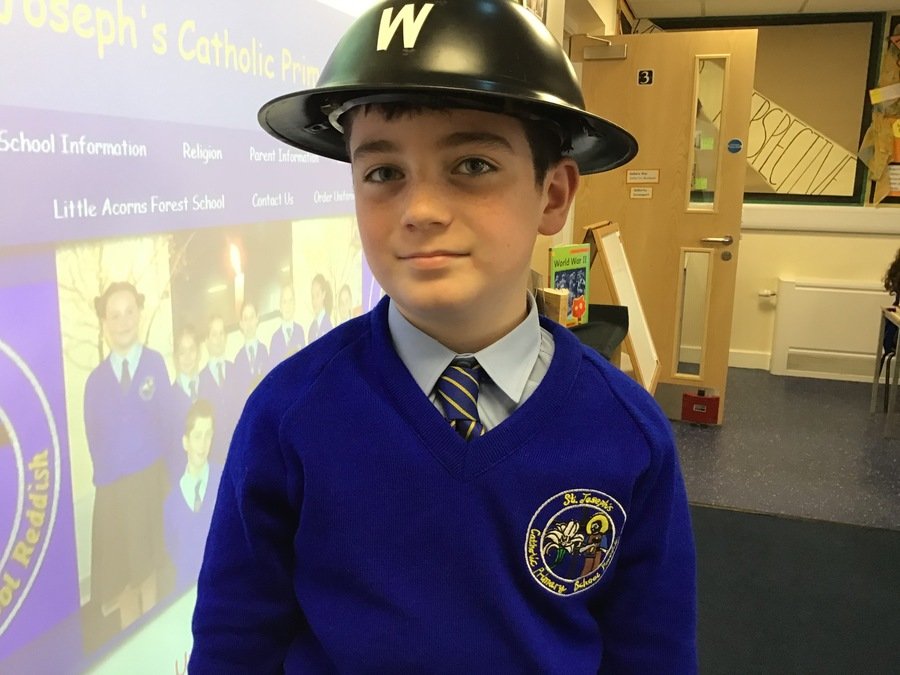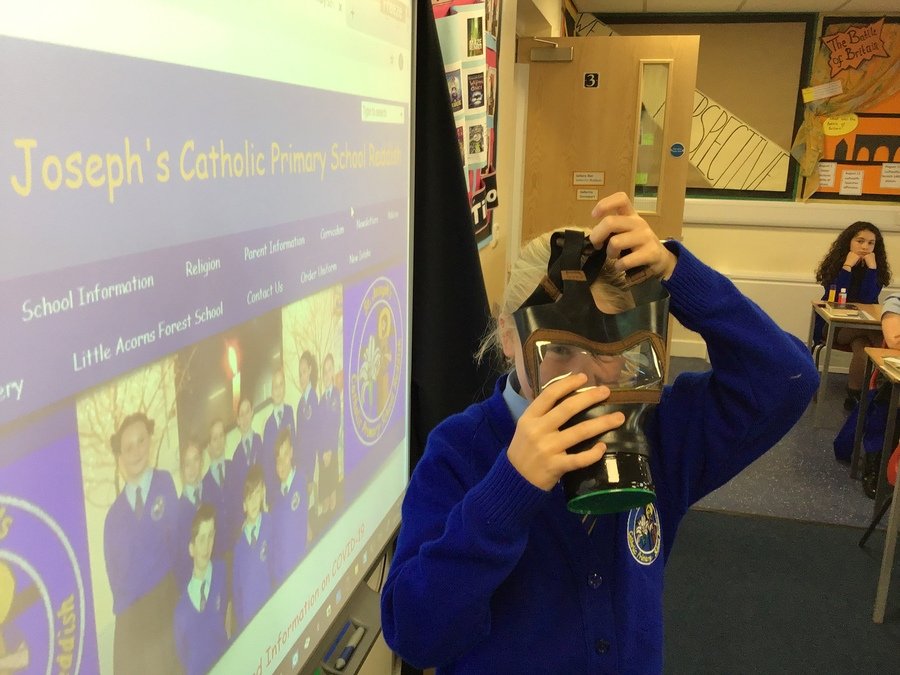 Welcome to 6FR class page. This is the place to find out all about the exciting things that we will be doing this year.
Key Dates - Ace Assembly - look out for your exciting phone call!!!
REMEMBER YOUR KIT FOR OUTDOOR GAMES EVERY FRIDAY
Homework this week - Thursday 15th October.
Complete the next page in your Maths homework book and modal verbs in your English homework bookd
Login in to Read Theory. You will find your login in your reading record.
Compete for 6FR in the TT RockStars battle v 6TW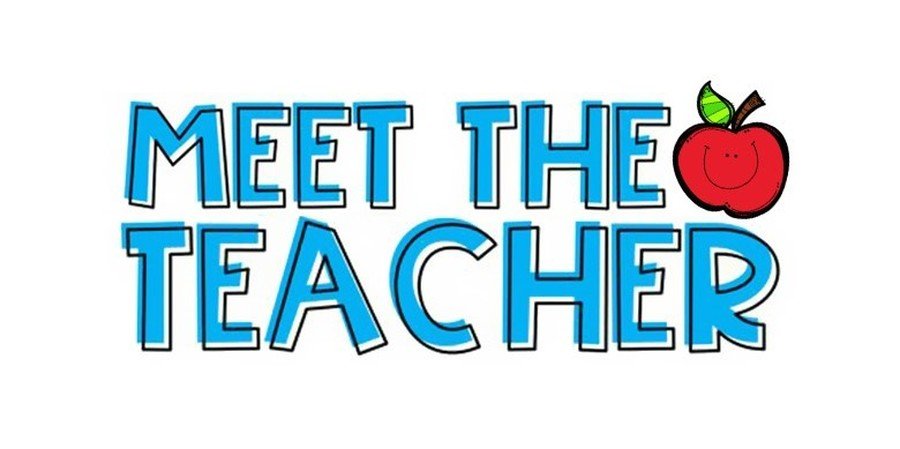 What we're learning this term...
World War Two – The Battle of Britain

We are going to be looking at a key event during World War Two – The Battle of Britain. We look at how Churchill inspired with his speeches, how technology helped to win and start to understand the consequences that winning this battle had on the outcome of the war. We will also look at some amazing artefacts from the Imperial War Museum North and visit the Air Raid Shelters in Stockport (Covid permitting).
RE:
The children will be looking at our new Mission Statement and thinking of ways we can live this in Year 6. We will also be learning about unconditional love and our community. Through this unit the children will learn about pupils will know and understand 'the love and care of people'. They will know and understand God's love is unconditional and never ending. The children will develop their understanding that we are all loved and that we can grow in love. An understanding that forgiveness is a crucial part of unconditional love will be developed. We will learn Vedran Smailovic - the Cellist of Sarajevo and look at the experience of St Paul who experienced God's unconditional love.
English:
The children will be writing Biographies to start with this half term. We are reading Letters from the Lighthouse and will explore Emma Carroll's themes and style of writing as well as analysing how she creates atmosphere, character and imagery. Children will be writing a biography about someone they know as well as researching a person of their own choice to write a biography about.
Children will write to inform and use a wide range of techniques in order to build cohesion within and across paragraphs. Children will also be writing a formal letter as though they are a Billeting Officer in World War Two.
Maths
This term we will be starting by looking at place value and then move on to addition, subtraction, multiplication and division. Number and Place Value: The children will read, write, order and compare numbers to 10,000,000 and determine the value of each digit, determine the value of digits to tens of millions, round numbers to the nearest ten, hundred, thousand etc. They will use negative numbers in context and calculate intervals across zero. Addition, subtraction, multiplication and division: The children will solve addition and subtraction multi step problems in contexts, deciding which operations and methods to use and why. The will multiply multi-digit number up to 4 digits by a 2 digit number using the formal written method of long multiplication, divide numbers up to 4 digits by a 2 digit whole number using the formal written method of long division, and interpret remainders as whole number remainders, fractions or by rounding as appropriate for the context. The children will identify common factors, common multiples and prime numbers and perform mental calculations, including with mixed operations and large numbers. It is crucial that your child knows their times and division tables and can recall them quickly.
Science
LIGHT
We will be carrying out lots of interesting investigations during our Science unit this half term in order to recognise that light appears to travel in straight lines. We will use the idea that light travels in straight lines to explain why shadows have the same shape as the objects that cast them. We will look at how light travels in straight lines to explain that objects are seen because they give out or reflect light into the eye. We will be able explain that we see things because light travels from light sources to our eyes.
Spellings will be sent home each week and tested on a Friday. Please practise them with your child. We will also test Timestables on a Friday too.
Homework books for English and Maths will be sent home on a Thursday to be returned on a Tuesday.
Please read with your child every night and sign their reading diary.
Weekly Spellings
Week Beginning -
Try writing each word into a sentence.
Use a dictionary to find the definition of each word.
TIMESTABLES - KEEP LEARNING ALL YOUR MULTIPLICATION AND DIVISION FACTS FOR OUR MENTAL MATHS TEST.
Photos
Coming soon ..... we will be showcasing some of our super Year 6 work.