Welcome to 6FR.
Mrs Roe- Teacher
Miss Muldoon - Teaching Assistant
Additional teaching staff - Miss Davenport
Welcome to 6FR class page. This is the place to find out all about the exciting things that we will be doing this year.
Key Dates - Ace Assembly 9am every Thursday - look out for your exciting phone call!!!
Forest School every Monday
Music every Wednesday
City in the Community every Friday
Gospel Assembly Tuesday 24th September 2019 2.45pm ALL WELCOME!
Spellings 20.1.20
Please learn these spellings at home in preparation for the test on Friday.
Scott researched some information about squirrels.
Immediately, Colin woke up and turned off the alarm.
Sammy touched the wall to see if the paint was dry.
Lucy had an ache in her leg after playing football all afternoon.
The weight of the bag was surprising.
The flowers had a pleasant scent.
The cleaner had to disinfect the floor.
Jake was incapable of sitting still.
Mum told Chris off for being antisocial.
"I don't know!" shouted Paul.
Lila had to stay in bed as she had an infectious
Simon preferred chocolate over sweets.
Mrs Carter had a horrible
Mrs Monk told them it was essential that they all bring in their letters on Tuesday.
Dad didn't believe Luke when he blamed the broken vase on the dog.
Spellings 13.1.20
Please learn these spellings at home in preparation for the test on Friday.
When the teacher announced that he was giving out homework, Carl sighed.
The dog was ferocious and scared everyone away.
The referee blew the whistle to end the game.
They stayed inside as it was probably going to rain.
Monty was a special dog who knew lots of tricks.
Liam went up to receive his medal.
Somebody stole the gnome from the garden pond.
His work was excellent!
He thought carefully about how to solve the problem.
They had a discussion about which charity to raise money for.
The children were very
Mrs Smith told the children to measure classroom objects.
Tabby made a model pyramid for her class project.
Arsenal were knocked out of the premier league.
The chef cooked a delicious meal.
Spellings 7.1.20
Please learn these spellings at home in preparation for the test on Friday.
Adam knew he needed to use division to solve his maths problem.
The mission was extremely dangerous.
George added some different liquids to his mixture and gave it a stir.
Many pharaohs have ruled over Egypt.
Evie burned her tongue on the hot drink.
The machine broke down so a repair man came to mend it.
Leo had a fixation on knowing everything about football.
Callum was originally from Swindon but he now lived in Kent.
Many young athletes do exercise every day.
A new scheme meant that all children had free school dinners every day.
On Tuesday, a new neighbour moved in next door.
In their science lesson, Amina and Brett dissected a daffodil.
Suzy was late as she had misplaced her keys.
Luke's work was inaccurate as it was full of mistakes.
The submarine was the best thing at the museum!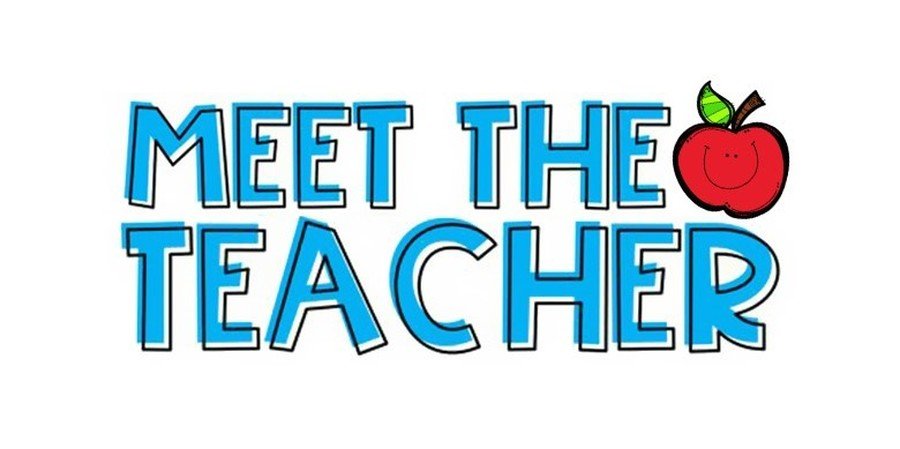 On Thursday 12th September there will be an opportunity to meet the Teacher.
This will be a great opportunity to discuss expectations and the learning for your children this year. It will begin at 3.30. I look forward to seeing as many of you there as possible.
What we're learning this term...
The Great, the Bold and the Brave.
This term we will be finding out all about the Anglo Saxons and the Vikings. In Science we will be looking at electricity and how the heart works.
RE:
The children will be looking at our new Mission Statement and thinking of ways we can live this in Year 6. We will also be learning about unconditional love and our community.
English:
The children will be writing Biographies to start with this half term. They will be researching some one Great, Bold or Brave in order to write their own biography. We are enjoying reading Beowulf by Michael Morporgo.
Maths
This term we will be starting by looking at place value and then move on to addition, subtraction, multiplication and division.
Spellings will be sent home each week and tested on a Friday. Please practise them with your child.
Homework books for English and Maths will be sent home on a Thursday to be returned on a Tuesday.
Please read with your child every night and sign their reading diary.
Weekly Spellings
Look, Say, Cover, Write, Check or Pyramid words.
Week Beginning - 11th November 2019
muscle
nuisance
opportunity
necessary
occupy
parliament
neighbour
occur
persuade
Try writing each word into a sentence.
Use a dictionary to find the definition of each word.
TIMESTABLES - KEEP LEARNING ALL YOUR MULTIPLICATION AND DIVISION FACTS FOR OUR MENTAL MATHS TEST.
Photos
Coming soon ..... we will be showcasing some of our super Year 6 work.