5LD
Welcome to 5LD's webpage. Here you will find all of the information for our class!
Meet the 5LD team
Teaching assistant: Mrs Bowker Class teacher: Miss Dixon
Home learning / My Book Blog
Spellings and times tables will be sent home every Monday and tested on a Friday. English and Maths homework will be sent home every Thursday and returned on Tuesday.
Please read with your child every night and sign their reading records. Please ensure reading books and reading records are brought into school every day for daily reading.
All of the class have access to My Book Blog through the school website and are encouraged to blog their current book at home as well as having opportunities to do so in school.
This week's spellings: Plurals This week's times tables:
1) babies This week we will be practising our 8x tables.
2) boxes
3) witches
4) horses
5) potatoes
6) heroes
7) bullies
8) ladies
9) enemies
Important dates for 5LD:
Friday 18th October 2019 - School closes for half term
Monday 28th October 2019 - School opens after half term
Tuesday 3rd December 2019 - 5LD Gospel assembly
Thursday 19th December 2019 - Year 5 & 6 Carol Concert 1:30pm
Friday 20th December 2019 - Own clothes day & Whole school Mass at 10am
Friday 20th December 2019 - Christmas party afternoon
What is happening in 5LD?
Thursday 10th October - World Mental Health Day
In 5LD we have looked closely at how words can affect others. We have also explored the character Eeyore and how Pooh and Piglet supported him through his depression. We finished the day with a whole class yoga session.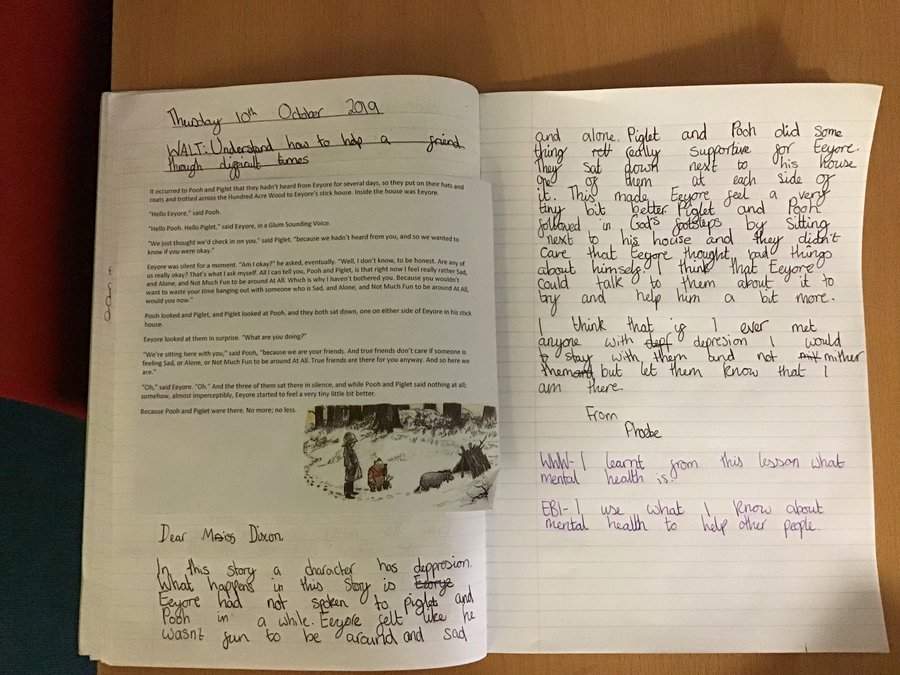 Tuesday 8th October 2019 - Forest school
Today in 5LD, we created our own rivers in forest school using different materials to see which would be the best for the water to travel along.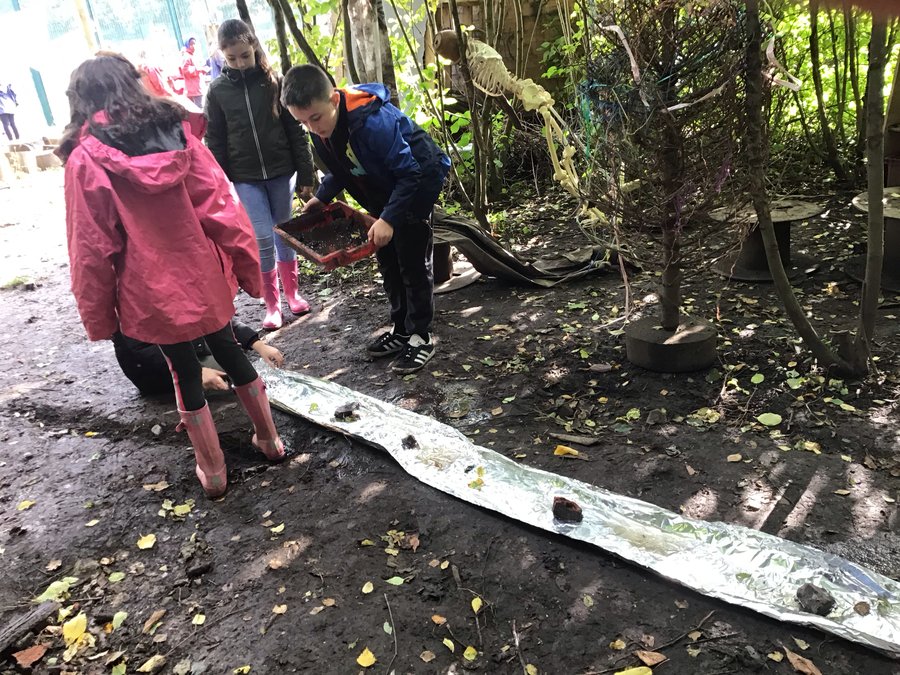 Monday 7th October 2019 - RE
Today in 5LD, we had the opportunity to interview Mrs Vayro. We have been looking at influential people and how they have used their values and beliefs to develop their gifts from God.
Today we have also prepared for World Mental Health day on Thursday by looking at the power our words can hold. We took two identical apples, spoke kindly to one and negatively to the other. The power and effect our words had on the apples were profound. It shocked us to see how damaging our negative words can be to someone on the inside.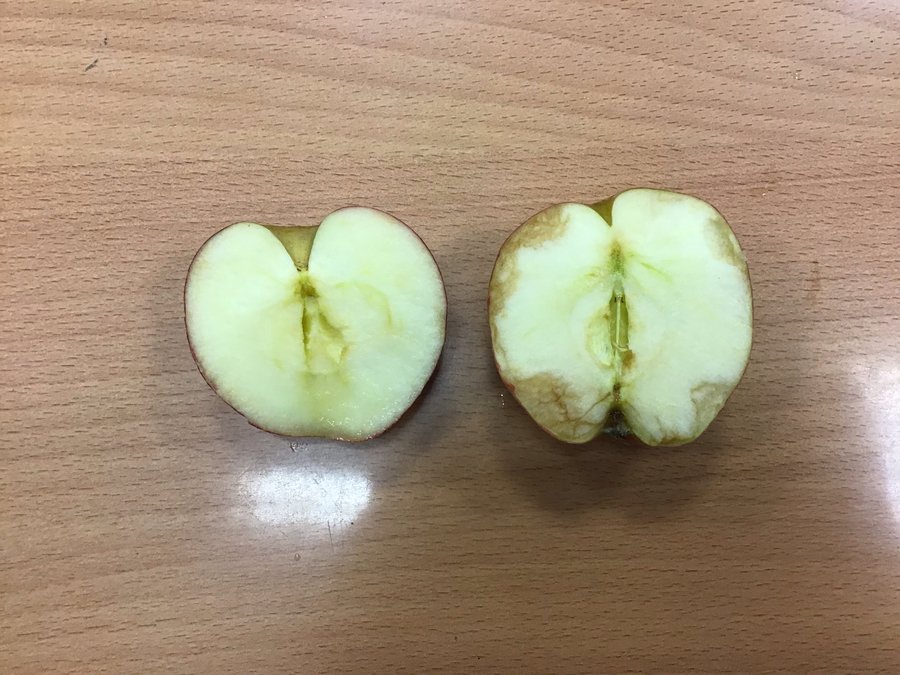 Thursday 3rd October 2019 - Daily reading
Today some children were able to read to Bernard during our class daily reading time.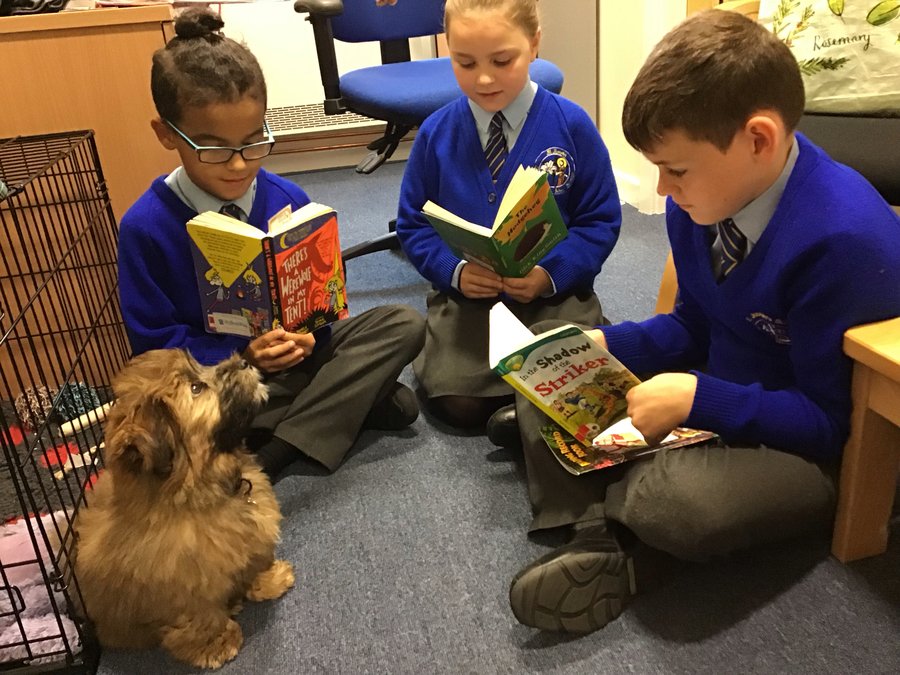 Wednesday 2nd October 2019 - Science
Today in 5LD we have been testing the viscosity (thickness) of different liquids.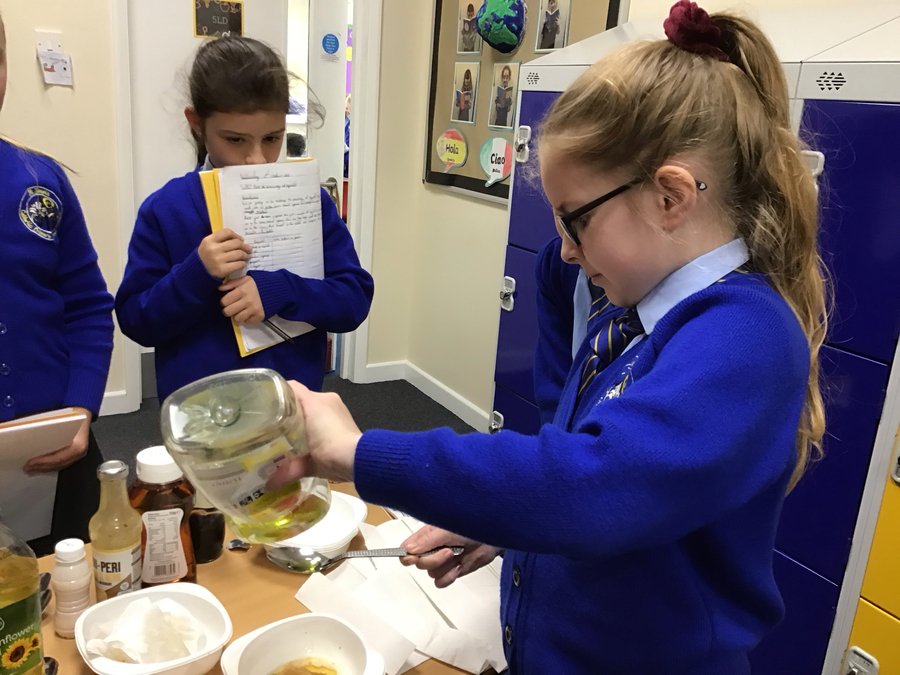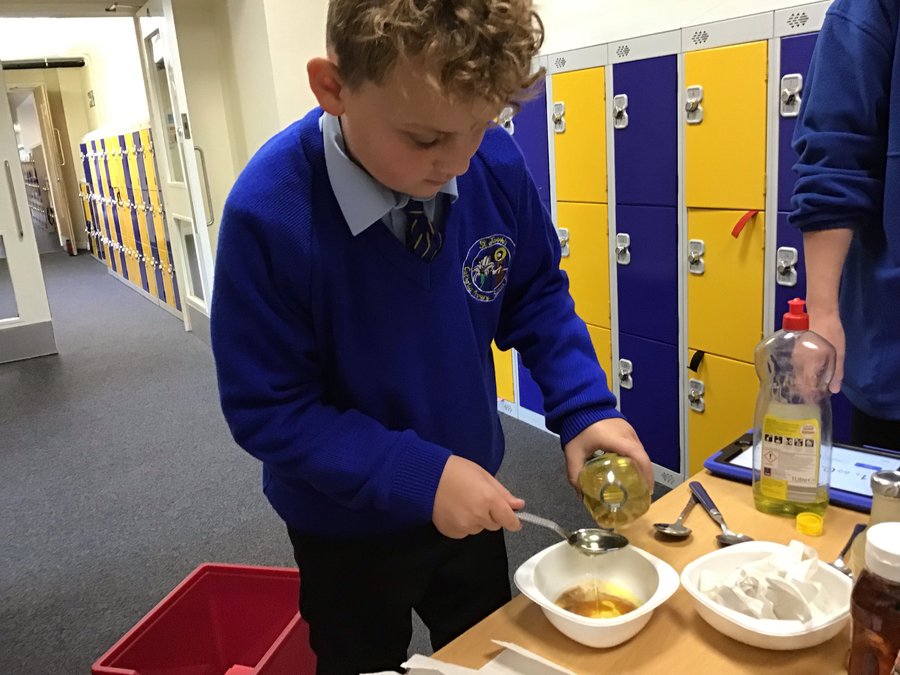 Tuesday 1st October 2019 - Forest School
Today 5LD created their own rivers in Forest School.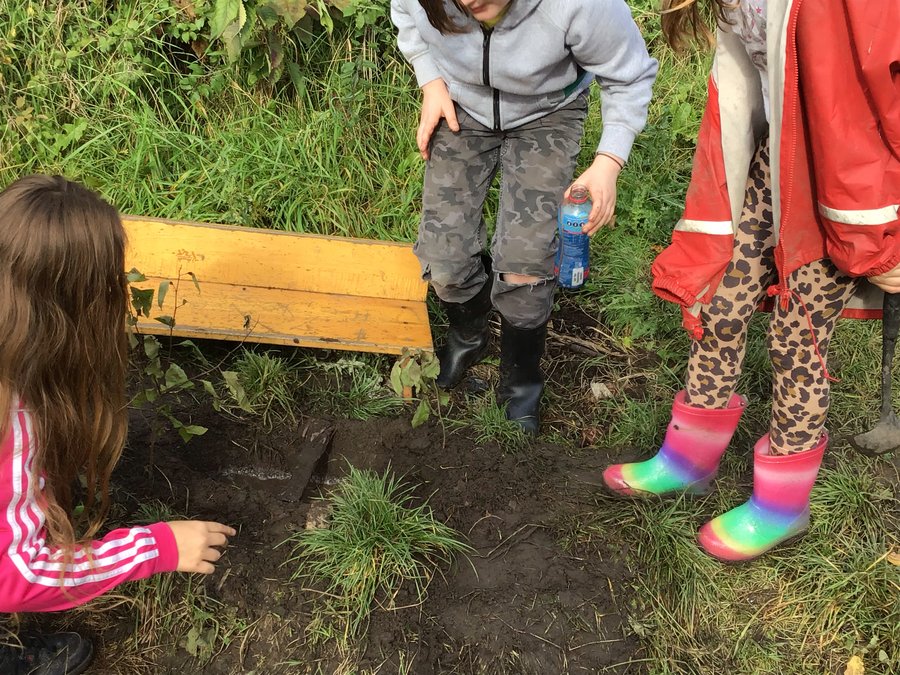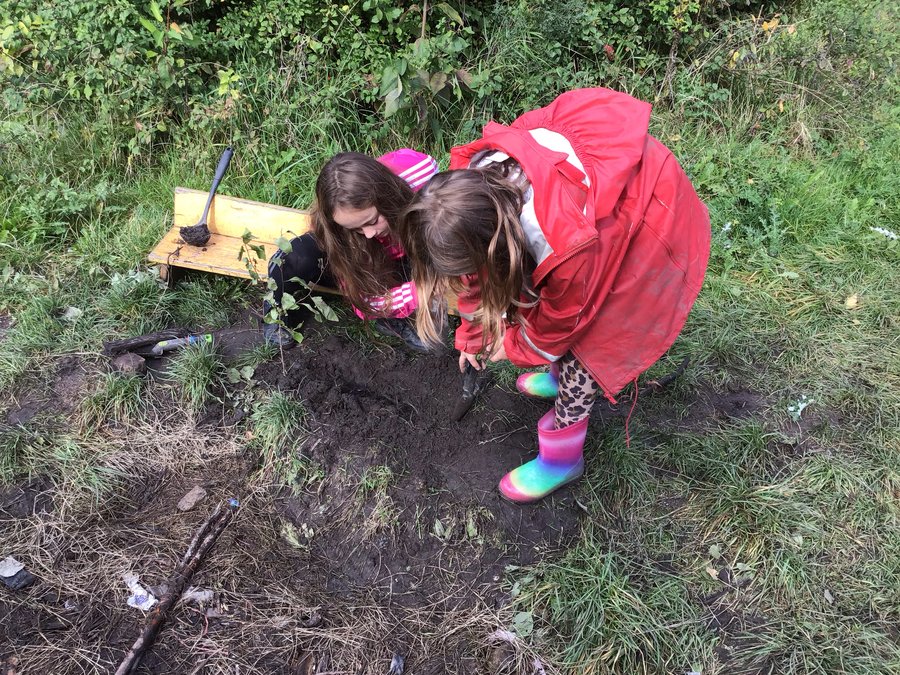 Wednesday 18th September 2019 - Our 2nd local river trip
Today 5LD went to look at a river confluence - where the River Mersey, River Tame and the River Goyt meet.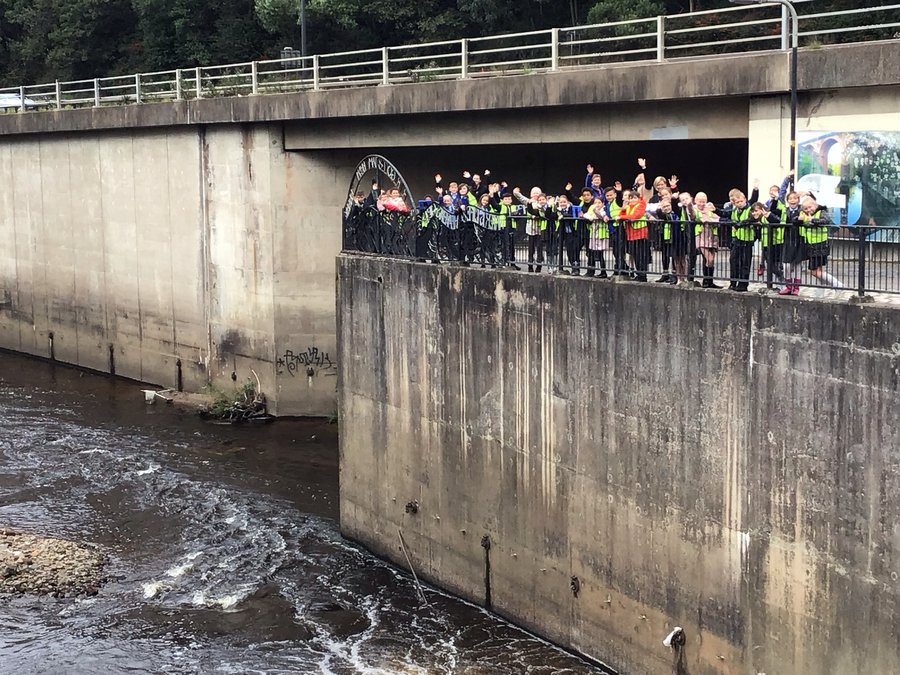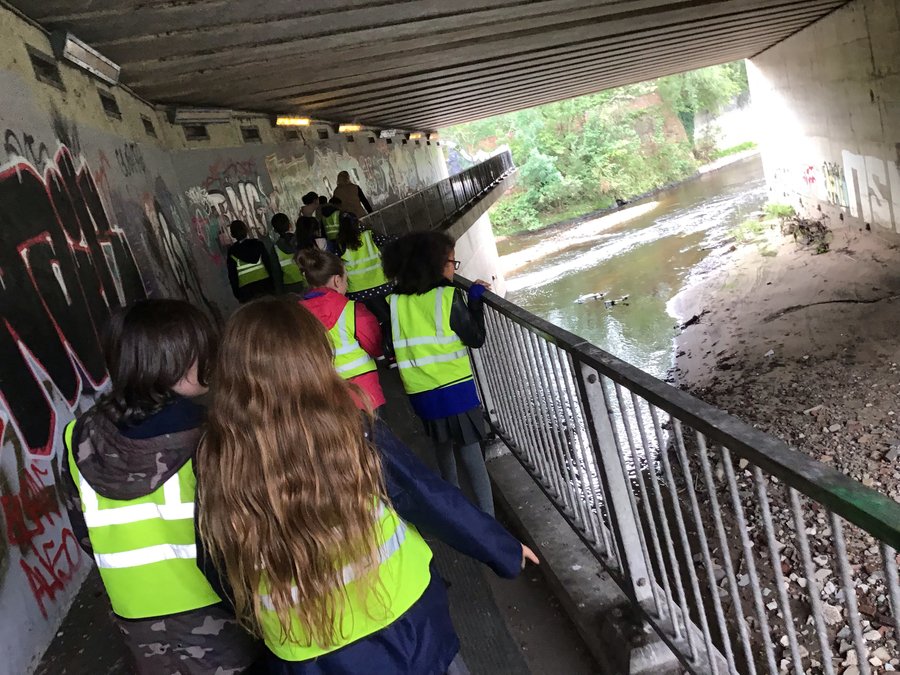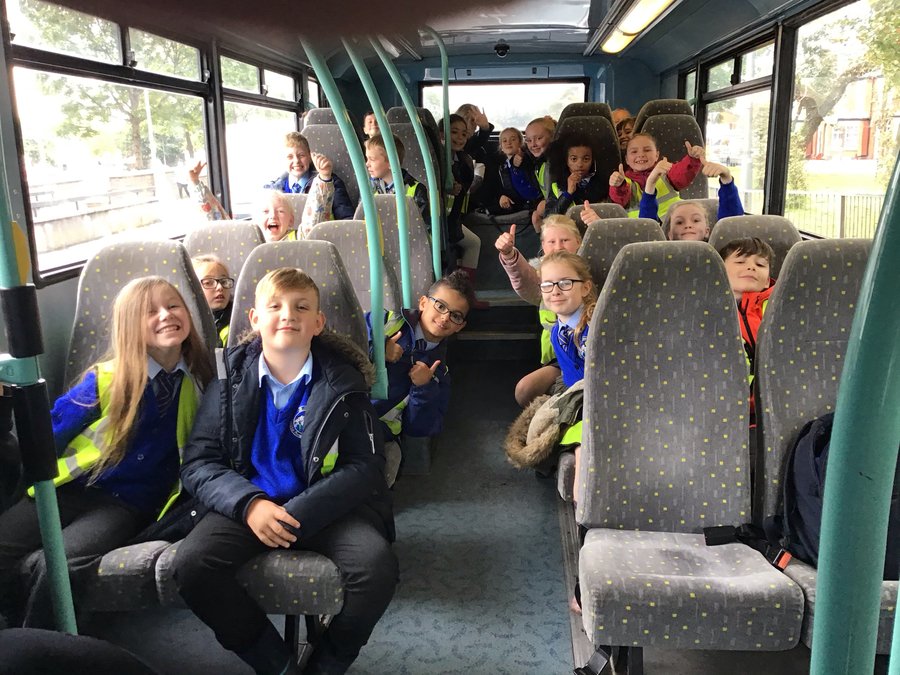 Thursday 12th September 2019 - Reddish Vale local river trip
Today 5LD walked into Reddish Vale to photograph, generate questions and enquire about our local river.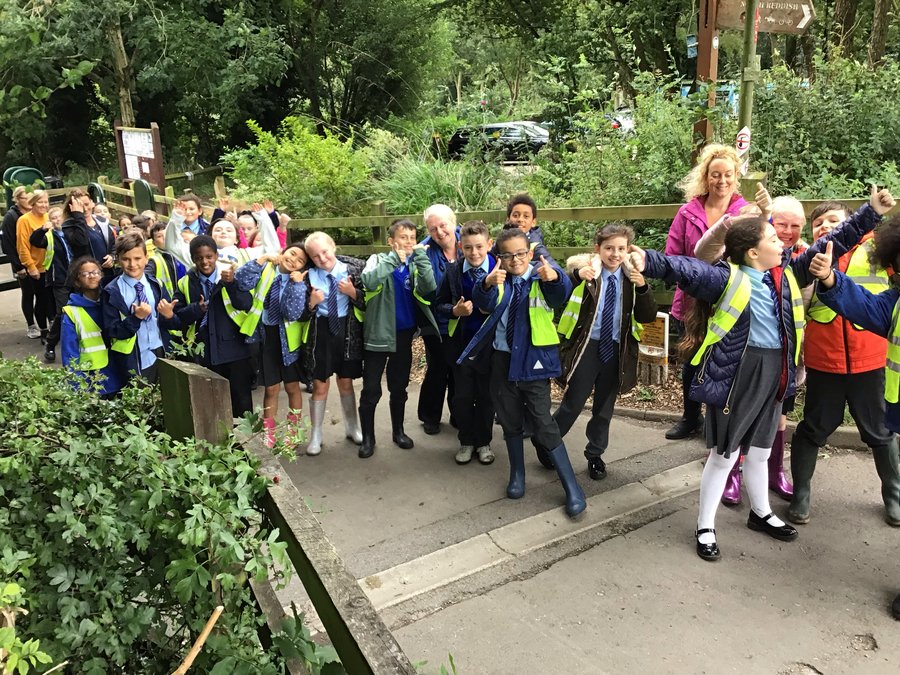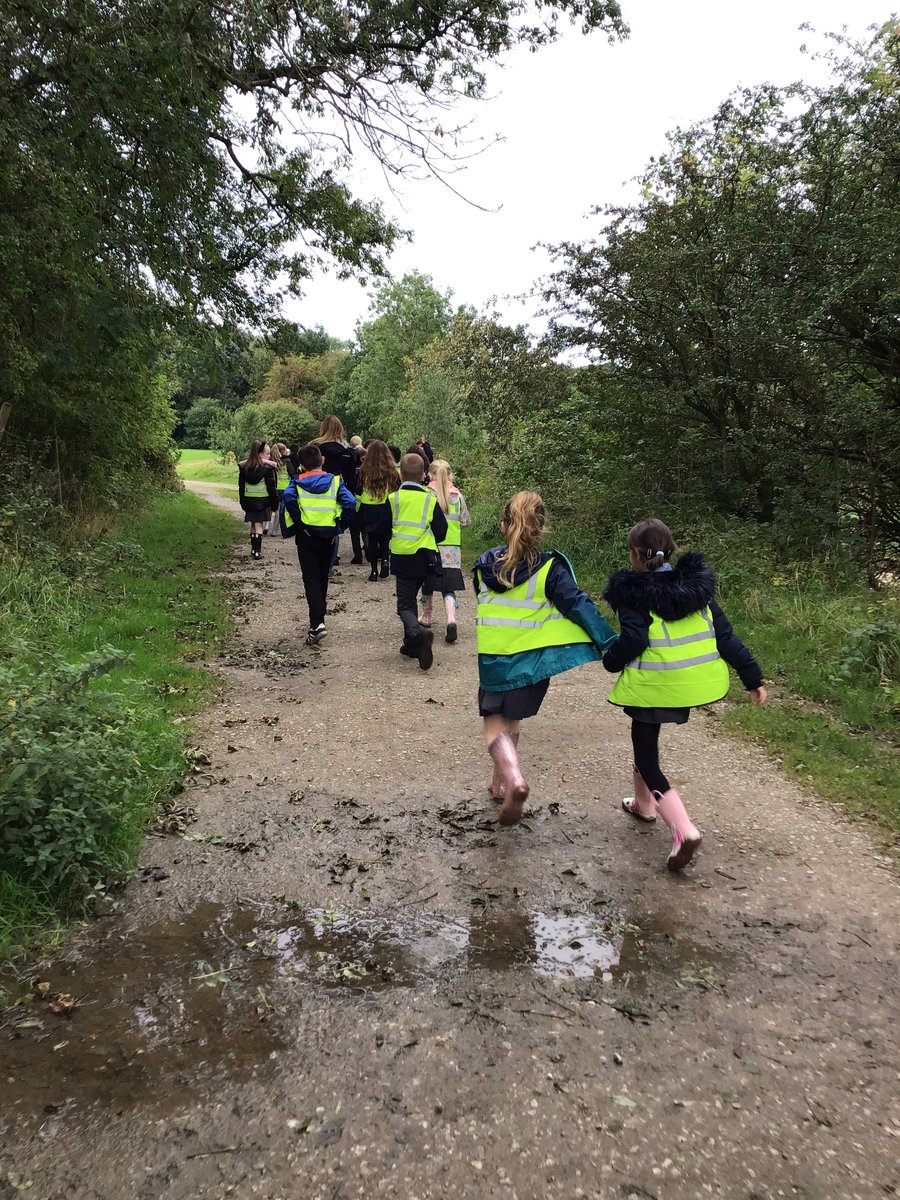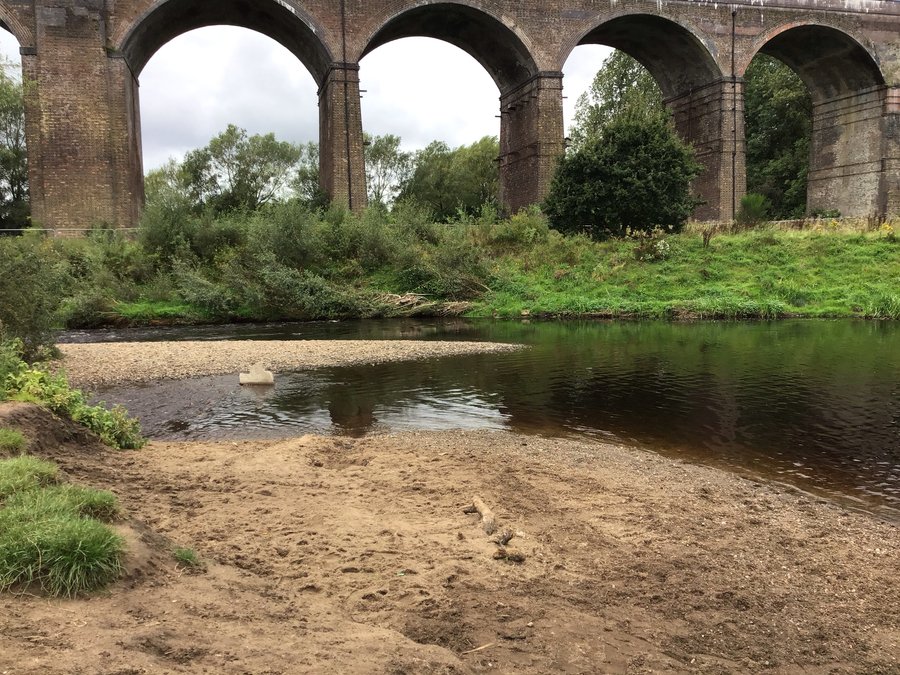 Thursday 5th September 2019 - Bernard
Today some members of our class got to spend some time with Bernard.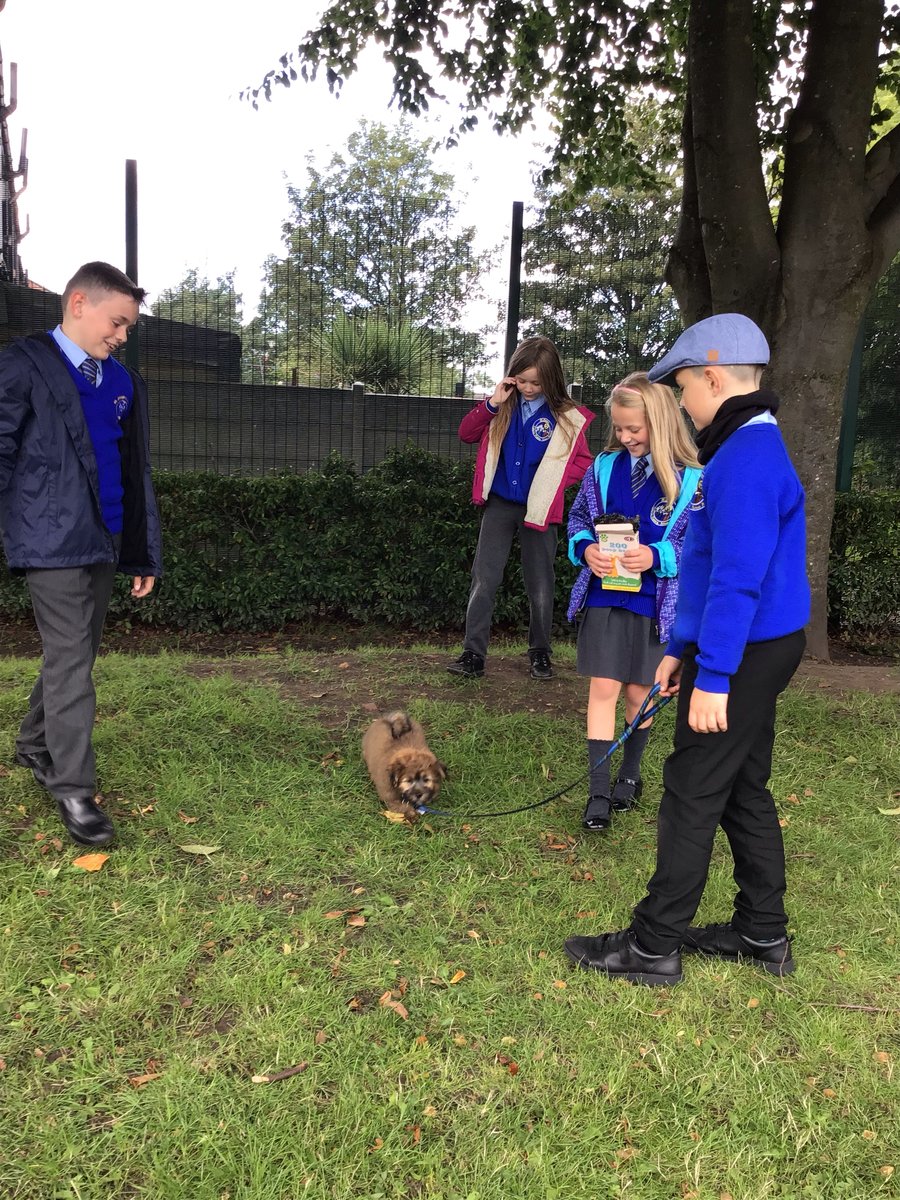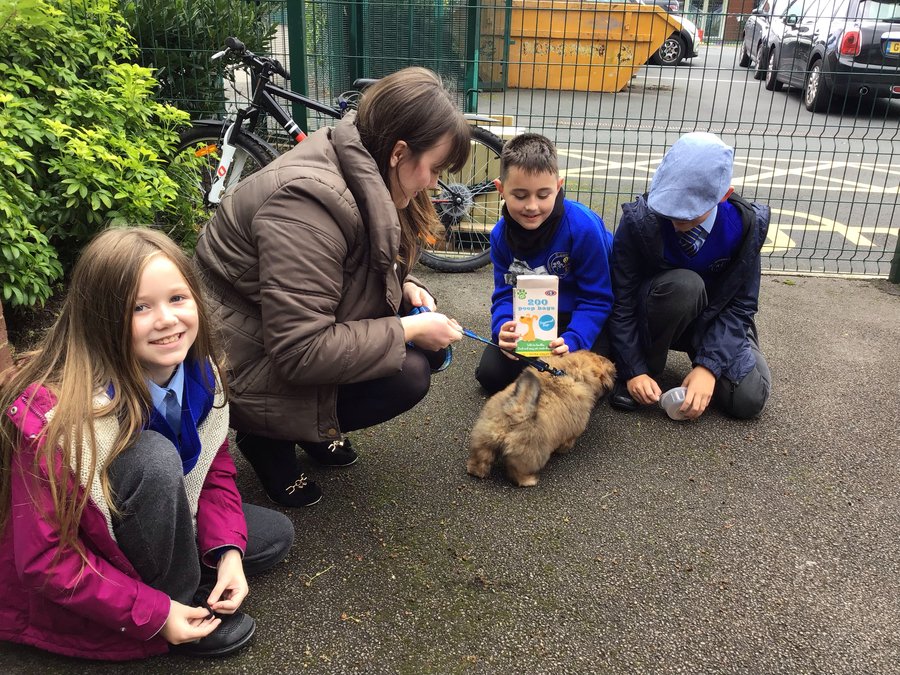 We are currently learning...
Meet the Teacher - 12.09.19
Important Information:
The school day starts at 8:45. The doors open at 8:35 and close at 8:45 and the school day ends at 3:15.

After school clubs run from 3:15 - 4:15.

5LD have games on Thursdays and PE on Fridays so please ensure your child has their PE kit in school.

5LD have forest school on Tuesdays so please ensure your child has their forest school clothes in school.