WELCOME TO 5AR!
Teacher: Mr Russell Teaching Assistant: Miss Ryan
Spellings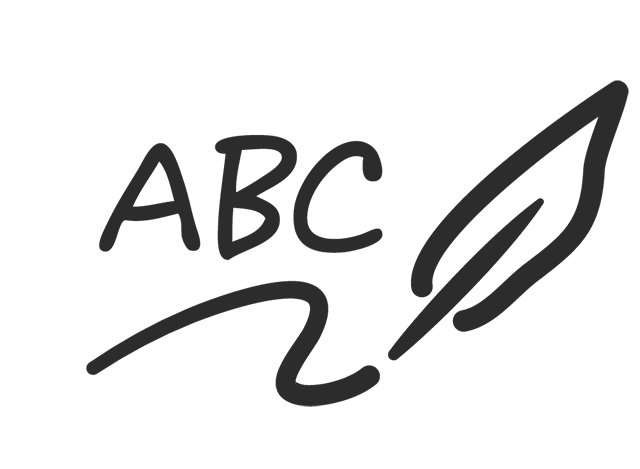 Times tables to learn this week
This week we will be revising a mixture of our 12 x tables.
SET A
1. occupy
2. occur
3. opportunity
4. parliament
5. persuade
6. physical
7. prejudice
8. privilege
9. profession
10. programme
SET B
1) natural
2) naughty
3) notice
4) occasion
5) occasionally
6) often
7)opposite
8) ordinary
9) particular
Homework
Set A
English Homework book- Page 15
Maths Homework book - Page 24
Set B
English Homework book- Page 18
Maths Homework book- Page 16
5AR ACE CHILDREN!
A- Cole
C- Annabelle
E- George
Share in our Learning Letter - Autumn
Super home learning games: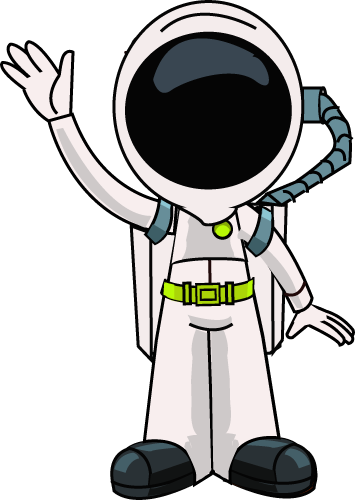 Game - Guardians: Defenders of Mathematica
https://www.bbc.co.uk/bitesize/topics/zd2f7nb/articles/zn2y7nb
Game - Crystal Explorers
https://www.bbc.co.uk/bitesize/topics/zkbkf4j/articles/zbm8scw
Important dates!
Literacy and Maths homework will be given out every Thursday and will have to be returned for the following Tuesday.
Games this term will be on Thursday and will be assisted by Chris, from City in the Community. Please ensure your child only brings their PE kit on Thursday.
Unfortunately we will not be doing indoor PE at this time.
It is also important that your child brings in a waterproof jacket in case it is raining.
Year 5 Long Term Overview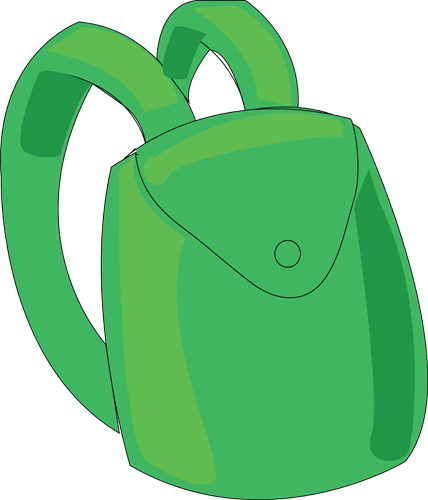 Home Learning for this term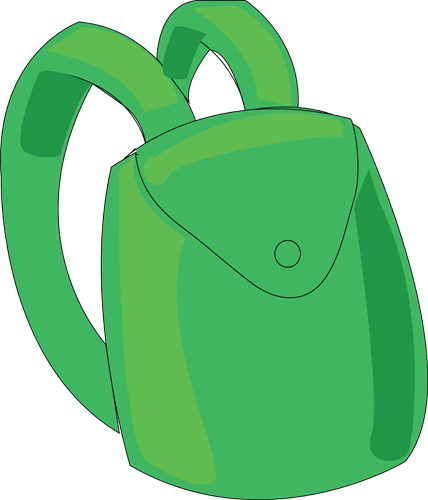 Daily Reading Expectation
The daily expectation is to hear your child read daily and for it to be signed each night once they have read.
In class, your child will be read every day either by Mr Russell or Miss Ryan.

My Book Blog is a great way to join in with the fun of reading
and keep track of the books you have read!
If you have forgotten your login and password, remind Mr
Russell or Miss Ryan to get it for you.
We have been learning about Sutton Hoo in Suffolk. It's a place where archaeologists learn a great deal about Anglo-Saxon life and culture.
5AR have been loving games this term so far with Kris from City in the Community! Check out some of the action shots above...
Year 5 have been learning about who we are what makes us unique. We looked at how we had been made in the image and likeness of God. 5AR made a short video about what their special quality is!
In a world where you can be anything, BE YOU!