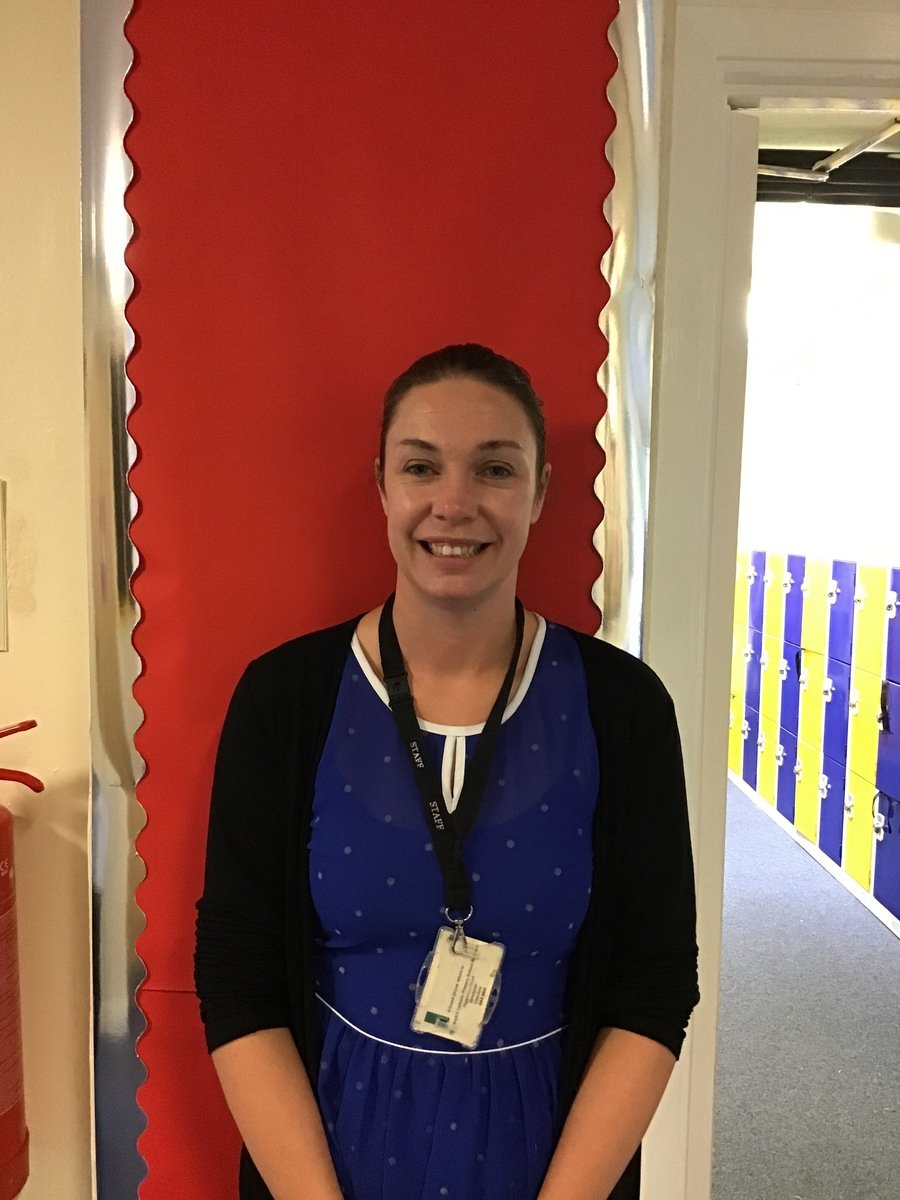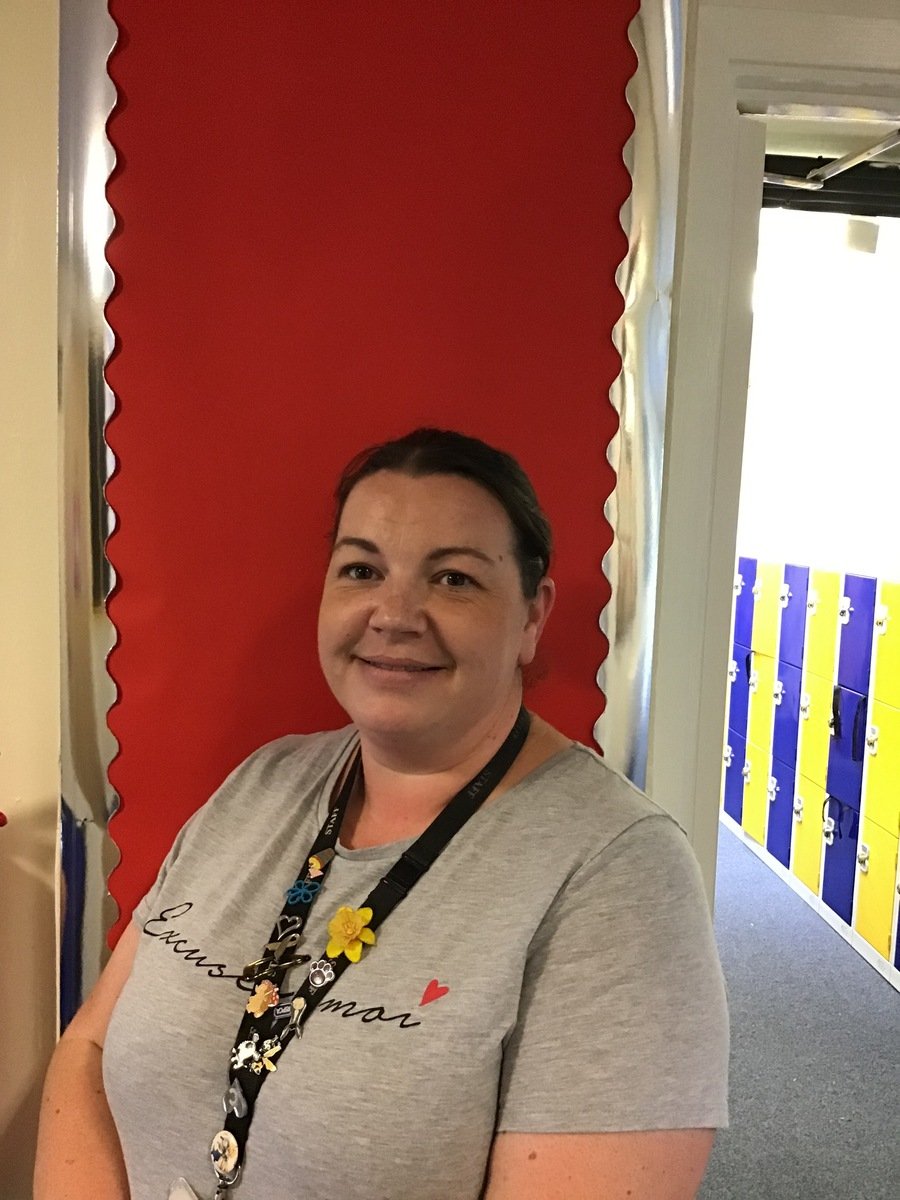 In 4MG we have:
Miss Gleeson - Teacher
Miss Brown - Teaching Assistant
4MG
Welcome to 4MG's class page. This is the place to come to find out all about the exciting things that we will be doing this year.
Children will be given spellings and times tables to learn every Monday. They will be tested on Friday and you will be informed of their results weekly. You will find updated lists of the spellings on this page each week.
WC 2nd December: We will be doing our 6 and 7 timestables
Group 1
Spellings (suffixes) : building answering believing considered continued tries describes experiments
Group 2
Spellings: every could pretty beautiful children friend
Thank you to those who could attend the meeting. For those unable to please find the information here.
What we're learning this term...
Explorers and Adventurers
This term we will become explorers by finding out all about the world around us, through science, history, geography and art. We will be focusing on Polar discovery and what it would be like to explore an unknown place.
RE: The Family
The children will be talking about their family and learning about the family tree. they will be learning about some of the important ancestors of Jesus' family tree including Abraham, Ruth, Jacob and Esau.
We will be looking at the actions and decisions they made and how we can learn from them.
English: Writing to entertain
The children will be looking at a variety of texts and media to find out how we can write to entertain. We will be expanding our range of vocabulary and writing using appropriate grammar and spellings.
Maths
This term we will be starting by looking at place value and exploring numbers. We will then move into addition and subtraction of 3 and 4 digit numbers.
In addition, to this please can you ensure that your children continue to learn their timestables - 3s, 4s and 8s need recapping from Year 3. We are also learning our 6 timestables
IMPORTANT DATES
Homework books will be sent out on a Thursday to be returned by the following Tuesday.
Please read with your child every night and sign their reading diary.
Swimming is on Tuesdays.
PE and Recorders are on Wednesdays.
Forest School is Thursdays.
School Carol Concert - 19th December AM
Recorder Concert - 11th December 2.30pm
.