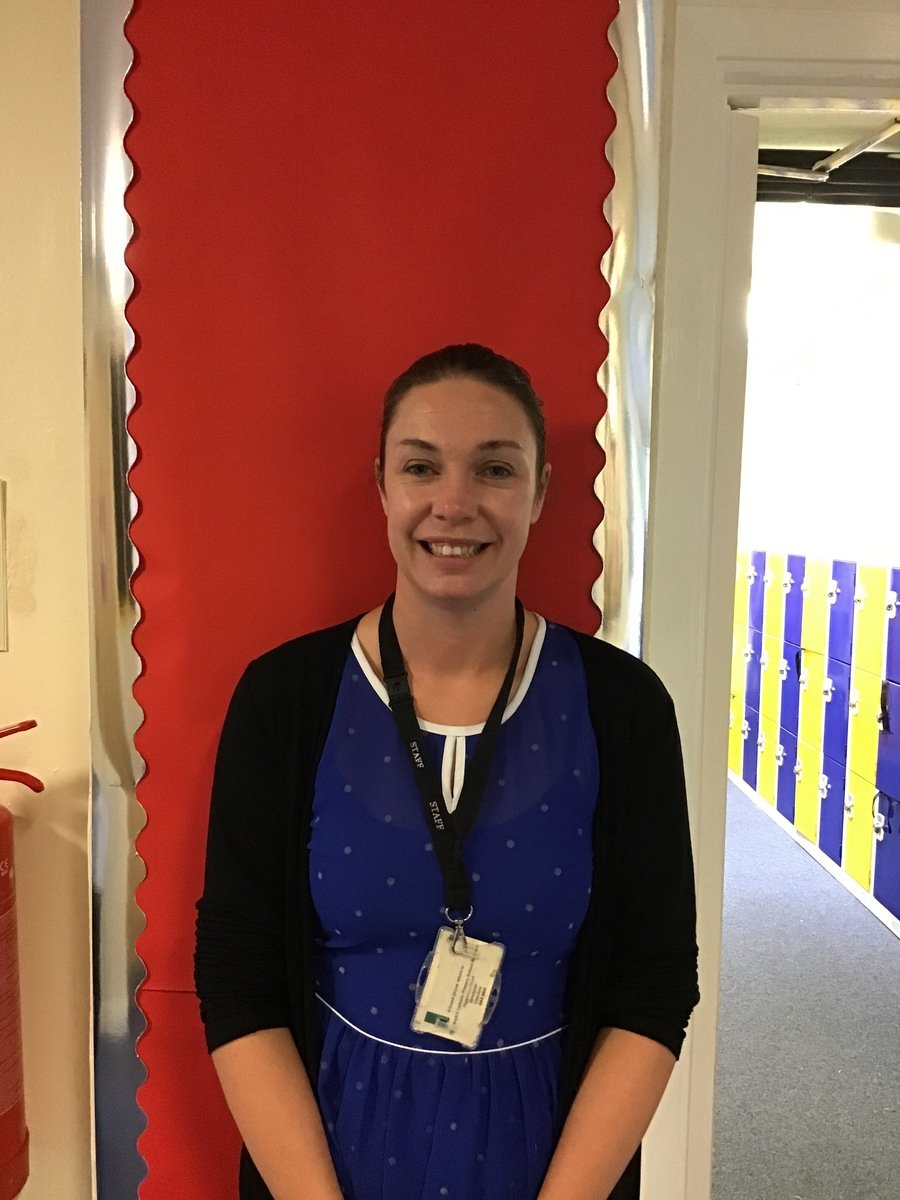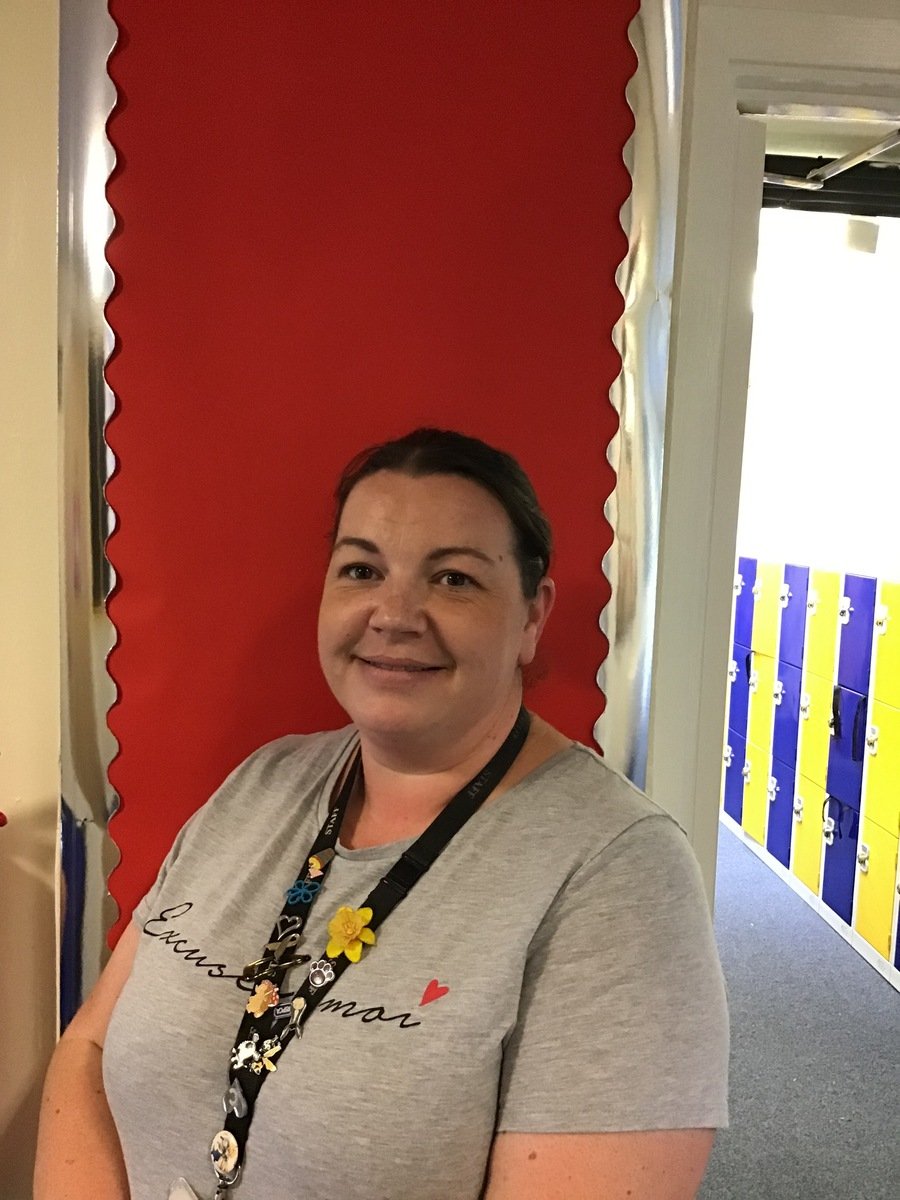 In 4MG we have:
Miss Gleeson - Teacher
Miss Brown - Teaching Assistant
4MG
Welcome to 4MG's class page. This is the place to come to find out all about the exciting things that we will be doing this year.
Children will be given spellings and times tables to learn every Monday. They will be tested on Friday and you will be informed of their results weekly. You will find updated lists of the spellings on this page each week.
WC 16TH March:
We will be looking at our timestables from 2 to 12. Keep practising at home on TT rockstars!
Group 1 Spellings:
Politician, optician, electrician, magician, some, sum, weight and wait
Group 2 Spellings:
Often, some, thing, think, any and picture