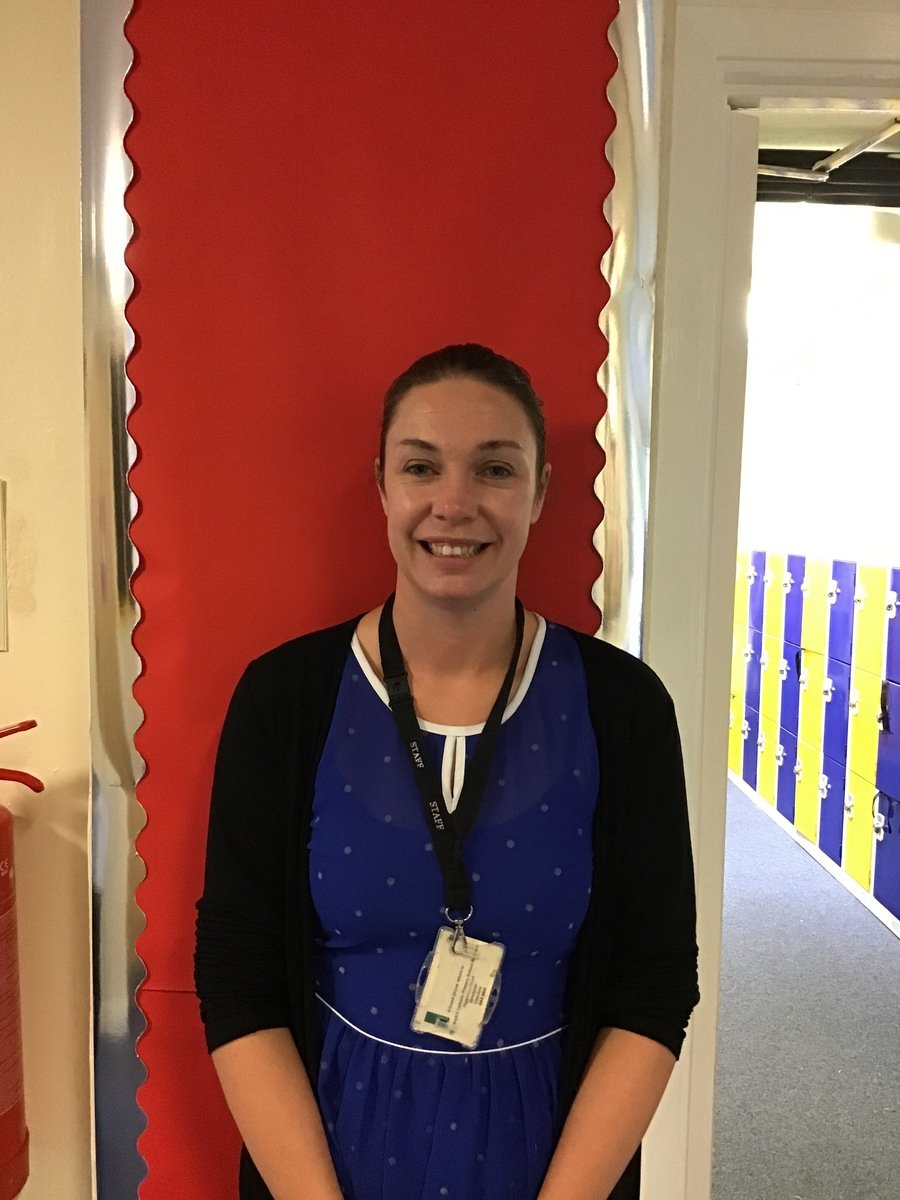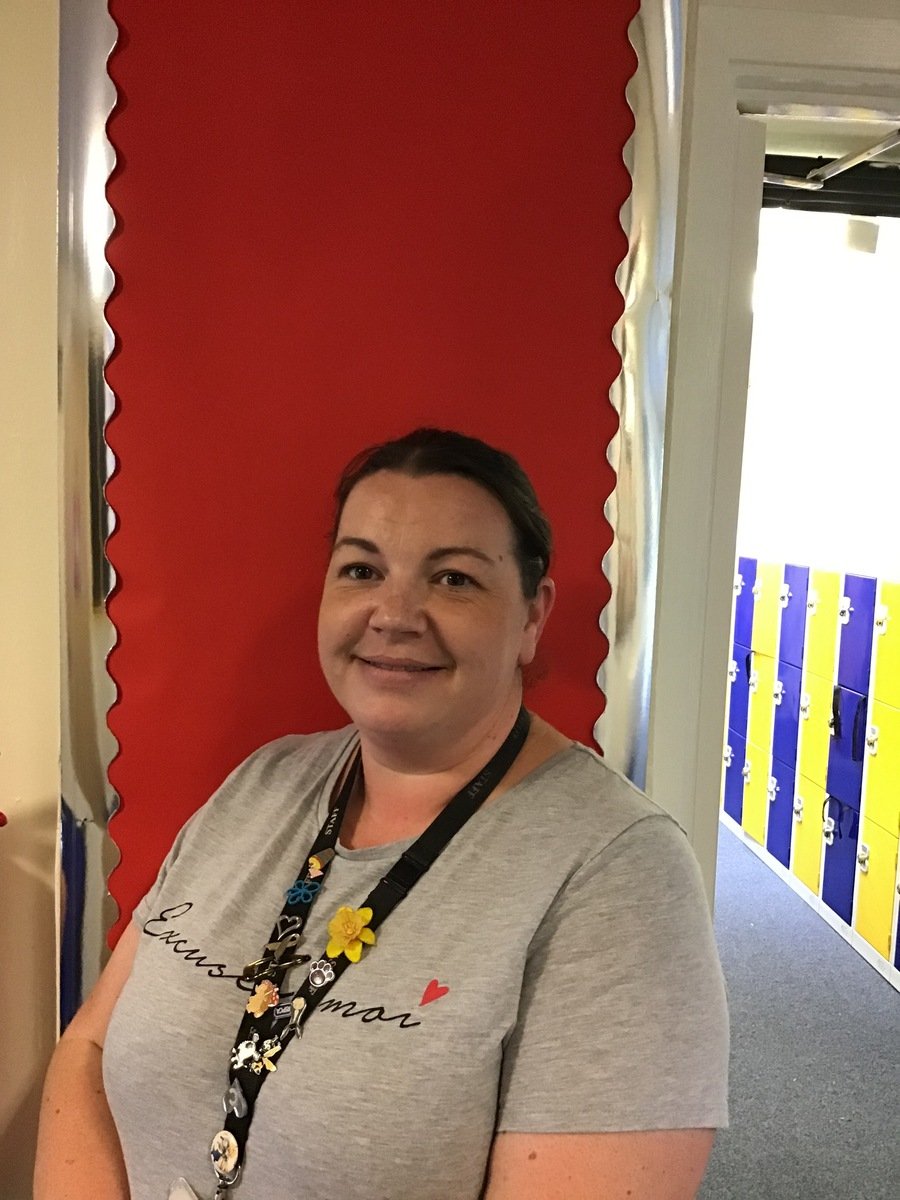 In 4MG we have:
Miss Gleeson - Teacher
Miss Brown - Teaching Assistant
4MG
Welcome to 4MG's class page. This is the place to come to find out all about the exciting things that we will be doing this year.
Children will be given spellings and times tables to learn every Monday. They will be tested on Friday and you will be informed of their results weekly. You will find updated lists of the spellings on this page each week.
WC 27th January:
We will be revisiting our 8 and 9 timetables. Keep practising at home on TT rockstars!
Group 1 Spellings:
certain, circle, fruit, forwards, answer, question, nature and picture
Group 2 Spellings:
called, when, went, believe, answer and are
What we're learning this term
Ancient Egypt
This term we will become explorers by finding out all about the world around us, through science, history, geography and art. We will be studying significant people and events and will further develop the use of chronology
in History using timelines. We will be exploring artefacts and looking at different sources of information
to gain an understanding of what life was like in Ancient Egypt.
RE: Belonging
Through this unit the children will learn about 'belonging' through the parish community.
They will know and understand the role of the parish in the community and the work
undertaken by Father Philip and the lay ministers in St Joseph's. The children will
develop their understanding of the disciples and their sacrifice by spreading God's word.
Children will also develop understanding of parishioners being involved in parish
celebrations.
English: Writing to inform
We will be enjoying the books of Terry Deary (Horrible Histories- Historical fiction)
The children will be reading this book in class to support them in building up their
understanding and vocabulary, linking to our topic of Egypt. We will use these books to further
enhance the children 's reading and comprehension skills.
Later in the term the children will be asked to look at a variety of texts and media to comprehend
what is needed to be able to write a historical text. Within this context the children will plan
their own Historical fiction based in Ancient Egypt, creating a plot, characters and settings.
Maths
It is crucial that your child knows their times and division tables and can recall them quickly.
Children will focus on their 6, 7 and 9 times table this term. By the end of year 4 children should
have a quick recall of all times tables facts up to 12x12.
In school we are using TT Rock stars to increase the speed of calculations/
Can you encourage your children to
practise daily at home.
IMPORTANT DATES
Homework books will be sent out on a Thursday to be returned by the following Tuesday.
Please read with your child every night and sign their reading diary.
PE and Recorders are on Wednesdays.
Forest School on Thursdays.
Games on a Friday.
The curriculum has been reviewed for 2020 and these will be used in our year groups going forward.
LINKS
https://www.bbc.co.uk/bitesize/topics/zbnnb9q/articles/zcgbjty