4MG
Welcome to 4MG's class page.
Welcome back to school! We have got lots of exciting learning to get our brains working. We will be learning lots as well as getting back into our daily routine and of course spending time with our friends. On our class page you will find lots of answers to any questions you may have. This is the place to come to find out all about the exciting things that we will be doing this year. It's also a chance to look at what fun we have had so far :)
In 4MG we have:
Miss Gleeson - Teacher
Miss Brown - Teaching Assistant
Mrs Aiello - Teaching Assistant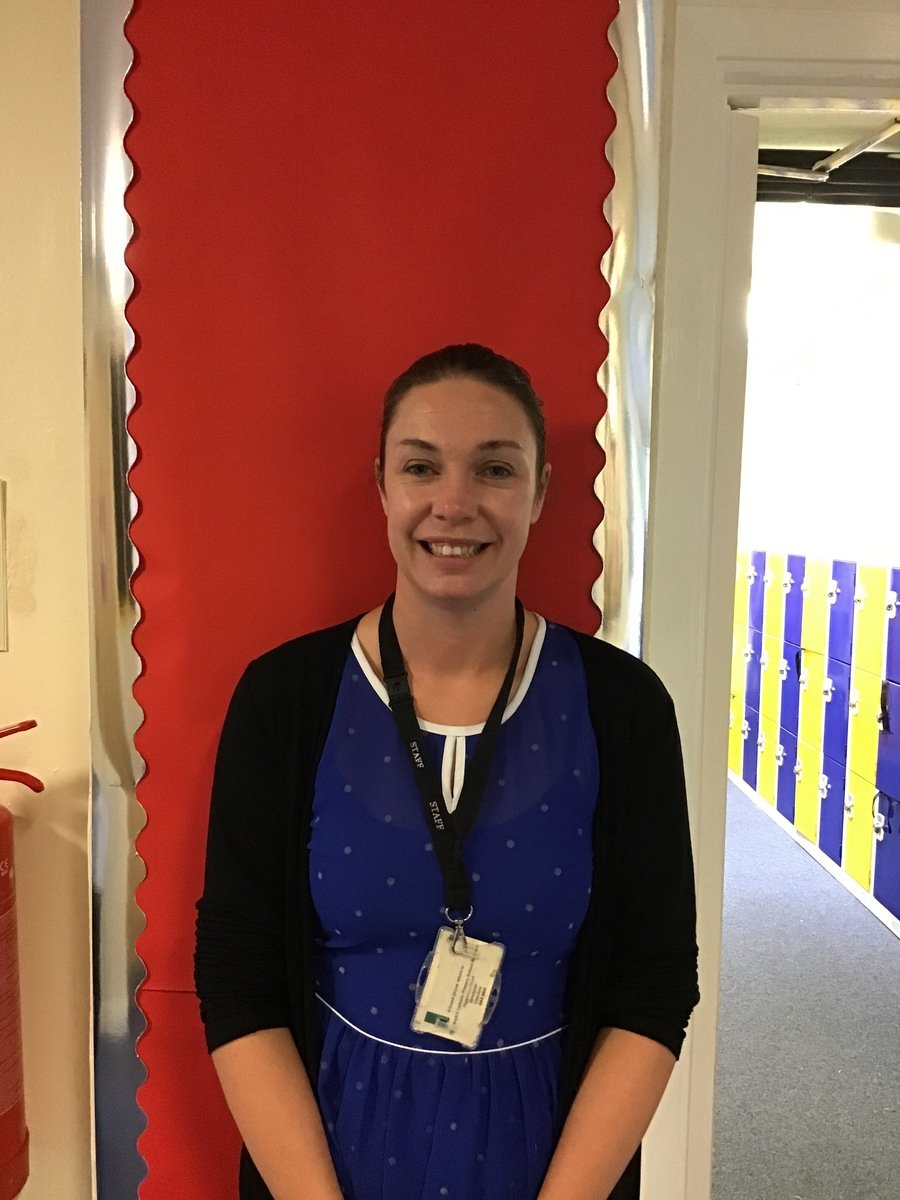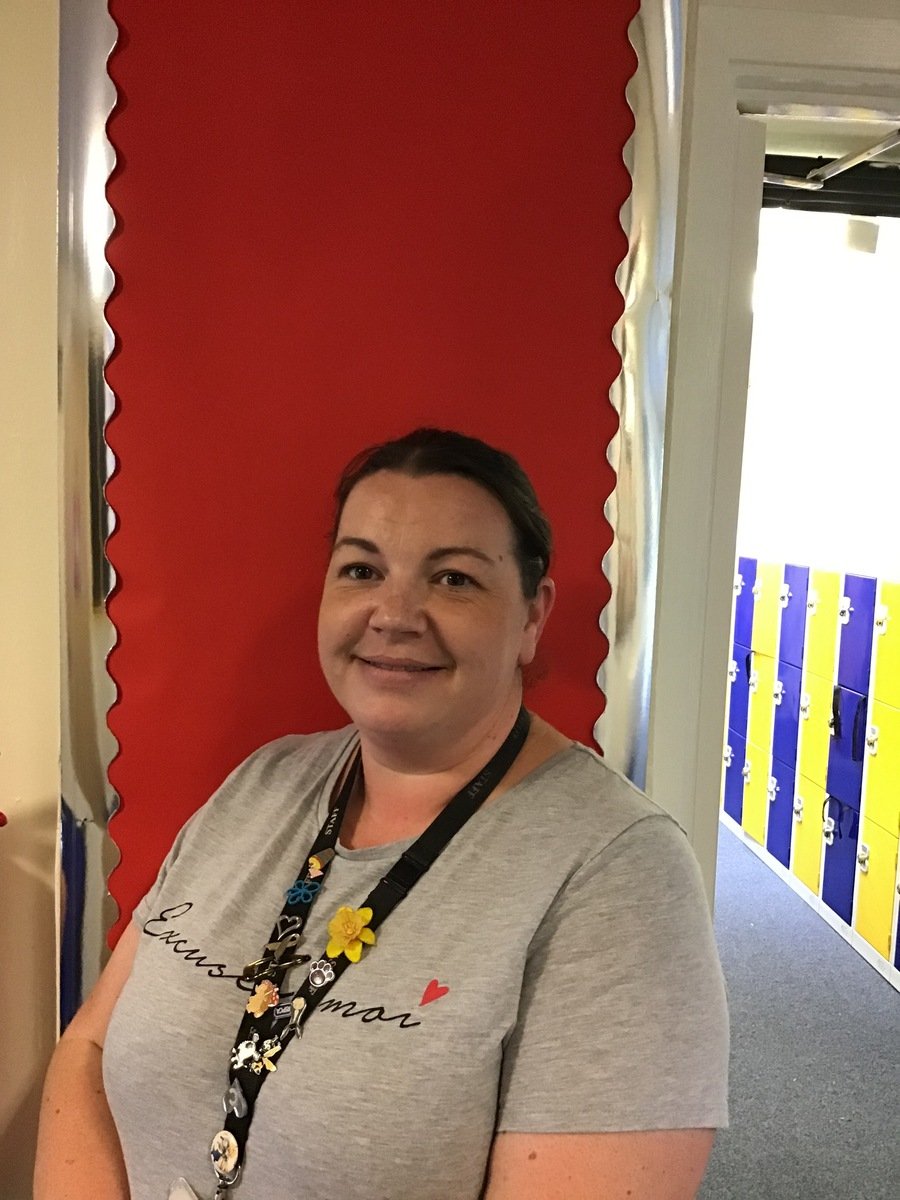 Children will be given spellings and times tables to learn every Monday. They will be tested on Friday and you will be informed of their results weekly. They will be sent home every Monday and you will find updated lists of the spellings on this page each week.
In Year 4, we are learning our timestables from 2 to 12. Keep practising at home on TT rockstars! The details on your login can be found in your reading record.
W/C 19th April
This week we will be focusing on our 12 timestable
Group 1
The half term we are focusing on making and trying to keep our Lenten promises. We are also looking at incarnation and how God became human. The children will explore the ways in which Jesus was human in attending a Jewish school, having a family and friends as well as Jesus as truly God, through the miracles he performed.
Science - Forces & Magnets
In science this term, children will develop their understanding of forces such as pull and push and how this related to magnets. They will look at grouping and classifying materials to see if they are magnetic or non-magnetic.
Geography - The River Nile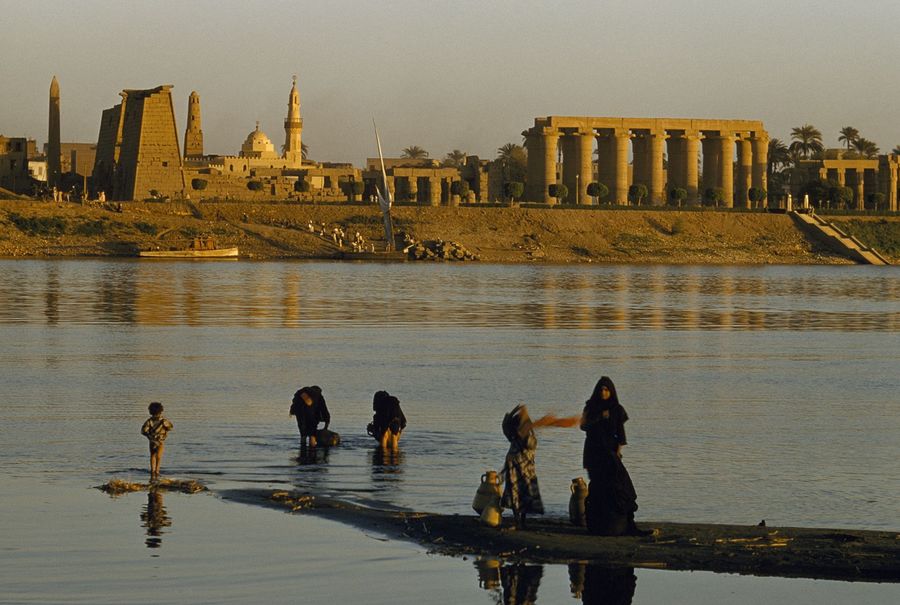 I

n this unit the children will be learning about the importance of the River Nile to Egypt. They will learn which countries it flows through and where it is located. The children will develop their understanding of irrigation and how this is vital to the growing of crops as well as supporting settlements.
They will also learn about technologies being used along the Nile to aid irrigation. Transportation is an important aspect of life by the Nile and we will explore which goods were carried along to the Nile and why.
Our pledge to Anti-Bullying. What part will we play?
4MG River Mersey Fieldwork Trip
Well done to the children who have been selected for their Achievement, Commitment and Effort in 4MG!
Who will it be next time...?
YEAR 4 LONG TERM OVERVIEW