4MG
Welcome to 4MG's class page.
Welcome back to school - We have missed you! We are so excited to be starting Year 4 Back together again!! We have got lots of exciting learning to get our brains working. We will be learning lots as well as getting back into our daily routine and of course spending time with our friends. On our class page you will find lots of answers to any questions you may have. This is the place to come to find out all about the exciting things that we will be doing this year.
In 4MG we have:
Miss Gleeson - Teacher
Miss Brown - Teaching Assistant
Mrs Aiello - Teaching Assistant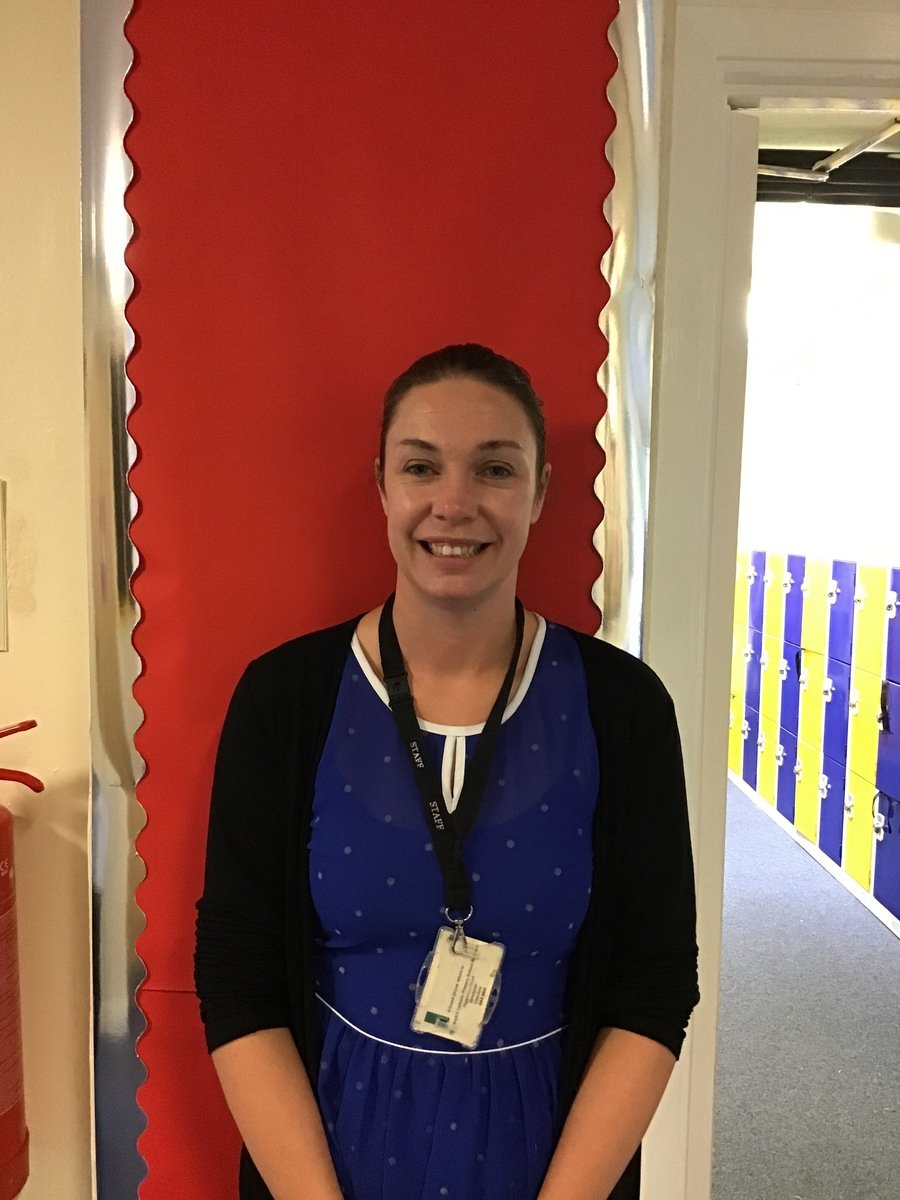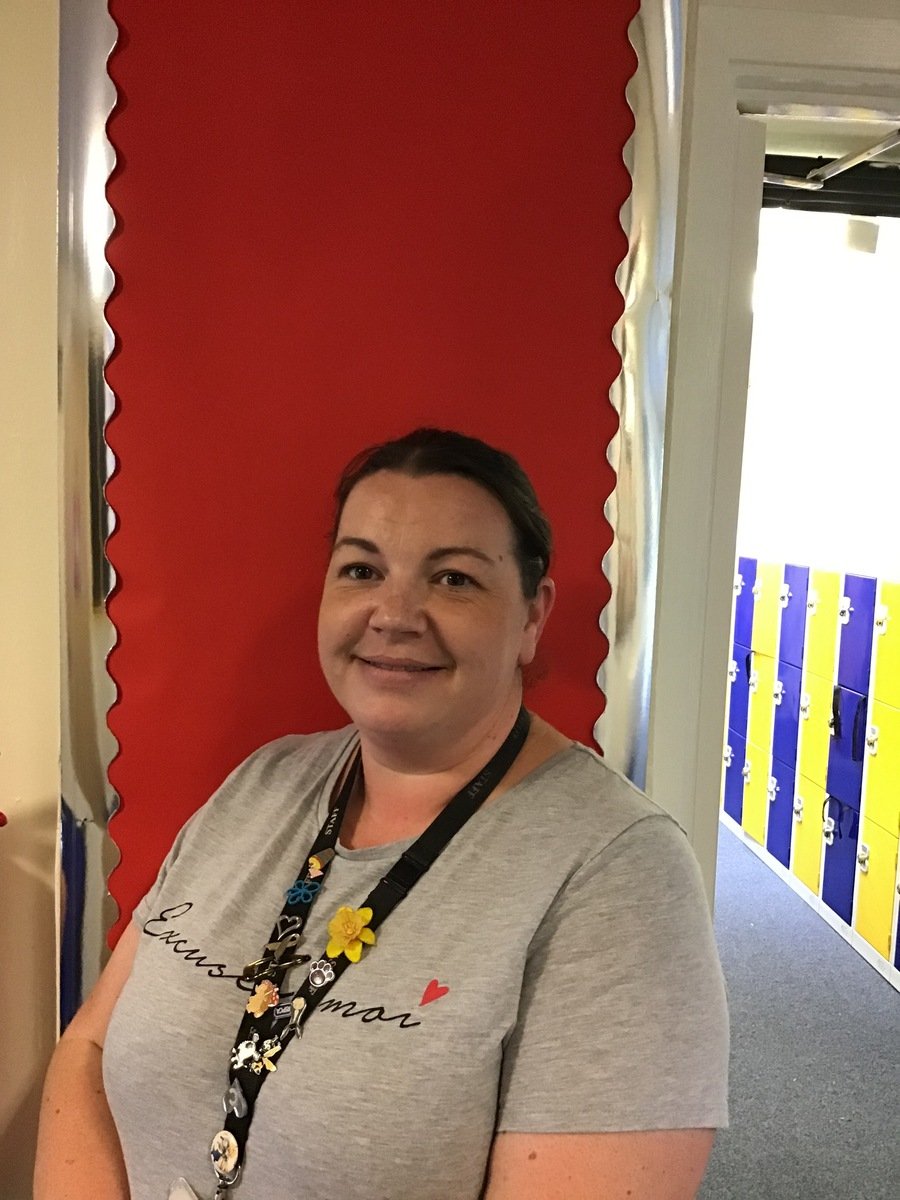 Children will be given spellings and times tables to learn every Monday. They will be tested on Friday and you will be informed of their results weekly. They will be sent home every Monday and you will find updated lists of the spellings on this page each week.
We will be looking at our timestables from 2 to 12. Keep practising at home on TT rockstars!
This week we will be recapping our 8 timestables.
W/C 28th September:
Group 1 Spellings:
unique, antique, weight, wait, there, they're, their and disappear.
Group 2 Spellings:
friend, school, water, every, half and money.
In RE, in Autumn 1 we were looking at what being part of a Family means to us. We are one Family who love and care for each other. We will be looking at our own family trees and Jesus'. We will be reflecting on the part we play as members of God's family. We have asked the children to discuss their own family trees with you.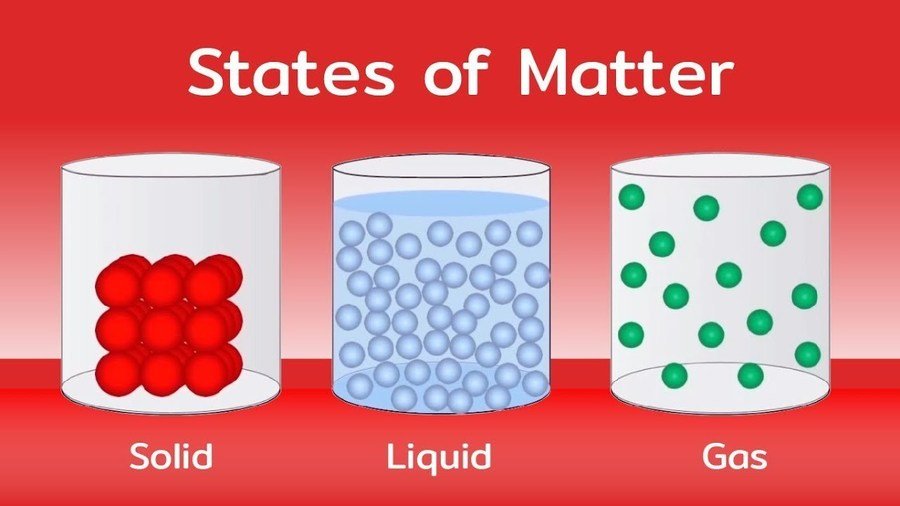 In science this term we will be investigating Solids, Liquids and Gases. We will begin to plan fair tests recognising the variables in an investigation. We will be investigating how objects melt, make predictions and record conclusions.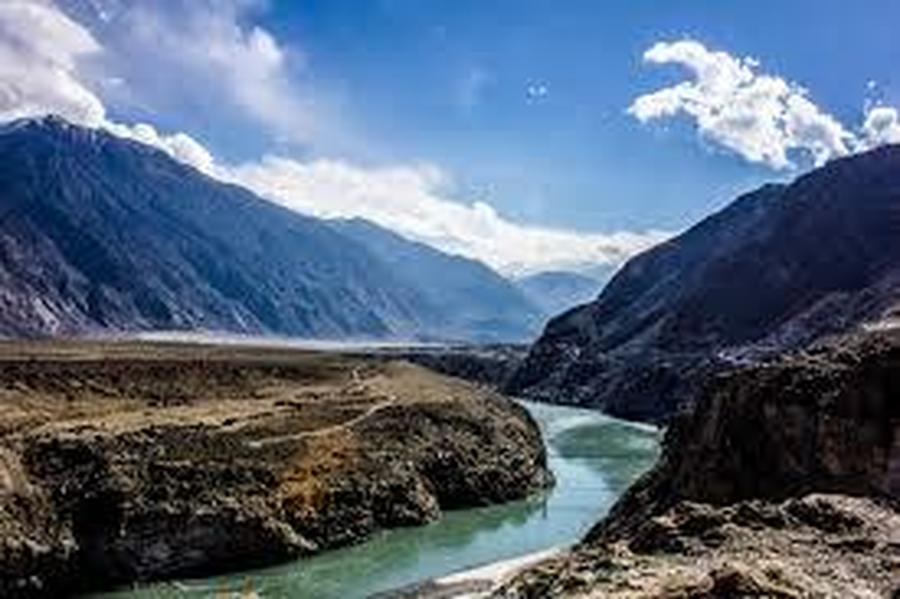 We will be learning about how rivers form and looking more closely into our very own River Mersey! We will be looking at the features of mountains and how we can tell then difference between a hill and mountain.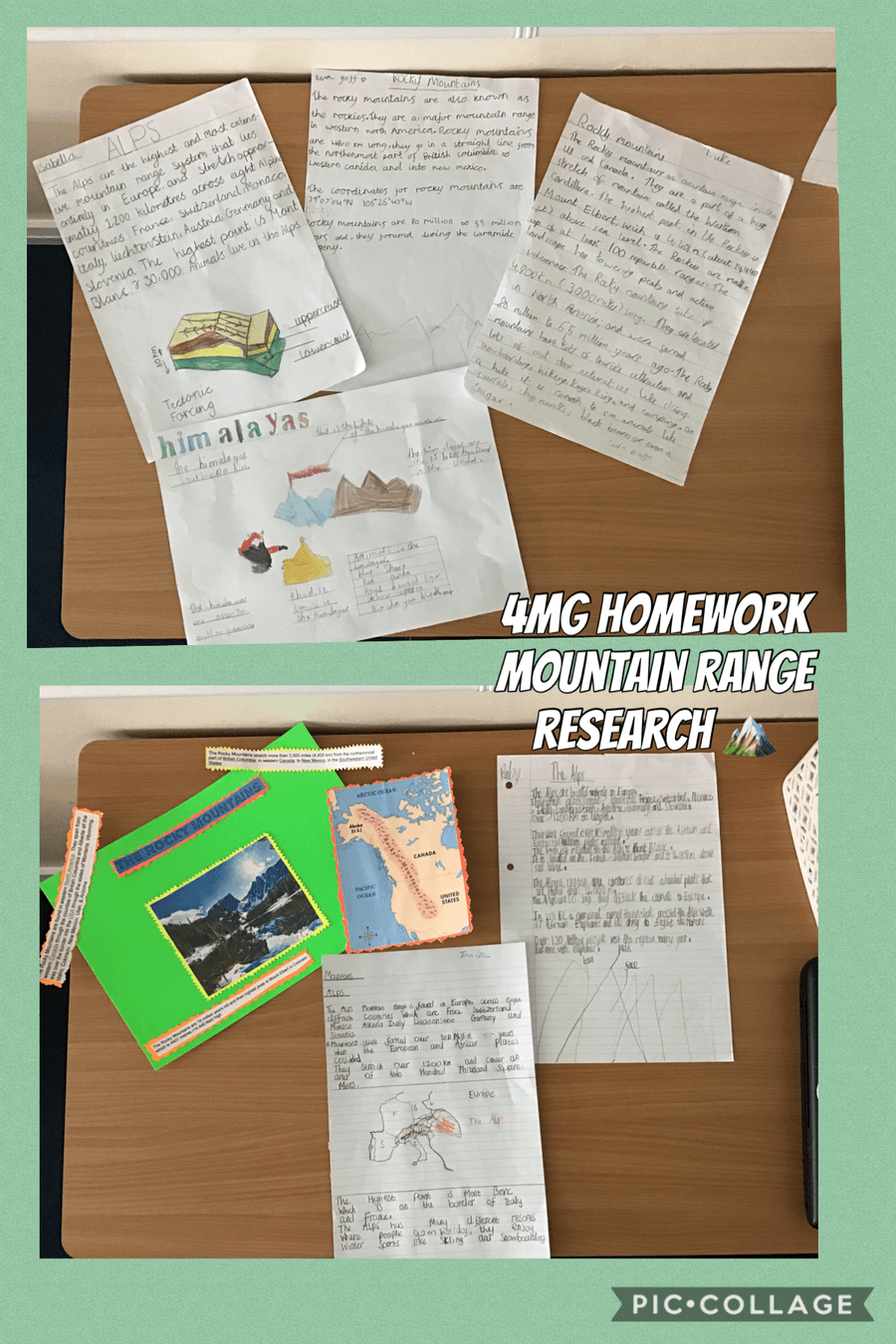 Well done to the children who have been selected for their Achievement, Commitment and Effort in 4MG!
Who will it be next time...?
YEAR 4 LONG TERM OVERVIEW