HELLOW YELLOW DAY 09.10.20
To mark Mental Health Day, everyone at St Joseph's dressed in yellow and brought in a donation to support the charity 'Young Minds'.
In 3SS we started the day with some relaxing 'colour breathing', which we can use if ever we feel stressed, worried or scared to try and calm us down.
We then wrote one nice thing about everyone in the class which will be made into a bookmark for us, so if we ever feel sad we can read it and be reminded of how special we are.
We also made our very own worry dolls to take home! It was an incredible day and the children all looked fantastic in their yellow clothes.
Welcome to the 3SS class page!
The staff in our class are Mrs Smithies and Miss Hulme.
We are very excited for an amazing school year ahead after a longer break from school. This year we have so many exciting and interesting topics to cover which you can read all about on the 'Share our Learning' letter below. We will begin with the Stone Age, which our literacy lessons will also be based around.
We will be keeping our class page up to date throughout the year with photographs of what we have been getting up to in class; we hope you will keep checking in and seeing how much fun we are having in our learning!
Staff in 3SS: Mrs Smithies and Mrs Hulme
Children will be given spellings and times tables to learn every Monday. They will be tested on Friday and you will be informed of their results weekly on the green cards. You will find updated lists of the spellings on this page each week.
Spellings week beginning 19.10.20
Group 1: Group 2:
there brake door mind
they're son floor kind
their sun poor behind
break eight find because
ate
Please remember your games kit every Friday!
Ace Children in 3SS
Week 1:
Misimi - Achievement
Evie-Jean - Commitment
Ellie - Effort
Ace Children in 3SS
Week 2:
Ruslan - Achievement
Una - Commitment
Shay - Effort
Ace Children in 3SS
Week 3:
Nicole - Achievement
Leyla - Commitment
Logan - Effort
Ace Children in 3SS
Week 4:
Kaycie - Achievement
Shannon - Commitment
Charlie Z - Effort
Ace Children in 3SS
Week 5:
Oscar - Achievement
Lola - Commitment
Rohan - Effort
3SS
In RE we will be learning all about what makes a home so special, and how each family is different and unique. We will be reflecting on the joys and challenges of family life and also looking at the family life of Jesus.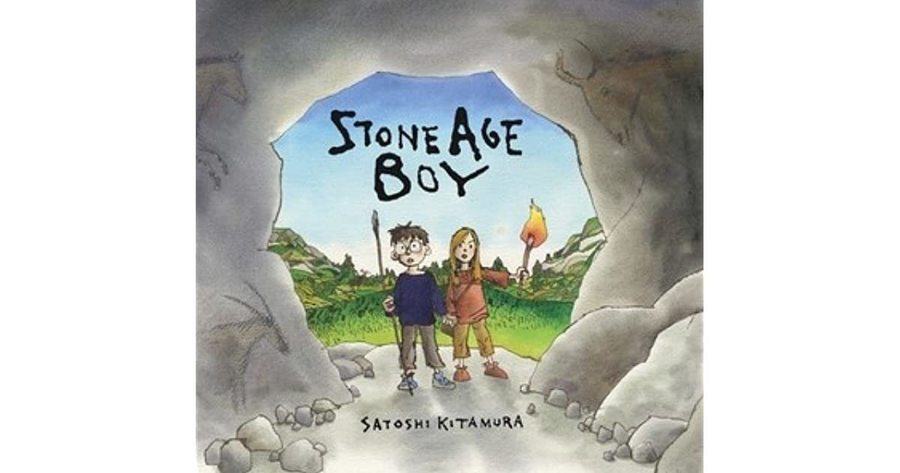 Stone Age Boy will be our focus text this half term, linking with our History work. The children will be writing their own adapted version of the story and later on, writing a non-fiction report showcasing everything that they have learnt about the Stone Age to Iron Age era.
We will be learning all about the Stone Age through to the Iron Age: how and where the people lived, what they wore and ate as well as how life changed and developed throughout each age. We will also link this to our Art work and produce cave paintings.
In our Science work, we will establish core knowledge and understanding of rocks, their relationship to soils and how fossils have formed over time. This topic will be taught through lots of practical hands on activities and simple investigations and observations.
ROCKS!
3SS have been learning about rocks in Science! We started by looking at some rocks in class, comparing them and identifying some of their properties. We then took a walk around the school grounds to look for examples of natural and man made rocks that we could see.