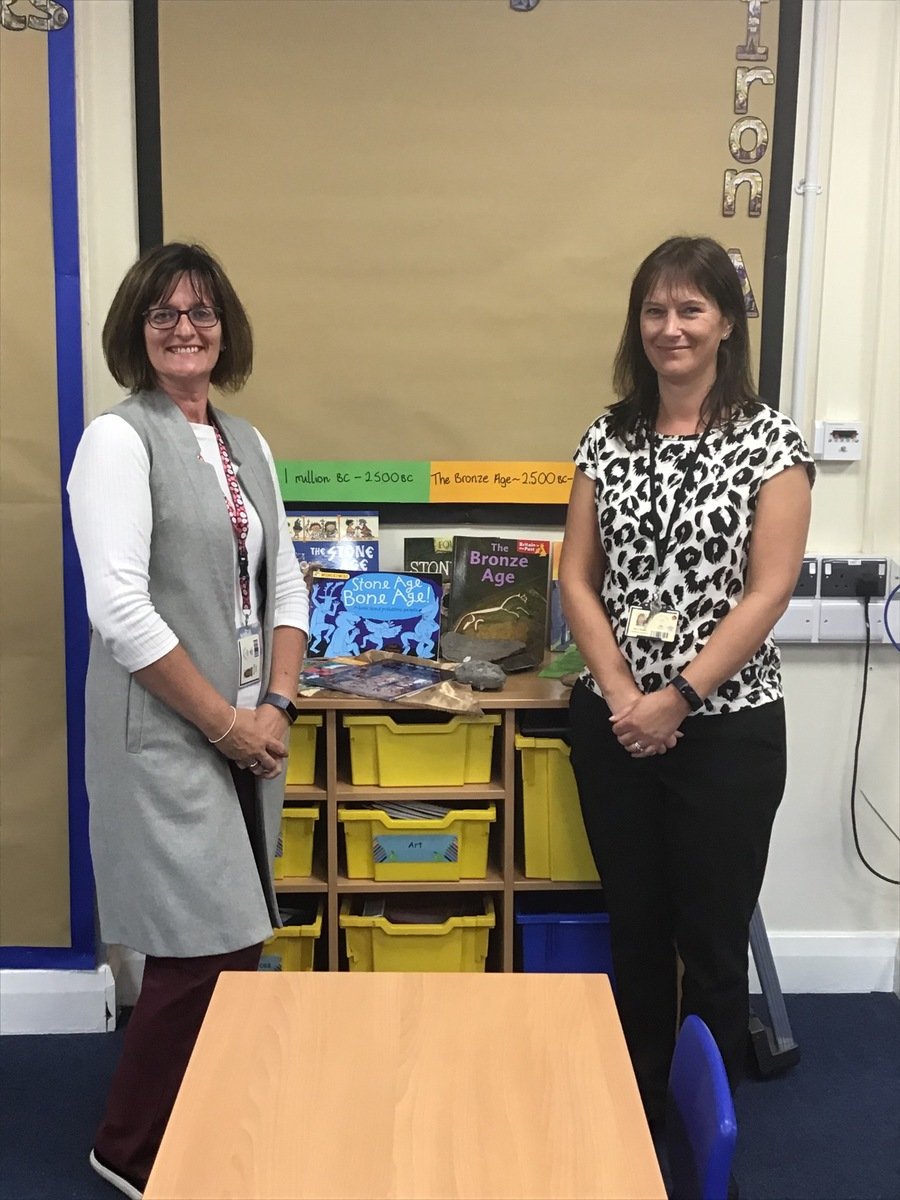 Hello everyone!
Welcome back to school and welcome to Year 3. Mrs Barnes and I are very excited to meet you all and start working with you on lots of exciting things. We have been in school getting the classroom ready for you and can't wait for you to see it. Read on for a taste of what we will be doing this half term.
In RE we will be learning all about what makes a home so special, and how each family is different and unique. We will be reflecting on the joys and challenges of family life and also looking at the family life of Jesus.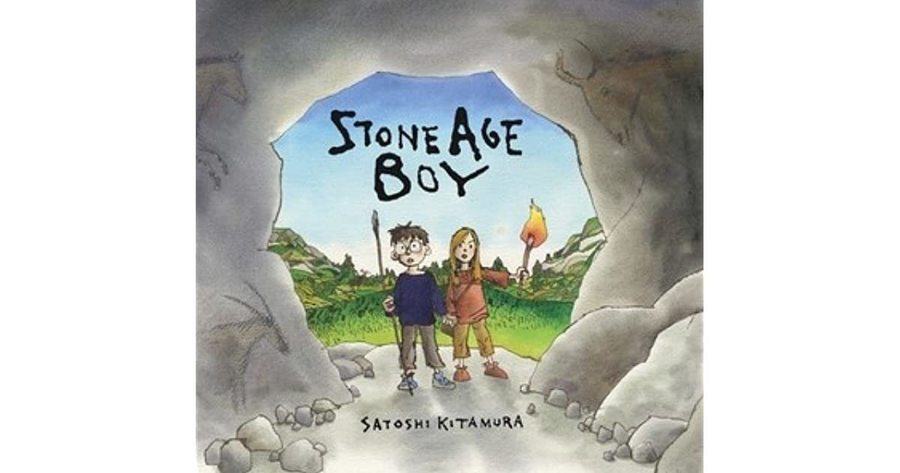 Stone Age Boy will be our focus text this half term, linking with our History work. The children will be writing their own adapted version of the story and later on, writing a non-fiction report showcasing everything that they have learnt about the Stone Age to Iron Age era.
We will be learning all about the Stone Age through to the Iron Age: how and where the people lived, what they wore and ate as well as how life changed and developed throughout each age. We will also link this to our Art work and produce cave paintings.
In our Science work, we will establish core knowledge and understanding of rocks, their relationship to soils and how fossils have formed over time. This topic will be taught through lots of practical hands on activities and simple investigations and observations.
This week saw 3SF really getting stuck into their Science work all about rocks. On Wednesday, we went for a walk around the school grounds, looking for examples of natural and man made rocks, and investigating how different man made rocks are used in our school environment. Then on Thursday, we looked at the different stages in the rock cycle and made our own sedimentary, igneous and metamorphic rocks using Starburst sweets!!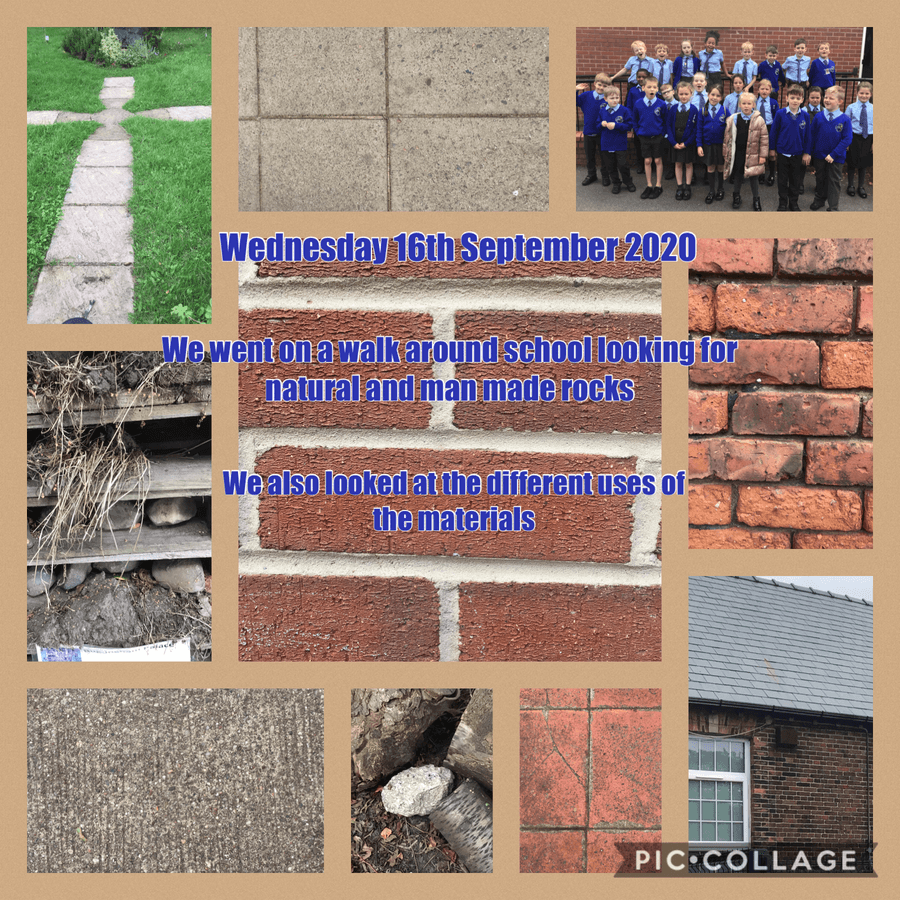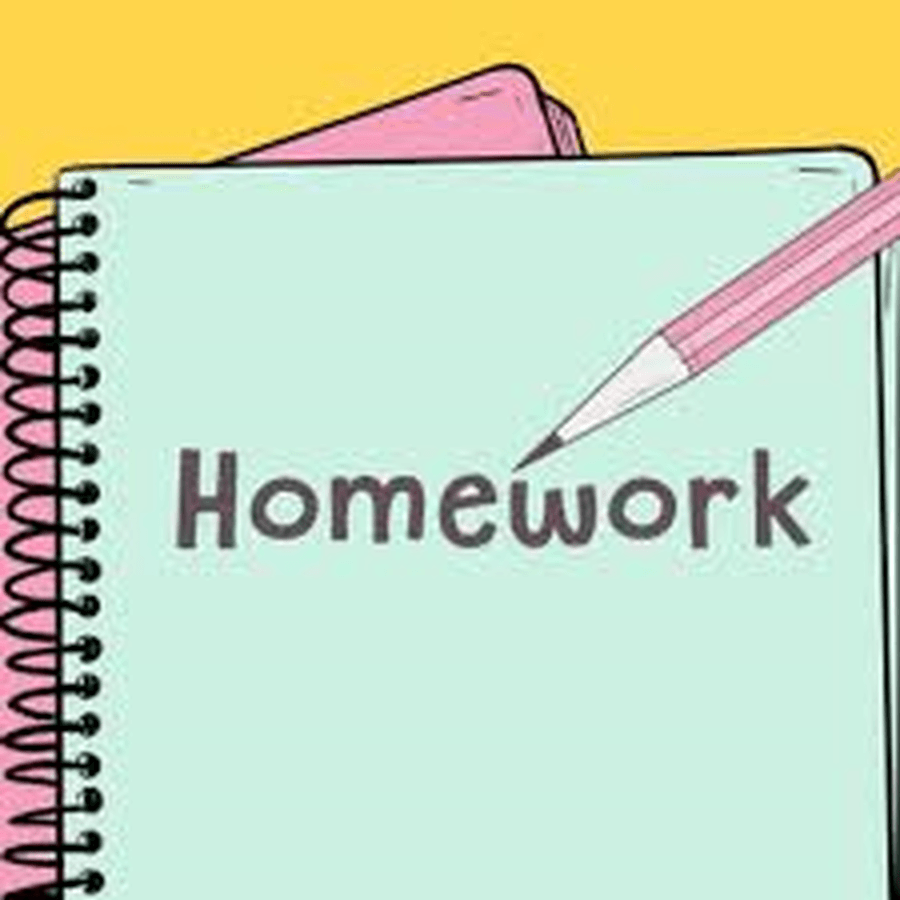 Home Learning
Each week, the weekly spelling list will be posted here to help support your child with their learning. These will be tested on a Friday.
Maths and English homework will be sent out each Thursday to be handed in by the following Tuesday.
Please read with your child every night and sign their reading record.
Group 1 Spellings 21.9.20
doesn't couldn't wouldn't isn't I'd I've I'm she's
Please continue to revise the 5 times table
Group 2 Spellings 21.9.20
do to today of are was is I
Please continue to revise the 2 times table
Important Dates
Outdoor PE - every Friday from 11th September. Please send in an outdoor games kit on that day, including a lightweight waterproof jacket.