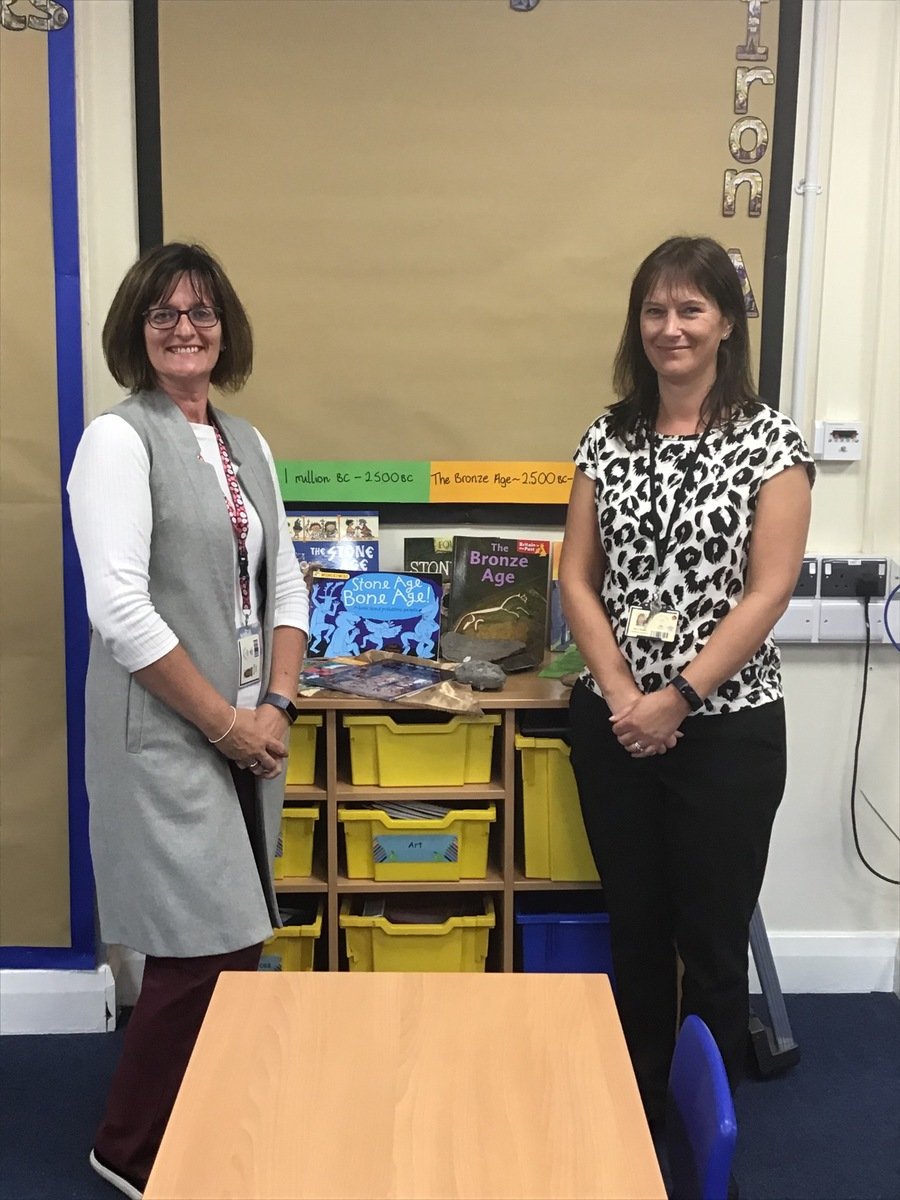 Merry Christmas from 3SF!
Hello everyone!
Welcome to the second half term of year 3! We can't believe how quickly the first one has gone by! We are all well settled into our routines now and looking forward to lots more exciting lessons and activities.
In RE we will be learning all about the promises made by parents and godparents at Baptism, and how this sacrament welcomes us all into God's family. During Advent, we will discuss the joys, (and sometimes demands!) of visitors and relate this to the very special visitors that the baby Jesus received at Christmas.
'How to Wash a Woolly Mammoth' will be our first focus text this half term where we will be writing a set of instructions for this mammoth task!! Then we will move on to the beautifully written and illustrated 'The Lost Happy Endings' and the class will write their own magical story!
We switch from History to Geography this half term, focussing on the different regions of the UK. We will be using maps and atlases, learning what keys are for and comparing different areas of the UK with each other, and over time.
In our Science work, we will start by looking at nutrition and healthy eating before moving on to the main function of our skeleton and muscles. The children will have the opportunity to ask their own scientific questions, look for patterns and carry out research.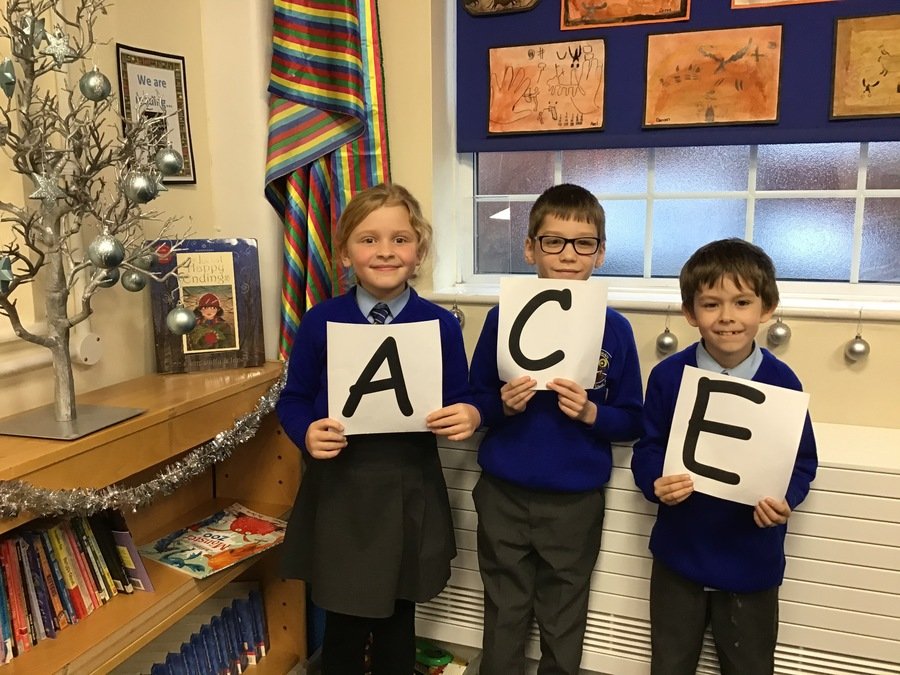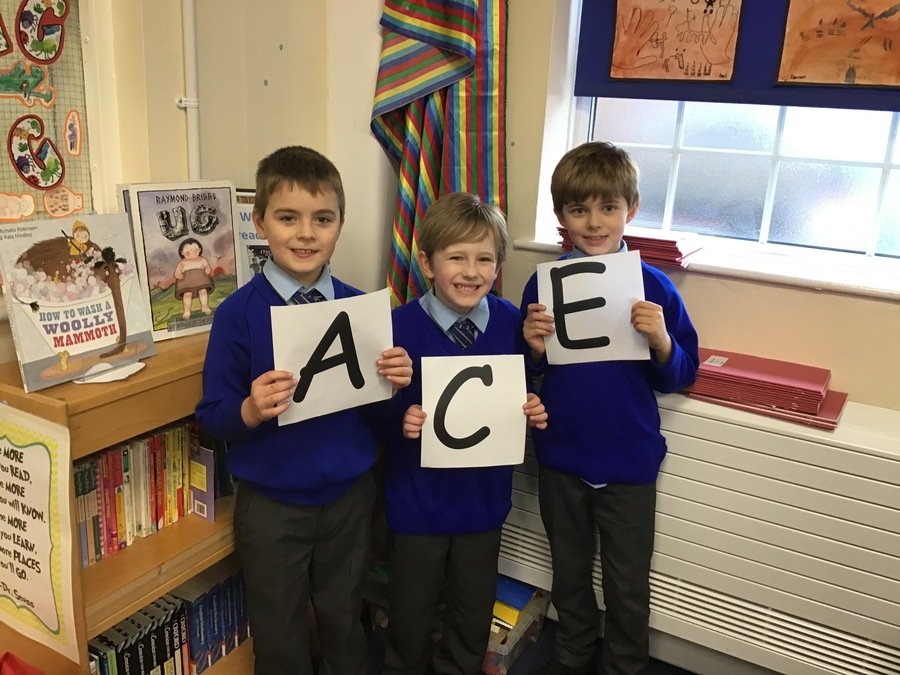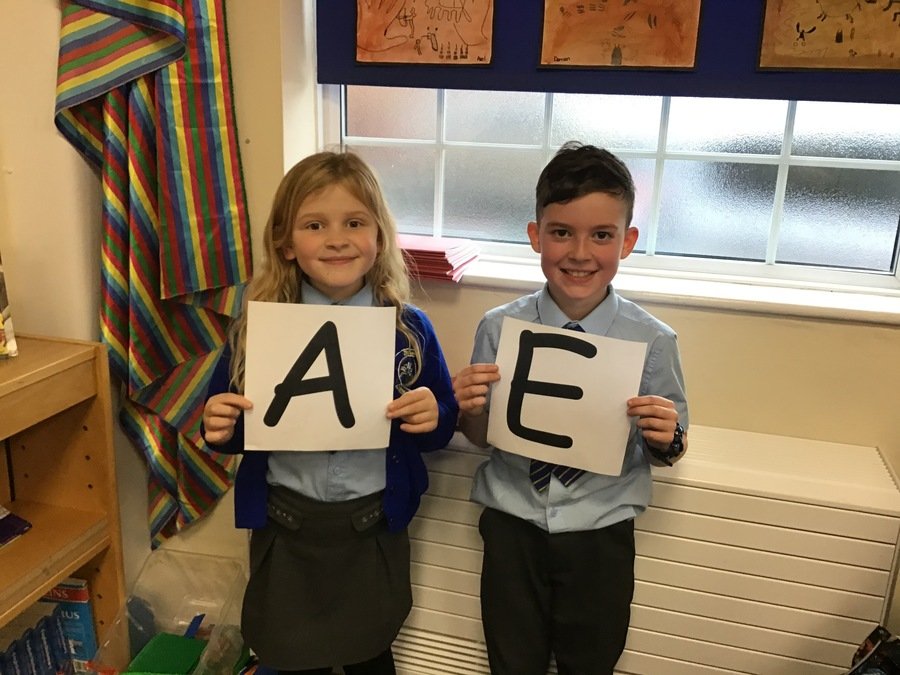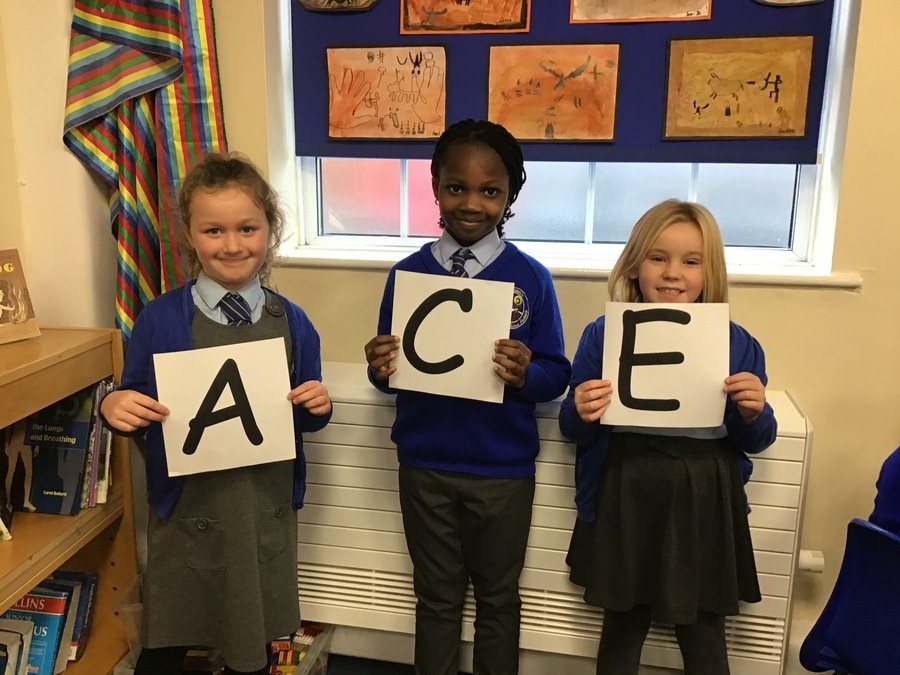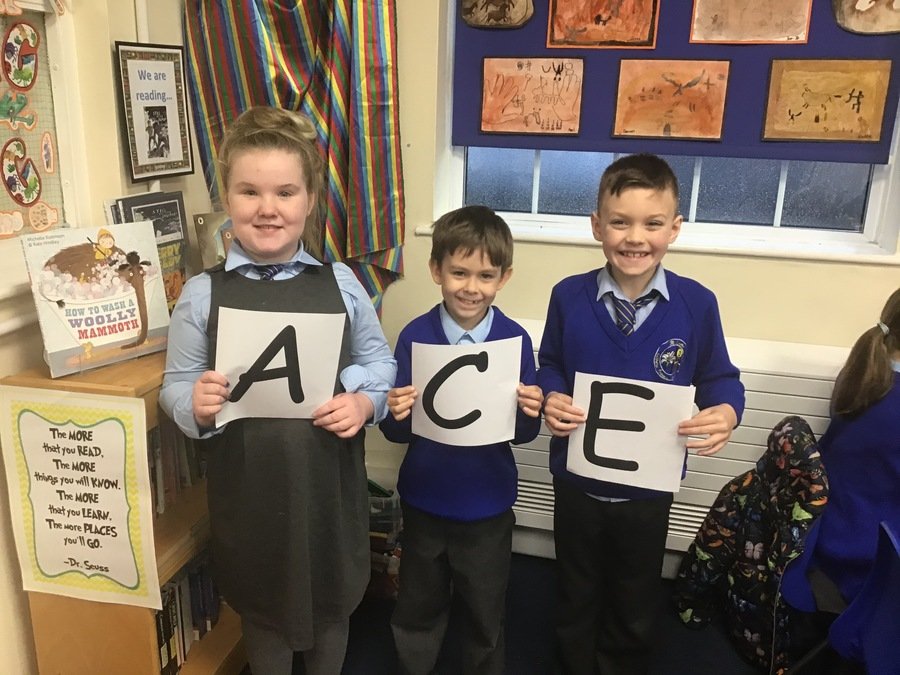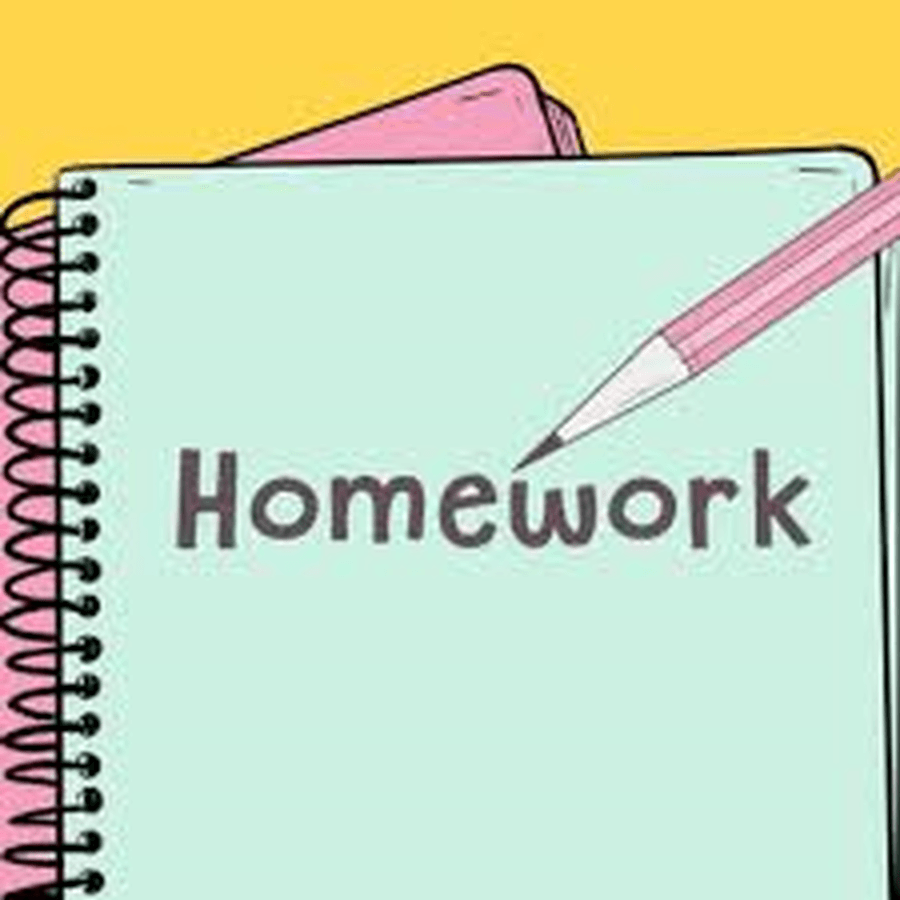 Home Learning
Each week, the weekly spelling list will be posted here to help support your child with their learning. These will be tested on a Friday.
Maths and English homework will be sent out each Thursday to be handed in by the following Tuesday.
Please read with your child every night and sign their reading record.
Group 1 Spellings 7.12.20
fatigue league catalogue tongue unique antique
Please practise the 4 times table
Group 2 Spellings 7.12.20
run running sing singer wave waved float floated
Please practise the 3 times table
RWI Group Spellings 7.12.20
hip dip pip tip sip nip slip chip
Please practise the 5 times table
Homework this week - to be handed in by Tuesday 1st December
English - page 14 - sentences
Maths - page 15 - estimating
Important Dates
Outdoor PE - every Friday from 11th September. Please send in an outdoor games kit on that day, including a lightweight waterproof jacket.