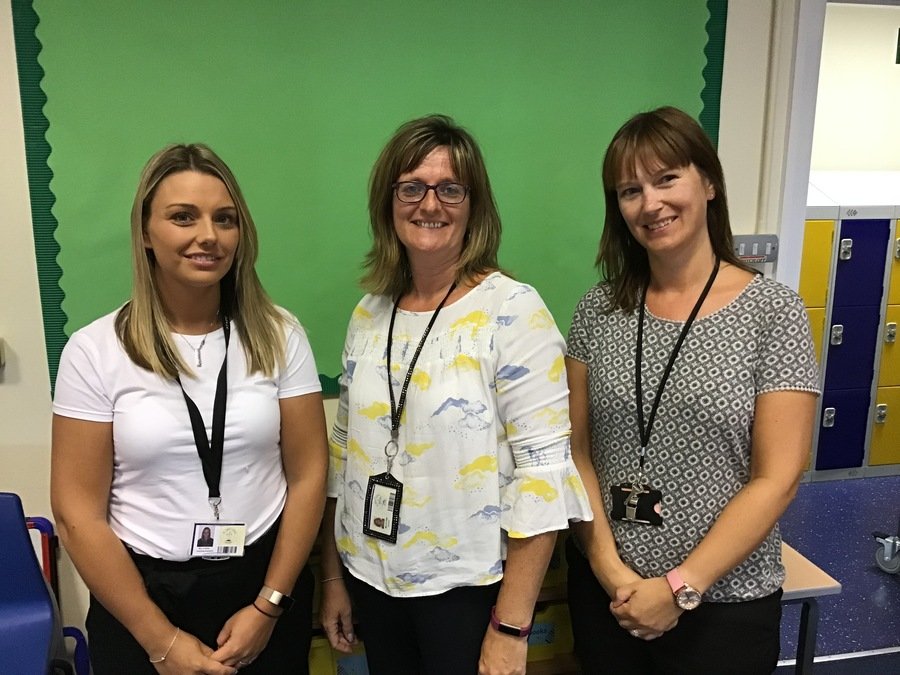 Mrs. Aiello Mrs Field Mrs Barnes
Well Done 3SF!!
Well done again on receiving the punctuality award this week. Another extra playtime.....and in their own clothes too for One Tree Day so doubly special. Let's keep it up next half term!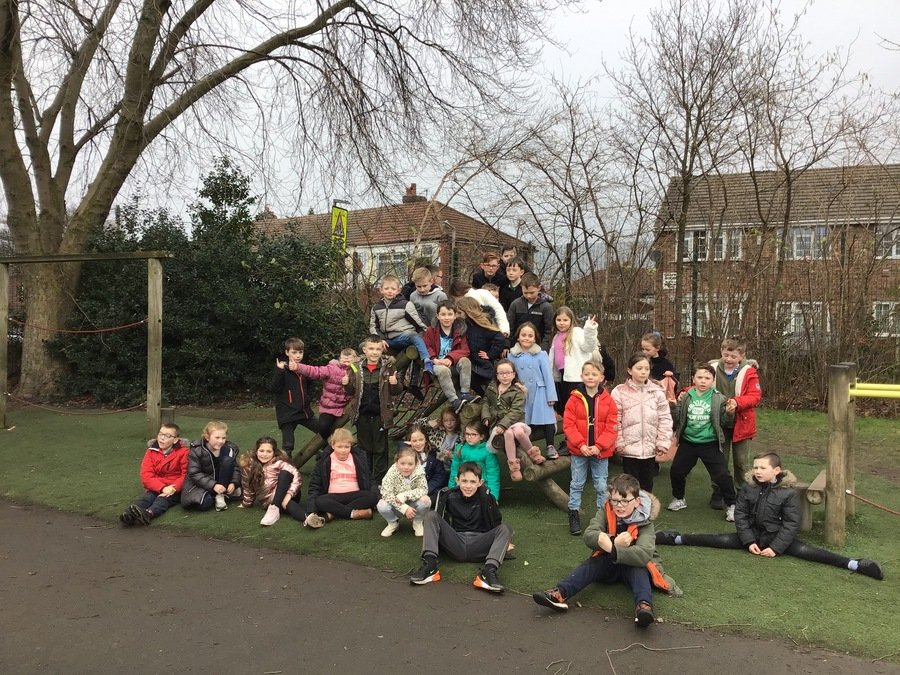 Performance Poetry
Well done to 3SF with their recent performances! We really enjoyed watching budding actors and actresses showing off their skills. Oscars here we come!!
3SF enjoyed the very first Grandparents Afternoon on Tuesday where we were joined by some very special visitors who shared with the children their own experiences of school. It was a lovely afternoon and the children really enjoyed hearing about how school days had changed!
Punctuality Pays!!
3SF enjoyed their extra playtime today as a reward for losing the least amount of learning time this week by getting into school on time. Well done everyone! Let's see if we can do it again next week!!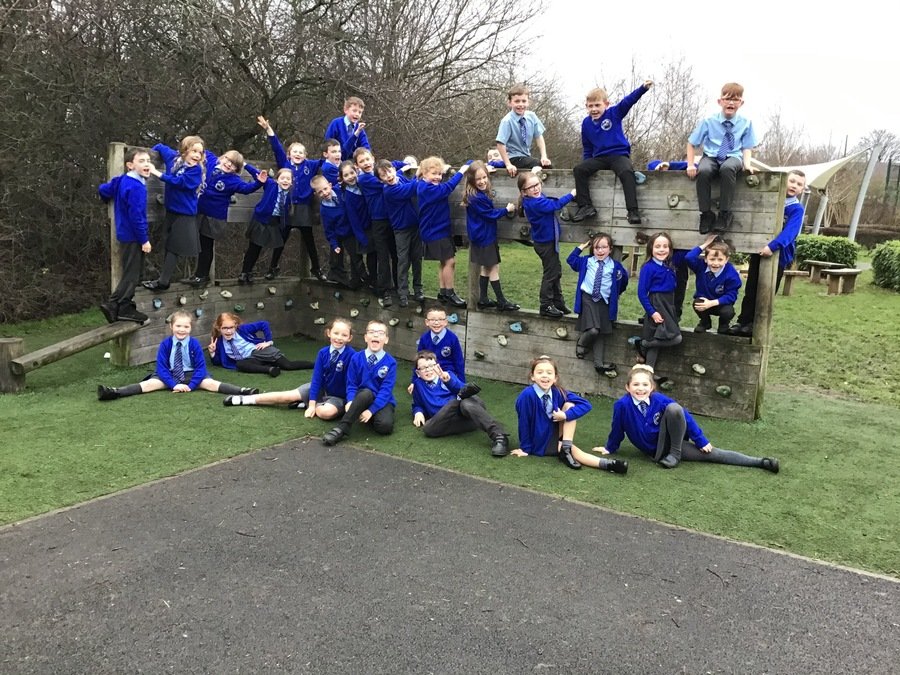 Literacy
This half term we will be looking at Greek myths to link with our History work. We will look at lots of different examples, discuss the different features and what they teach before writing our own version of one of the most famous ones.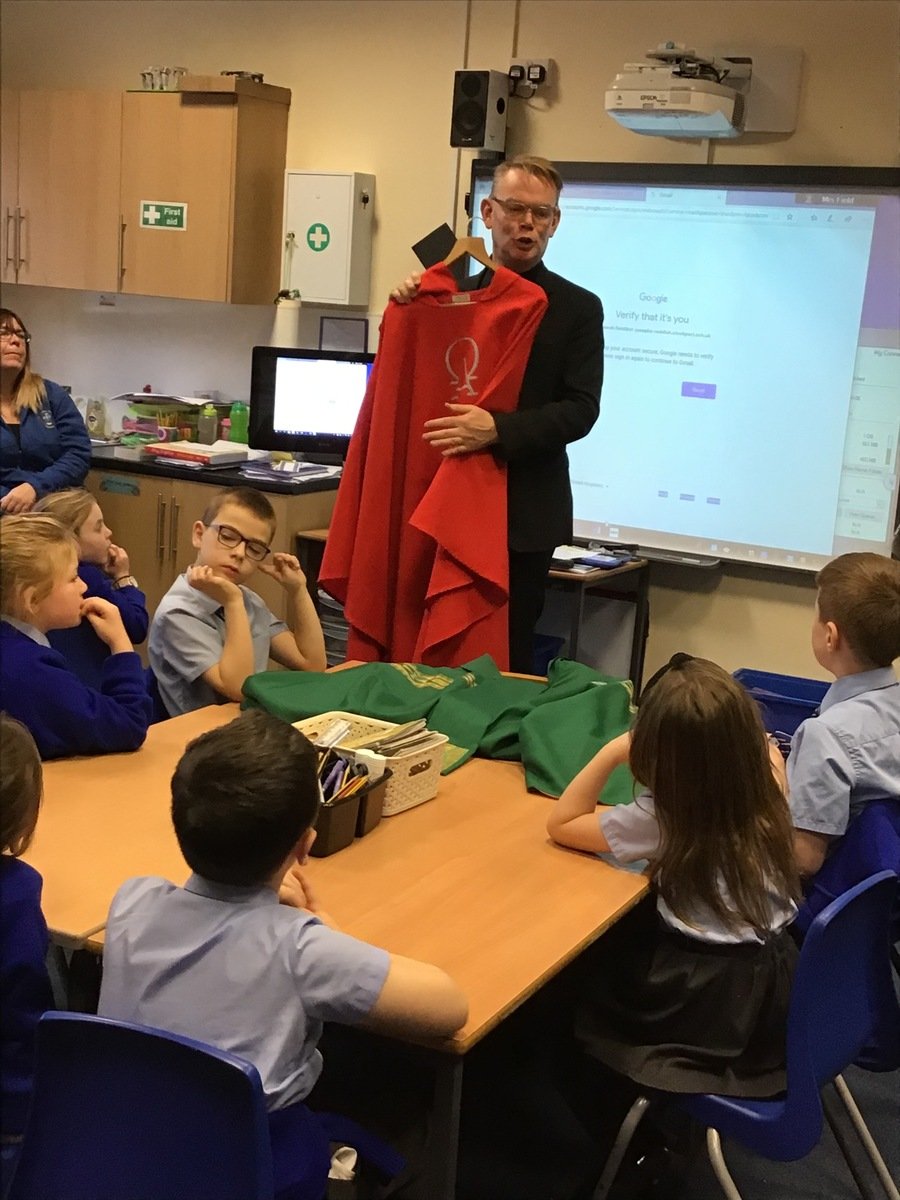 RE - The Liturgical Year
Father Philip came in to speak to us about the different colours worn by priests throughout the church year. We learnt red is worn to show sacrifice or to represent the fire of the Holy Spirit, gold or white are worn to show celebration, green is worn for Ordinary Time (and represents growth) and purple is worn for preparation. Pink and purple, the least-seen colour combination (worn on just two days of the liturgical year), are worn one Sunday in Advent and one in Lent to show excitement ahead of the celebration.
Art-Sculpture


We began our Art work by exploring and experimenting with clay. We practised the key techniques of 'slab', 'pinch' and 'coil'. See how many you can spot in our video!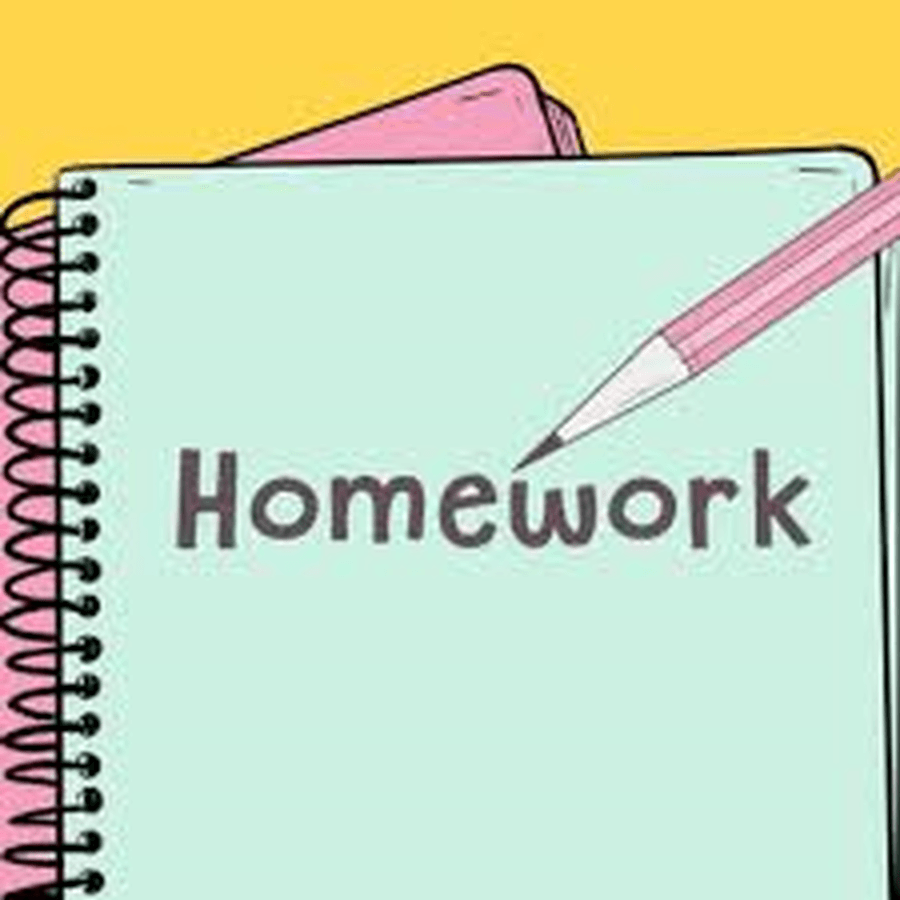 Home Learning
Each week, the weekly spelling list will be posted here to help support your child with their learning. These will be tested on a Friday.
Maths and English homework will be sent out each Thursday to be handed in by the following Tuesday.
Please read with your child every night and sign their reading record.
Year 3 Half-term Home Learning
Next half term, Year 3 will be studying the children's classic novel, 'Tom's Midnight Garden' by Philippa Pearce. So that the children will have an understanding of the plot when we come back, we are asking the children to watch a television adaptation of the book over half term. The links to the series can be found below and we will also add it to our class pages on the website.
https://www.youtube.com/watch?v=gmJQDhxL9mY
https://www.youtube.com/watch?v=wSUSbWeExbY
https://www.youtube.com/watch?v=aNFmS4wuib0
https://www.youtube.com/watch?v=vhn2pgTHabI
https://www.youtube.com/watch?v=BWFC4jqsxj0
https://www.youtube.com/watch?v=2FU__SwR8Ds
Once the children have watched the series, please ask the children to write a brief summary of the story. We are really looking forward to the writing that the children will produce over the half term!
Have a good week,
Mrs Field and Mr Bland
Spellings and Times Tables w/c 9th March 2020
Group 1 Group 2
1. appear 1. rough
2. arrive 2. tough
3. accident 3. enough
4. address 4. cough
5. different 5. though
6. opposite 6. through
7. occasion 7. thought
8. possess 8. bought
3 and 4 x tables 4 x table
Upcoming Dates
Sacramental Mass - Sunday 26th January 11am
Sacramental Mass - Sunday 9th February 11am
Wednesday Word - 12th February 2.45 - Chapel, all welcome