3NB
Meet our staff...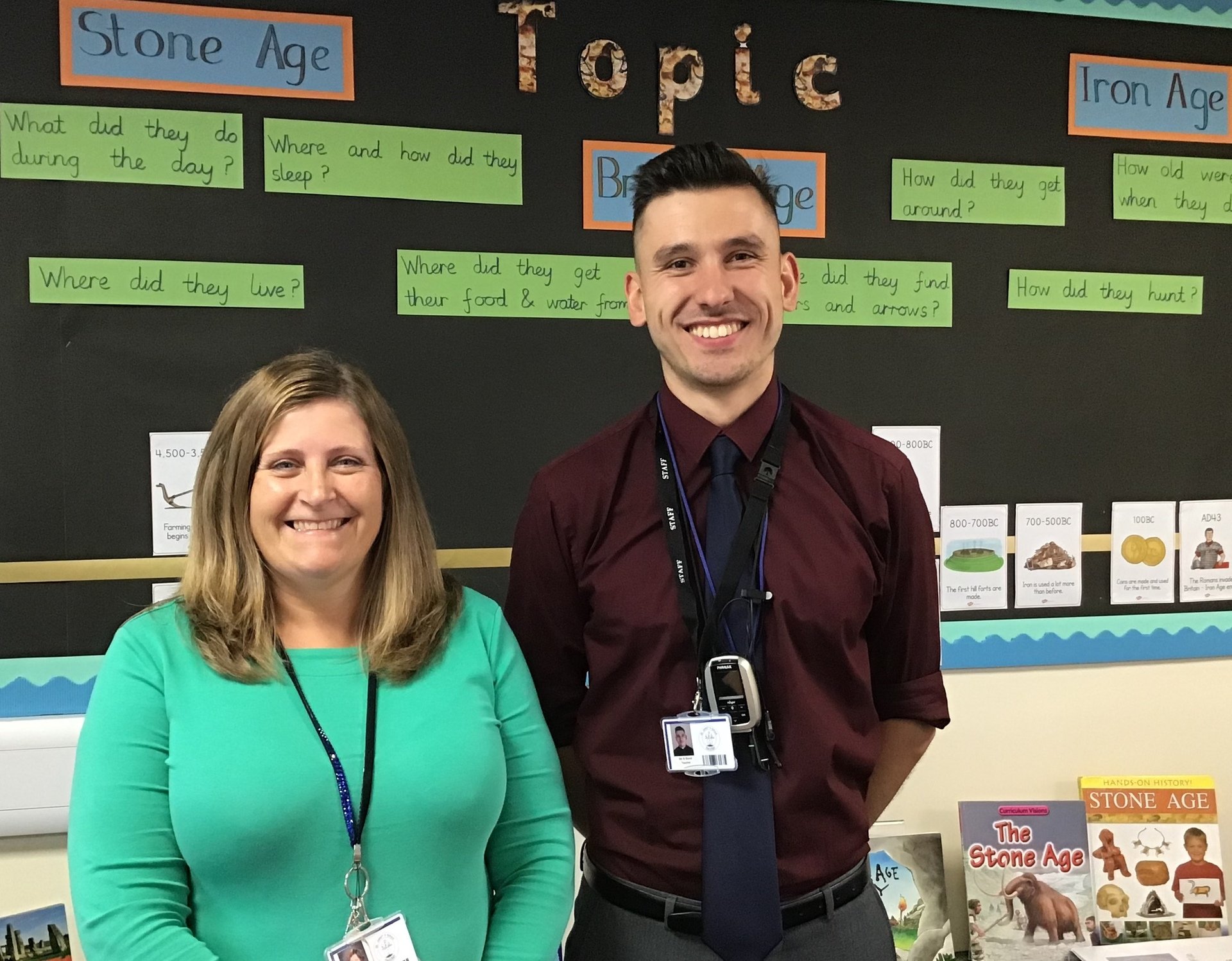 Miss S. Hulme (TA) Mr N. Bland (Teacher)
Welcome to 3NB's class webpage. See here to find out the latest that's happening in class...
Mr Bland and Miss Hulme, September 2019
* A big thank you to all parents for coming to our Wednesday word reflection. It was a special time to be together and reflect on being thankful. *
Spellings for Friday 11th October 2019
Group 1 Group 2
1. accident 1. should
2. actual 2. could
3. actually 3. would
4. address 4. walk
5. answer 5. talk
6. appear 6. chalk
7. arrive 7. half
8. although 8. calm
Please also practise the 3 times table up to 12 x 3.
Share In Our Learning Letter Autumn 1 2019
Meet the Teacher Meeting 11.9.19
A big thank you to the parents who came to the Year 3 Meet the Teacher. If you were not able to come, here is the presentation that was given to the parents with all the relevant information. Please see either Mr Bland or Miss Hulme if you have any questions about it.
Topic Learning: The Stone Age
In our topic learning this term, we have been learning about the Stone Age, thinking about how life was different to life today and how people survived. We have been taking ourselves back in time in Forest Schools, foraging for food, making shelter, putting tools such as axes together and creating amazing cave paintings.
RE Learning: Our Church Family
In our RE learning this term, we will be looking at why the church family is special and what our place in it means for us.
Maths Learning: Number and Place Value
We will be looking at 3-digit numbers in Maths this term, and growing in confidence to show them in different ways, as well as ordering them from biggest to smallest and comparing them.
English Learning: Stone Age Boy
We will be reading the book "Stone Age Boy" and use its structure to help us write our own fantastic stories.
Science Learning: Rocks, Soil and Fossils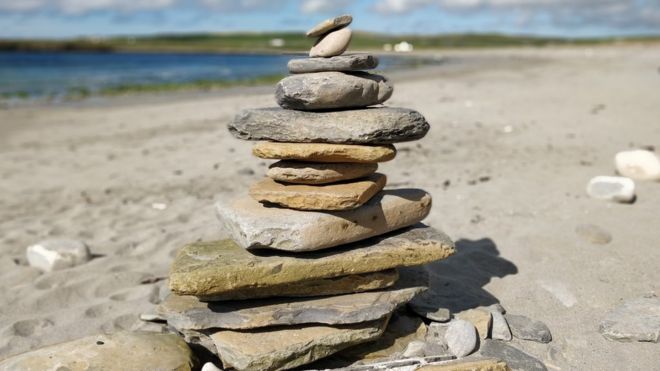 In Science, we will be looking at different types of rocks (sandstone, granite and limestone to name a few) and their properties. We will also be looking at different types of soil and where these are found as well as fossils.