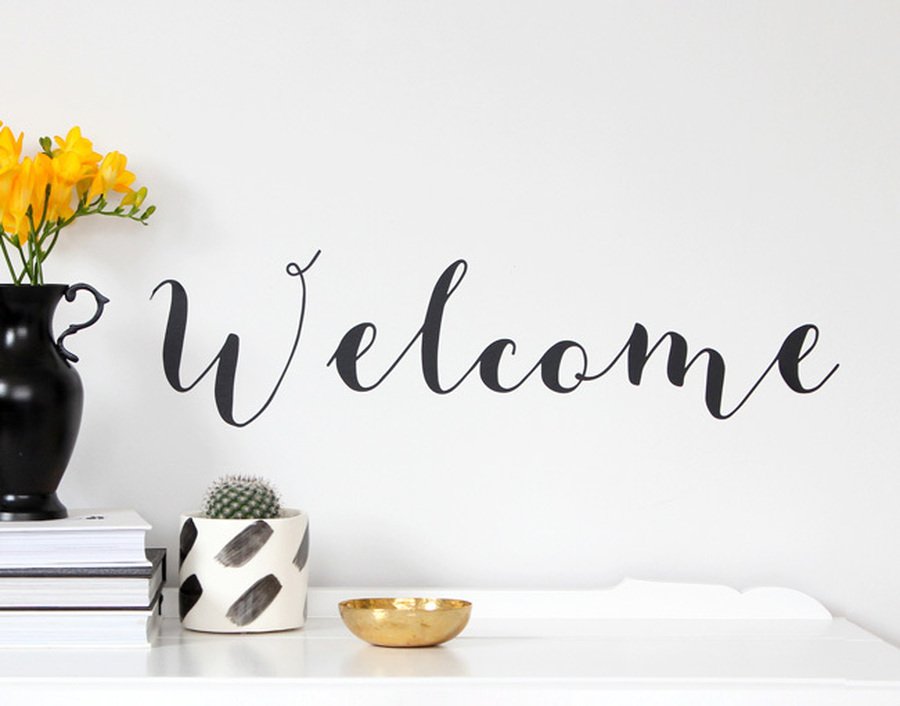 Welcome to 1JG's webpage. We've got lots of great things planned this half term in Year 1. Take a look!!
Meet the staff
Miss Garner Mrs Swift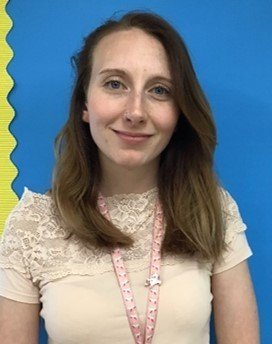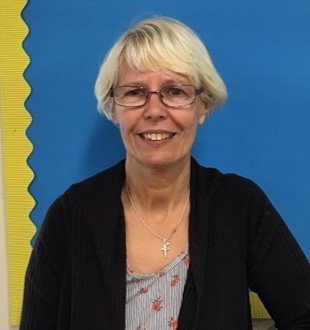 Dates for the diary
Gospel Assembly: Monday 2nd December 2019 at 2.45
Christmas Nativity in Church: Tuesday 17th December at 10.30am
Visit from a Pirate!!
On Monday we were delighted to welcome First Mate Meg to our school!
She had sailed the seven seas to bring us lots of exciting pirate knowledge!
Important information
The school day starts at 8.35
The school day ends at 3.15
After school clubs run from 3.15 – 4.15
We do PE every Monday and games every Thursday - please remember to leave your PE kit in school
We do Forest School every Friday - we will be out come rain or shine so we may get muddy! Don't forget to bring your forest school clothes - ideally something you don't mind getting messy!
What we'll be learning this half term –
Our topic this half term is Treasure Island.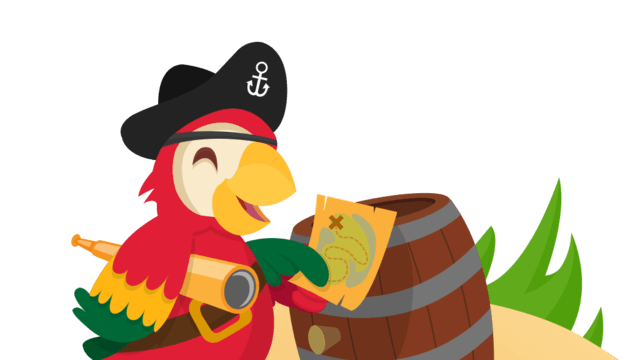 What better way to start the year than with pirates!! We will be covering our Geography, Art, DT and Computing though this topic which is sure to spark some exciting learning. We'll be looking at maps, designing our own pirate coins and making a feast fit for a pirate crew!
RE – Advent
In the coming weeks we will be learning about Advent, a time of waiting. We will be thinking about how Mary prepared for the birth of Jesus.
Science – Senses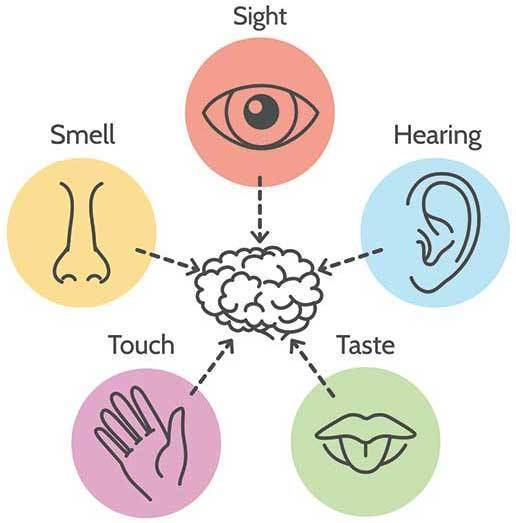 Children will be learning about their bodies and the senses that we have. We will be exploring and experimenting to find out more about them and how we use them everyday.
Our Senses
To start off our new senses topic we investigated our sense of taste!
We tried some different foods and decided whether they were sweet, salty, bitter or sour. I wonder if you can tell which was which from our faces!!!
City in the Community
We have been very lucky this half term to have Kris from Manchester City coming into school to work with us!
We've been learning lots of new skills and it's been lots of fun.
Don't forget to have your PE kit in school on Thursdays!
Forest School!
We are absolutely loving our trips out to Forest School on Fridays! What a brilliant excuse to get muddy whilst learning!
Our Treasure Hunt!
As part of our Geography work, we have been learning about compass directions. In order to practise using them, we went on a Treasure Hunt! We followed the directions in order to find the hidden treasure!
Remembrance Day.
This week we have been learning about Remembrance Day and the symbolism of the poppy. We created our own poppies and placed them on the prayer table so that we could remember those who fought and those who lost their lives during our prayer times.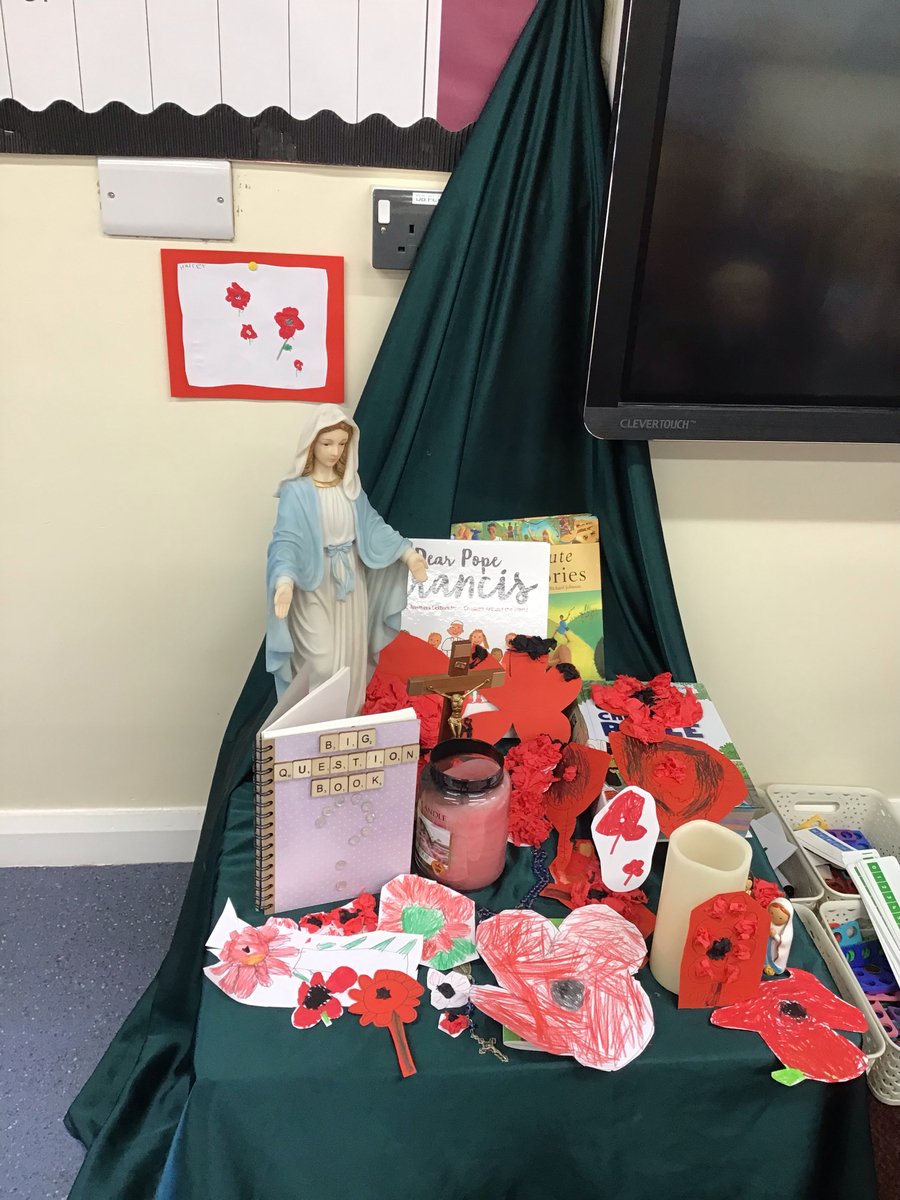 Homework

In Year 1 your child will receive regular, weekly homework.
Spellings will be sent home each Monday to be practised at home with you, and will be tested on Friday.
Homework books will be sent home on a Thursday, to be completed and returned to school by the following Tuesday.
Please read with your child for 5-10 minutes each night and sign their Reading Record. Reading Records will continue to be sent home each night to be returned the next day.
This week's spellings:
Group 1:
Group 2: