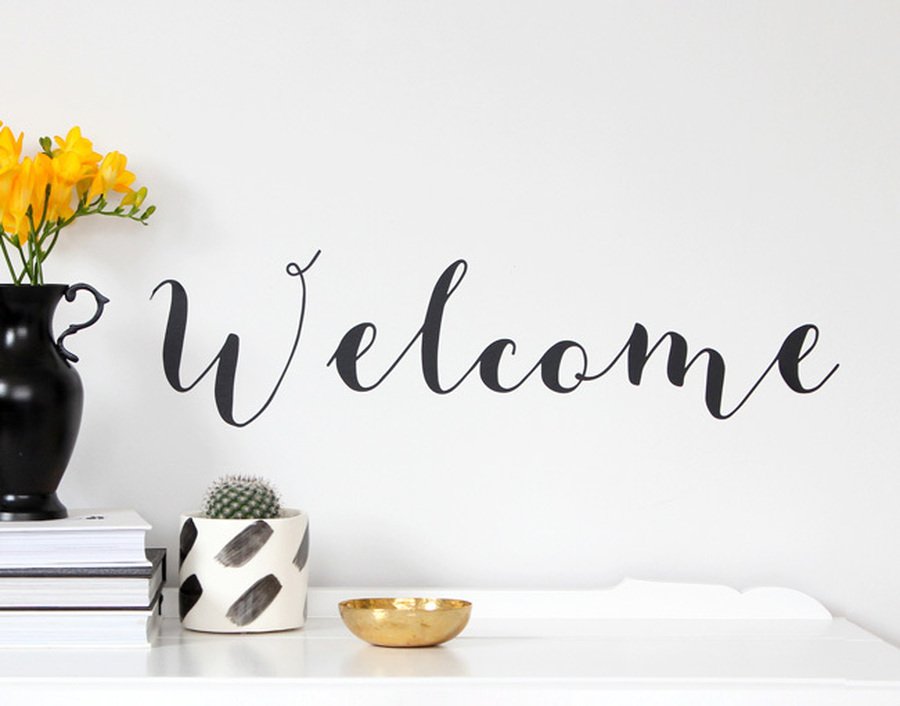 Welcome to 1JG's webpage. We've got lots of great things planned this half term in Year 1. Take a look!!
Meet the staff
Miss Garner Mrs Swift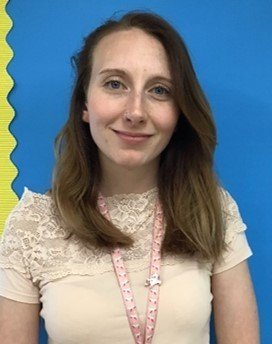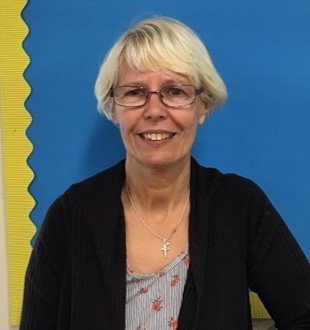 Dates for the diary
1JG's Wednesday Word in the Chapel - Wednesday 18th March at 2.45
Important information
The school day starts at 8.35
The school day ends at 3.15
After school clubs run from 3.15 – 4.15
We do PE every Monday and games every Thursday - please remember to leave your PE kit in school
We do Forest School every Friday - we will be out come rain or shine so we may get muddy! Don't forget to bring your forest school clothes - ideally something you don't mind getting messy!
ACE Assembly is on Thursday at 2.45 - you'll get a phone call to let you know if your child has won!!
What we'll be learning this half term –
Science: Weather and the Seasons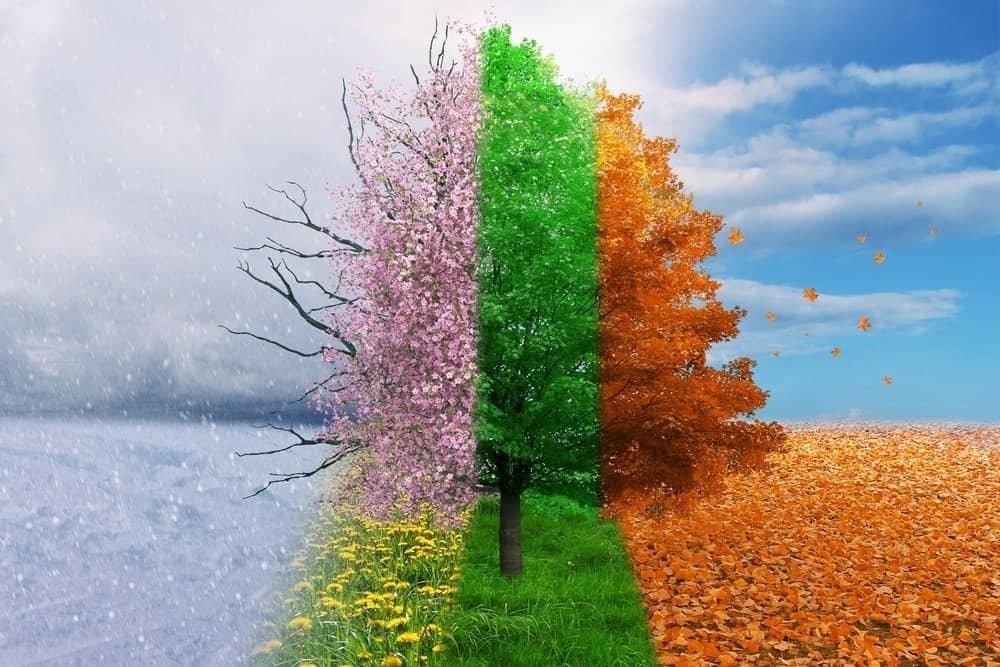 This term the children will be exploring the different Seasons and types of Weather in Science. The children will be making weather charts, finding out about changes through the Seasons and even giving their own weather forecasts!
Geography: Countries and Capitals in the UK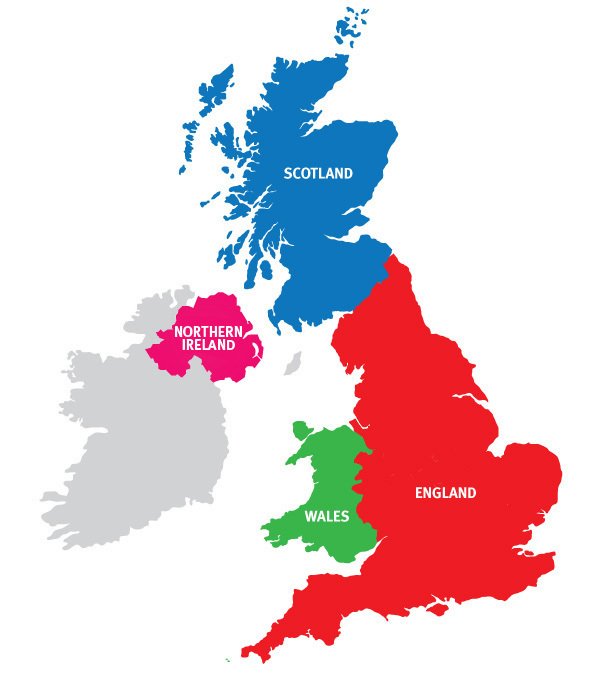 In Geography the children will be learning about countries and capital cities in the United Kingdom and the surrounding seas. We'll be looking at maps to find out information such as crowded areas, colder areas and where there are mountains. What can you find out about the UK at home?
RE: Community - Special People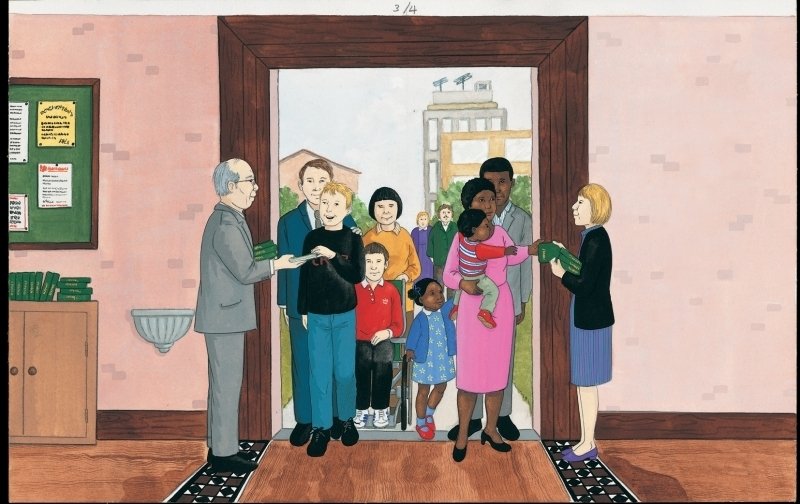 In RE we will be talking about how we gather together as a family in Mass. We'll be learning about the different things we see in Church and how they are used and the role of the Priest and other people who help in Church.
Maths: Addition and Subtraction and numbers to 20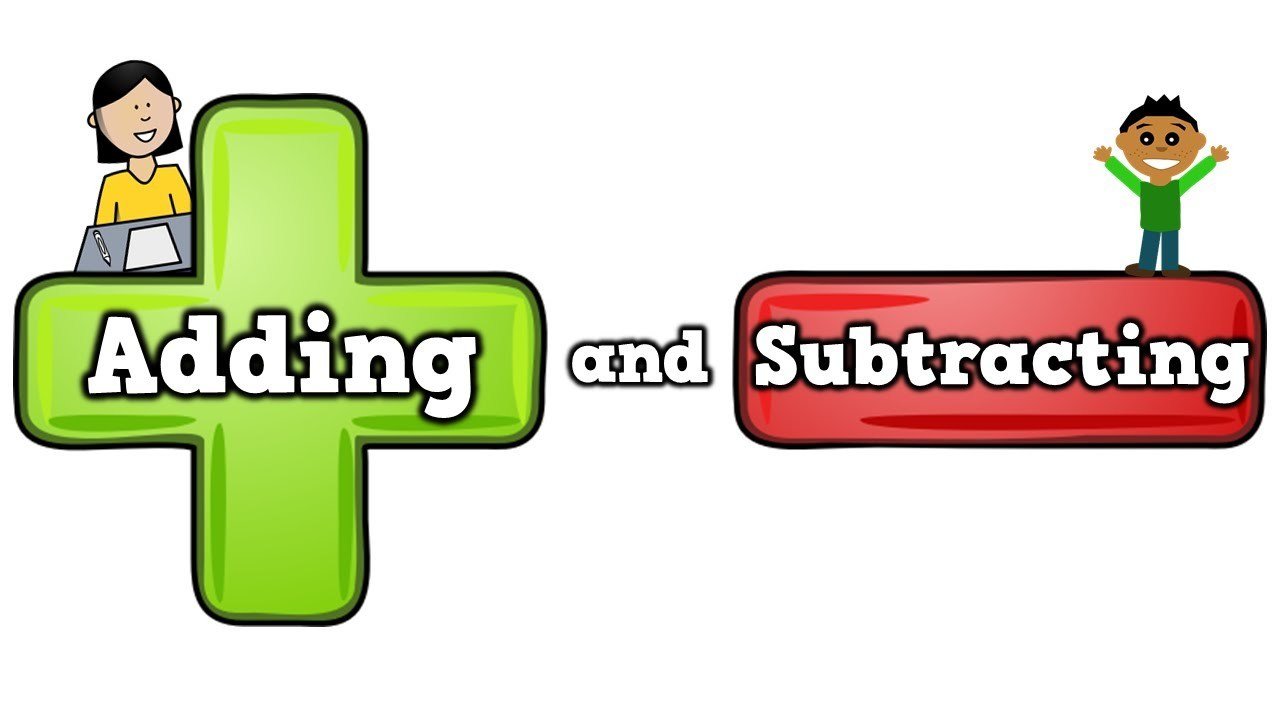 In Maths we'll continue looking at place value up to 20 and using number bonds to 10 for addition and subtraction.
Keep practising those bonds!
https://www.teachwire.net/news/8-of-the-best-number-bonds-to-10-games-to-play-online
Art: Drawing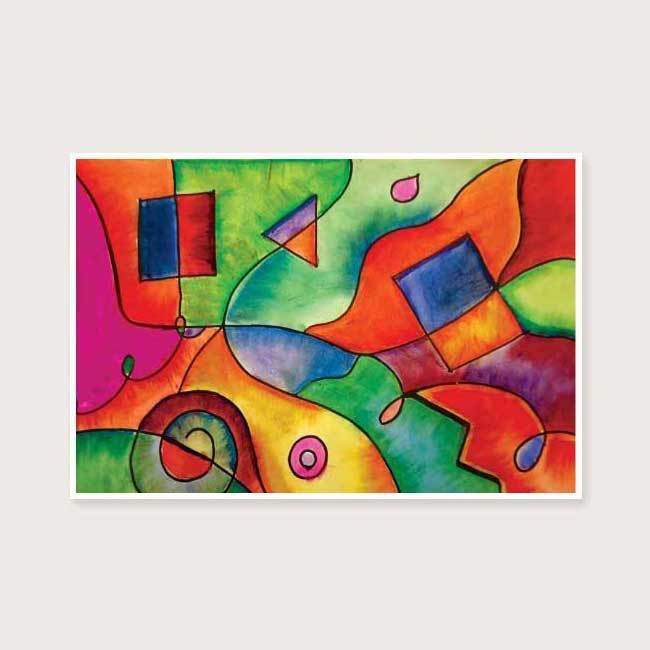 In this topic, the children will be experimenting with creating images through lines and shapes on different media and looking at the techniques used by artists such as Kandinsky.
RE
In RE we have been thinking about our Church and Parish community and the jobs that people help with at Church. We were really lucky this week to have a visit from Mr Lohan, who we often see helping at church. He answered lots of our questions and even brought some artefacts from the church to show us.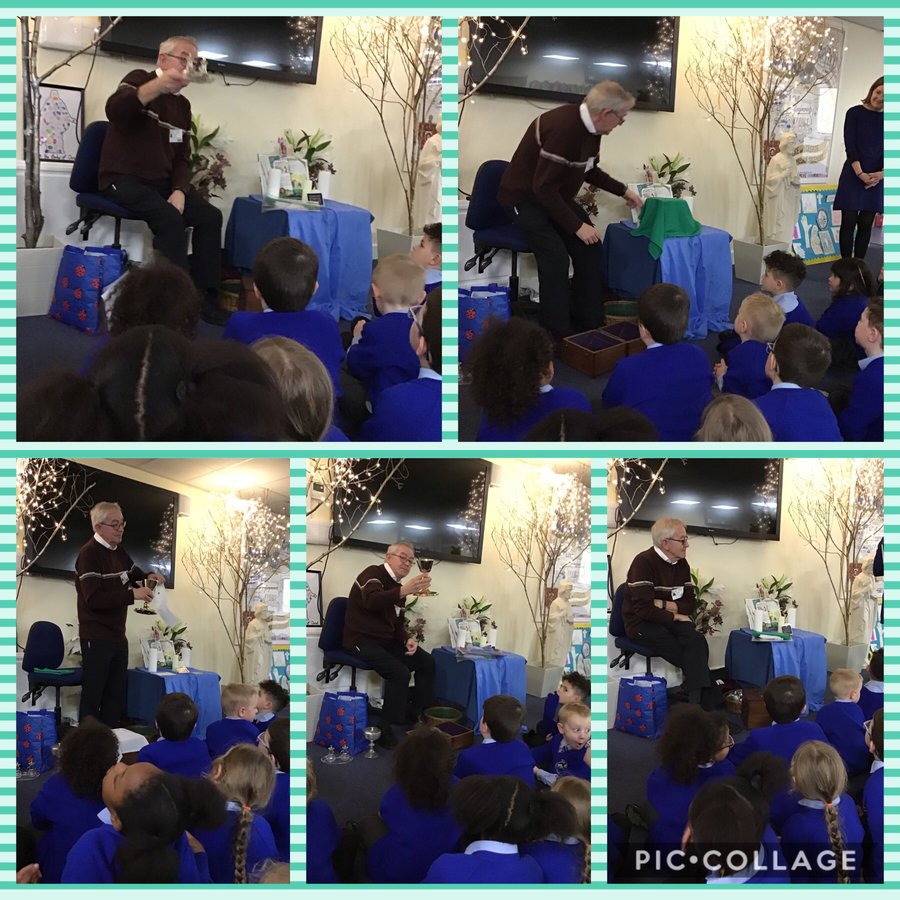 Unicef Rights of the Child.
We have been thinking about the rights of the child, and what those rights might looks like.
We have been focusing on 4 rights :
The right to be heard.
The right to be educated.
The right to a clean environment at home, school and wherever we are.
The right to relax and play.
Homework

In Year 1 your child will receive regular, weekly homework.
Spellings will be sent home each Monday to be practised at home with you, and will be tested on Friday.
Homework books will be sent home on a Thursday, to be completed and returned to school by the following Tuesday.
Please read with your child for 5-10 minutes each night and sign their Reading Record. Reading Records will continue to be sent home each night to be returned the next day.
This week's spellings are:
Group 1
Group 2