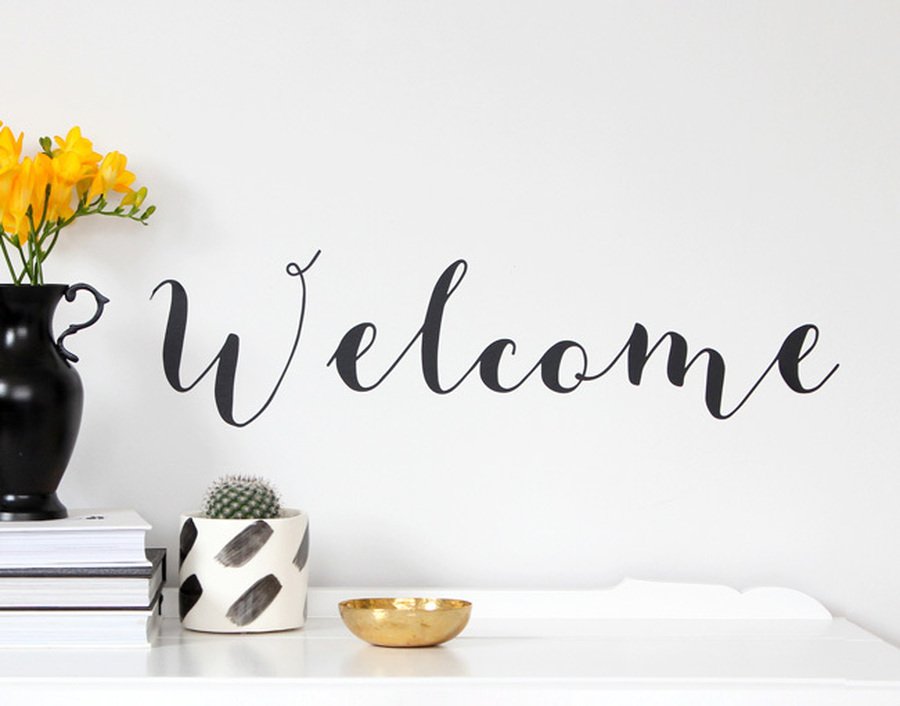 Welcome to 1JG's webpage. We've got lots of great things planned this half term in Year 1. Take a look!!
Meet the staff
Miss Garner Mrs Swift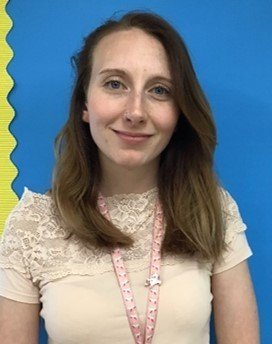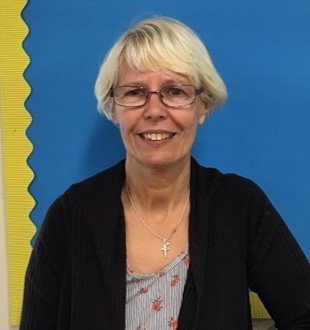 Dates for the diary
Wear green for St Patrick's Day! - Tuesday 17th March
1JG's Wednesday Word in the Chapel - Wednesday 18th March at 2.45
St Joseph's Day Mass - Thursday 19th March
Important information
The school day starts at 8.35
The school day ends at 3.15
After school clubs run from 3.15 – 4.15
We do PE every Monday and games every Thursday - please remember to leave your PE kit in school
We do Forest School every Friday - we will be out come rain or shine so we may get muddy! Don't forget to bring your forest school clothes - ideally something you don't mind getting messy!
ACE Assembly is on Thursday at 2.45 - you'll get a phone call to let you know if your child has won!!
What we'll be learning this half term –
Maths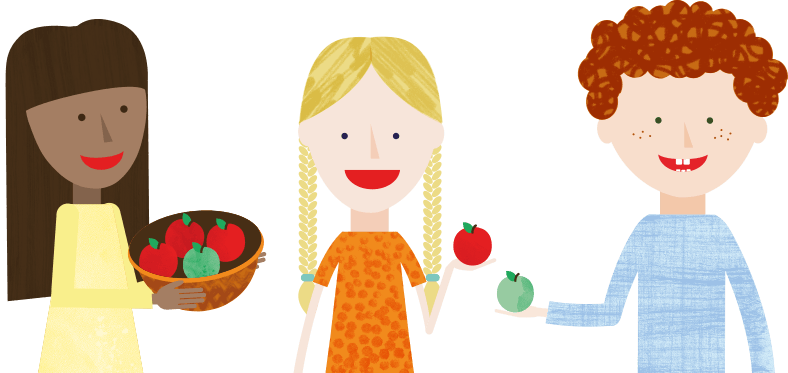 In maths our topics are shape, length and height, numbers to 40 and addition and subtraction word problems.
Please keep practising your number bonds to 10!
https://www.teachwire.net/news/8-of-the-best-number-bonds-to-10-games-to-play-online
History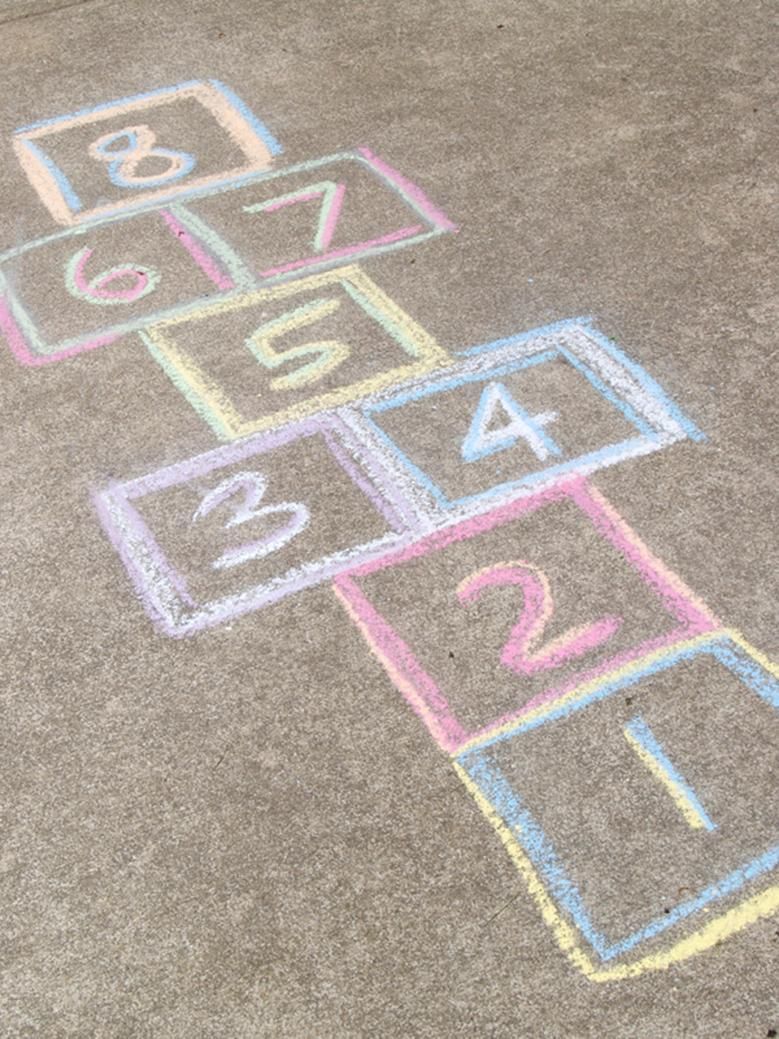 Childhood games - past and present.
We will be finding out about childhood games and toys over the last 60-70 years and talking about what children like to play now, considering how much has changed.
Science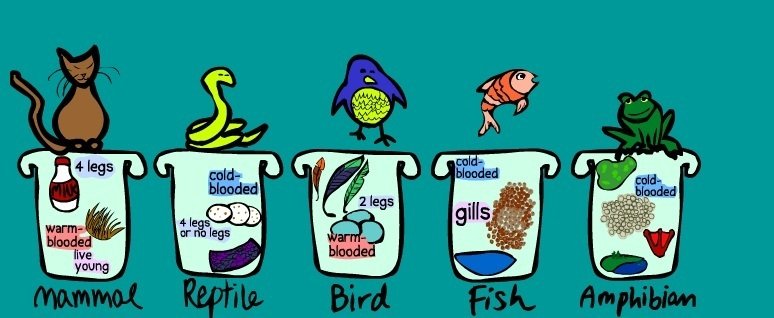 Animals
What are the 5 animals groups? Which animals are carnivores, herbivores and omnivores? We'll be finding out!!
RE
Growing and Changing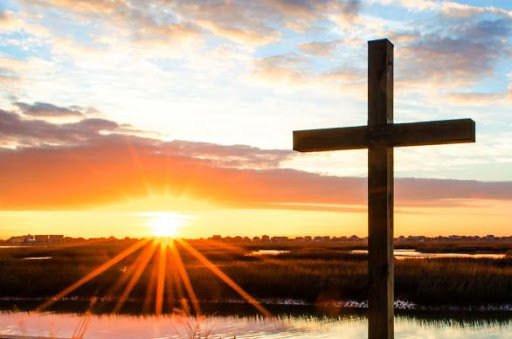 We'll be talking about how we can grow and change during Lent in preparation for Easter.
Science
In Science we have been learning about animals and their characteristics. We have been classifying them into the 5 animals groups: mammals, birds, fish, reptiles and amphibians. This week our challenge was to make a poster and sort the characteristics into the correct groups. We did brilliantly!
History
In History we have been learning about how toys and games in the past differ from today. Following on from our Grandparents afternoon last week, we were lucky enough to have some toys and games brought in by someone in our class! We had lots of fun finding out how they were played, and Mrs Swift was in her element reliving her childhood. What a great way to spend an afternoon!!
RE
In RE we have been thinking about when we join together at Church to celebrate Mass. We have been thinking about the special meal that is shared at Mass and how the receiving of Holy Communion is symbolic of the Last Supper that Jesus shared with his disciples. We role played the act of receiving Holy Communion, thinking about why the Priest says "The Body of Christ".
Unicef Rights of the Child.
We have been thinking about the rights of the child, and what those rights might looks like.
We have been focusing on 4 rights :
The right to be heard.
The right to be educated.
The right to a clean environment at home, school and wherever we are.
The right to relax and play.
World Book day 2020
We came dressed as book characters and made bookmarks and posters about how important it is to read!
Homework

In Year 1 your child will receive regular, weekly homework.
Spellings will be sent home each Monday to be practised at home with you, and will be tested on Friday.
Homework books will be sent home on a Thursday, to be completed and returned to school by the following Tuesday.
Please read with your child for 5-10 minutes each night and sign their Reading Record. Reading Records will continue to be sent home each night to be returned the next day.
This week's spellings are:
Group 1
Group 2