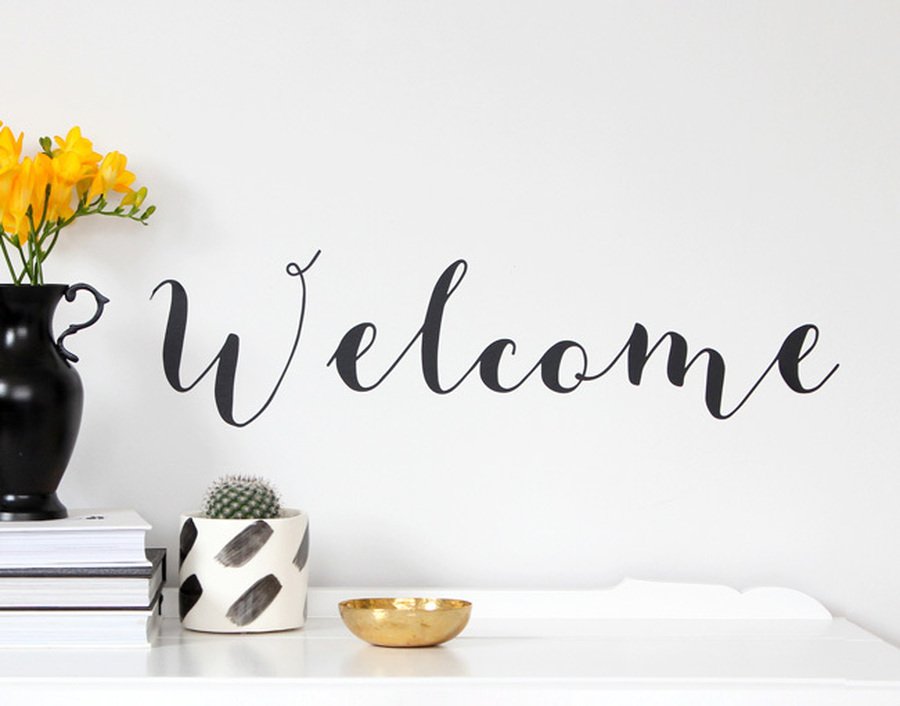 Welcome to 1JG's webpage!
We're really looking forward to getting to know you all and having lots of fun this year.
Meet the staff
Miss Garner Mrs Swift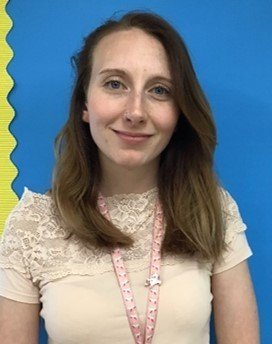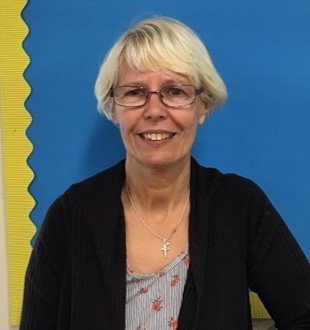 Dates for the diary
General Announcements
Could we please ask that you send your child into school with a labelled bottle of water as currently water fountains are out of use.
Please send your child to school each day with a piece of fruit, cheese or a squeezy yoghurt for their morning snack. These should be labelled with your child's name and brought in their book folder. They will then place these into the snack basket for morning breaktime.
Thank you!
Important information
Information on this page is specifically for children in 1JG. Start and end times for others classes may vary.
The school day starts at 8.30.
The door will be open from 8.30 until 8.40. After this time children will be unable to enter the classroom, so please arrive promptly.
The school day ends at 3.00
ACE Assemblies will take place on Fridays.
You will be informed if your child has won an ACE award - due to ongoing COVID-19 restrictions we are unable to welcome families into school to celebrate ACE assemblies with us at this time.
Our ACE Winners!
Congratulations to our ACE winners this week!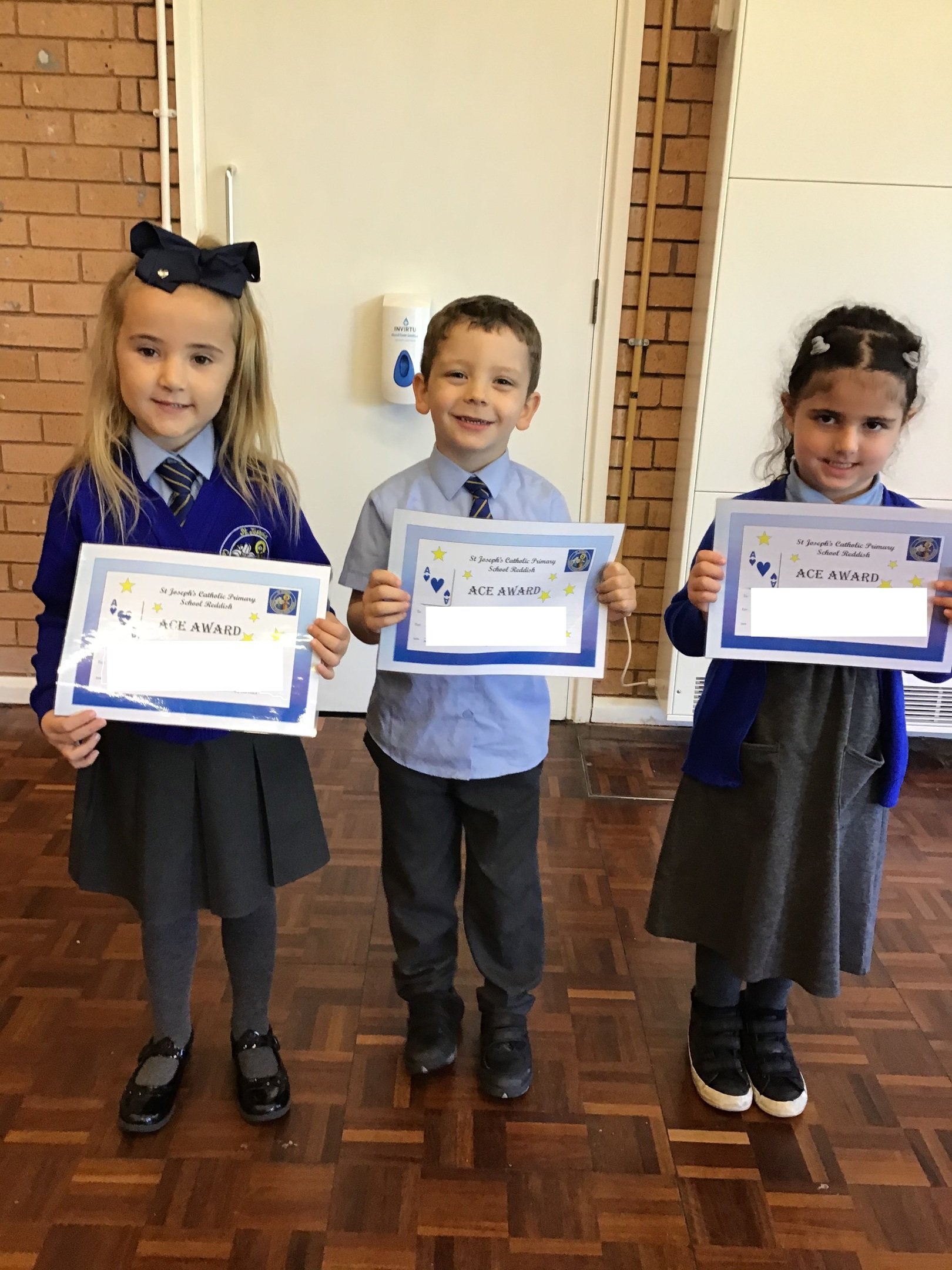 Getting Musical!
This week we have been thinking about the seaside and the different sounds that we might hear. We had a go at recreating them ourselves and had lots of fun!
Pirate Day!!
On Friday we enjoyed a fantastic Pirate Day. We dressed up in our very best pirate attire and made sure that we followed the Captain's orders to make the day a huge success. We even found some treasure of our own to take home!
Our First Week!
We have already been getting stuck into Year 1, we've been reunited with friends and had lots of fun. Miss Garner even remembered some of our names! What a great start to a fantastic year :)
What we'll be learning this half term.
Our Topic this half term is... Pirates!!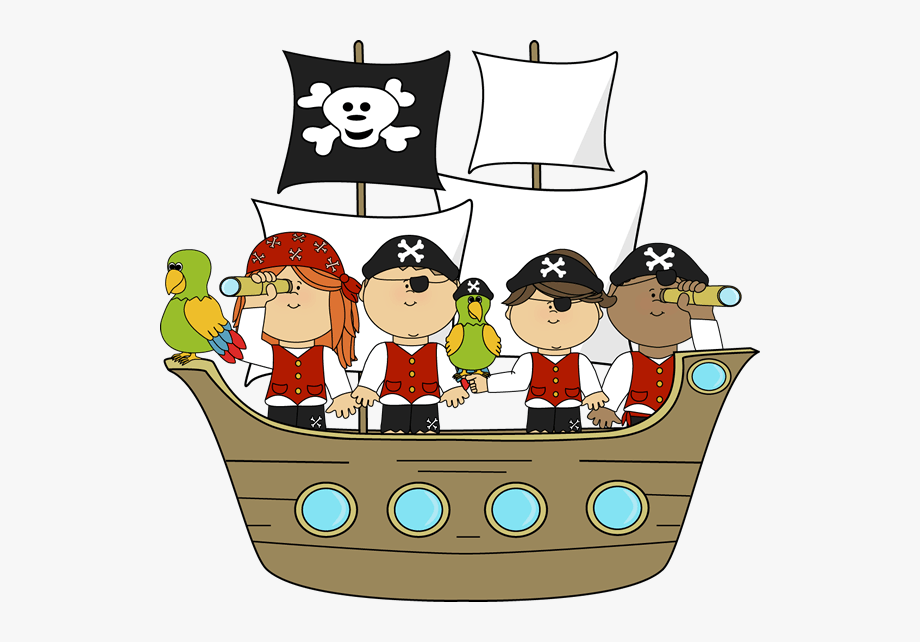 Ahoy me hearties! We'll be climbing aboard the Great Ship 1JG and setting sail towards lots of fantastic learning!
Year 1 will be a little different this year with lots of opportunities to learn though play, get reacquainted with your friends and carry on with all the super learning that you were doing in Reception. We'll be spending lots of time getting to know each other, talking about our experiences and settling into our school routine again.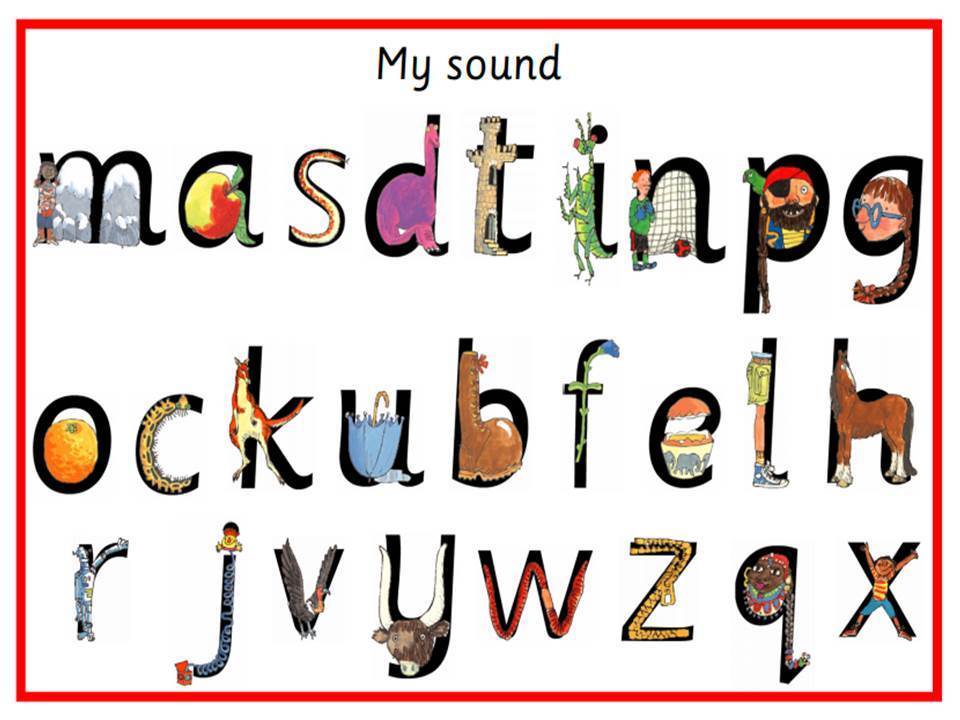 Literacy
Each day the children will be practising their phonics, reading, and writing through Read Write Inc lessons. As part of our pirates topic, we will be reading books and writing labels, lists and sentences about pirates .
Maybe you could visit the library and find some books about these topics to share with us.
Practising holding a pencil and forming their letters correctly will also help them to make progress.
There are lots of ebooks available to read at: https://www.oxfordowl.co.uk/for-home/find-a-book/library-page/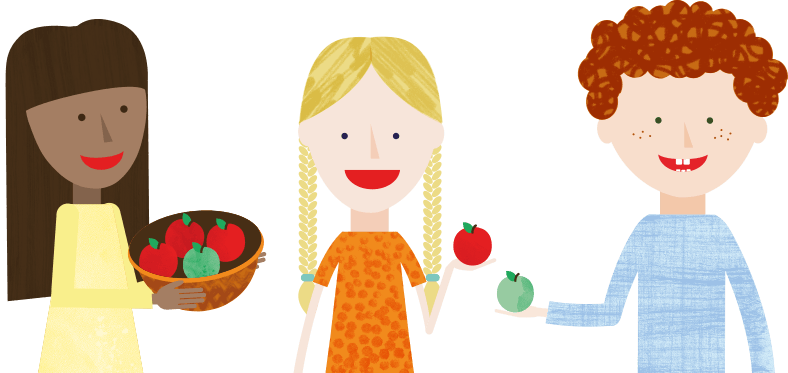 Maths
In Maths we will be practising counting carefully, recognising and ordering numbers to 20, finding 1 more /less and practical addition and subtraction.
Please practise counting at home and number bonds to 10.
https://www.teachwire.net/news/8-of-the-best-number-bonds-to-10-games-to-play-online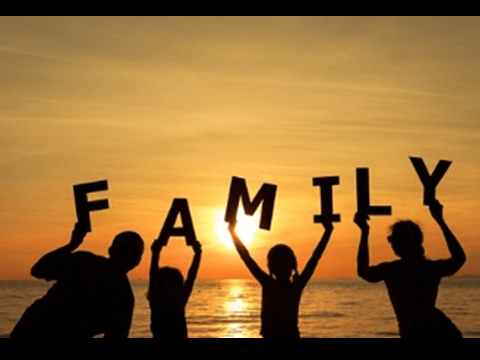 RE:Domestic Church: The Family
Through this topic, the children will be learning about what it means to be in a family and that everyone belongs to the family of God. They will learn about the love and care shown in a family and God's love and care for every family.
At home you could talk about what makes everyone special in your family.
Homework

Daily reading is extremely important. We are listening to your child read every day in school and we ask that you also hear them read every day for 5-10 minutes each night and sign their Reading Record.