1AW

Mrs Wilde Mrs Waterfield Mrs Rafferty
Welcome to 1AW's webpage.
If you want to find out what we're doing, just take a look!
Important Dates and Reminders
Start time: 8:30 Collection 3:00 - please stand back and wait for your child to come to you.
Please send in fruit or a yogurt tube each day for a snack and a water bottle with your child's name on.
Games kits will be needed each Friday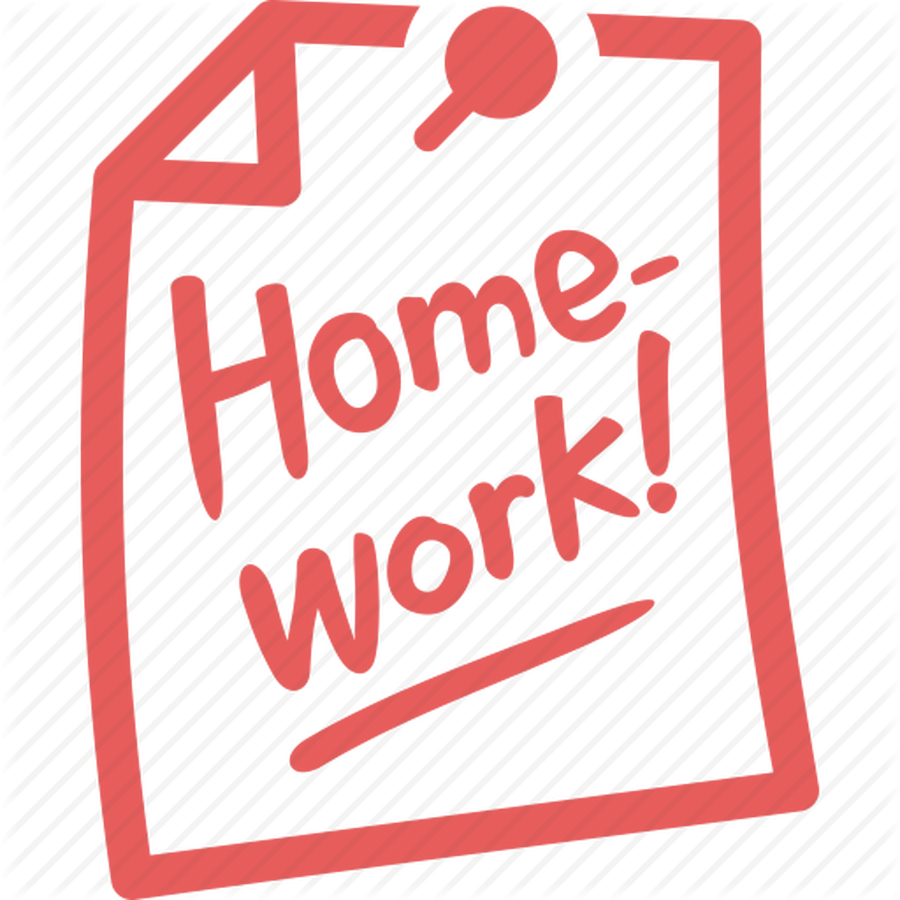 Daily reading is extremely important. We are listening to your child read in school and we ask that you also hear them read every day for 5-10 minutes at home. Please sign their reading record every time you read with them.
Summer Term in 1AW
This half term we are learning about materials and their properties in Science, UK countries and capitals in Geography and in Maths we're grouping and sharing into equal sets.
Ask us about what we've learnt each day!
We went back to the Parish Garden to see how the plants had grown and collect some potatoes. We had great fun looking around and spotting how things had changed!
Look at our FAB Father's Day cards!
We got 100% attendance last week so we had an own clothes day! Well done 1AW!
Meet 1AW's new House Captains!
We got letters back from our pen pals in Australia!
It was very exciting and we are going to write back to them next week!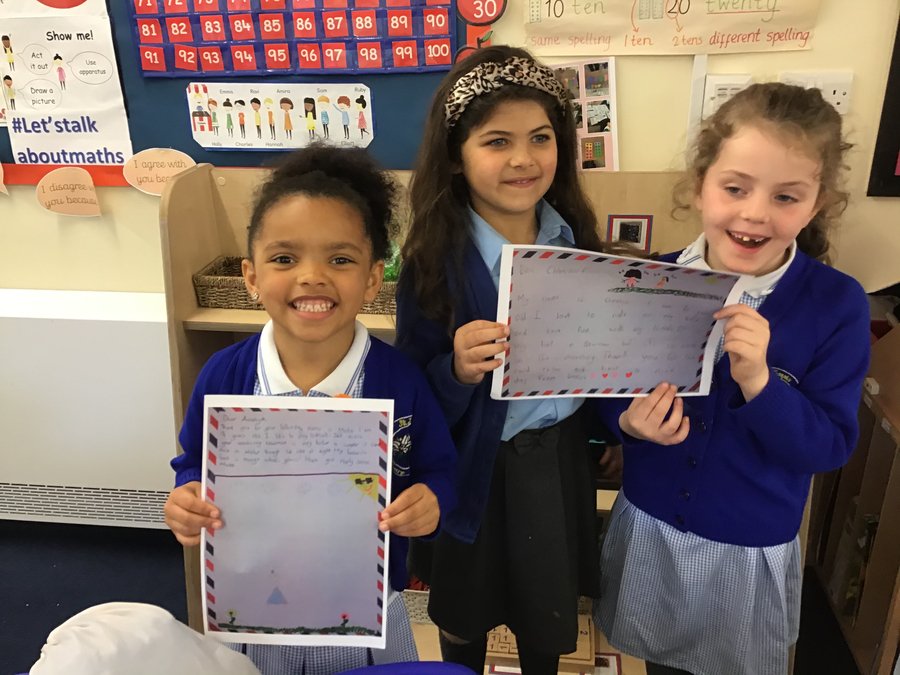 Social and Emotional Learning
This week we read the story 'The Day the Crayon's Quit' and we loved it! We talked about how the different crayons felt and why and our own feelings too.
Then the children made their partners a special piece of artwork for them to take home and look at whenever they feel like they need cheering up.
We've had a wonderful start to the Summer term. Miss Delap has a friend in Australia and we've written letters to her class. We hope they write back soon!
We've been learning about numbers up to 40 in Maths and went on a plant hunt in Science!
What plants are in or around your house?
We had a wonderful time at our St Patrick's day party!
St Joseph's Day
We talked about the kind of person St Joseph was and acted out the story of when he and Mary found Jesus teaching in the Temple.
We have been practising our running, dodging, defending, catching and throwing in PE.
The Annunciation
We acted out and wrote the story of when Angel Gabriel appeared to Mary.
Room on the Broom
We've been writing our own spells and potions. We even made a magic potion to turn us into witches and wizards!
Have you seen the Gruffalo?
We've been making Gruffalo posters, drawing and writing about the Gruffalo and even making some Gruffalo Crumble. It was delicious!
Remembrance Day
We talked about why poppies are used to remember the soldiers and drew our own symbols of peace inside them.
We really enjoyed our Autumn Hunt! Ask us about what we found.
We made these fabulous firework posters with firework sounds!
We read 'The Rainbow Fish' and talked about the importance of sharing. Look at these beautiful fish!
In RE we've been learning about Baptism and belonging to God's family.
We even did our own Baptism role play!
Happy Yellow Day!
We loved wearing yellow for the day. Mrs Waterfield said it is her favourite colour!
The children said wearing yellow made them feel happy. It reminds us of the sunshine and bright flowers.
We told each other jokes, gave smiles and used kind words.
We have been learning about Baptism.
The children brought in certificates, Baptism clothes and gifts to share with the class.
We made a pirate ship!
We investigated which materials float and sink then made our own toy pirate ship with junk. Our ship has a flag, rigging, wheel, plank and even a crow's nest! Take a look ...