1AW
Welcome to 1AW's webpage. If you want to find out what we're doing, just take a look!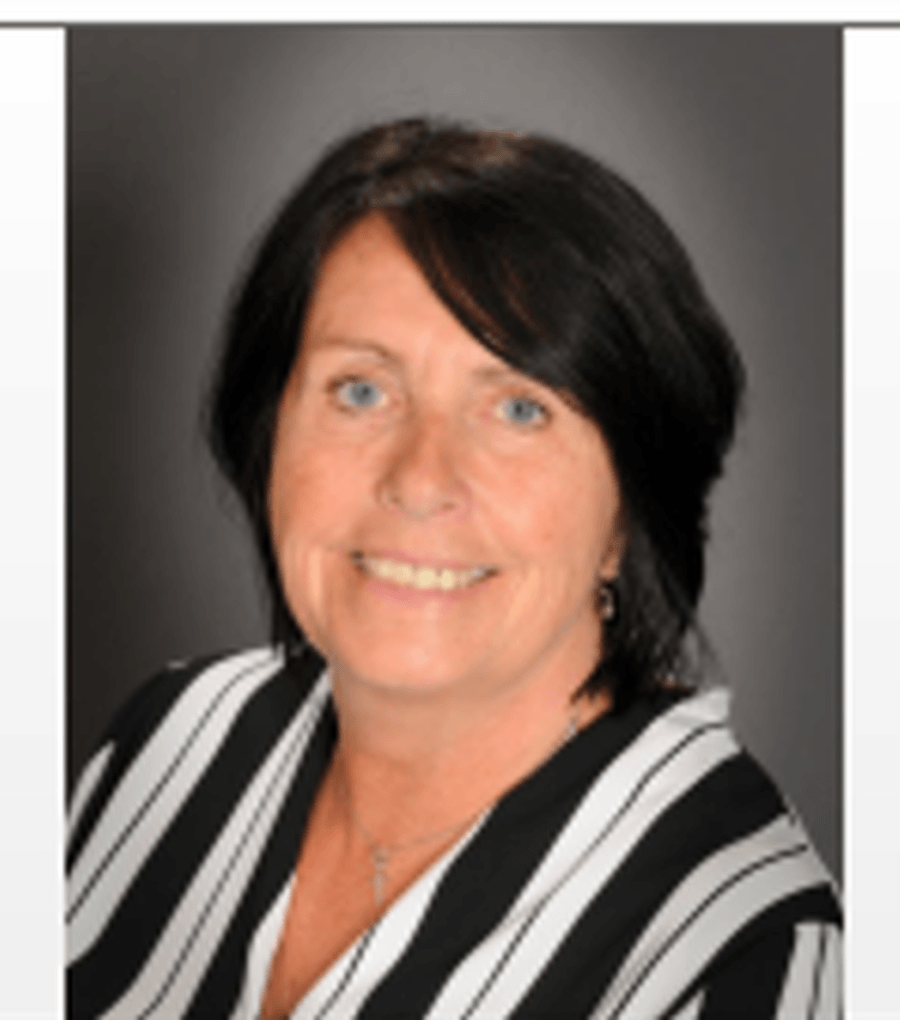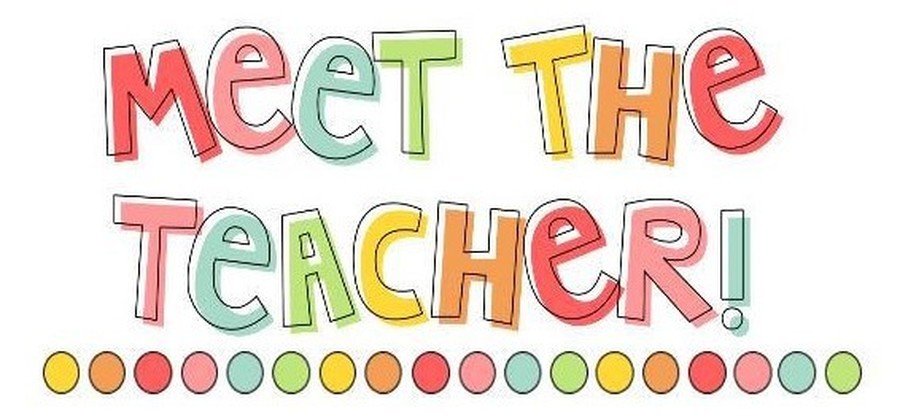 This meeting is an opportunity to find out about expectations in Year 1 and how you can support your child at home. Please see the powerpoint below for more information.
Important Dates
Tuesday 7th January - back to school (no Forest School this week)
Thursday 23rd January - phonics meeting for parents
What we're learning this term...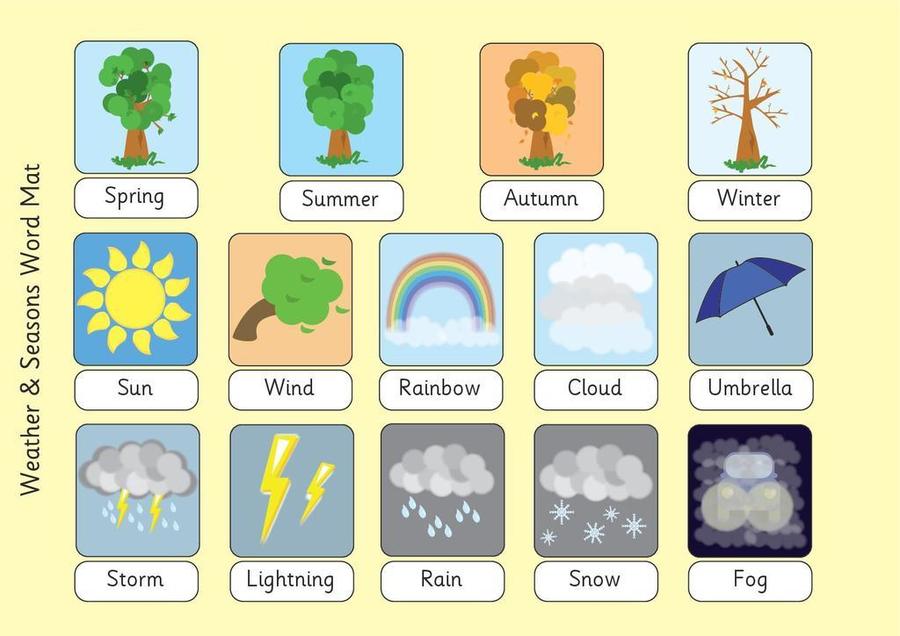 Science: Weather and the Seasons
This term the children will be exploring the different Seasons and types of Weather in Science. The children will be making weather charts, finding out about changes through the Seasons and even giving their own weather forecasts!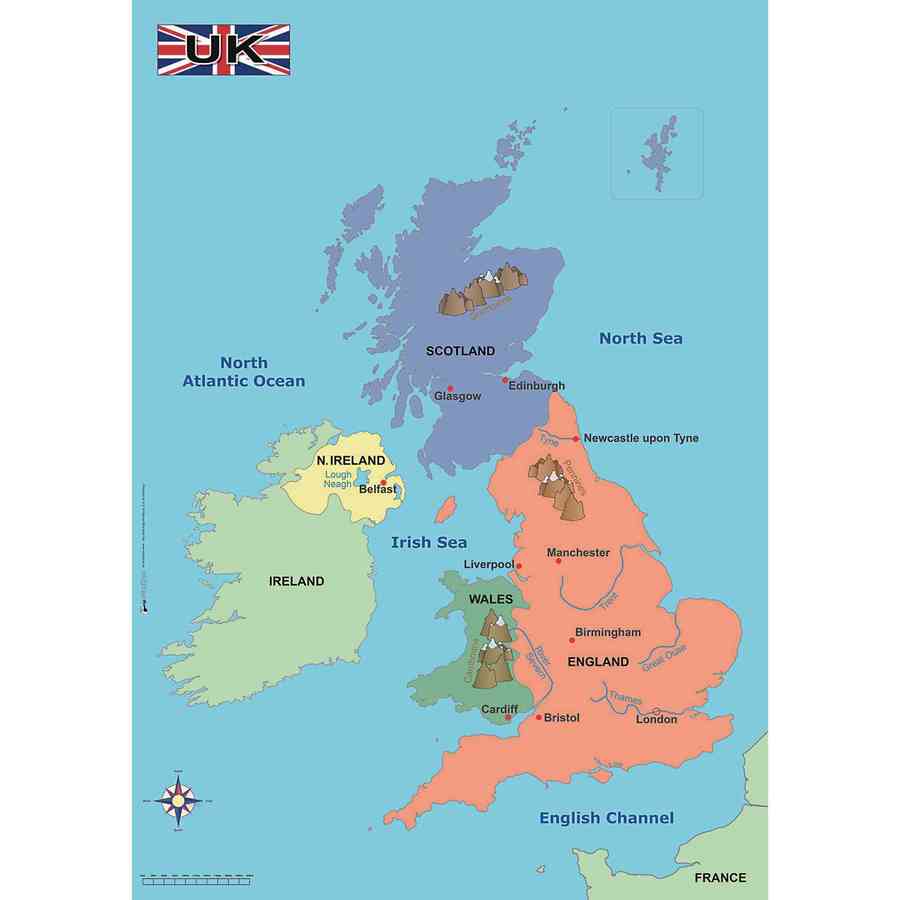 Geography: Countries and Capitals in the UK
In Geography the children will be learning about countries and capital cities in the United Kingdom and the surrounding seas. We'll be looking at maps to find out information such as crowded areas, colder areas and where there are mountains. What can you find out about the UK at home?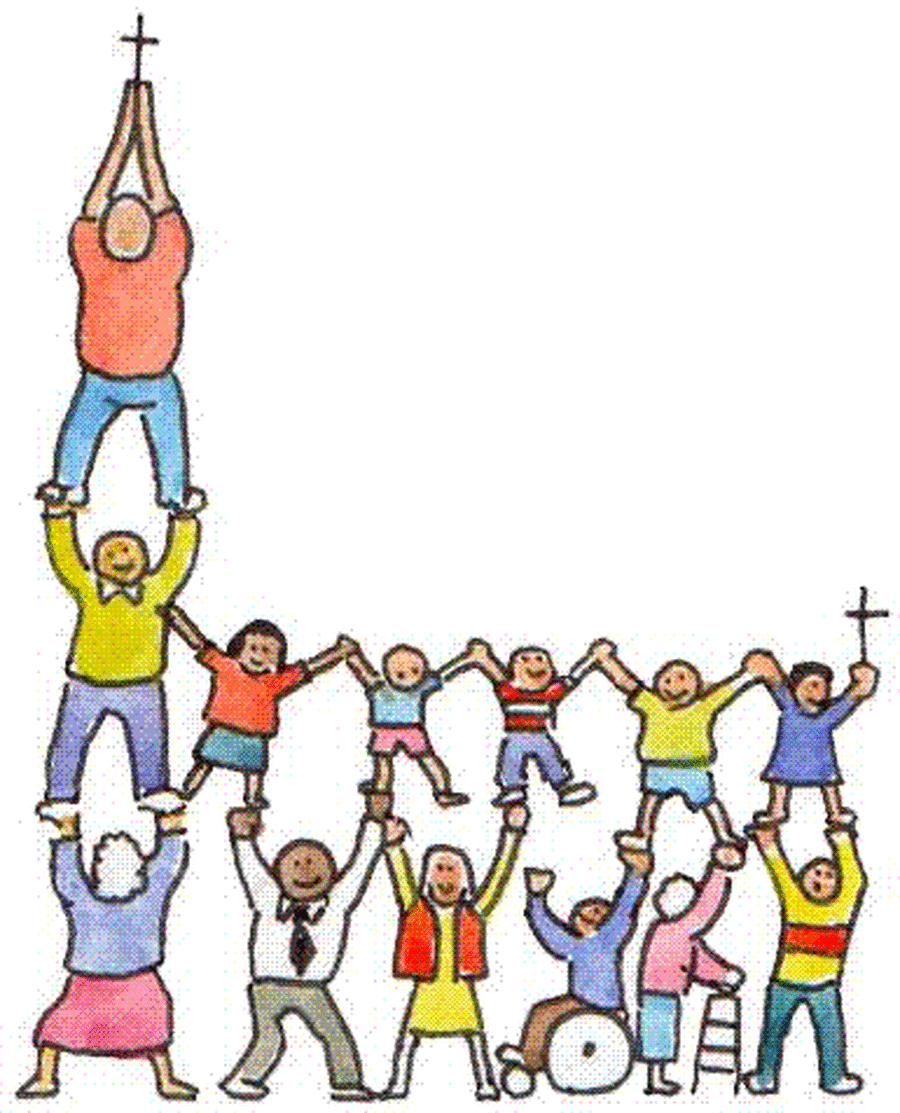 RE: Community - Special People
In RE we will be talking about how we gather together as a family in Mass. We'll be learning about the different things we see in Church and how they are used and the role of the Priest and other people who help in Church.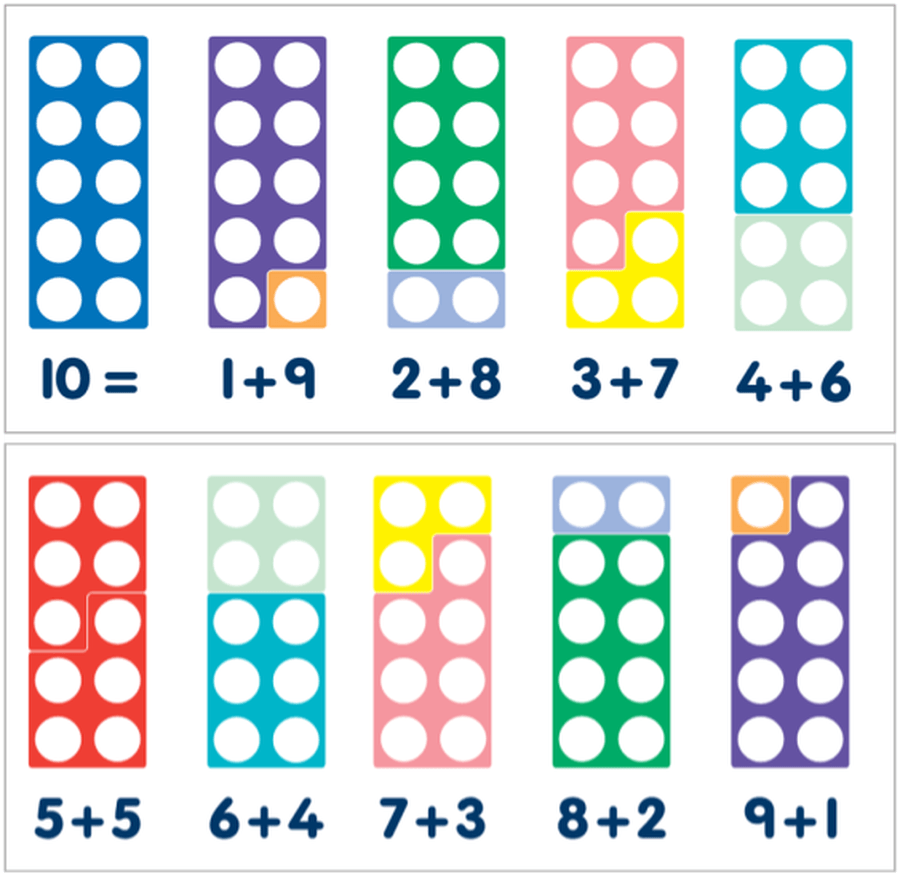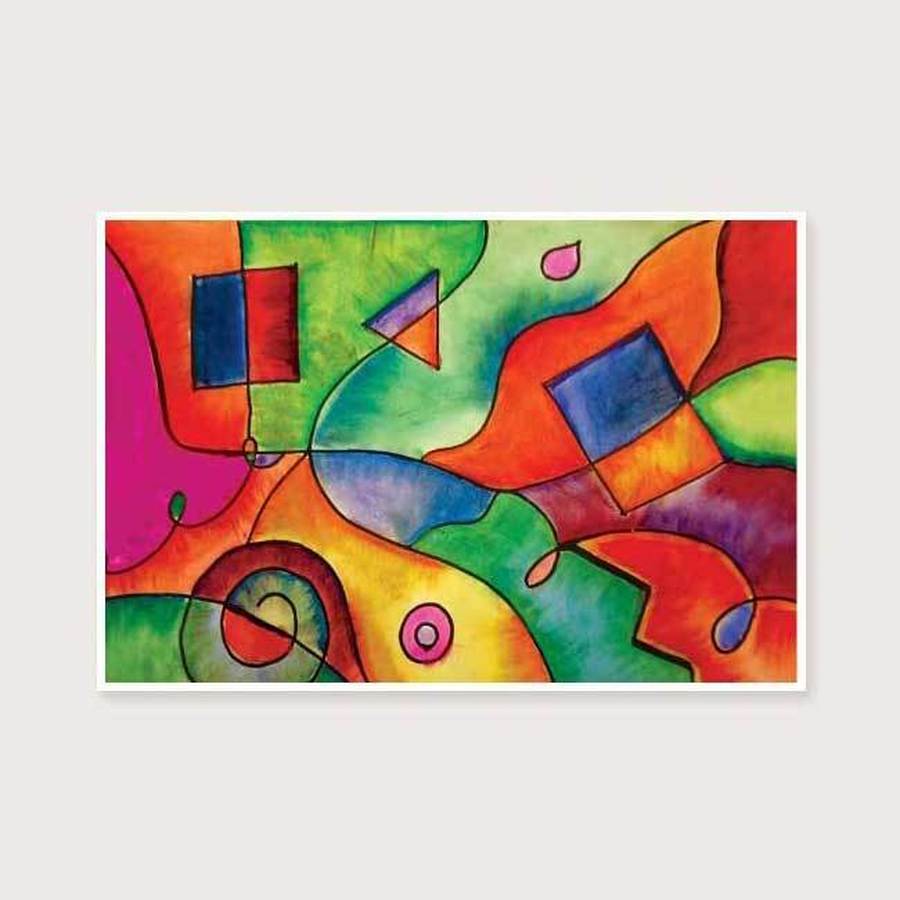 Art: Drawing
In this topic, the children will be experimenting with creating images through lines and shapes on different media and looking at the techniques used by artists such as Kandinsky.
Please see our Spring newsletter for more information on how you can support learning at home.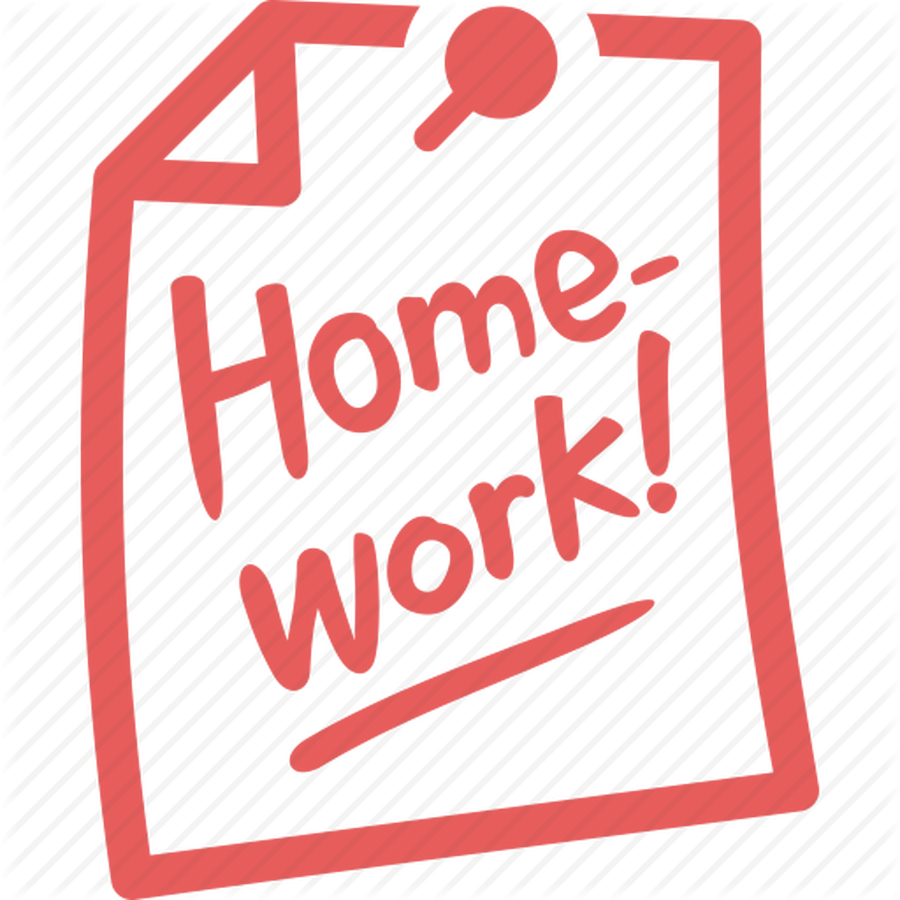 Weekly Homework
Spellings will be sent home each week and tested on a Friday. Please practise them with your child.
Homework books will be sent out on a Thursday to be returned by the following Tuesday.
Please read with your child every night and sign their reading diary.
This week's spellings:
January February March
Fun in Forest School!
The children have been exploring forest school in the sun and rain!
What materials did you find?
Our Treasure Hunt
We followed compass directions in the hall to find the treasure!
Pirate Day!
Today we were pirates for the day! First Meg Mate came to visit and told us all about life as a pirate, including what was on their ships, what they ate and how to steer the boat. We even looked at some pirate weapons! We made pirate badges and learnt a song about pirates. It was great fun and we're going to keep learning more over the next few weeks!
Games with Chris
We've had so much fun this half term practising our ball skills and joining in team games.