1AW
Welcome to 1AW's webpage. If you want to find out what we're doing, just take a look!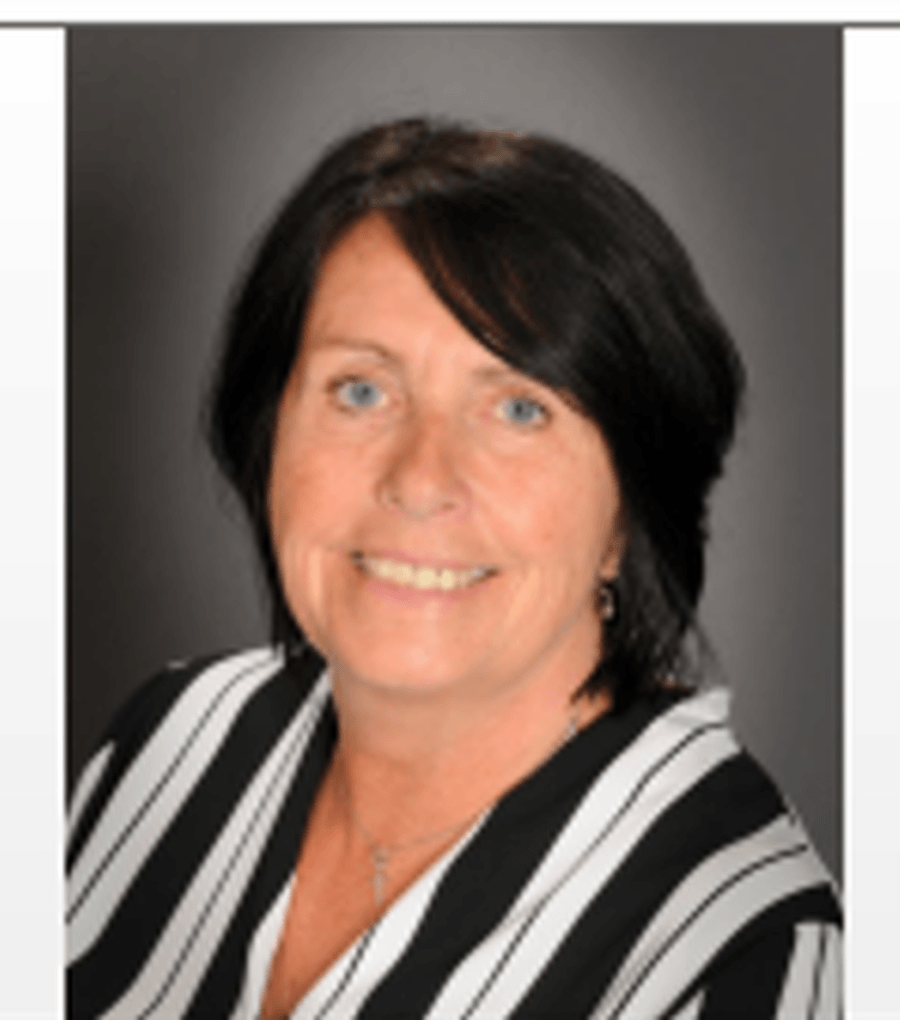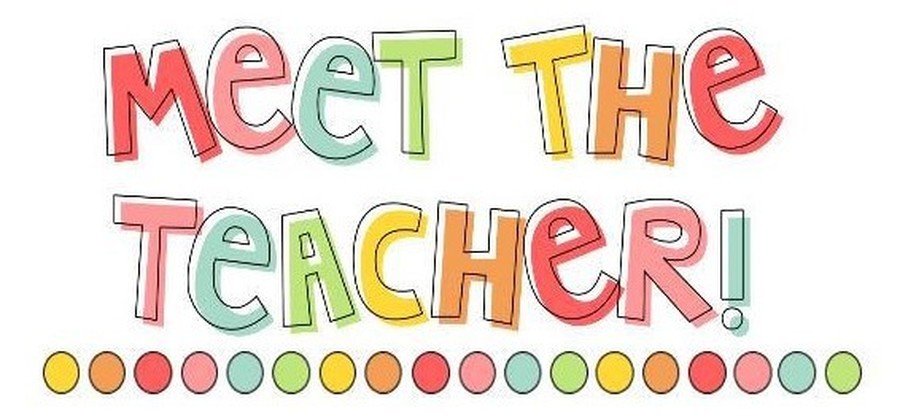 This meeting is an opportunity to find out about expectations in Year 1 and how you can support your child at home. Please see the powerpoint below for more information.
Important Dates
Ash Wednesday 26th February - whole school Mass at 10am, all welcome
Friday 6th March - school celebration of World Book Day, children come dressed as book character
What we're learning this half term...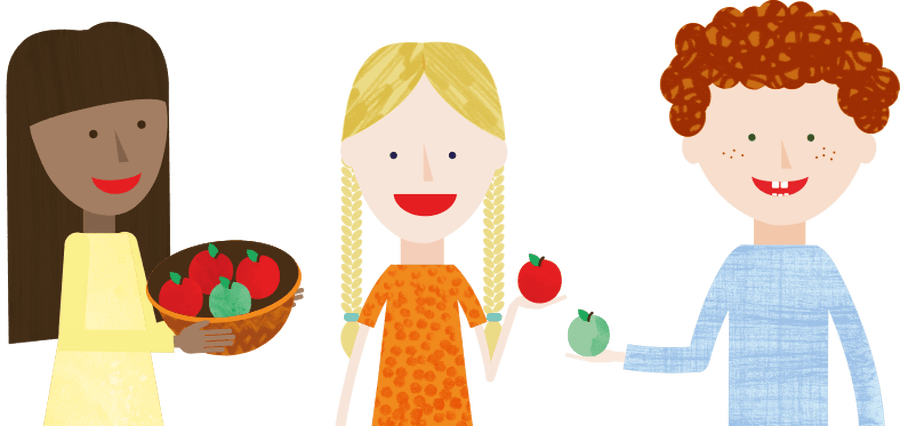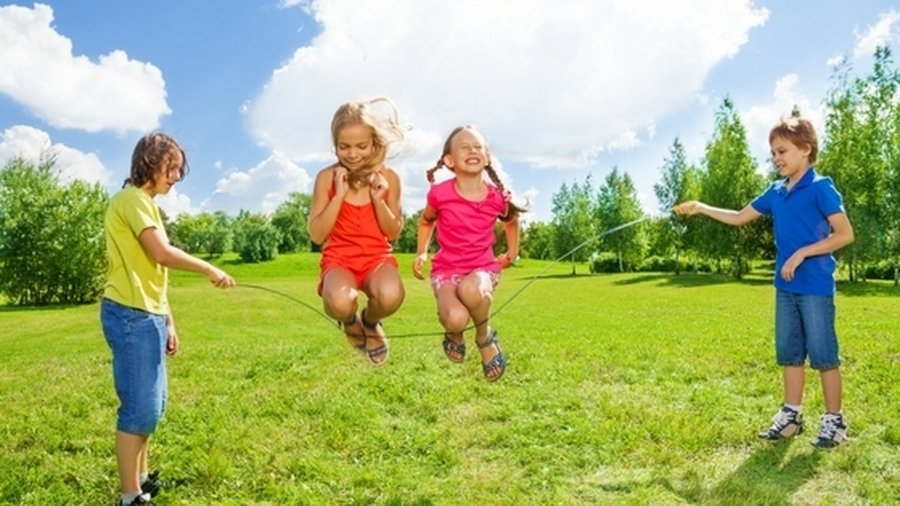 History: Childhood games - past and present
We have been finding out about childhood games and toys over the past 60-70 years and talking about how the children like to play now.
We brought in our favourite toys, looked at our parent's toys and talked to our Grandparents about how they played too!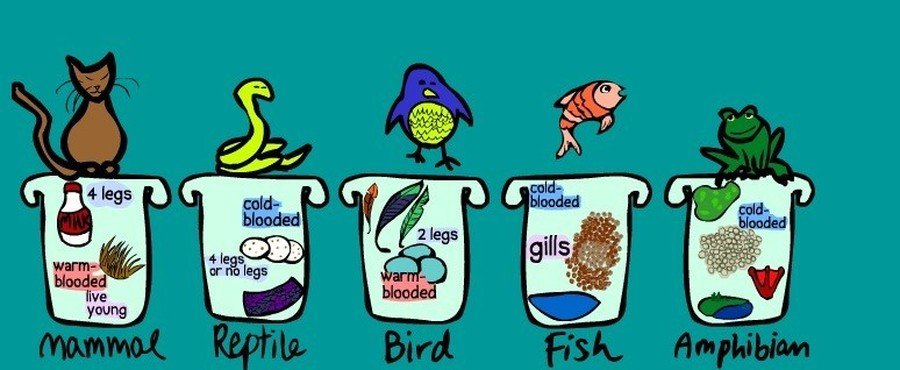 Science: Animals
What are the 5 animal groups? Which animals are carnivores, herbivores and omnivores? We'll be finding out!
RE: Growing and changing
We'll be talking about how we can grow and change during Lent in preparation for Easter.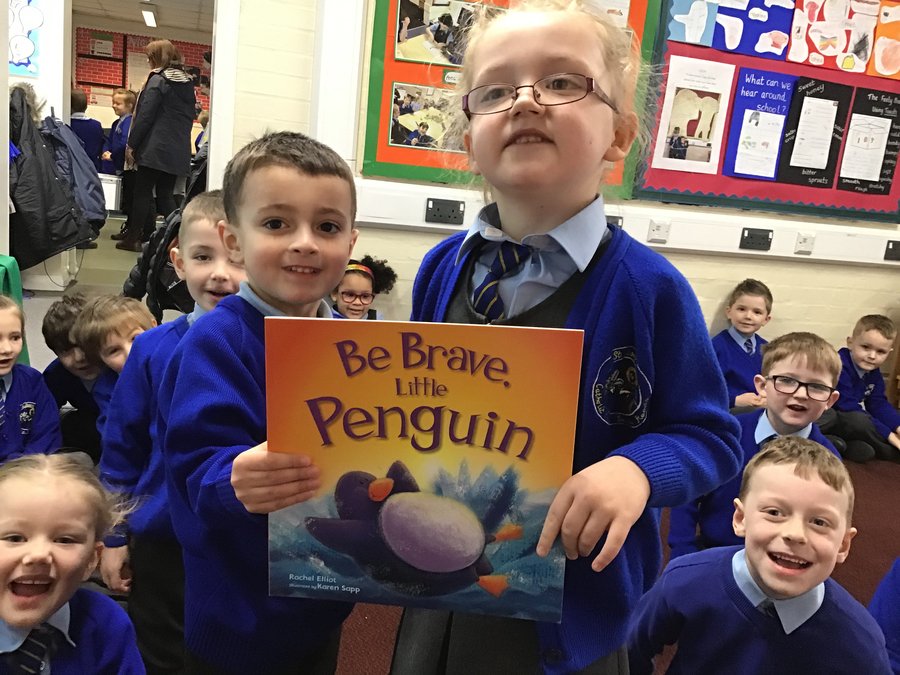 Mental Health Week - find your brave!
This week we've been talking about things that make us worried and scared and how to cope with them.
We read this book about a little penguin who is scared of water but when he is brave he finds out that he loves it!
RE
In RE we have been thinking about our Church and Parish community and the jobs that people help with at Church. We were really lucky this week to have a visit from Mr Lohan, who we often see helping at church. He answered lots of our questions and even brought some artefacts from the church to show us.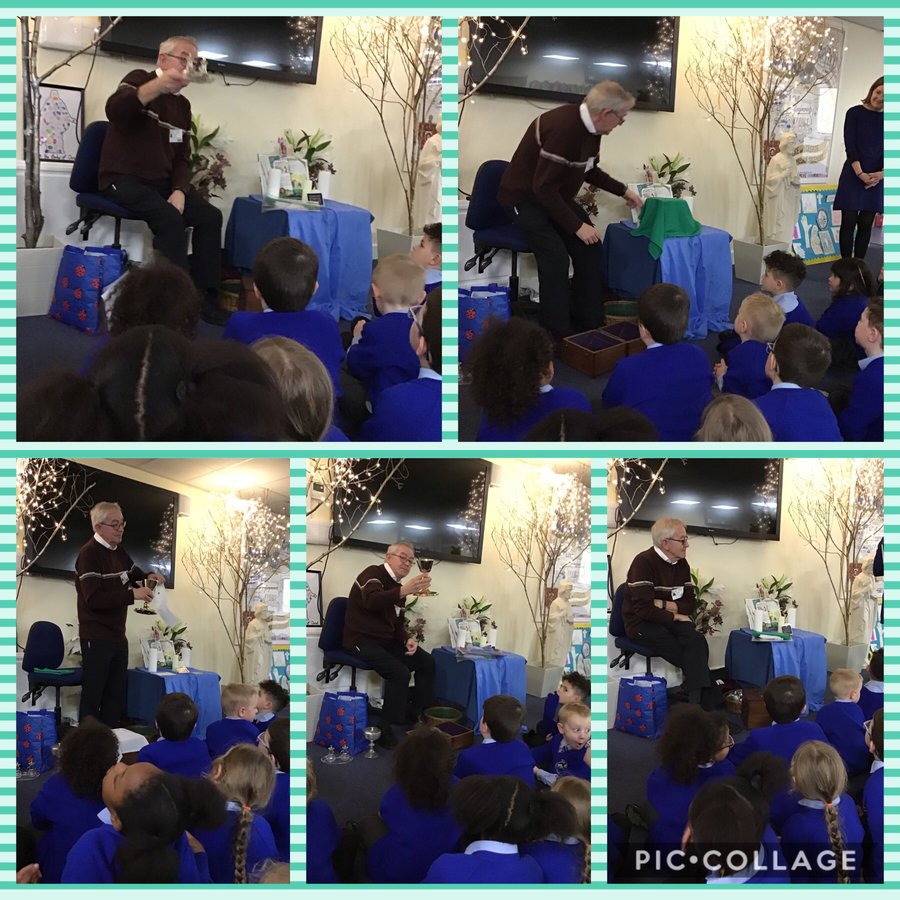 In Design and Technology we have been learning about levers and sliders. Look at our amazing Mother's Day cards with moving parts!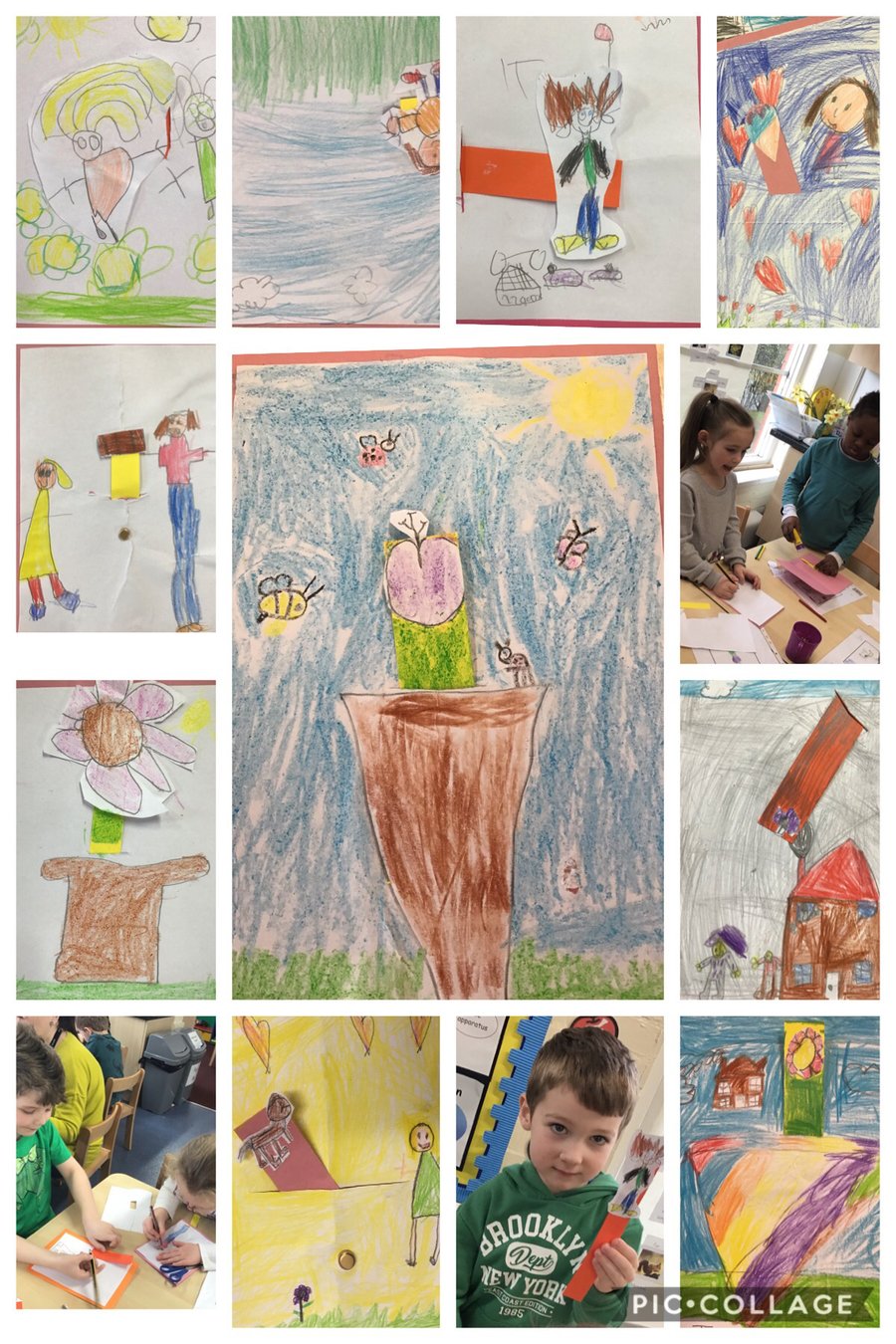 Please see our Spring newsletter for more information on how you can support learning at home.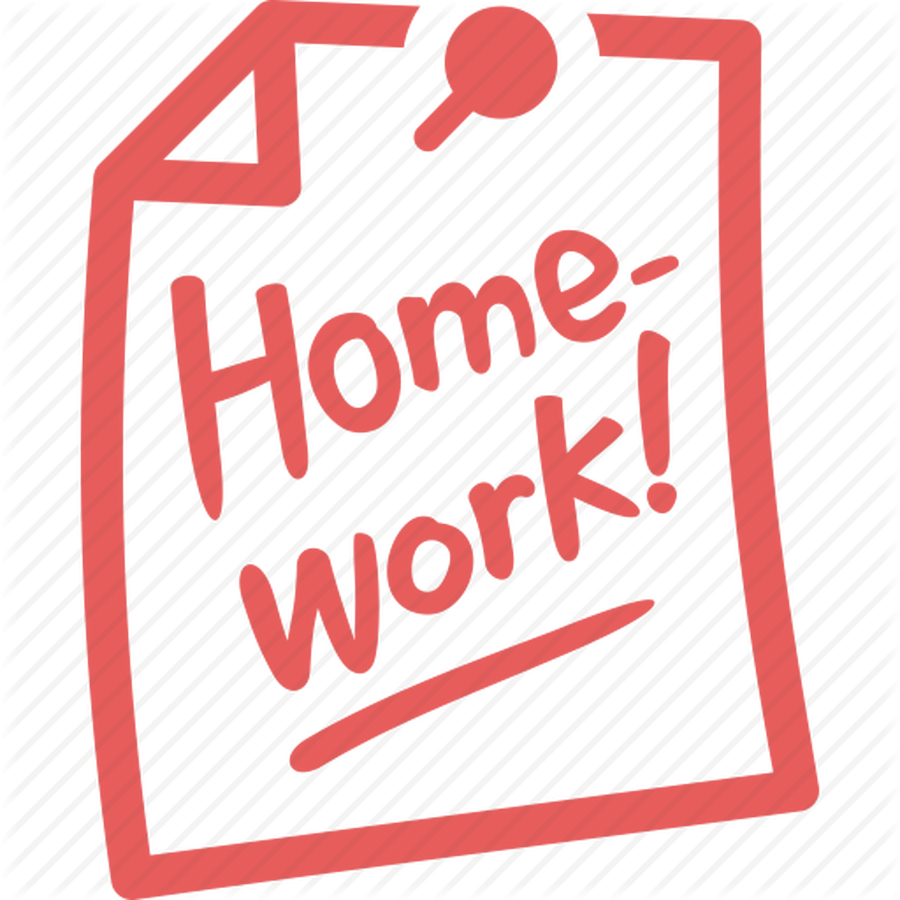 Weekly Homework
Spellings will be sent home each week and tested on a Friday. Please practise them with your child.
Homework books will be sent out on a Thursday to be returned by the following Tuesday.
Please read with your child every night and sign their reading diary.
This week's spellings are:
Group 1
Group 2
World Book Day 2020
We had great fun today! We dressed as our favourite book characters and made bookmarks and posters about reading.
Fun in Forest School!
The children have been exploring forest school in the sun and rain!
What materials did you find?
Our Treasure Hunt
We followed compass directions in the hall to find the treasure!
Pirate Day!
Today we were pirates for the day! First Meg Mate came to visit and told us all about life as a pirate, including what was on their ships, what they ate and how to steer the boat. We even looked at some pirate weapons! We made pirate badges and learnt a song about pirates. It was great fun and we're going to keep learning more over the next few weeks!
Games with Chris
We've had so much fun this half term practising our ball skills and joining in team games.