Early Years Team
Mrs McKenna, Miss Howe, Miss Noble, Miss Shaw, Miss Hencher, Mrs Waldron, Mrs Gallery, Miss Bridge

If you have any queries or concerns, please speak to me. I am always around for a quick word first thing in the morning or will be happy to meet you at some other time if you need more time.
Please label all clothing. That way if anything gets lost, we can return it to you.

School doors open at 8.35 and close at 8.45 when we register the children. If you are delayed please take your child to the main office.

School finishes at 3.15. We will keep our doors open until 3.25 and then ensure the children are escorted safely to our school office. If you are delayed, please ring school so we can reassure your child.

If you know someone new will be picking up your child from school, please let me know or ring our school office.

We will be outside most days at some point. Please ensure your child has appropriate outdoor clothing (waterproof coat with a hood, waterproof shoes, or sunhat depending on the weather).

Please read with your child every night and write in their reading record.
Current Learning
We aim to make learning fun. Topics are based on quality texts, and we try to follow the children's interest. We understand and value the support you provide for your child at home. Early years staff would love to hear about what you and your child have been doing at home. We encourage you to share your child's learning, achievements and experiences with staff, as this helps us to build a more complete picture of your child.
Religious Education
The Catholic ethos of our school is at the centre of all our learning. In RE we follow the 'Come and See' Scheme.
We will be talking about the feast of the Epiphany, when the three kings visited baby Jesus. We will look at how our gift to Jesus is love and how we show love to others. We will talk about how Jesus is the light of the world.
During this half term we will also be looking at the different families we are members of - home, school and parish. We will be thinking about the different occasions people celebrate and how they celebrate it. This will then lead us onto our second topic 'Gathering' where we will go into the Church and do a treasure hunt. This will help the children recognise artefacts in the Church and how these are used during celebrations in Church such as Baptism.
Literacy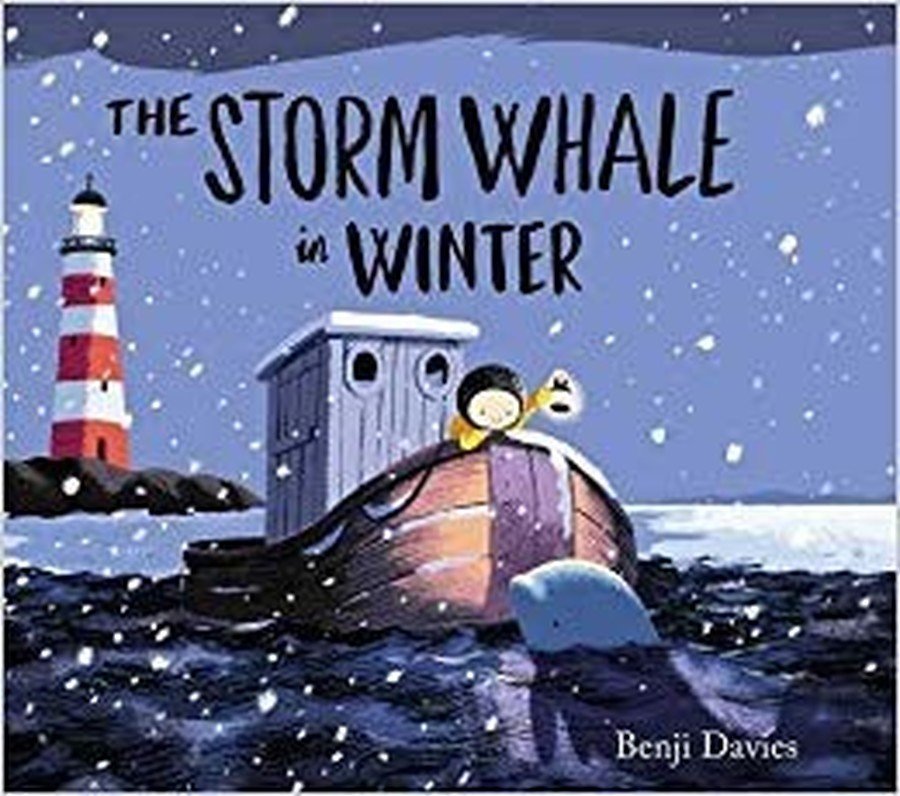 The Storm Whale in Winter by Benji Davies
The Storm Whale in Winter is the follow up to Benji Davies' The Storm Whale. It is about a boy called Noi who lives with his fisherman dad and six cats by the sea. He's always looking for the whale that he rescued once before out at sea, and though he sometimes thinks he sees the flick of its huge tail, it always turns out to be something else.
One day, when Noi's dad doesn't come back from fishing, Noi goes after him but gets lost on a freezing, icy night. Luckily, he happens upon his dad's fishing boat, even though his dad is nowhere to be found. Then, there's a bump from underneath the ship. Who is out there and will they help him get home again?
Fantastic Fish by Emma Lynch
We will then look at a non-fiction book called Fantastic Fish. We will learn about lots of different types of fish and use this information to inspire our reading and writing.
As always, there will be independent rainbow challenges for the children to complete in the different areas of the classroom. We will be doing lots of reading and writing based on the book and we can't wait to see what learning the children produce! Please feel free to pop into Reception to look through the book.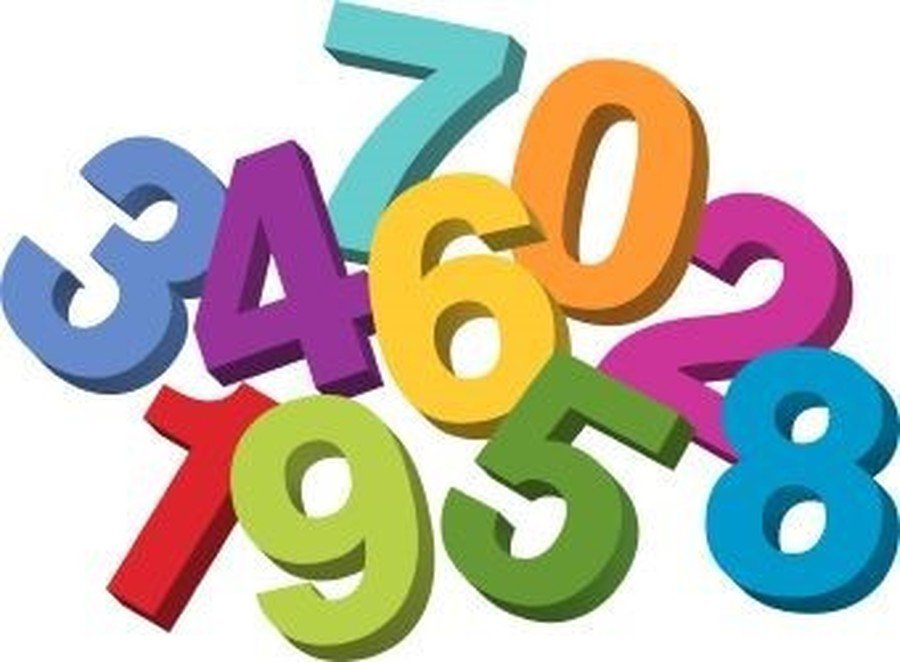 This half term, we will spend a lot of time continuing to work with numbers within 10. We will also be counting forwards and back to 20 and ordering numbers to 20. When you are out and about with your children, see which numbers you can spot!
The children would benefit from lots of practice counting objects and matching it to the correct number. Children need to be secure in this before they can move onto looking at addition and subtraction.
We will be looking at the language of addition and adding two single digit numbers.
We will also begin to look at 2D and 3D shape and the language of measure.
At the beginning of the year, most Reception children are learning to recognise and blend the 'Set 1 ' sounds. Below is a link to a video to support the correct pronunciation of these sounds.
https://www.youtube.com/watch?v=hCBzNnSSxds
We also teach the children to blend sounds together - both with and without the letters, using a character called 'Fred' who can only talk in sounds, as seen in the link below:
https://www.youtube.com/watch?v=dEzfpod5w_Q
In Reception, there is a big focus on using correct letter formation. Below are the RWI phrases we use to support correct formation. Please encourage your child to say these phrases as they write which will help them to form letters correctly. Thank you.
https://schools.ruthmiskin.com/media/uploads/downloads/handwriting_phrases.pdf
Further information for parents from Ruth Miskin (the founder of RWI) can be found on: