Meet the Team
Early Years Team:
Mrs McKenna, Miss Howe, Miss Noble, Miss Shaw, Miss Hencher, Mrs Waldron, Mrs Gallery, Miss Bridge

Class Reminders
Doors open in the morning at 8.35 am and close at 8.45 am (If the doors are closed please report to the main office).
Doors open to go home at 3.15 pm
Remember to return the list of who is allowed to pick up your child from school.
Please bring in your child's labelled reading folder every day, please read with them each night and fill in the reading record.
We have an open door policy so do come and speak to us!
Our Learning
We aim to make the children's learning fun, exciting and engaging. Our topics are based on quality texts, and we try to follow the children's interests when planning activities.
Literacy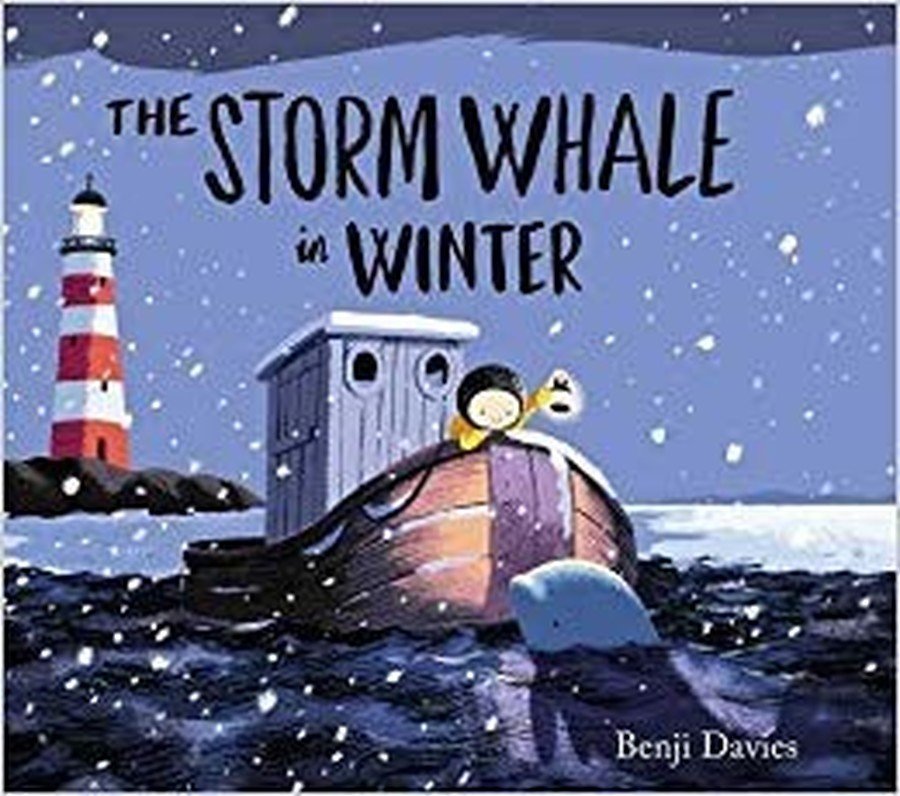 The Storm Whale in Winter by Benji Davies
The Storm Whale in Winter is the follow up to Benji Davies' The Storm Whale. It is about a boy called Noi who lives with his fisherman dad and six cats by the sea. He's always looking for the whale that he rescued once before out at sea, and though he sometimes thinks he sees the flick of its huge tail, it always turns out to be something else.
One day, when Noi's dad doesn't come back from fishing, Noi goes after him but gets lost on a freezing, icy night. Luckily, he happens upon his dad's fishing boat, even though his dad is nowhere to be found. Then, there's a bump from underneath the ship. Who is out there and will they help him get home again?
Fantastic Fish by Emma Lynch
We will then look at a non-fiction book called Fantastic Fish. We will learn about lots of different types of fish and use this information to inspire our reading and writing.
As always, there will be independent rainbow challenges for the children to complete in the different areas of the classroom. We will be doing lots of reading and writing based on the book and we can't wait to see what learning the children produce! Please feel free to pop into Reception to look through the book.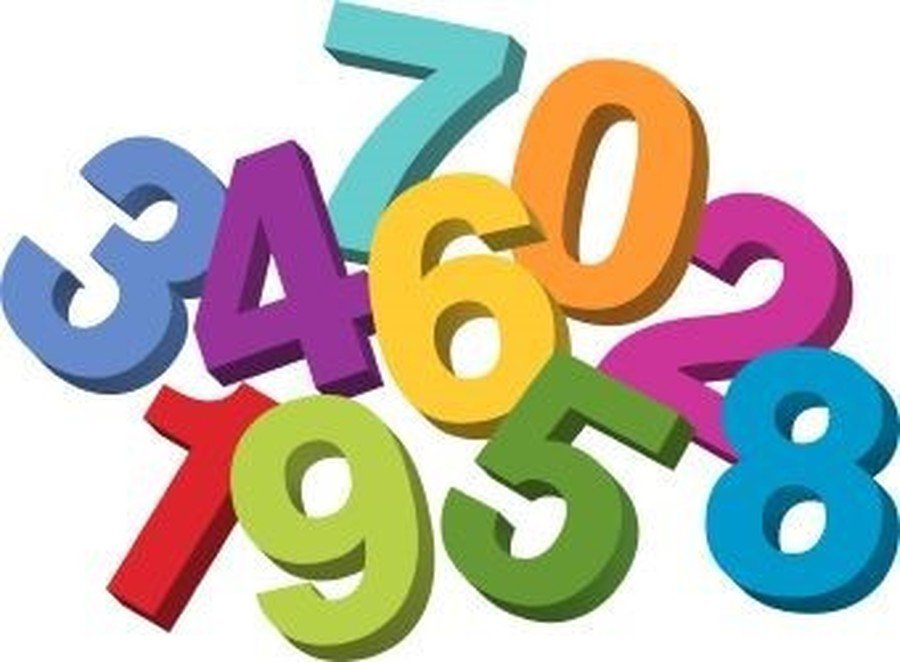 This half term, we will spend a lot of time continuing to work with numbers within 10. We will also be counting forwards and back to 20 and ordering numbers to 20. When you are out and about with your children, see which numbers you can spot!
The children would benefit from lots of practice counting objects and matching it to the correct number. Children need to be secure in this before they can move onto looking at addition and subtraction.
We will be looking at the language of addition and adding two single digit numbers.
We will also begin to look at 2D and 3D shape and the language of measure.
Read Write Inc
In Reception the children are taught to read using a scheme called Read Write Inc. They have daily Read Write Inc lessons. We use pure sounds so that your child will be able to blend the sounds into words more easily. At school we use a puppet called Fred who can do this beautifully! When we say words in sounds, we call it 'Fred Talk'. E.g. d-o-g, c-a-t, m-a-n, sh-o-p, c-l-a-p. We then teach the children the Set 1 speed sounds and Fred helps us to hear and read the sounds in words.
The children are taught the Set 1 Speed Sound cards in the following order:
m a s d t, i n p g o, c k u b, f e l h sh, r j v y w, th z ch qu x ng nk
Helping your children learn the phonics sounds
Here is a link to a clip to help you pronounce the letters correctly to support your children to blend and segment.
https://www.youtube.com/watch?v=h8m6YFr0gig
Please do not use letter names at this early stage.
Handwriting
In Reception, there is a big focus on using correct letter formation. Below are the RWI phrases we use to support correct formation. Please encourage your child to say these phrases as they write which will help them to form letters correctly. Thank you
https://schools.ruthmiskin.com/media/uploads/downloads/handwriting_phrases.pdf