Nursery
Nursery Share in our Learning
Autumn 2 2019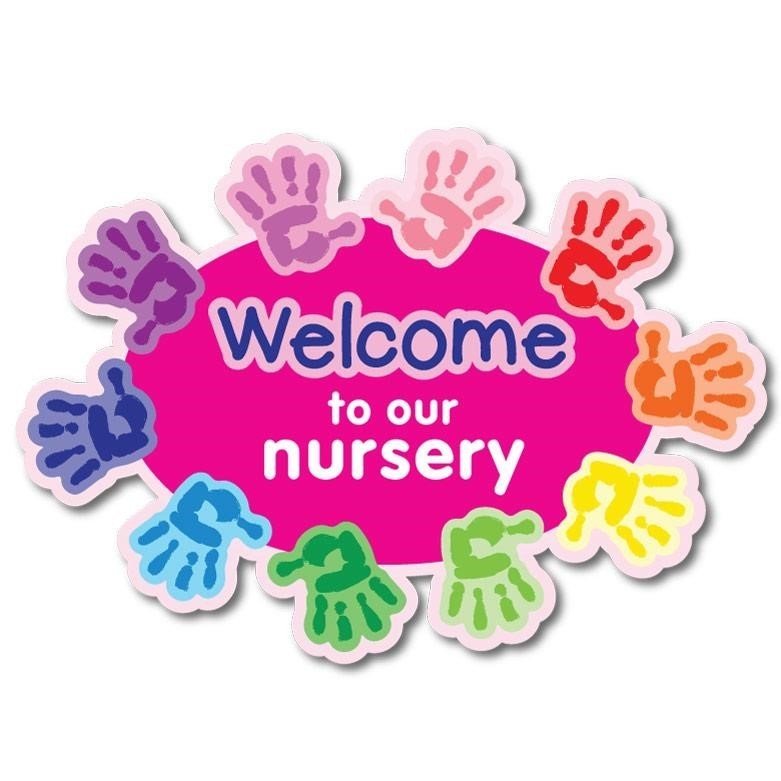 Our staff team- Mrs Harrison, Miss McCarthy, Mrs Baxter, Miss Waldron.
If you have any questions or if there is anything you are not sure about, please don't hesitate to ask- we are here to help.
The children have settled extremely well during Autumn 1 and are a pleasure to teach. They are calm, attentive and ready to learn. Thank you so much for your support and patience whilst settling children and establishing routines. We are very grateful for your positive feedback and gratitude.
We look forward to meeting parents at our Parents Evenings which take place during November. Details to follow.
Could we remind all parents to make sure that a bag is left in school containing 1 or more changes of clothes to be used if children need to be changed during the school day. Thank you.
We are starting to record how the children in Nursery travel to school by taking part in the school scheme- Living Streets/Travel Tracker. We record how children travel daily and children receive awards/badges if they walk to school at least once per week for each month. Please talk to your child about how they travel to school so that when we ask him/her we can record the correct information. Thank you.
Can you please make sure that you order your child's school lunches with them each day. Sometimes we cannot tell whether a lunch has been ordered which leads to problems at lunch time. Many thanks for your help.
R.E.
During this half term we will learn all about Advent and the exciting and important festival of Christmas. We are looking forward to sharing this special time with you at our Nativity performance on Monday 16th December at 10:30am in church. More details to follow.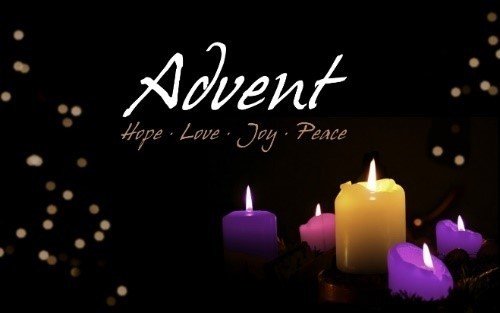 Focus Texts
Wow! Said the Owl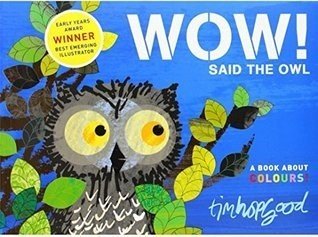 We will continue our work based on this lovely story about an owl which helps the children to learn about colours and the beautiful, natural world around them. We will learn all about owls and their habitats and make owl collages. We will learn about colours and colour names.
Dear Zoo/ Monkey and Me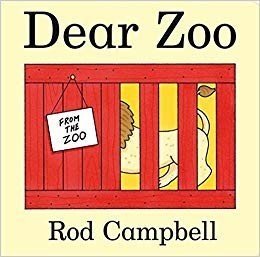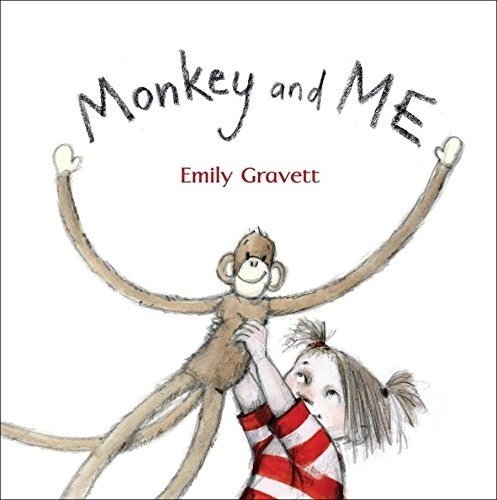 We will learn all about the animals featured in each of these great picture books that all children love to read and join in with.
In Numeracy we will learn to read and write numbers up to and beyond 5 and make sets of objects up to and beyond 5. We will continue to look for and name simple shapes in the environment and use shapes to make pictures and patterns.