Nursery
Nursery Share in our Learning
Autumn 1 2019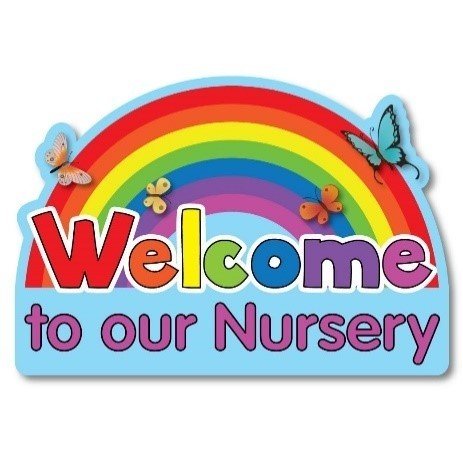 Our staff team- Mrs Harrison, Miss McCarthy, Mrs Baxter, Mrs Waldron.
If you have any questions or if there is anything you are not sure about, please don't hesitate to ask- we are here to help.
We have a series of one hour and half day visits during the first week to slowly introduce the children to our lovely new learning environment.
From Monday 9th September, children will begin their allotted hours- 15 or 30 or a different combination of days to suit each child.
Our RE topic this half term is Welcome. It is a very exciting time as we welcome the youngest children in our school to the unique and caring family at St. Joseph's. We will learn about each other as we make new friends and find out what makes a good friend. We will learn how to say prayers and take part in our daily prayer and reflection times.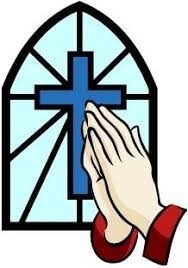 The children will learn our rules and routines and staff will model how to use the resources in each area to make sure that they know how to use the environment to successfully enhance learning opportunities.
Focus Text
Nursery Rhymes
Each week, we will be learning a new nursery rhyme. Learning rhymes supports the children's speaking, listening and understanding. We will encourage the children to join in with the words and learn actions to go with each rhyme. We will read stories that relate to each rhyme. Different types of learning activities related to the rhymes will also be provided within the learning environment. We will use lots of props and images to help with the children's understanding. We will then develop our speaking and listening skills when retelling the rhymes.
In Numeracy we will sing number rhymes that link with the nursery rhymes, focusing on counting to five. For example, when we introduce Twinkle, Twinkle, Little Star, we will sing 5 Little Men in their Flying Saucers.