Nursery
Nursery Share in our Learning
Spring 1 2020
Our staff team- Mrs Harrison, Miss McCarthy, Mrs Baxter, Miss Waldron.
If you have any questions or if there is anything you are not sure about, please don't hesitate to ask- we are here to help.
The children have settled well following the Christmas break and continue to be a pleasure to teach. They are calm, attentive and are eager to learn and meet new challenges. We are very grateful for your positive feedback and support.
Welcome to our 13 new children who joined us in January. They have settled well and have quickly become part of our special St. Joseph's family.
Following the recent flyer that was sent to all parents, could we remind all parents to make sure that a bag is left in school containing 1 or more changes of clothes to be used if children need to be changed during the school day. Thank you.
We really need a supply of spare clothes to use in school and any donations would be very much appreciated.
Can you please make sure that you order your child's school lunches with them each day. Sometimes we cannot tell whether a lunch has been ordered which leads to problems at lunch time. Many thanks for your help.
R.E.
During this half term we have been learning about all different types of celebrations including those that take place in church.
We have been finding out about different traditions and parties that we take part in when we celebrate birthdays, Christmas and Easter.
Focused Texts
Monkey and Me
We will learn all about the animals featured in this great picture book in which a girl visits the zoo with her cuddly monkey. All children love to read this story and join in with the repeated language and rhyming words. We will make up our own versions of the story.
Shark In The Park
This text is a firm favourite with all young children with rhyming words and repetitive language that the children love to join in with. The children will enjoy finding out what Timothy actually sees through his telescope with a clever twist at the end of the story.
Numeracy
In Numeracy we will learn to read and write numbers up to 10 and count and draw groups of objects up to 10. We will continue to look for and name simple shapes in the environment and use shapes to make pictures and patterns.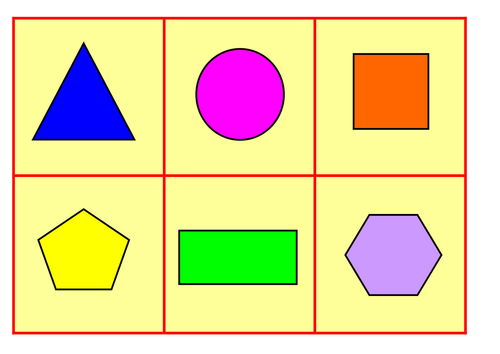 Art
We will continue to draw, paint and use collage materials to create pieces of artwork connected with our focused texts.
In addition to this, as part of our updated curriculum, we will focus on an artist and his work. We will be looking at the work of Kandinsky and making a collage in his style where each child can make a contribution.